Worthing Court's Favorite Posts For 2011
If you do any looking around the blogosphere, you'll quickly discover that it's "That Time of Year".  The time of year for me to report on the favorite posts of 2011.  I'm going to list your top three favorites, sorted in a couple of different ways.
Most Views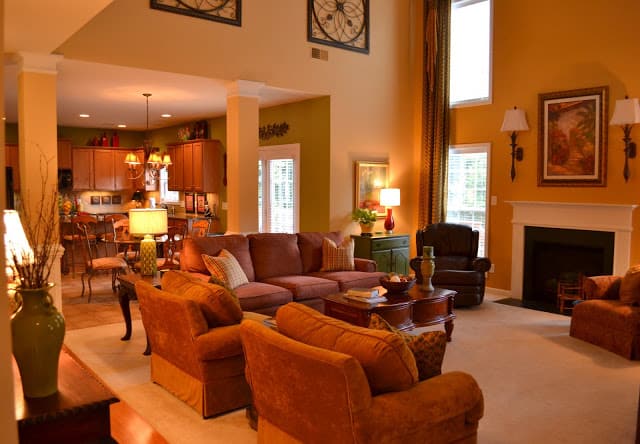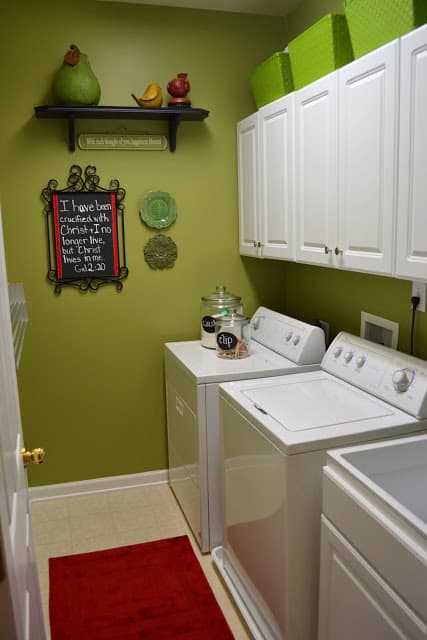 Even though this post was just one month ago, it made the top three.  Wow!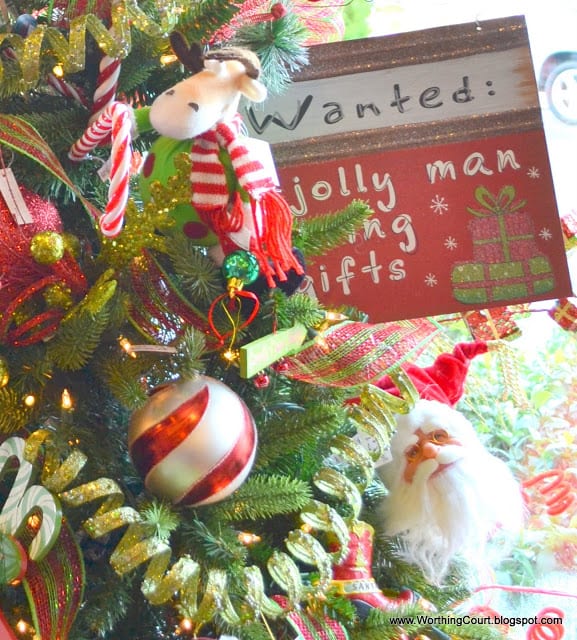 Most Comments
The Family Room and Laundry Room Tours garnered the most comments of all, but since those were included in the top three most viewed, I'll go to the next three posts with the most comments.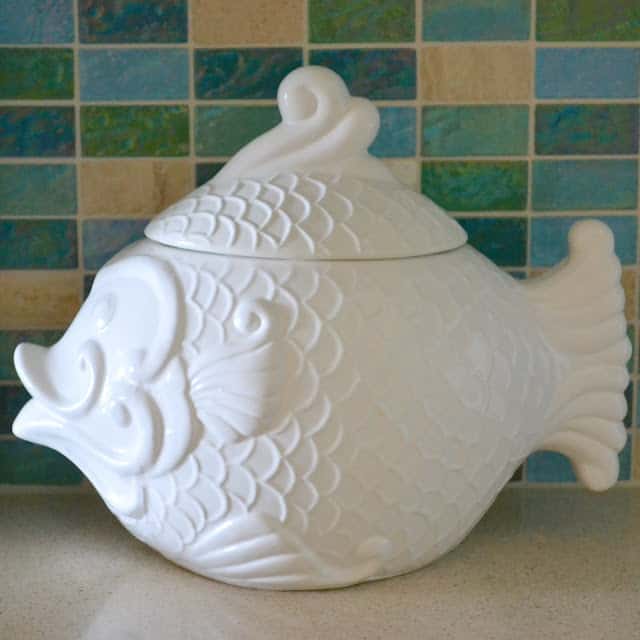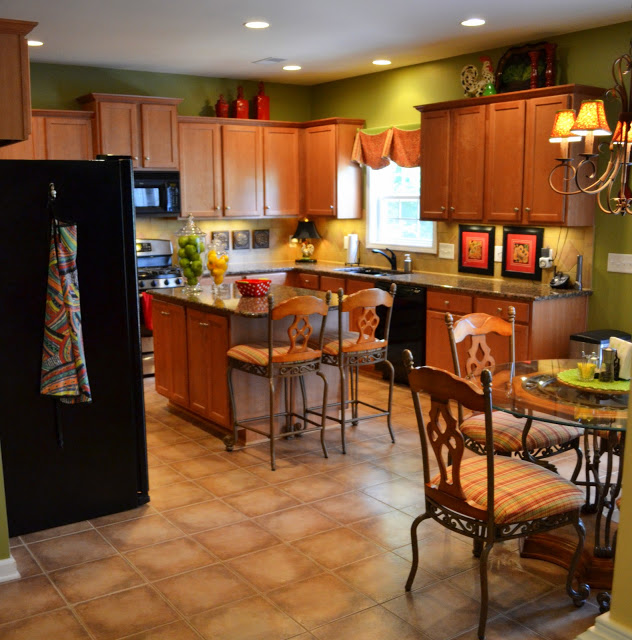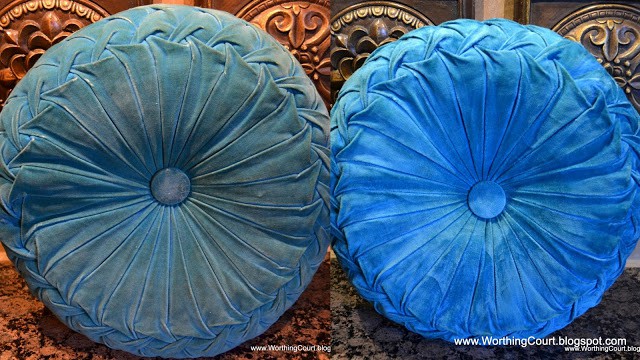 I can't let the year close without expressing how much I've enjoyed getting to know each and every one of you.  I've only been blogging for six months, but y'all rock my world!!!
Thank you from the bottom of my heart for being the loyal readers and friends that you are.  There is definitely a learning curve to this blogging thing and I'm so glad that all of you put up with me.
Because of all of you, I can't wait to see what's in store for 2012!