5 On Friday : Amazing Porches
One of the things that I'm excited about at our new house is that it has a screened-in back porch and a nice deep Southern front porch.
It's only natural that I've been scouring the web for porch inspiration. Here are 5 amazing porches that I've found.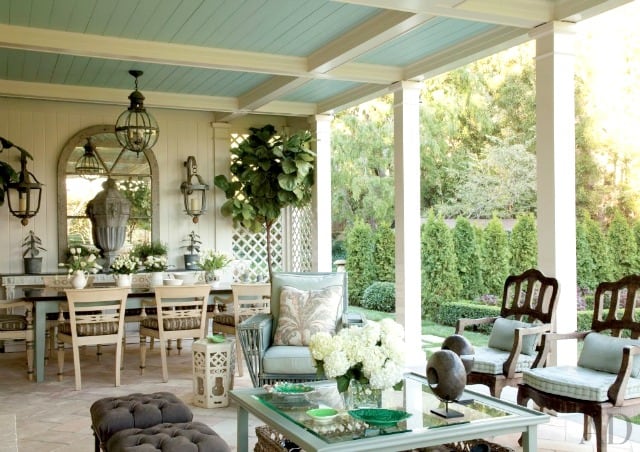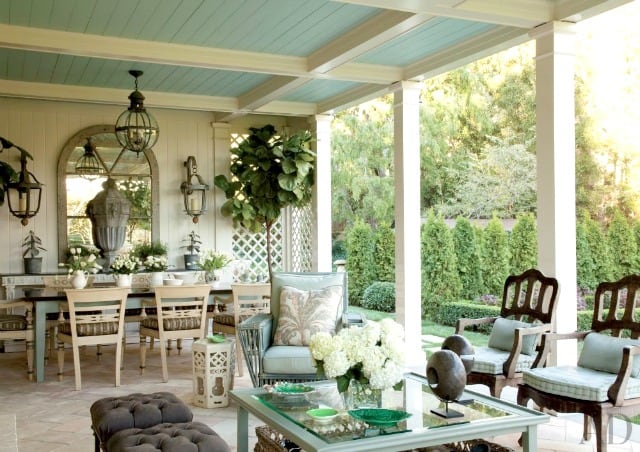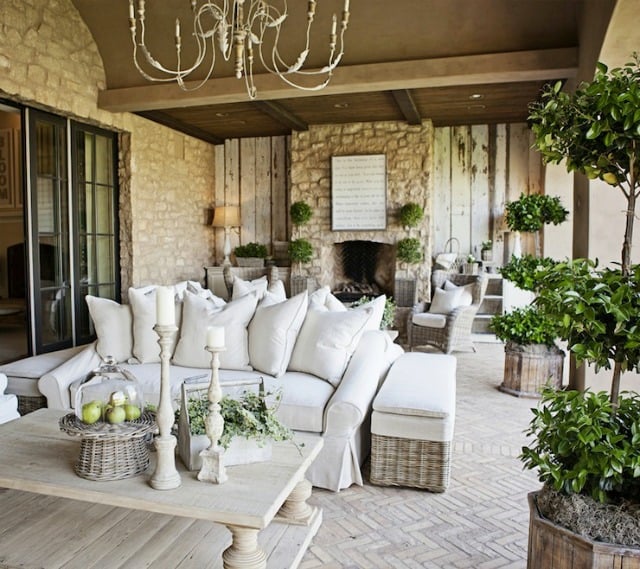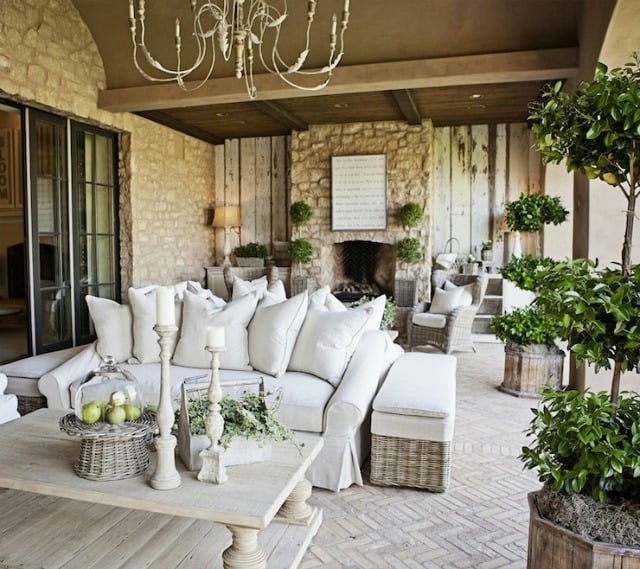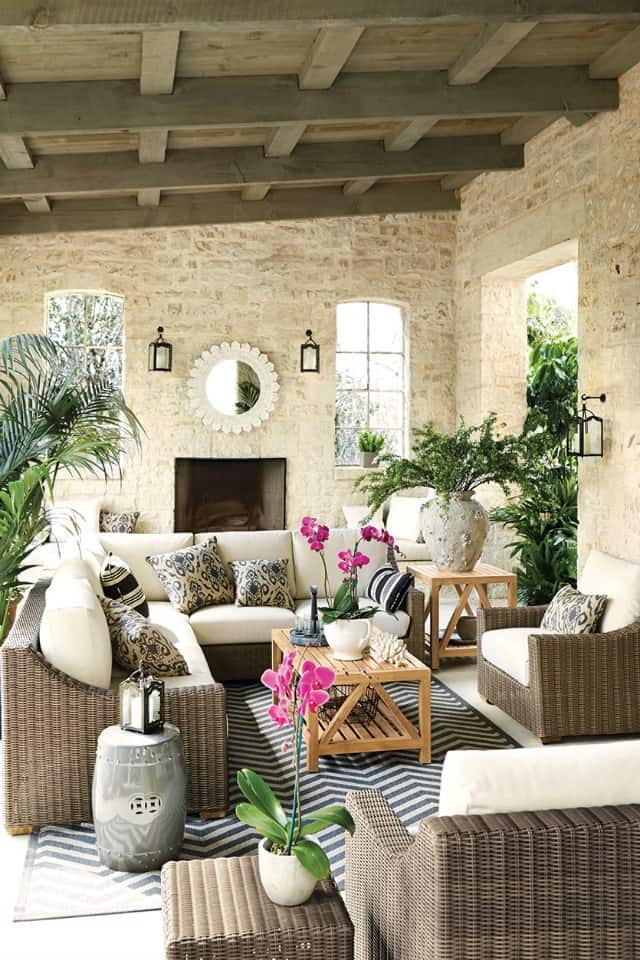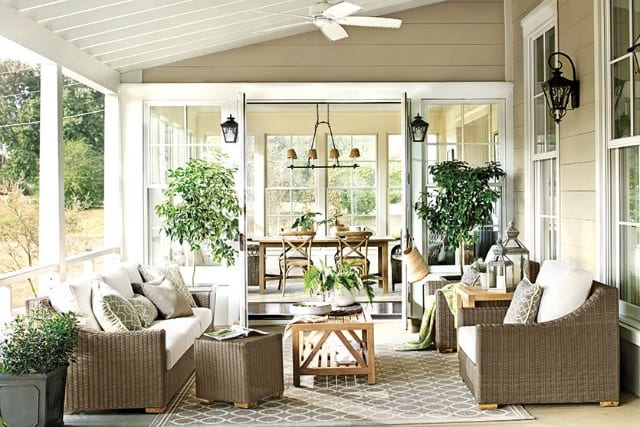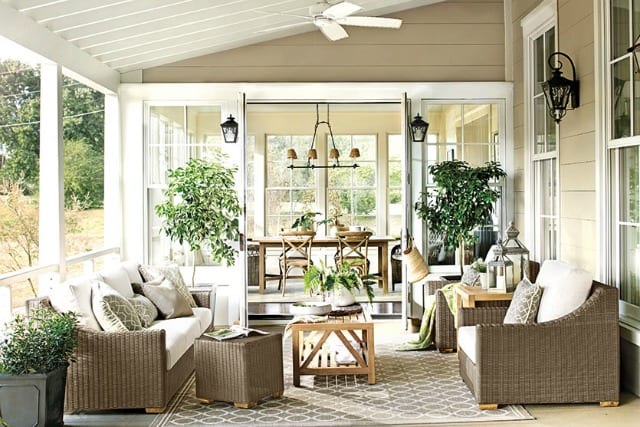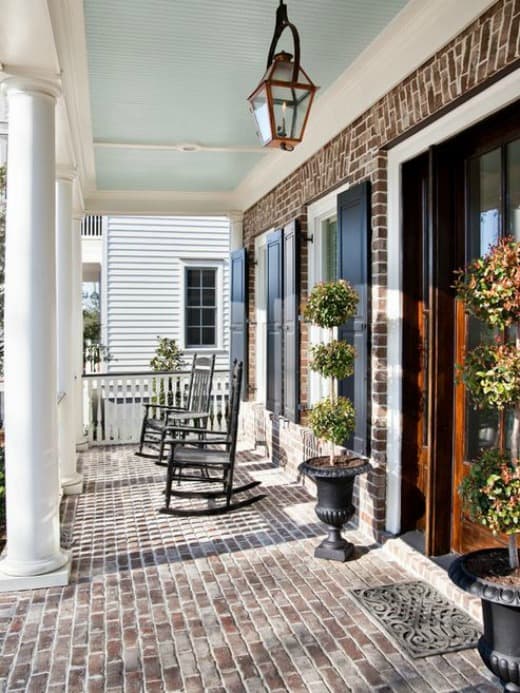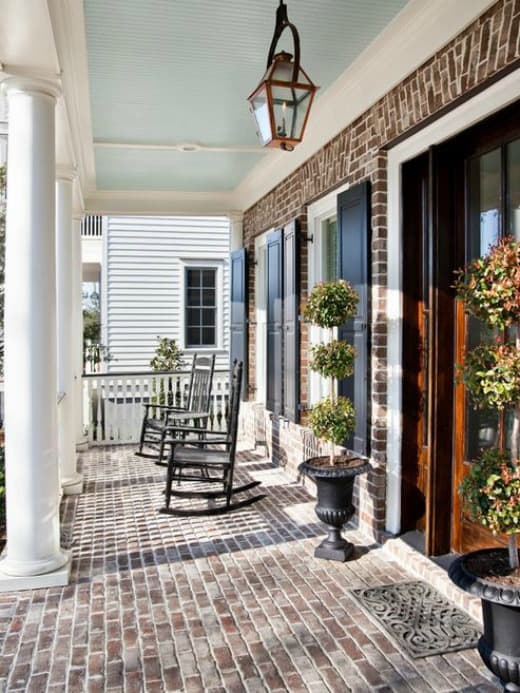 Houzz
Which one is your favorite?
Want to keep up with what I'm pinning?
I invite you to click HERE to follow me on Pinterest.