The Best In Affordable Farmhouse Decor Finds: Volume 2
Ready to update your space for the summer with some great farmhouse finds? I've been focused on freshening up our beach condo and our screen porch, plus getted started on the makeover of our guest room the last few weeks and have run across some great summer'ish farmhouse decor items that I want to share with you!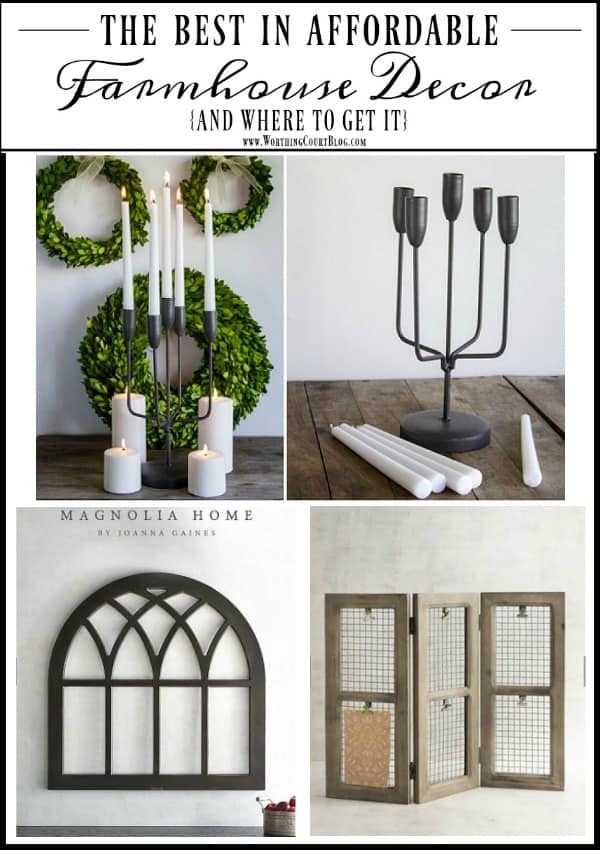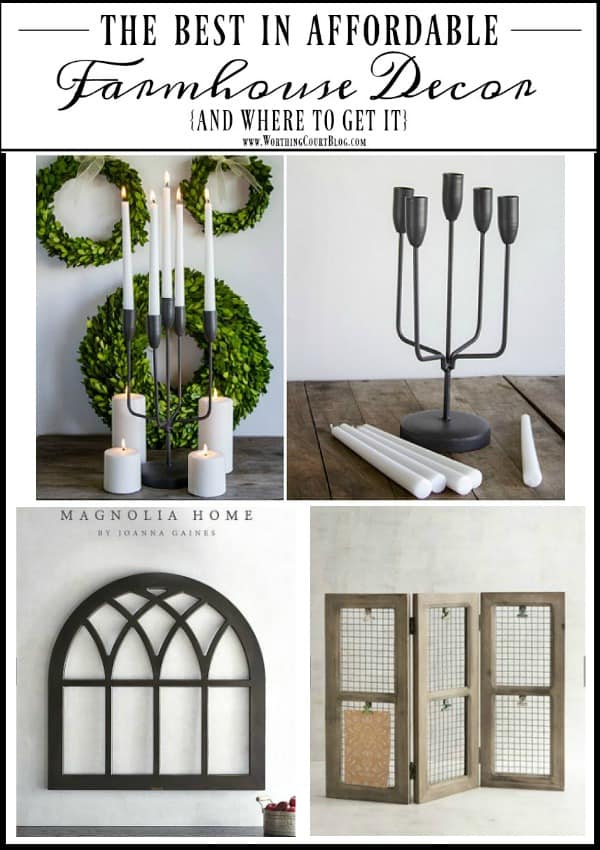 (This post may contain affiliate links, which allows me to make a small commission when you purchase, but at NO additional cost to you. Click HERE to see my full disclosure.)
These trays are perfect for filling with greenery! Their long narrow shape makes them fit in most anywhere. Instead of using individual plants, try using a greenery garland that fills the length of the tray. You'll see how I've used mine when I share my refreshed screen porch with you. (Soon, I promise!)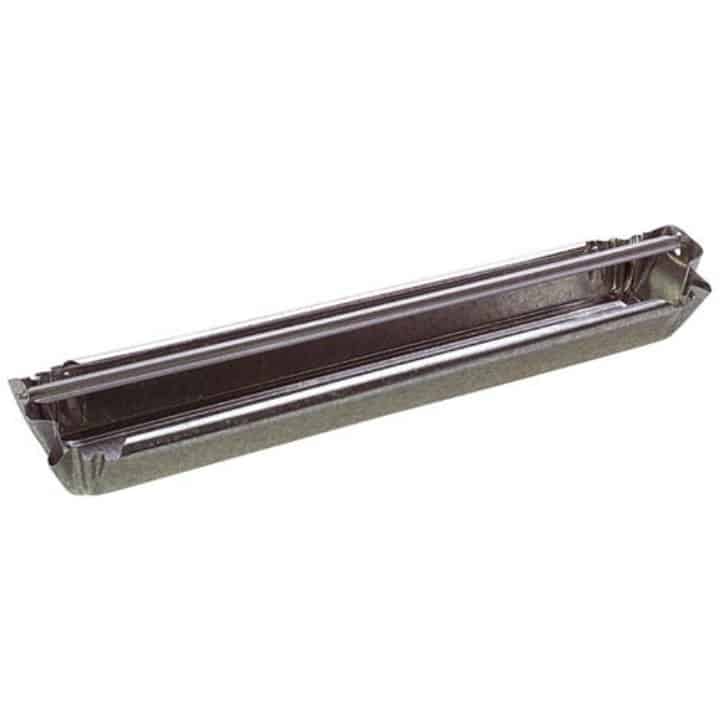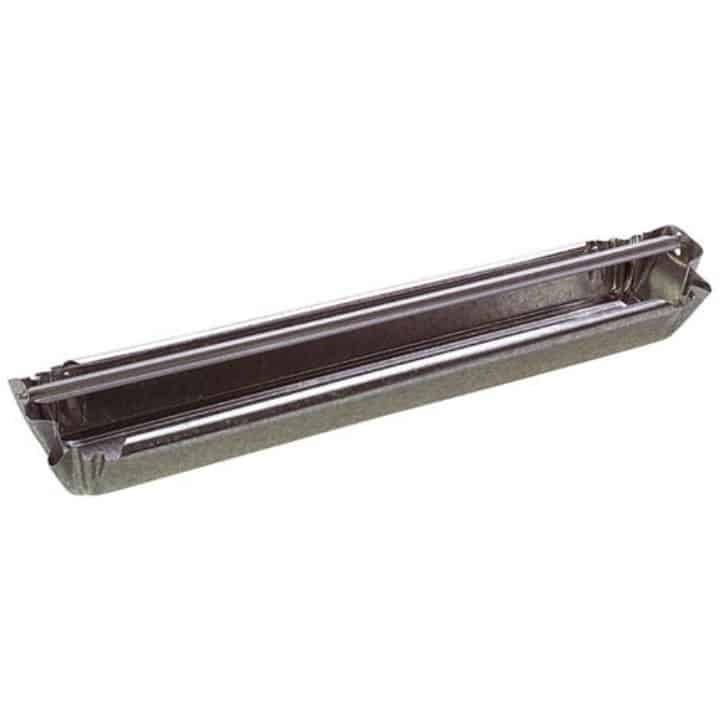 This reminds me of the lidded box I use to hold my coffee pods. If I didn't already one, I would definitely order this one!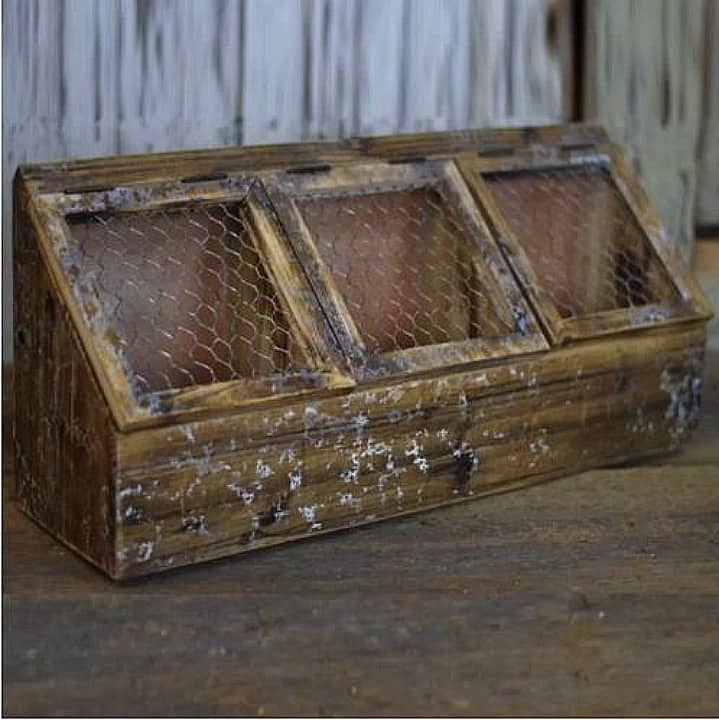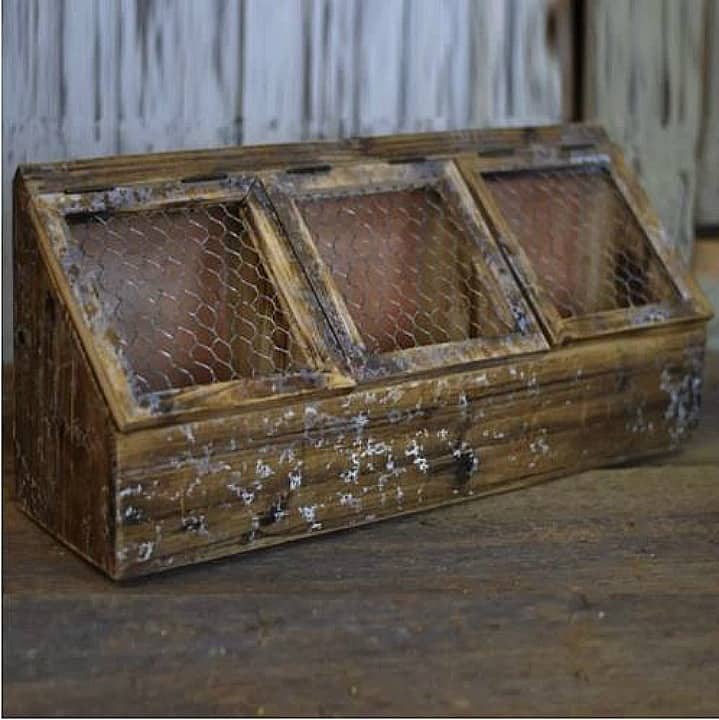 Here's what I use to hold my coffee pods.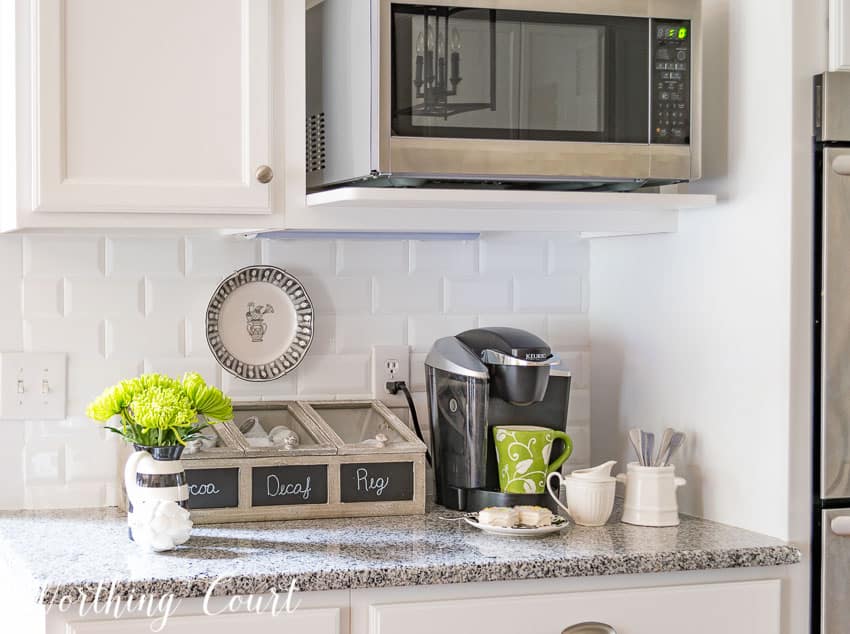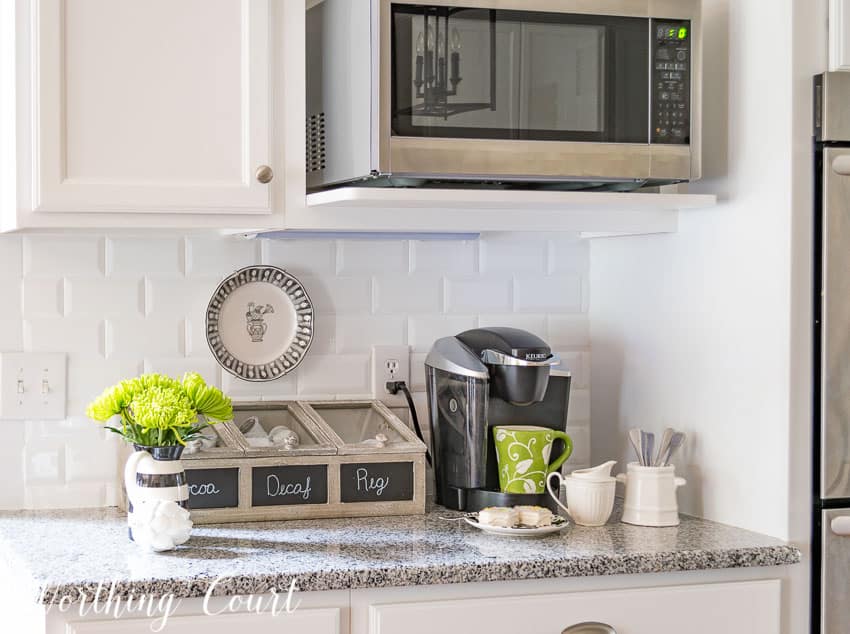 I adore the simplicity of this beautiful candelabra and think I may have to order a pair for my Thanksgiving table!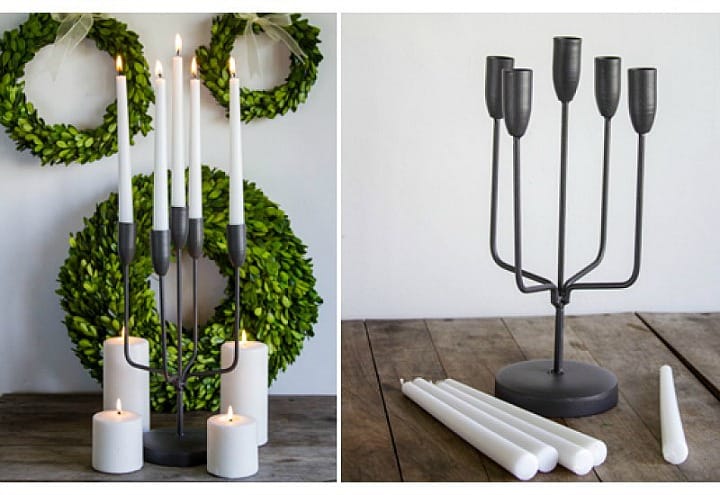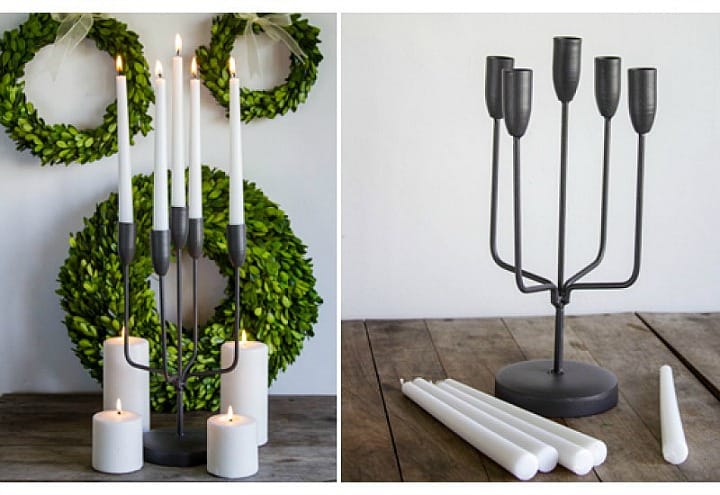 MAGNOLIA HOME CATHEDRAL WINDOW WALL DECOR
Would love this just as it is or with a wreath hanging on it!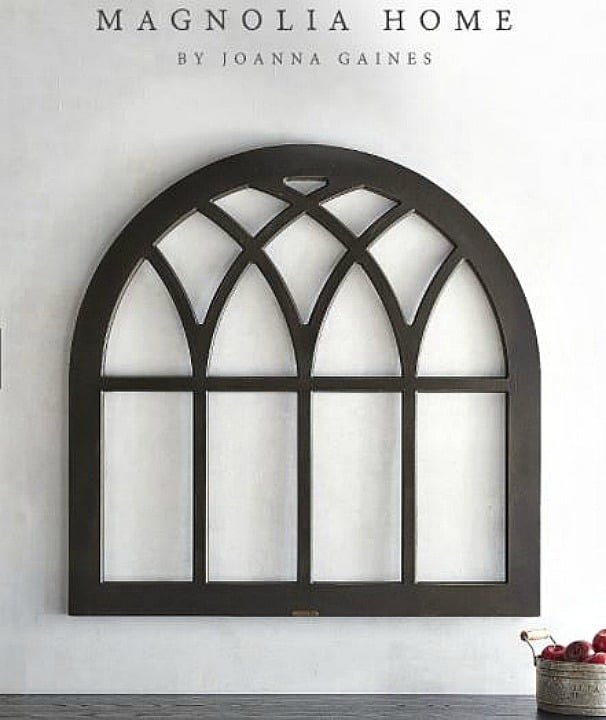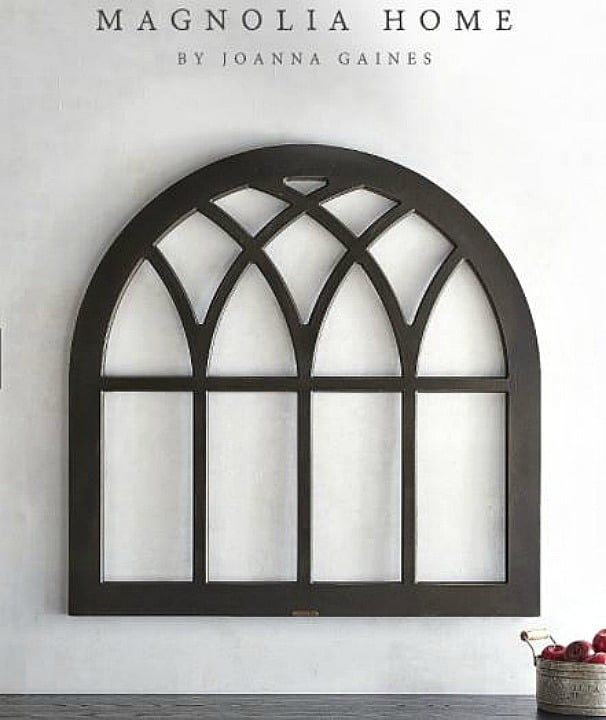 FOLDING SCREEN CLIP PHOTO FRAME
What a cute farmhouse way to display photos or special cards!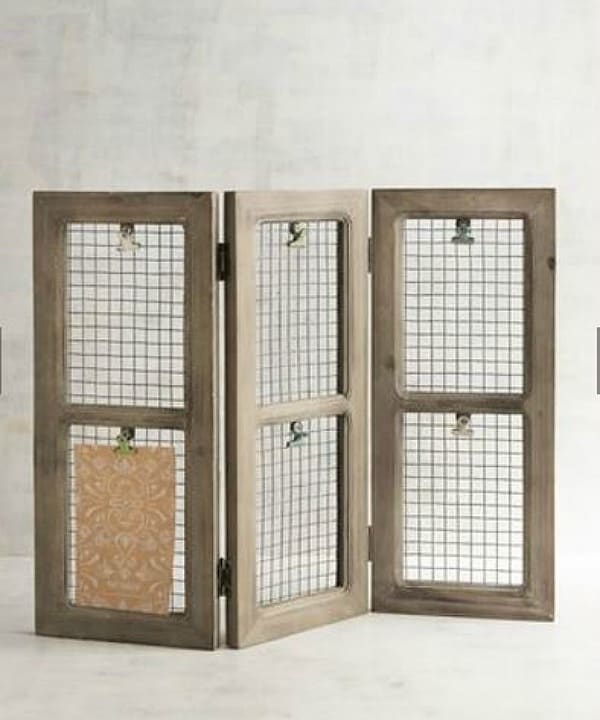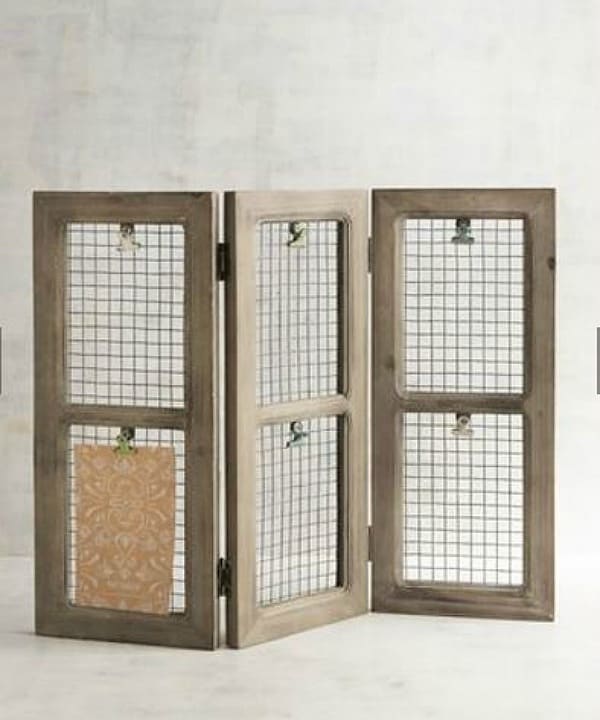 This month's BONUS FIND is brought to you by Gina, who left a comment requesting a source for rattan chairs like the ones in my breakfast nook. My chairs were found on Craigslist and I had cushions made for them, so I couldn't find the exact ones, but I did find a couple of similar choices, that could easily be spray painted with my favorite paint color!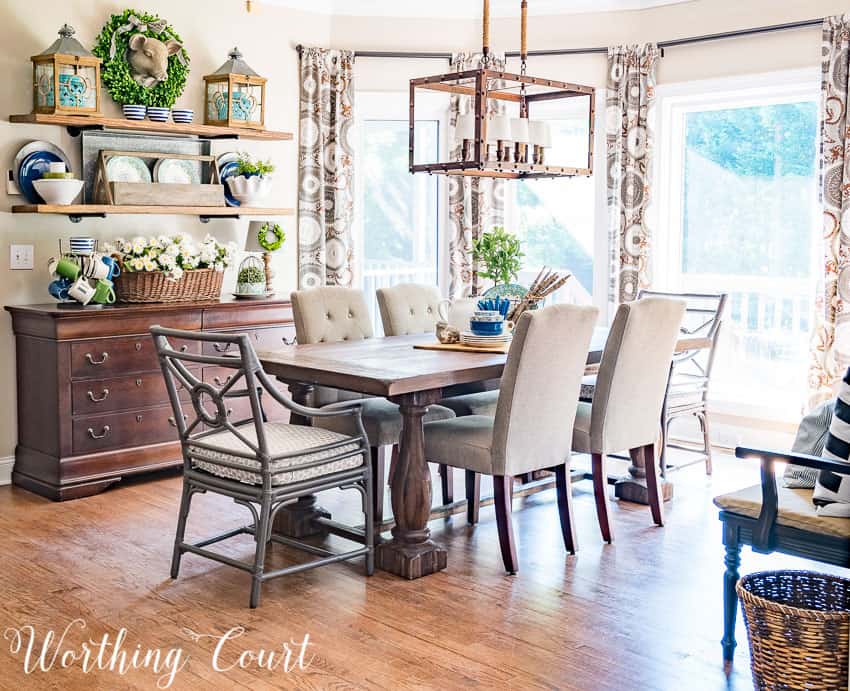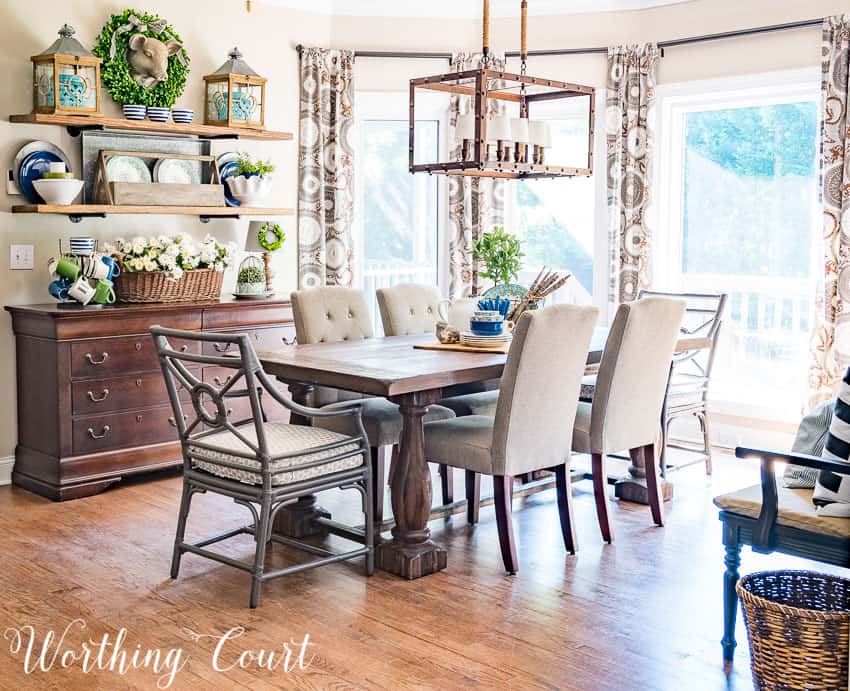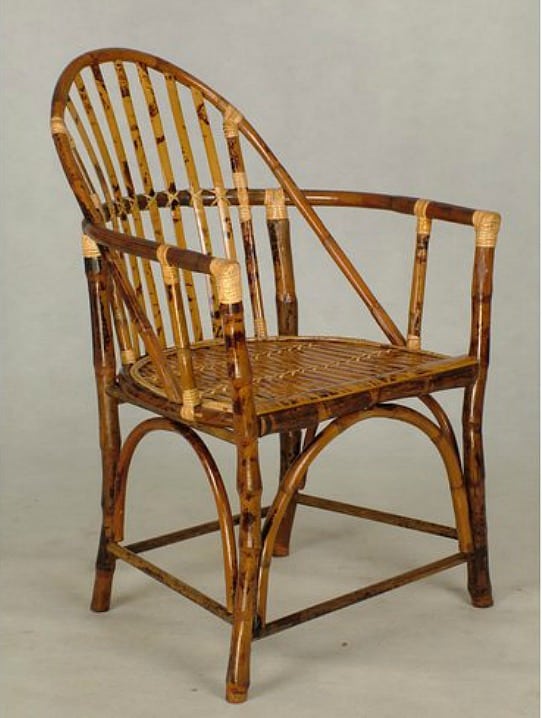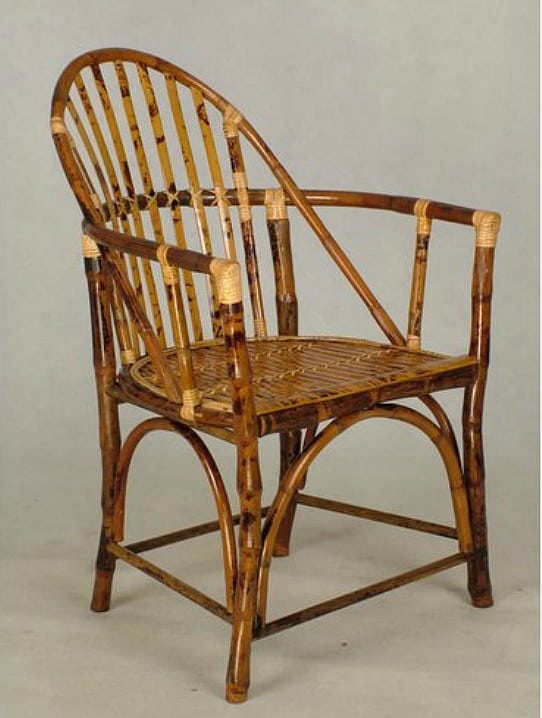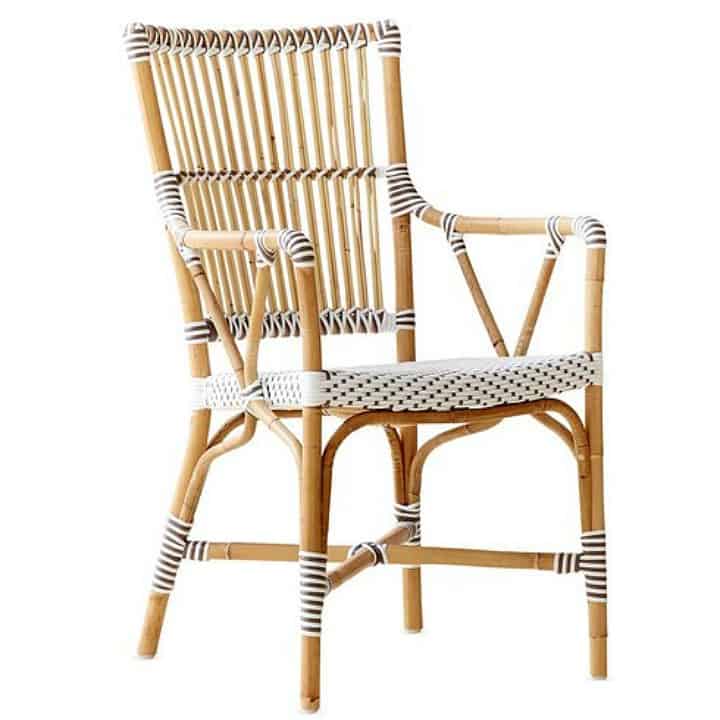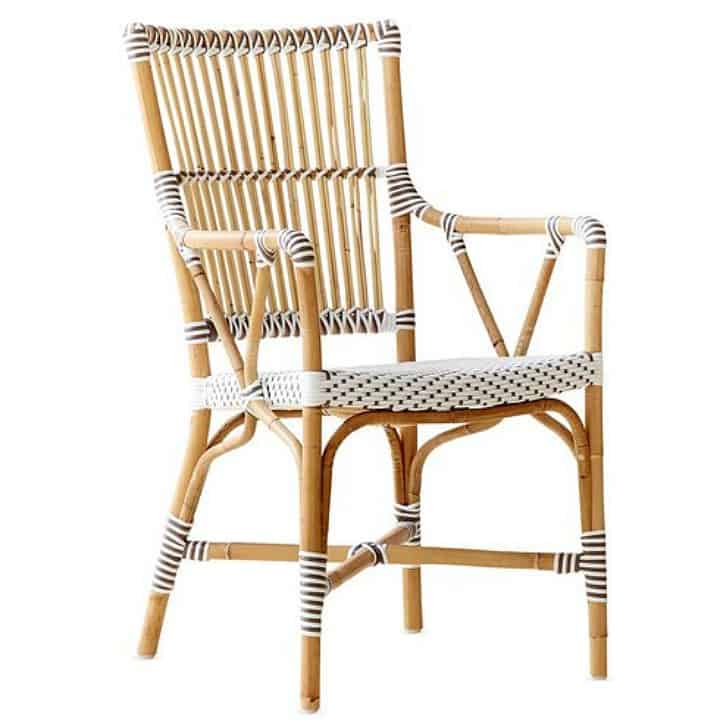 Lastly, I had some requests from last month's Affordable Farmhouse Decor shopping guide for rug ideas. But, for those of you who are interested, I need a little more specific info like color, shape and/or size.
Leave a comment if there's anything you'd like for me to source for Volume 3!
Sharing at THESE great parties.