This is a sponsored post written by me on behalf of P.F. Chang's Home Menu. All opinions are 100% mine.
Sometimes I like to surprise my hubby with the unexpected. No, I'm not talking about something that will shock his socks off. I'm talking about an unexpected surprise that will let him know that I think about him throughout my day, no matter what I'm up to. Something that will make him feel cherished and loved.
Such was the case one recent Wednesday night. It had been a busy couple of weeks, with both of us being pulled in opposite directions much of the time. Since it was a chilly fall night, I thought that he would enjoy an intimate meal for two in front of a fire. Not on a table, but down on the floor – romantic indoor picnic style.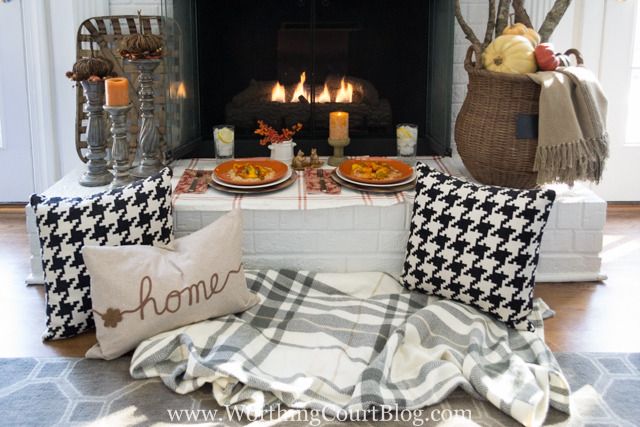 Even though I was no less busy than normal on this particular Wednesday and didn't have a lot of time for cooking, I still wanted to provide a substantial, tasty, filling meal. Enter P.F. Chang's Meals For Two and Wok Wednesday. No, you don't need a wok for this meal. A skillet works just fine and is what the directions on the package call for.
When I found the PF Chang's meals for two in my grocery store's freezer section, I was surprised at the variety of meal options that they offer. There were both appetizers and meals with beef, chicken or shrimp – all with their own special vegetables and sauces. I chose Sweet and Sour Chicken because I know that is one of my hubby's favorites. It's one of my favorites too, but this was meant to be all about him.
I was surprised to see, that according to the package directions, all I had to do was to place the content of the package into a skillet and the meal would be ready in 10 minutes. You've heard me say many times that's my kind of meal – fast and easy!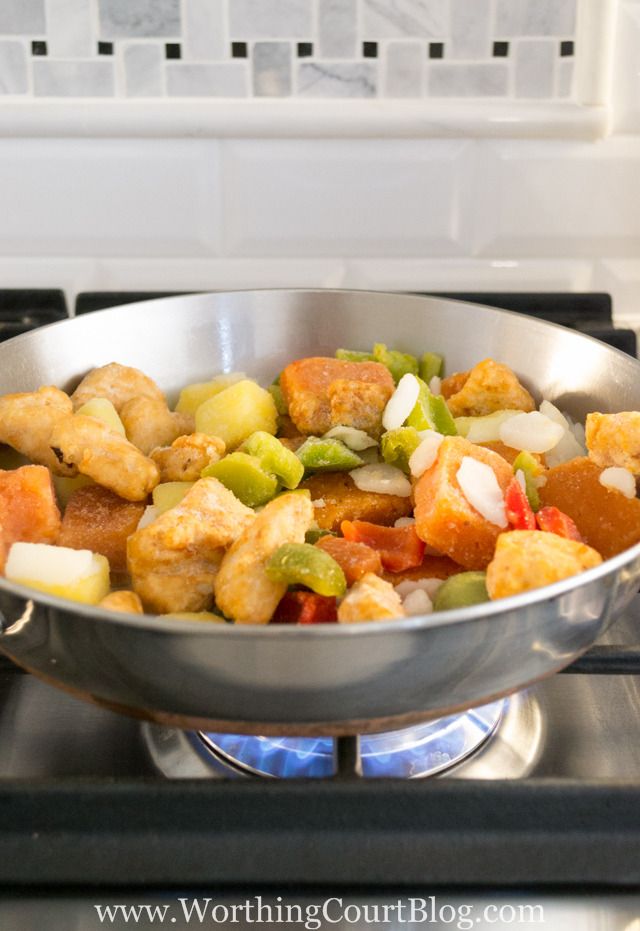 If you're a fan of authentic Asian food, you want to be sure to give it a try because it was yummy.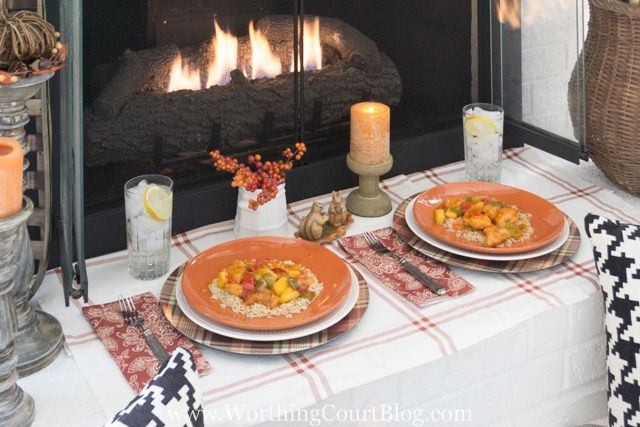 A special evening for two without leaving the house!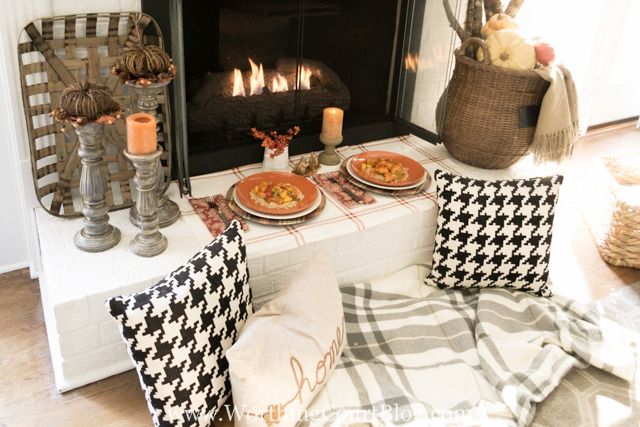 Celebrate your own Wok Wednesday by entering for a chance to win a PF Chang Wok Wednesday kit of your own! To be entered, all you need to do is to leave a comment at the bottom of this post telling me what you'd do to celebrate Wok Wednesday. Be sure to click on the Rafflecopter widget below to be included in the random drawing.
ENTER THE GIVEAWAY:
Wok Wednesday Kit Giveaway
Lucky winners will receive a Wok Wednesday Kit to enjoy their very own P.F. Chang's Wok Wednesday meal!

Wok Kit includes: branded woks, chopsticks, tableware etc.

To enter, readers must leave a comment sharing their #WokWednesday celebration ideas. What would they do on #WokWednesday

​