Another month has flown by and here we are again.  It's time for another Reader Appreciation giveaway!  Last month's giveaway of a Magnolia Market gift card was SO popular, let's do it again!  If you aren't familiar with Magnolia Market, it's the store owned by Chip and Joanna Gaines (of the HGTV show Fixer Upper) themselves.  Yep, their online store is filled to the brim with all things Fixer Upper.
Entry couldn't be easier – simply leave a comment on ANY post during the month of September and you are automatically entered!  More comments = more chances to win!
MAKE SURE YOU SCROLL TO THE BOTTOM TO READ THE CONTEST RULES.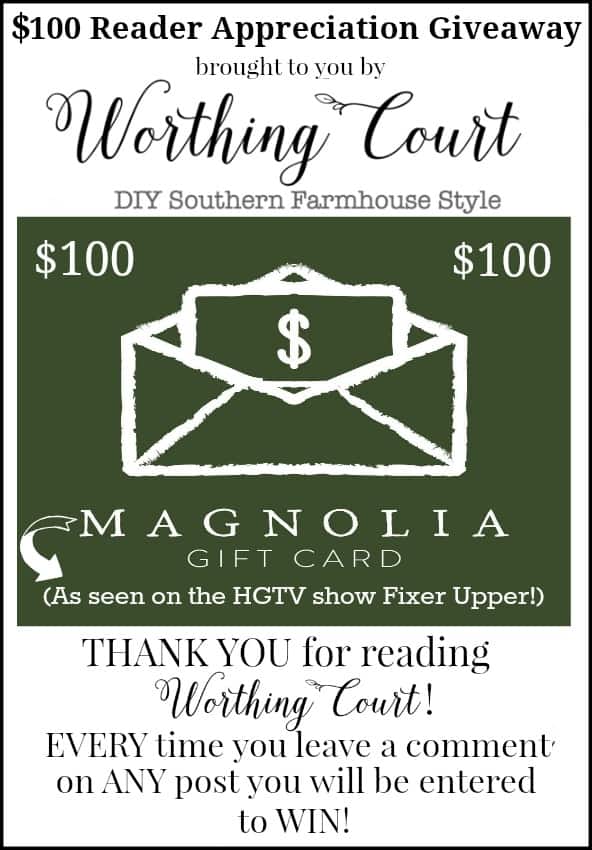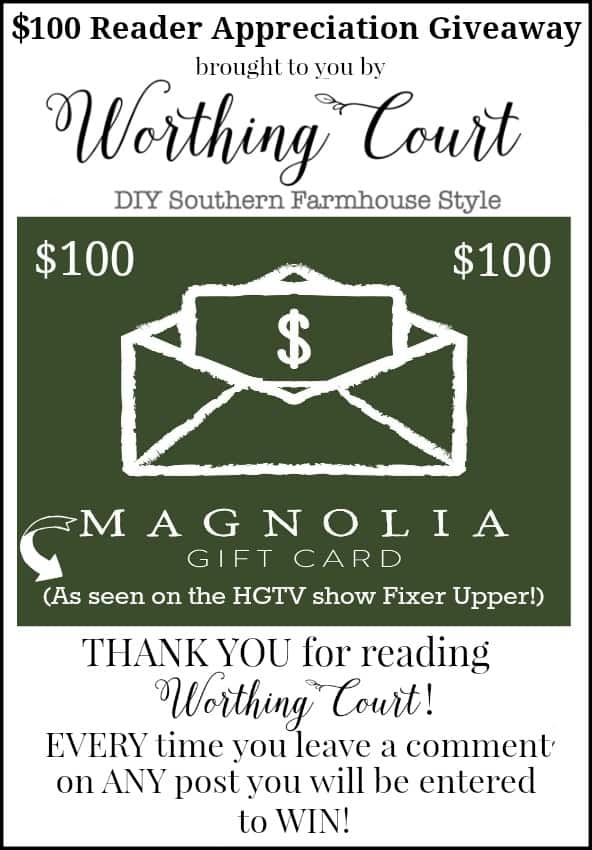 THE CONTEST WILL END ON SEPTEMBER 30 AT 11:59 PM EDT.
In case you missed it, here's a little bit of what I was up to last month.  August was certainly busy and filled with projects!  Click on the title to be taken directly to the post.
After many months of working, I finally finished the makeover of our farmhouse style dining room.  I took things slowly on purpose.  I was uncertain about several decisions that needed to be made, so step-by-step it was for me.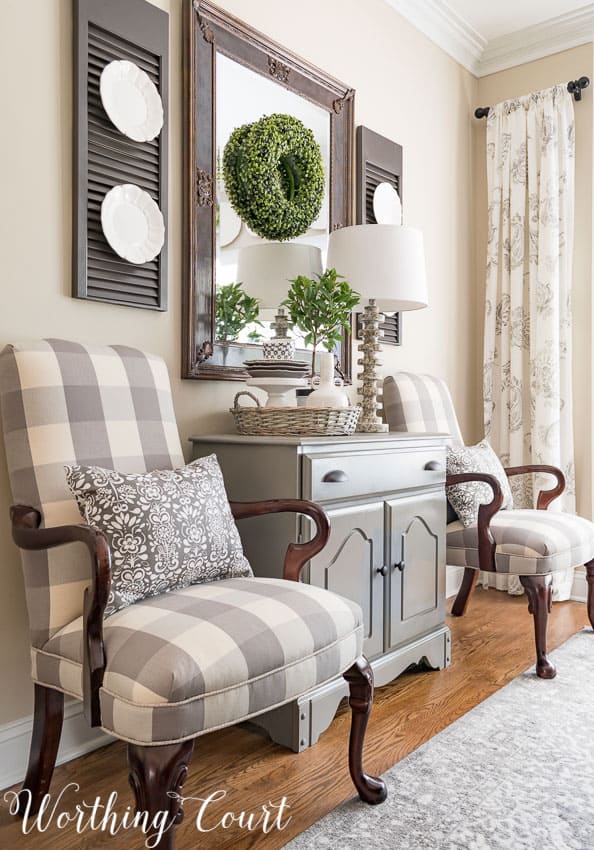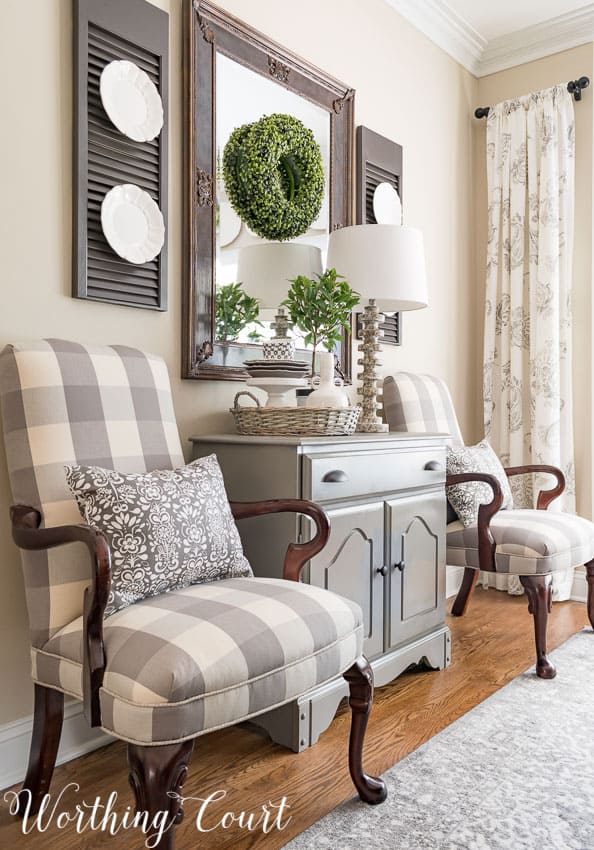 LATE SUMMER FARMHOUSE OPEN SHELVES
I showed you how I restyled the open shelves in my kitchen breakfast area for late summer.  I'm going to be able to make just a few simple changes to get them ready for fall!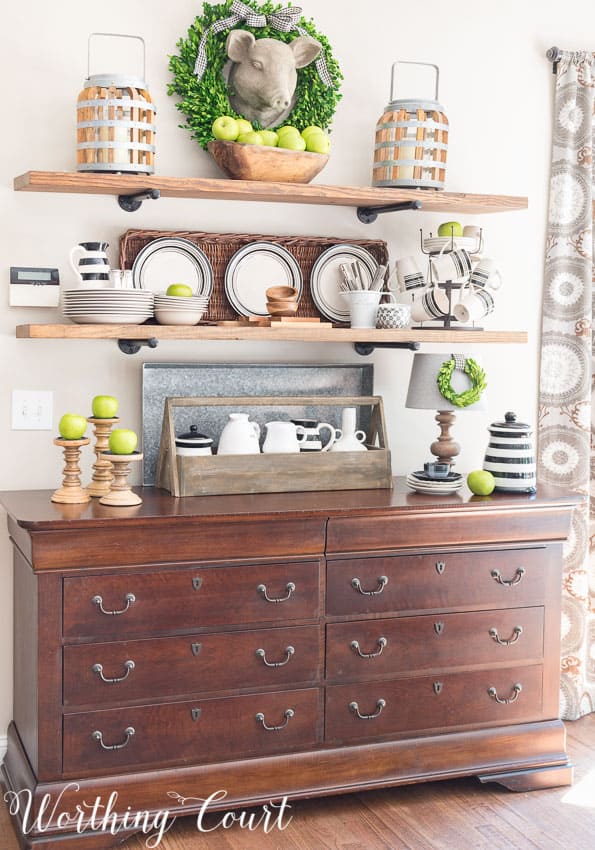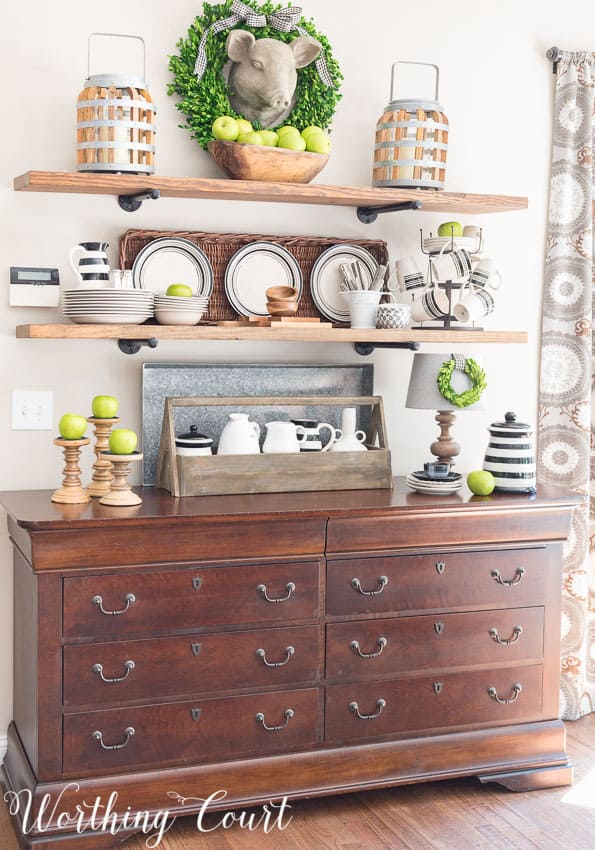 Did you know that we completely gutted and remodeled our kitchen?  In the first post, I shared the before's, the during's and after!  In the second post, I talked about the good and bad decisions that we made.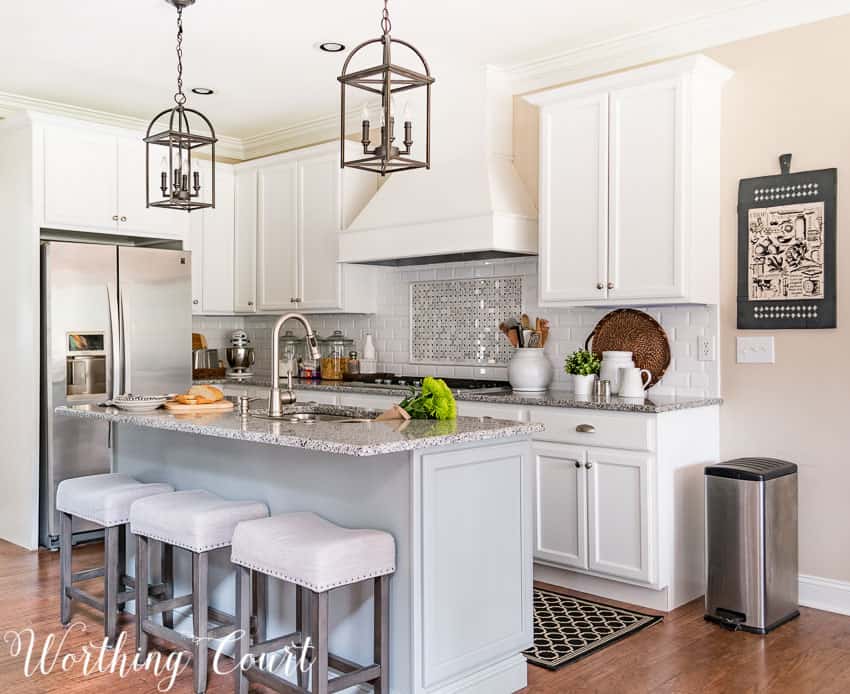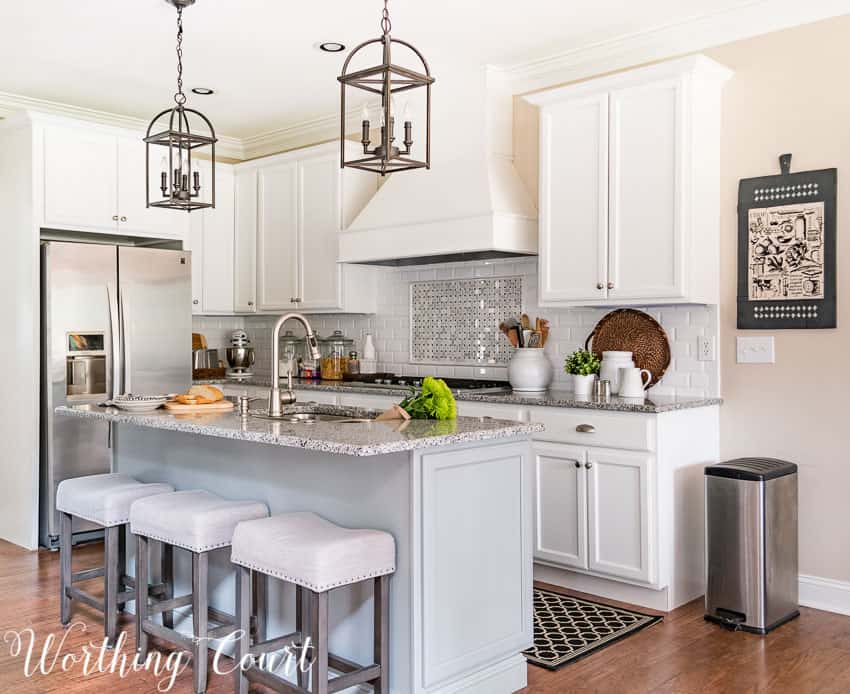 As we neared the middle of August, my thoughts turned toward fall!  I'm all about making decorating as easy and stress free as possible, so I shared some easy to do ideas.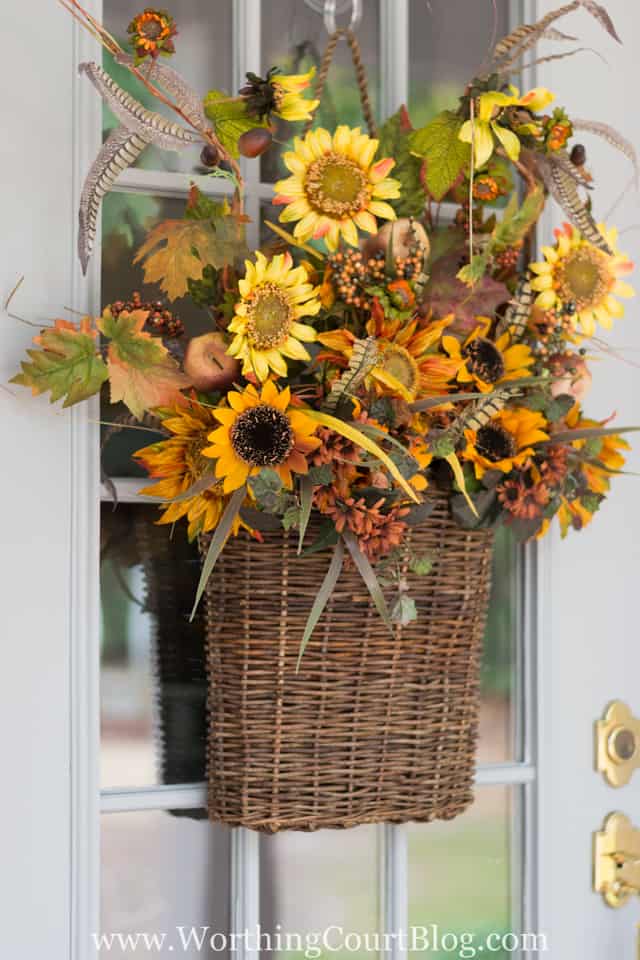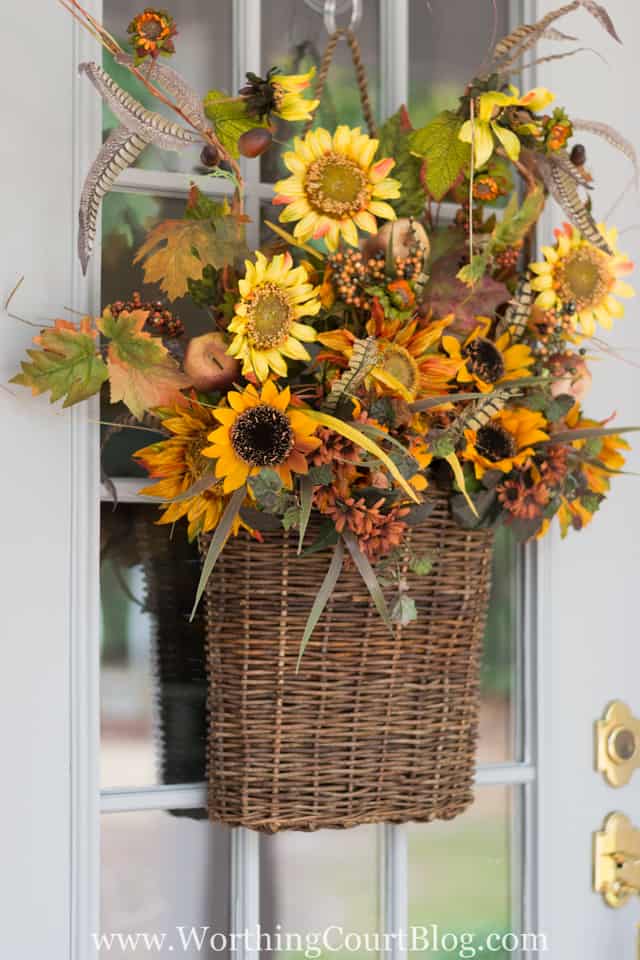 There's more!
GIVEAWAY RULES:
NO PURCHASE IS NECESSARY