Worthing Court's Room Reveals Of 2016 – Before, During And After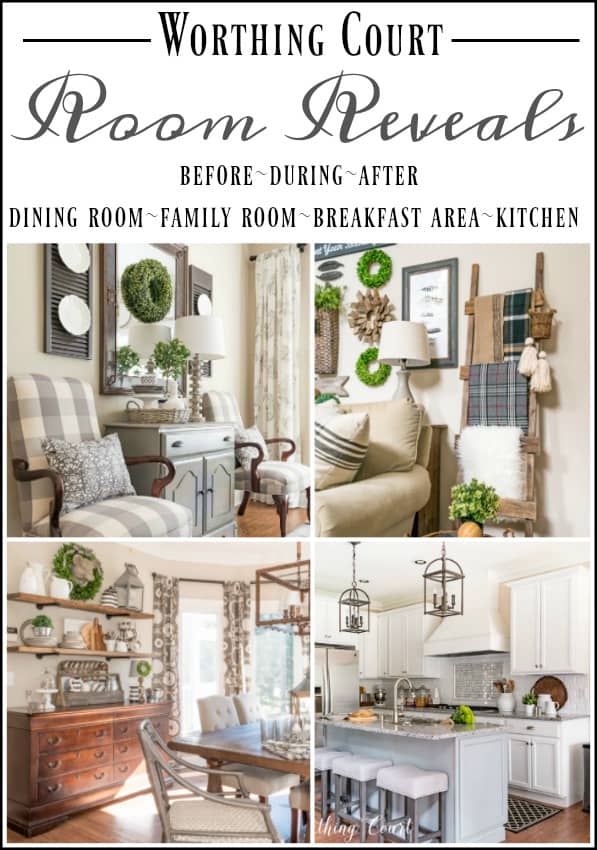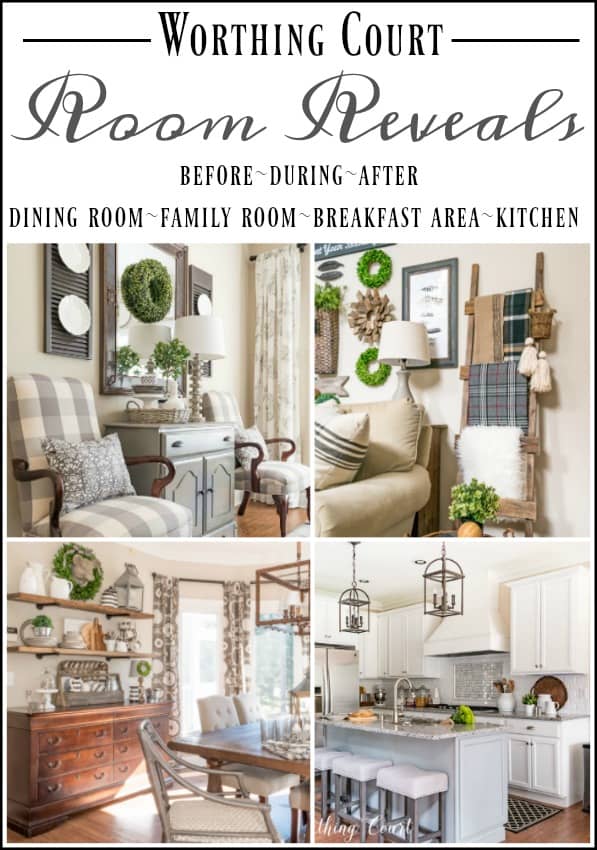 Pin
We've been working super hard giving our twenty year old home a complete renovation over the last couple of years! Along with our Top Five Most Popular DIY Projects, that I shared yesterday, there were several entire rooms that were completed this past year.
I spent the first year we owned this house jumping from one project to the next, working on whatever caught my attention, which left me feeling like I was just spinning my wheels without making much headway in our home – even though I was working really hard! I finally realized that what I needed to be doing was to concentrate on one room at a time, until it was finished – then move on to the next one. What a wonderful feeling of satisfaction it is to chip away at a room for weeks (or months!), completing project after project, until finally, the whole room is done!
The interior of our home will always be evolving and changing, but there does come a point when you can call a space complete – right? Take a look at the rooms that we were able to complete this year. Click on the post title to be taken directly to the before and after reveal of each room – there are some pretty interesting during shots too!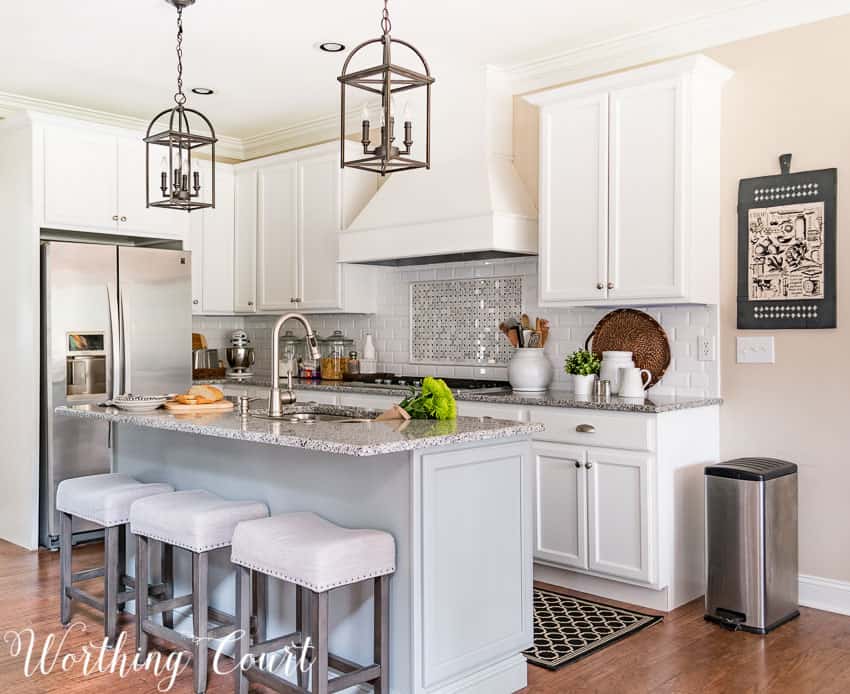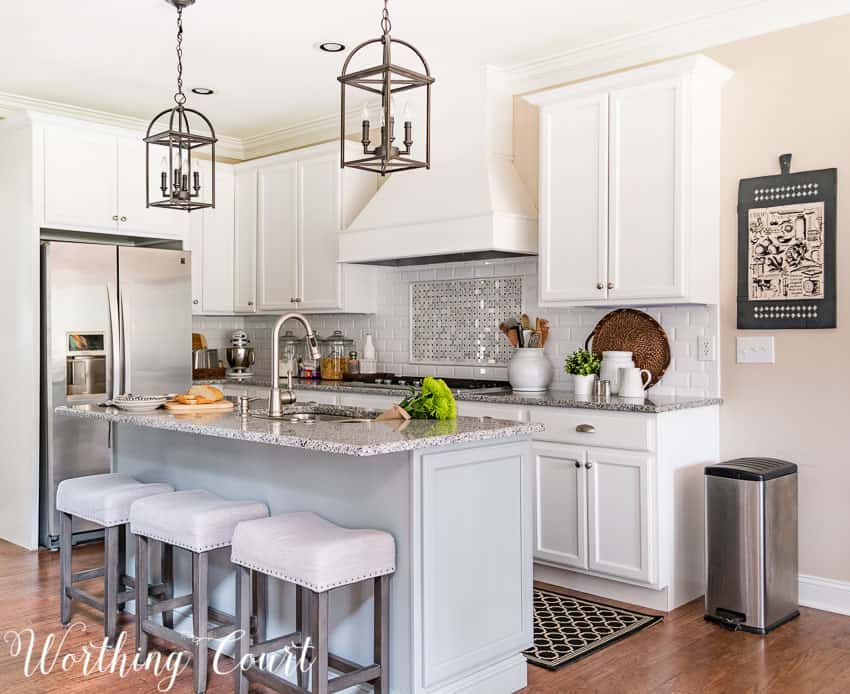 Pin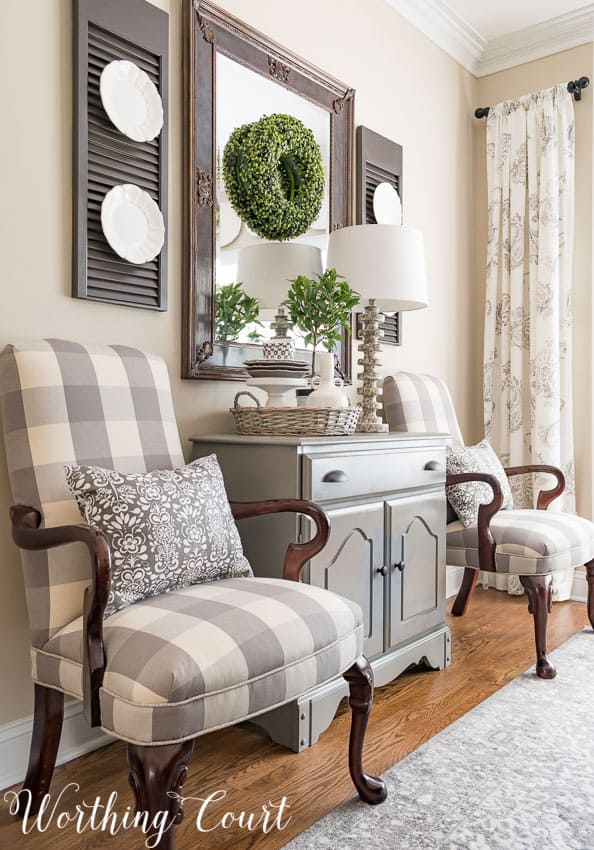 Pin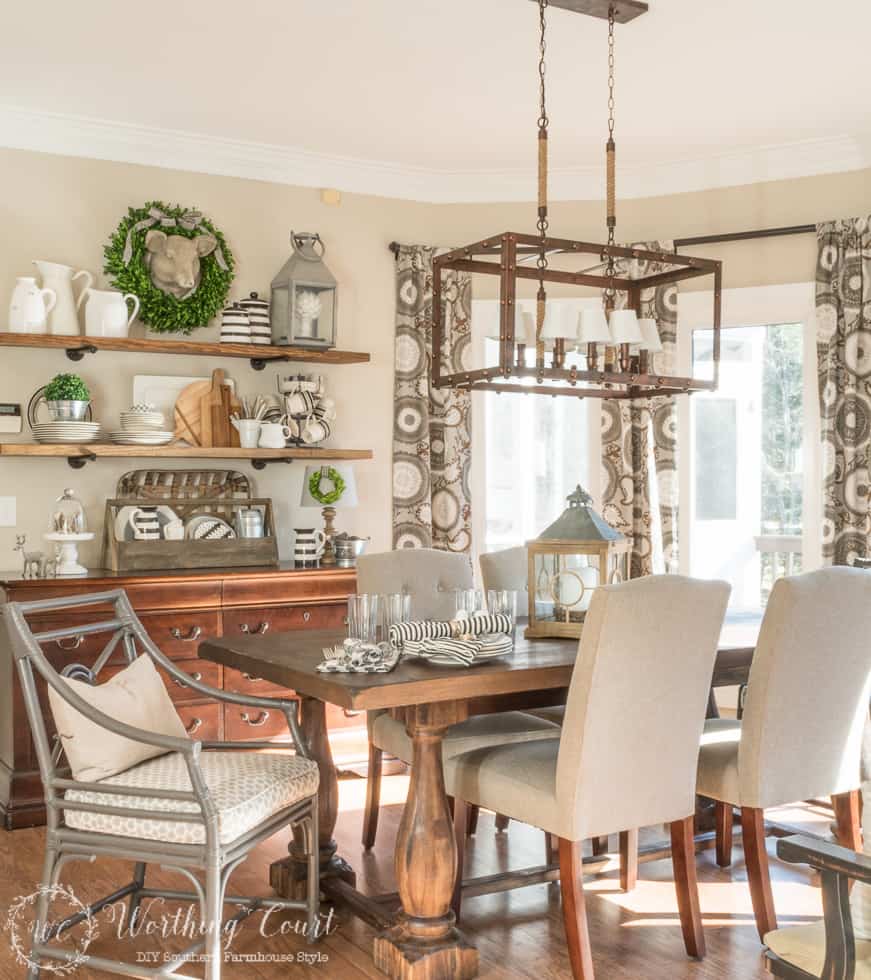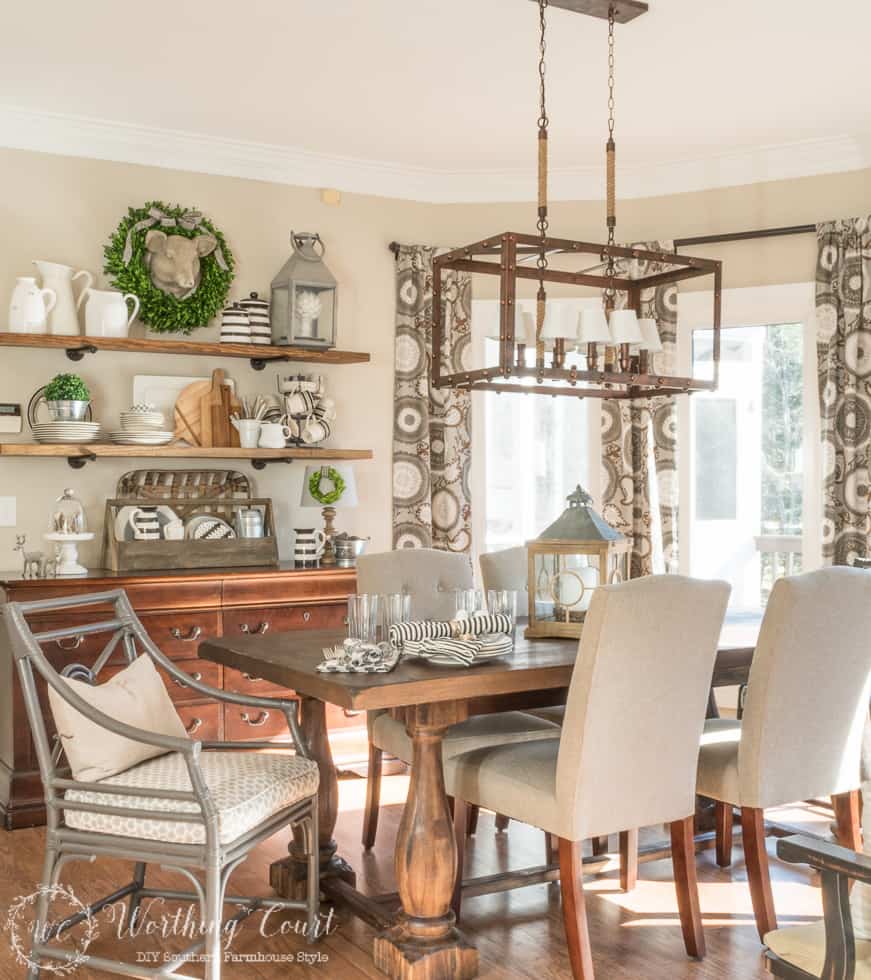 Pin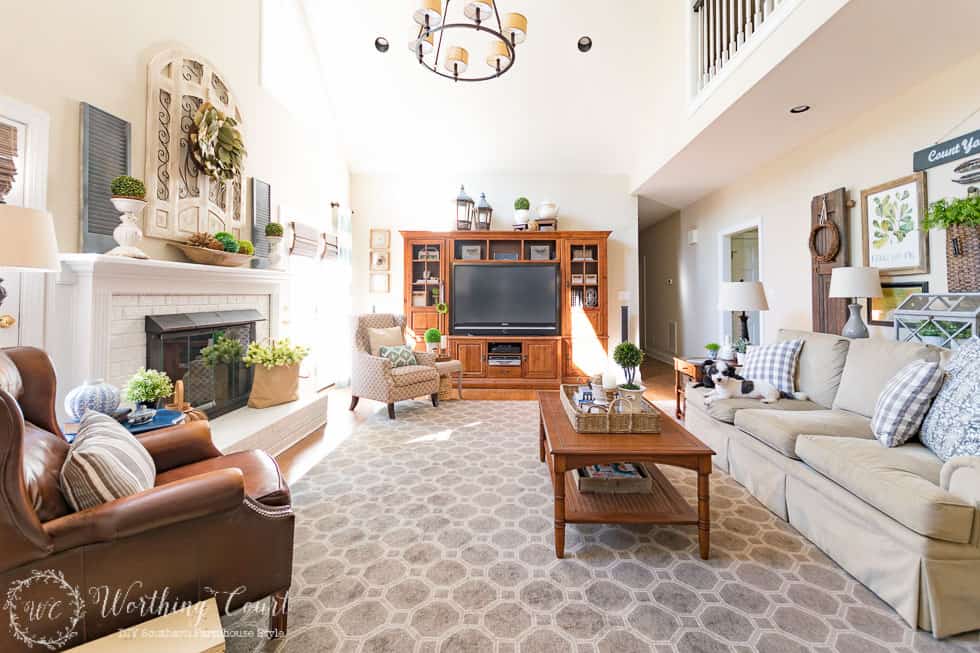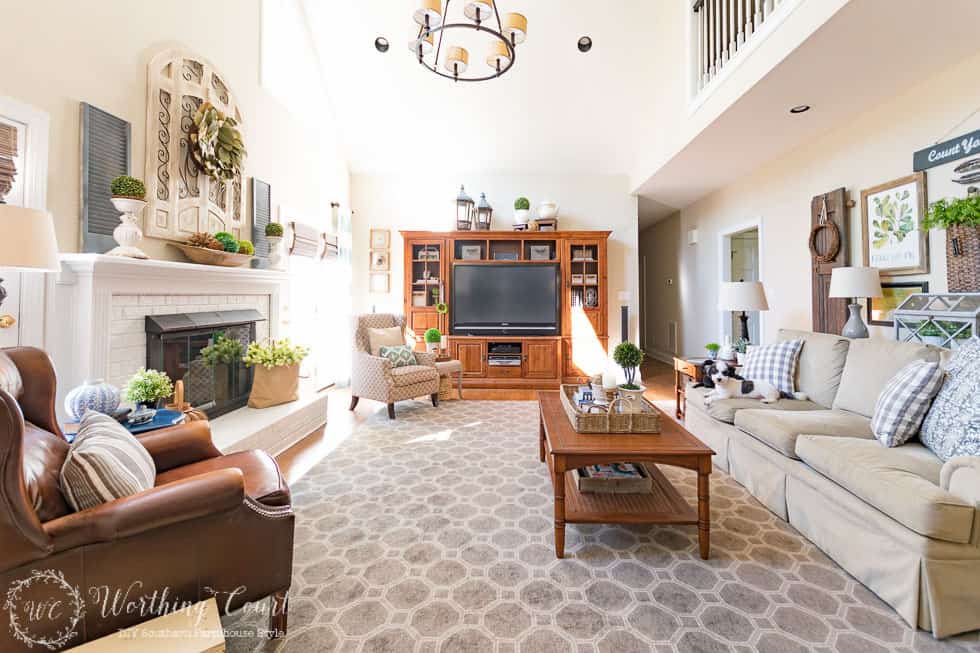 Pin
As of right now, I'm sooo close to being finished with our office makeover! Only a couple of more projects left to do and I'll be sharing the complete reveal with before's and after's of that room too. You can take a look at all of the projects that have been completed so far by clicking HERE.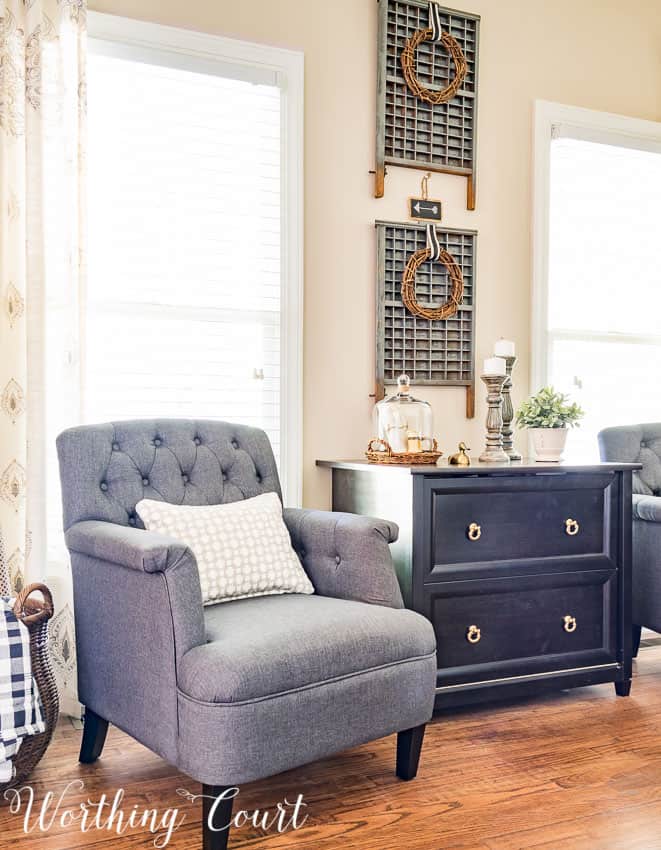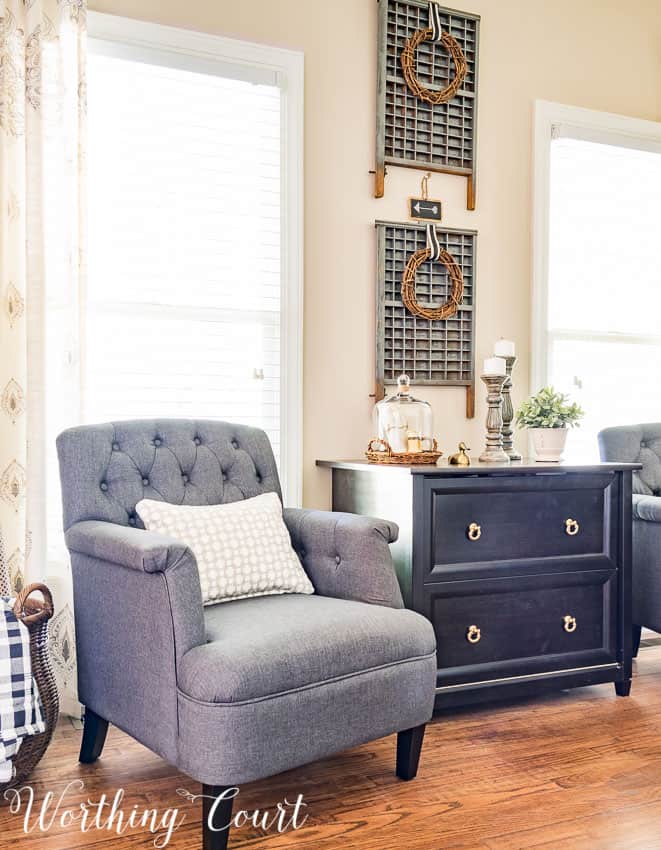 Pin
And in case you've been following for a while, you know that I've already been making plans for the next room on the list – the foyer!
Thank you so much to each and every one of you for joining me on this crazy house journey of ours. My biggest hope is that I'm able to inspire you and encourage you not to be afraid to make your living space your home!
Sharing at THESE great parties!