Christmas in Nancy's Dining Room and Kitchen
On Christmas Eve, I'll meet you at my friend, Nancy's, home where we'll share an intimate meal at her elegantly dressed dining room table.
Where the deer play on a faux fur blanket of snow.
Among the glistening Christmas trees.
We'll share our secret Christmas wishes over a sparkling glass.
We'll oh and ah over the gorgeous table.
Until we back away from the table with full and satisfied hearts.
On Christmas morning, we'll wake up bright and early!
To the sound of clinking dishes.
And to the smell of sizzling bacon and that special once-per-year coffee cake.
And we'll thank the Lord for Jesus, the Greatest Gift of all.
Sharing here: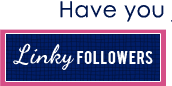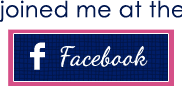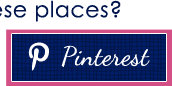 ***This original content was written by Suzy at Worthing Court. If you are reading this post using any method other than email notification or reader subscription, it is not from the author. Copyright (2011-2013) Suzy from Worthing Court @ worthingcourt.blogspot.com***