Designer Spotlight: Colordrunk Designs
I really wanted to spotlight beautiful, bold colordrunk designs! You will love the rich saturated color!
If you love color and think that the explosion of neutral decor is boring, then you're going to love this month's featured designer, Colordrunk Designs.
Jenna does it all.  From fresh, bright and fun…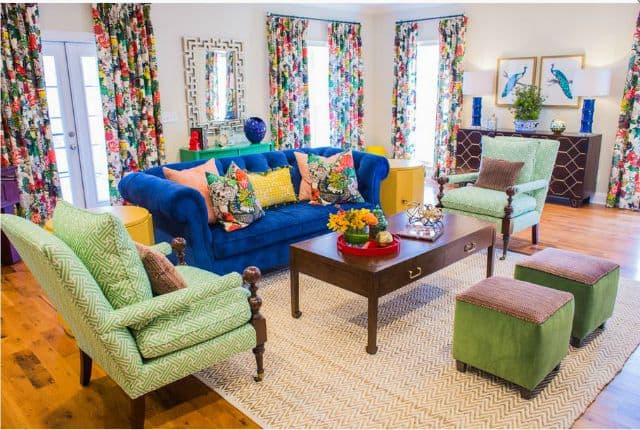 I absolutely love the bright turquoise and orange together!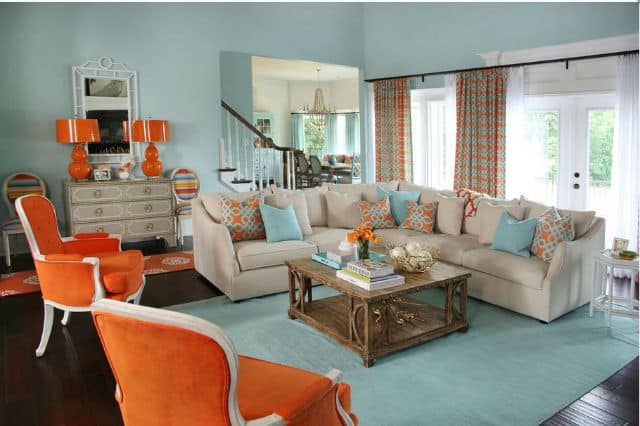 …to a calm, serene and sophisticated color palette.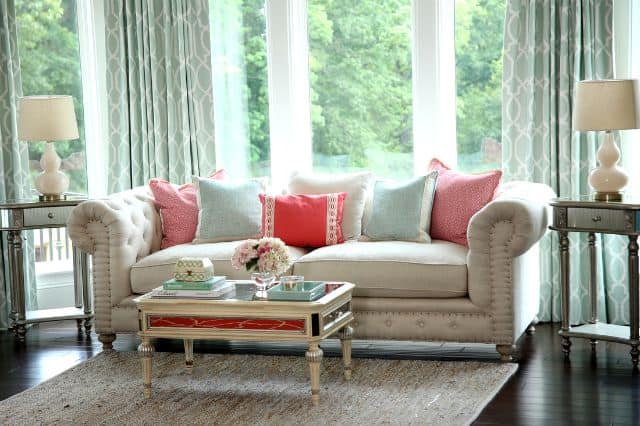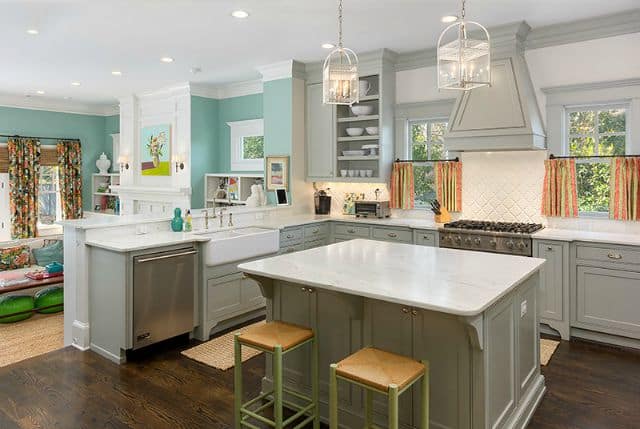 The bold color really brightens the space up.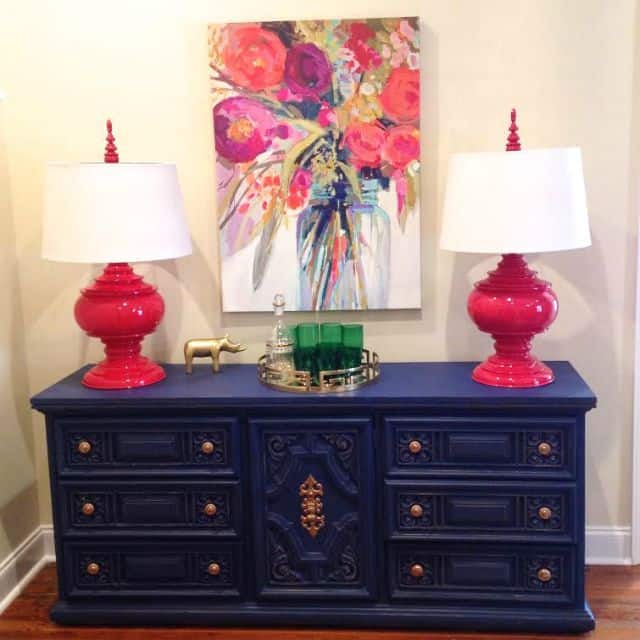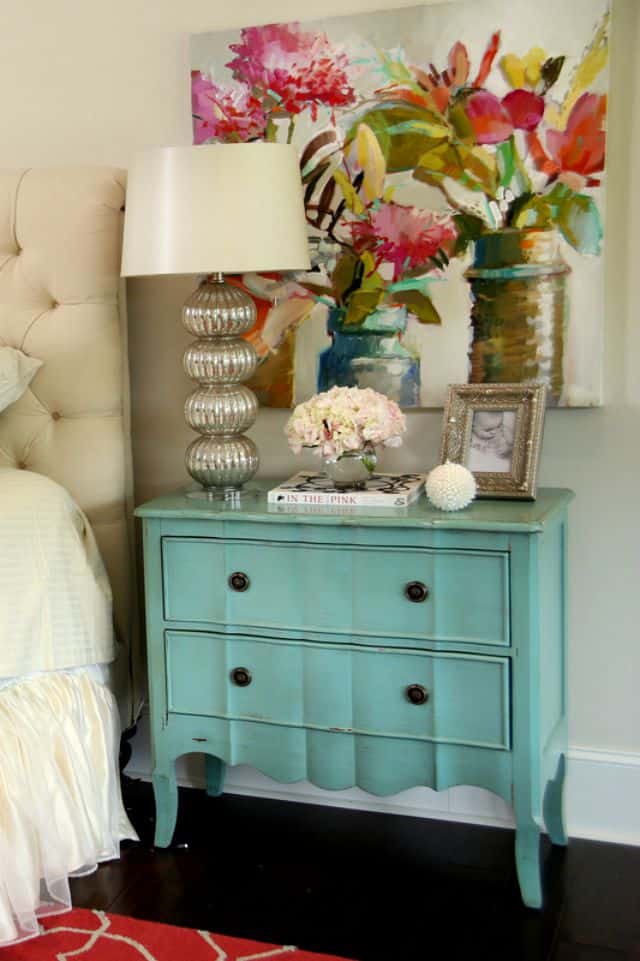 The owner, Jenna, says that her lifelong dream of owning her own design firm came true when she was featured on TLC's show, Four Houses.  She offers onsite design services for clients in the southeast and edesign services for longer distance clients.
Click HERE for more inspiration and to learn even more about Colordrunk Designs.
And click HERE to see more inspiring interiors from the Designer Spotlight.