Designer Spotlight: Ivy Lane
Do you love looking at interior designer portfolios? I sure do. I often ooh and aah and wish I could share the eye candy with you. And then it struck me – why not? I mean, this is a home decor blog after all and I have to assume that if you're here it's because you love finding inspiration from beautiful interiors as much as I do!
So today, I want to share a few of my favorites from the portfolio of designers Alex Deringer and Courtney Cox of the design firm Ivy Lane. Their work is so wonderful that I had a hard time narrowing it down to just a few.
A lovely living area filled with grays and soothing blues.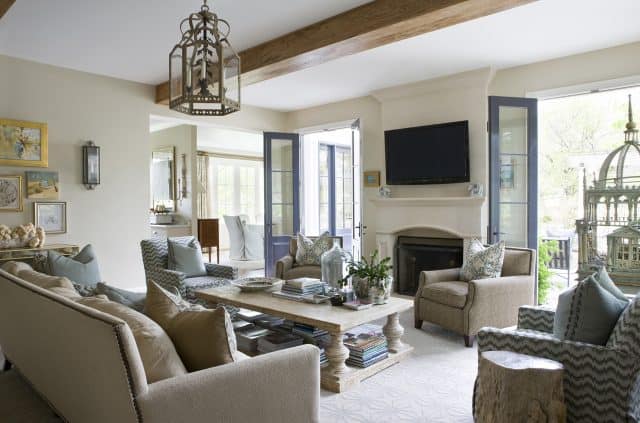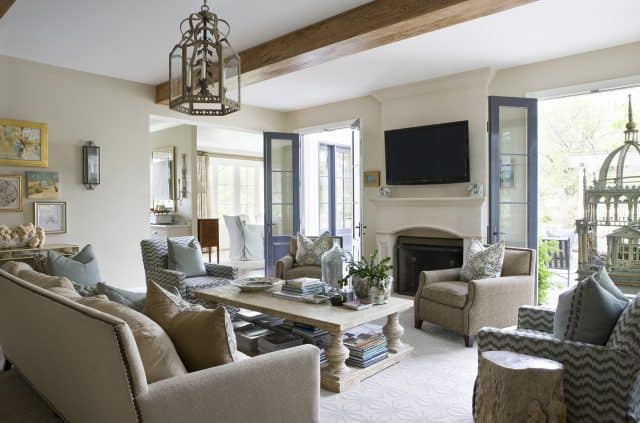 Pin
A soothing and serene master bedroom.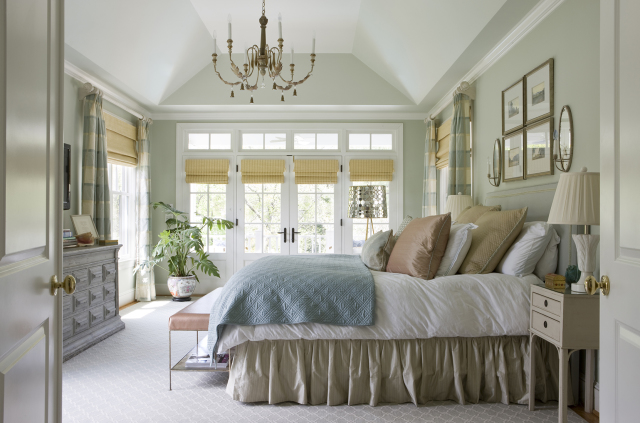 Pin
Beautiful headboard and pillow fabrics.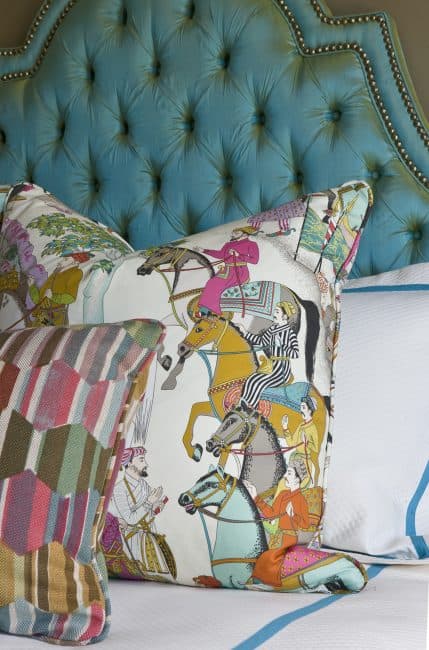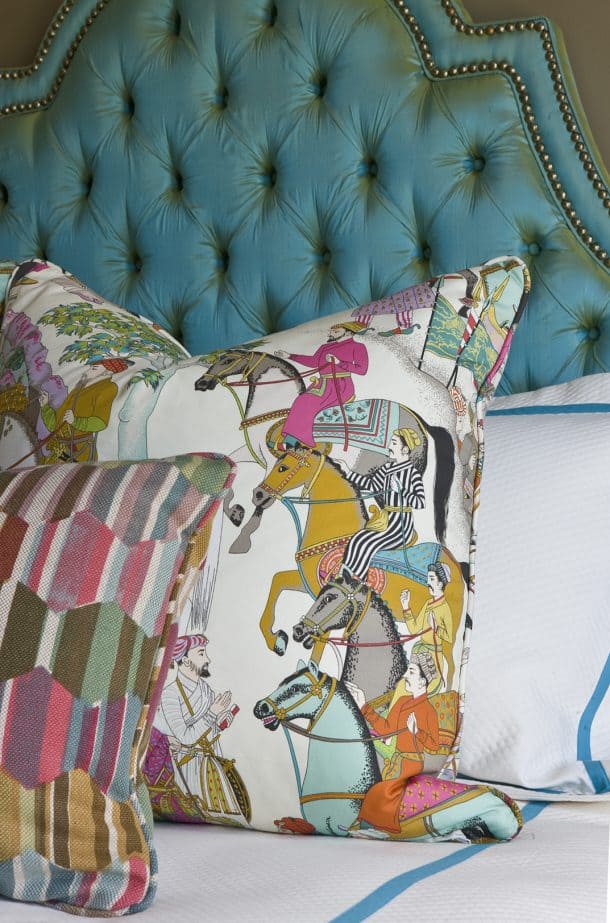 Pin
Wonderful rustic-luxe.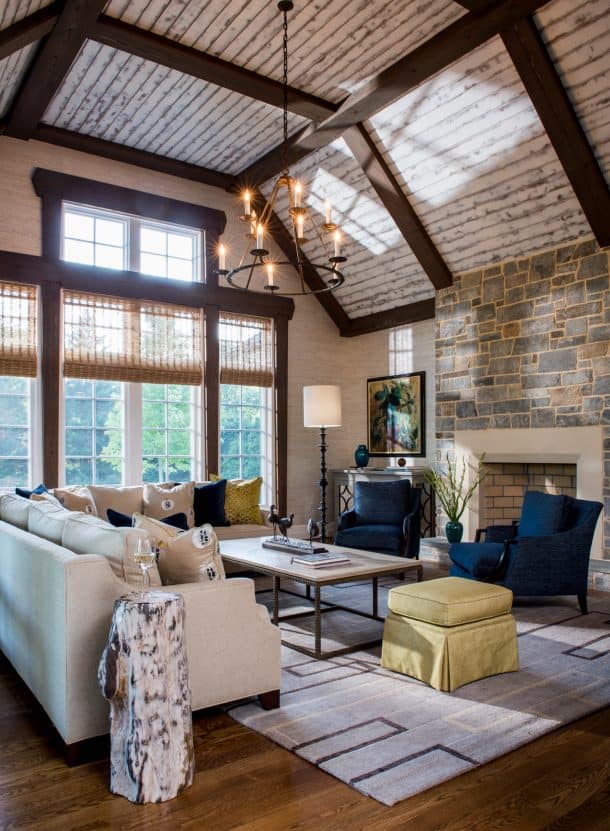 Pin
An adorable accent table that is perfect with the side chair.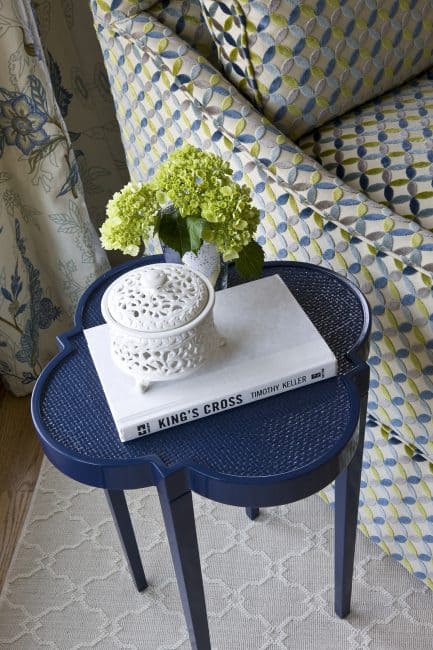 Pin
Click HERE to see more examples of the wonderful interior design work of Ivy Lane.