My Favorite Projects Of 2015
It's so hard to believe that this year is drawing to a close! It was an eventful one for us, there's no doubt about it. At the end of 2014 we moved into our construction zone of a house and have spent this whole past year on the remodel. Every.single.room of this house has been touched.
Taking on a whole house remodel has pretty much been all consuming – mostly fun, but consuming. The first half of the year was filled with the not so fun stuff – the process of putting back together what was torn apart and dealing with unexpected issues and their impact on the budget. The last half of the year has been mostly filled with the fun stuff – decorating! For me, it's been especially rewarding because I've been able to work on turning this house into the home that I've dreamed of for a long, long time.
I thought it would be fun to take a bit of a trip down memory lane and share a few of my favorite projects with you. So, in no particular order, here they are.
Kitchen And Breakfast Room Remodel
The kitchen was a full-on gut job, all the way down to and including, the floors. We originally planned to update and reuse the original owner's existing cabinets, but we discovered that they weren't in as good a shape as we first thought. Considering that I'm not a kitchen designer, I'm really pleased with how it turned out and what a dream it is to work in.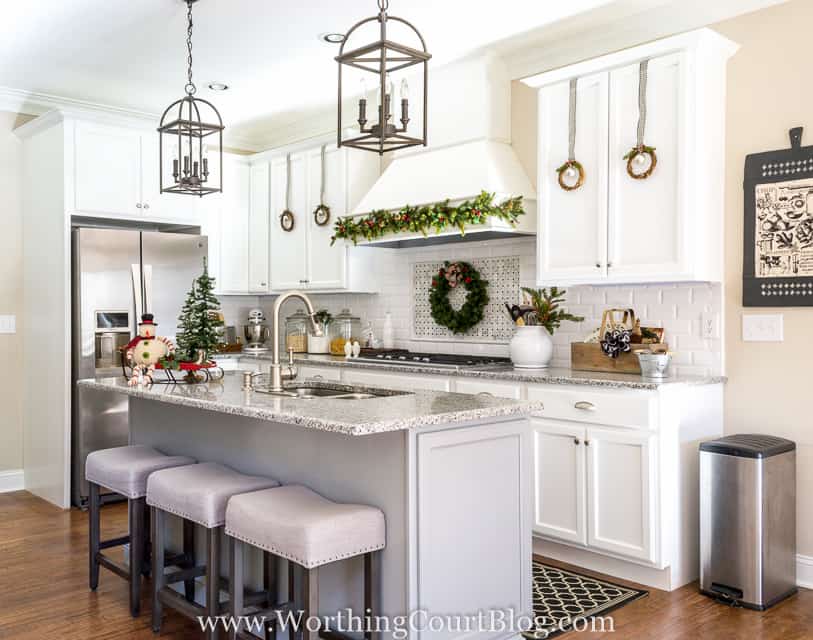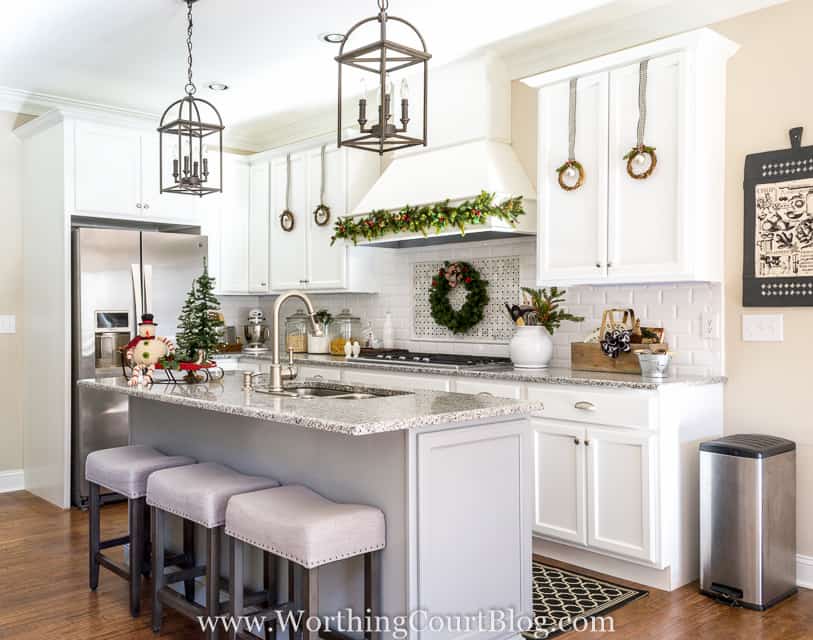 Pin
The breakfast area is located at the opposite end of the working part of the kitchen. I recently finished putting the finishing touches on this part of the room and will be sharing more details next week.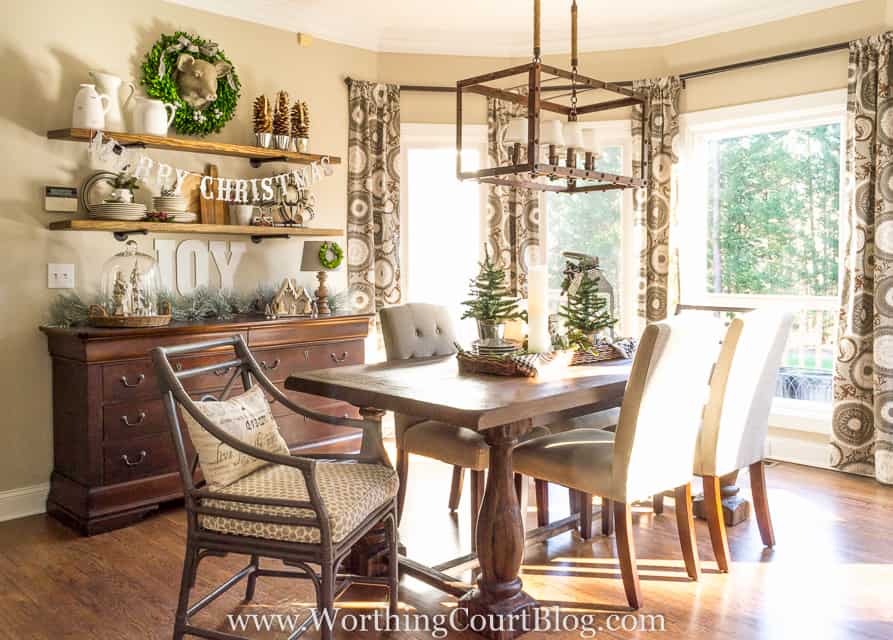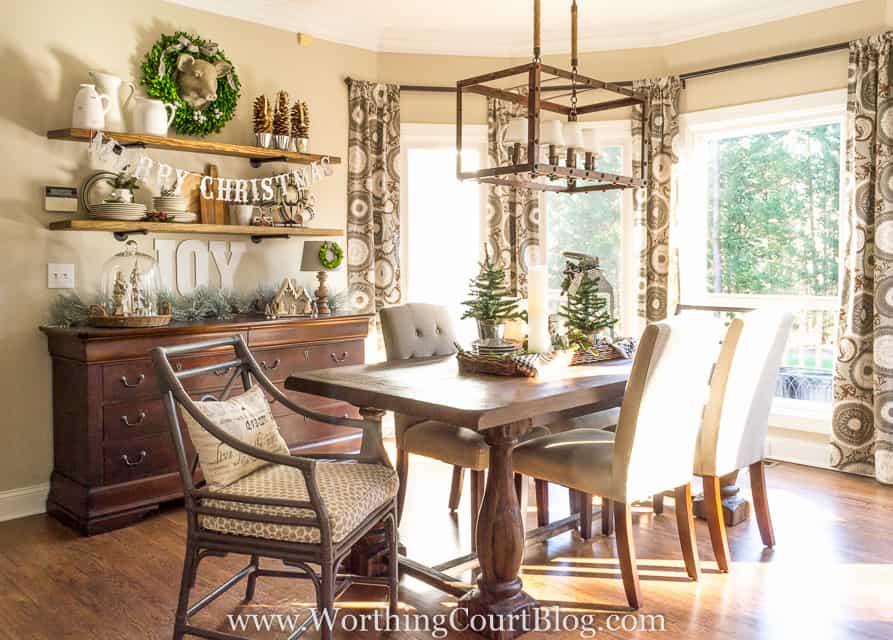 Pin
Fireplace Makeover Before And After
Oh my, this was such an amazing transformation and all it took was some paint.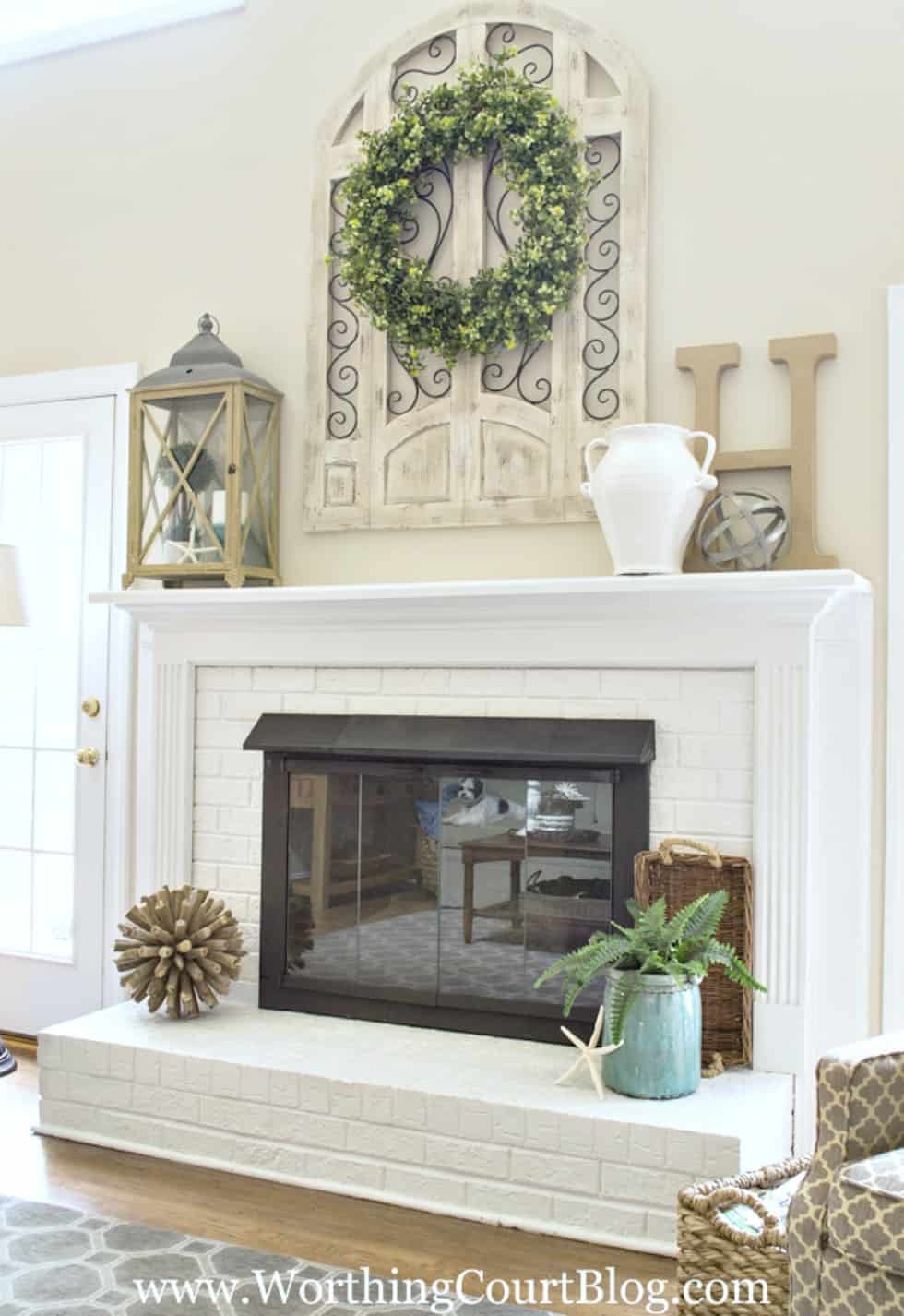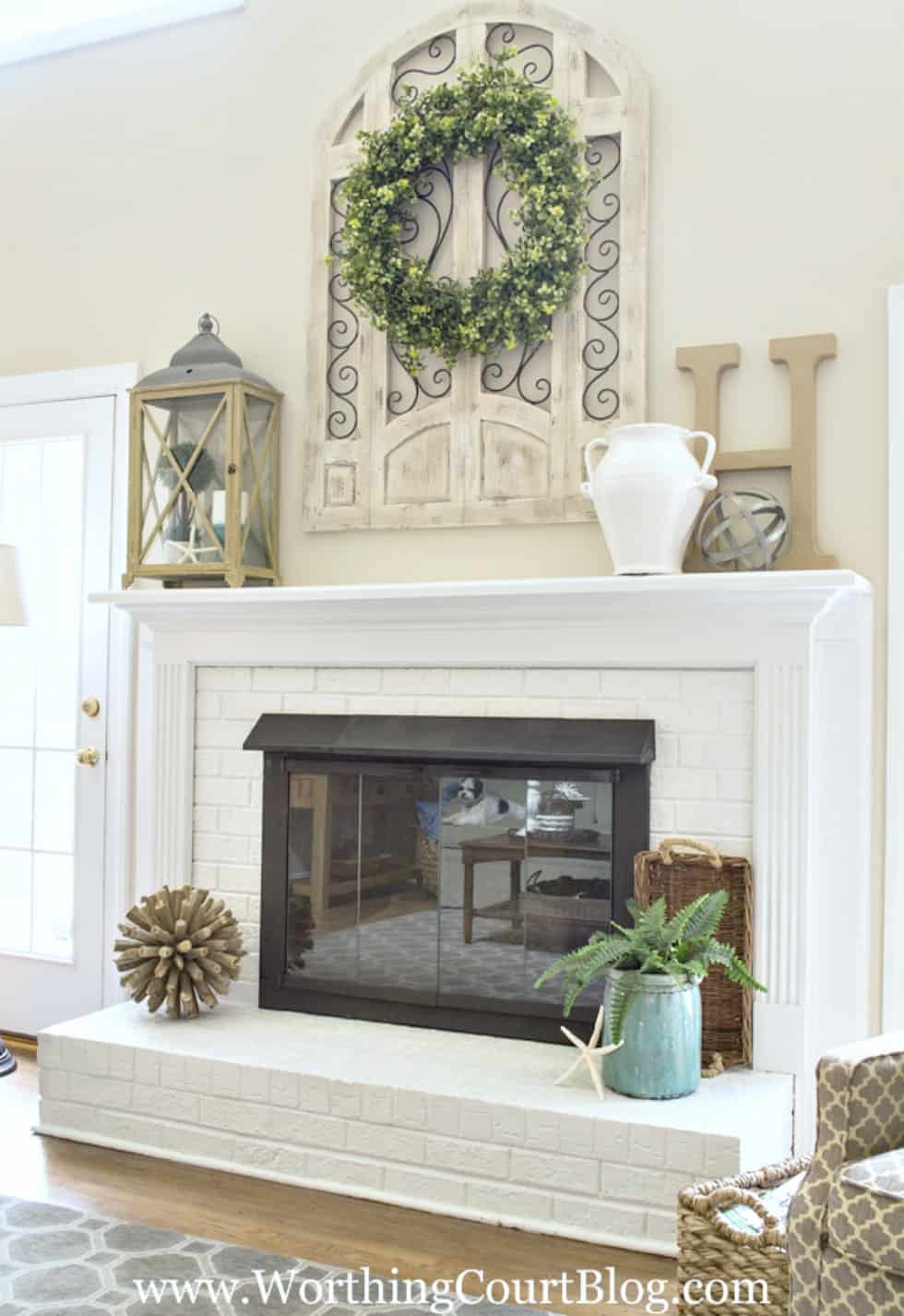 Pin
Southern Screen Porch Makeover Reveal – Before And After
We love our porches here in the south, so I was tickled pink to make this a space for us to enjoy.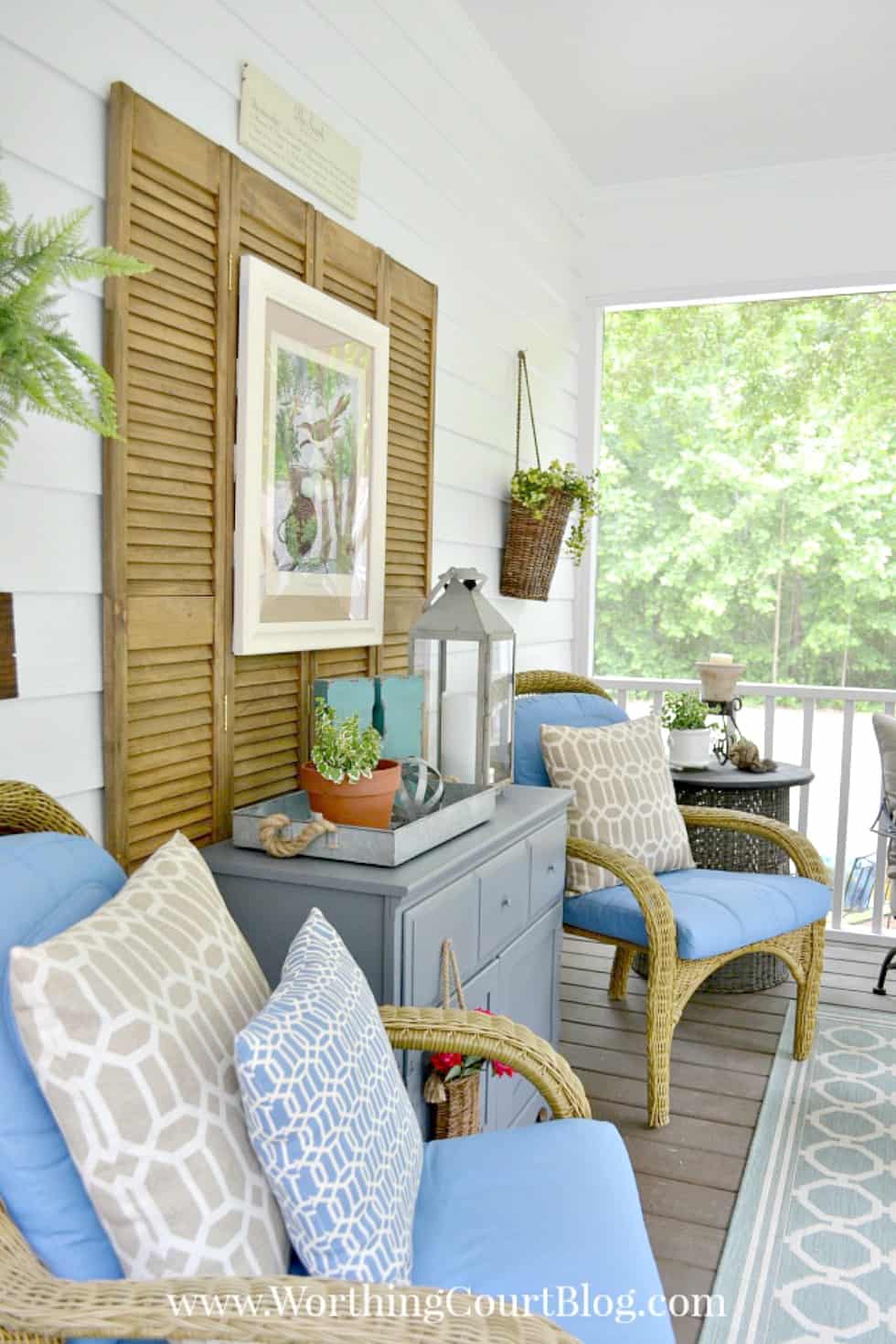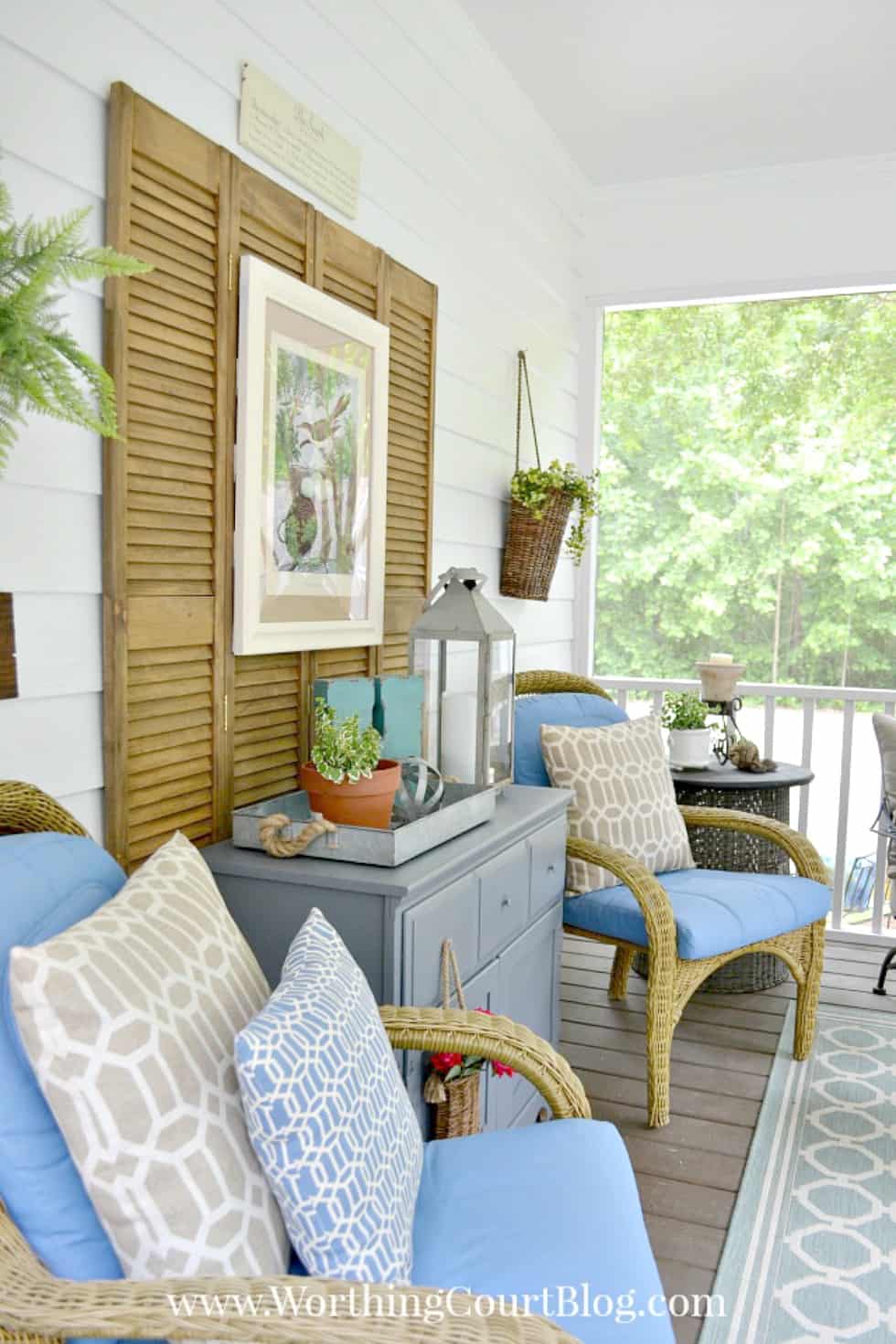 Pin
Laundry Room Makeover Reveal – Before and After
Oh dear, I can't even begin to describe what a mess this room was when we first looked at the house. But, the size! It grabbed me right from the start. You gotta take a look at the before.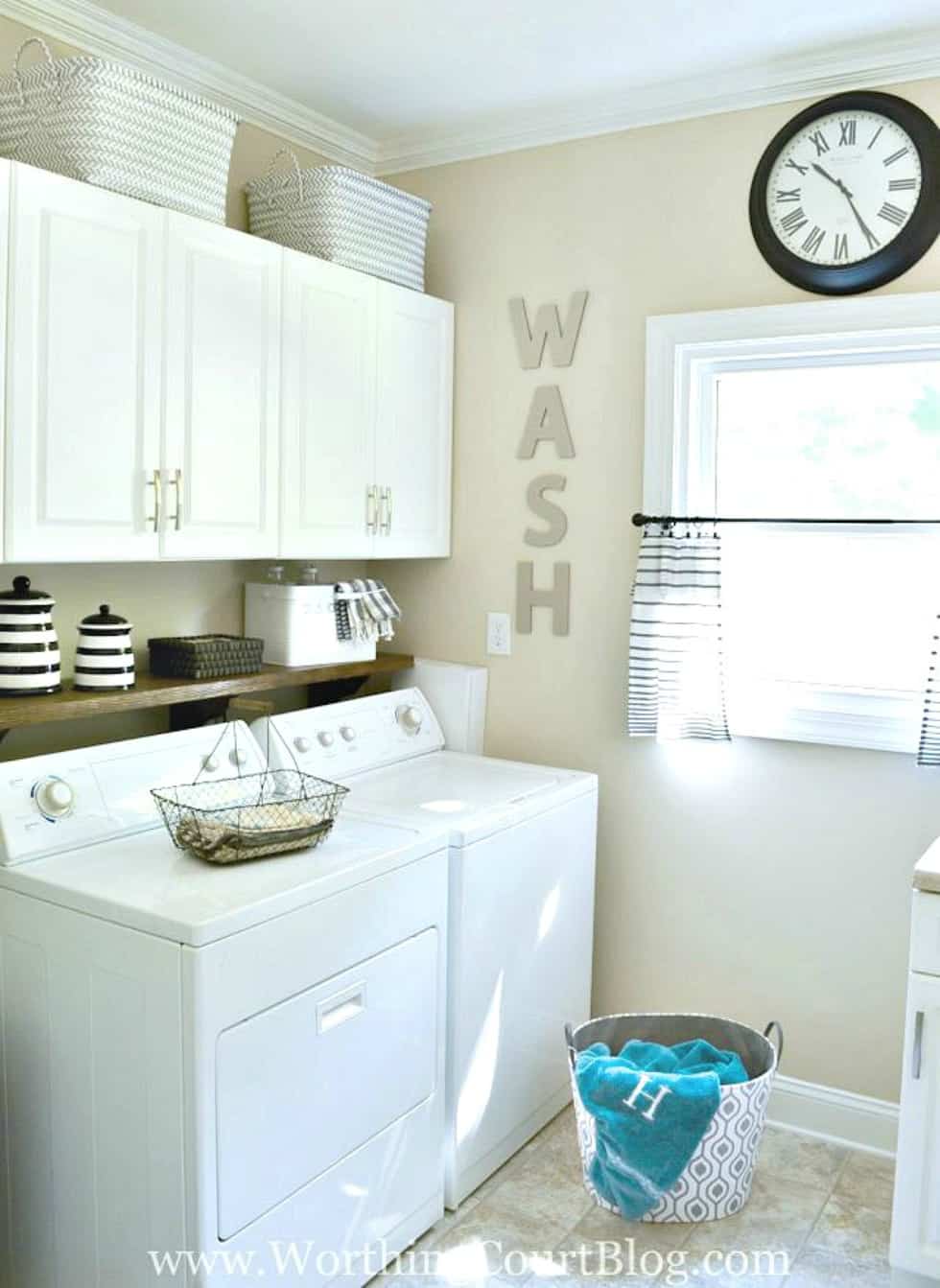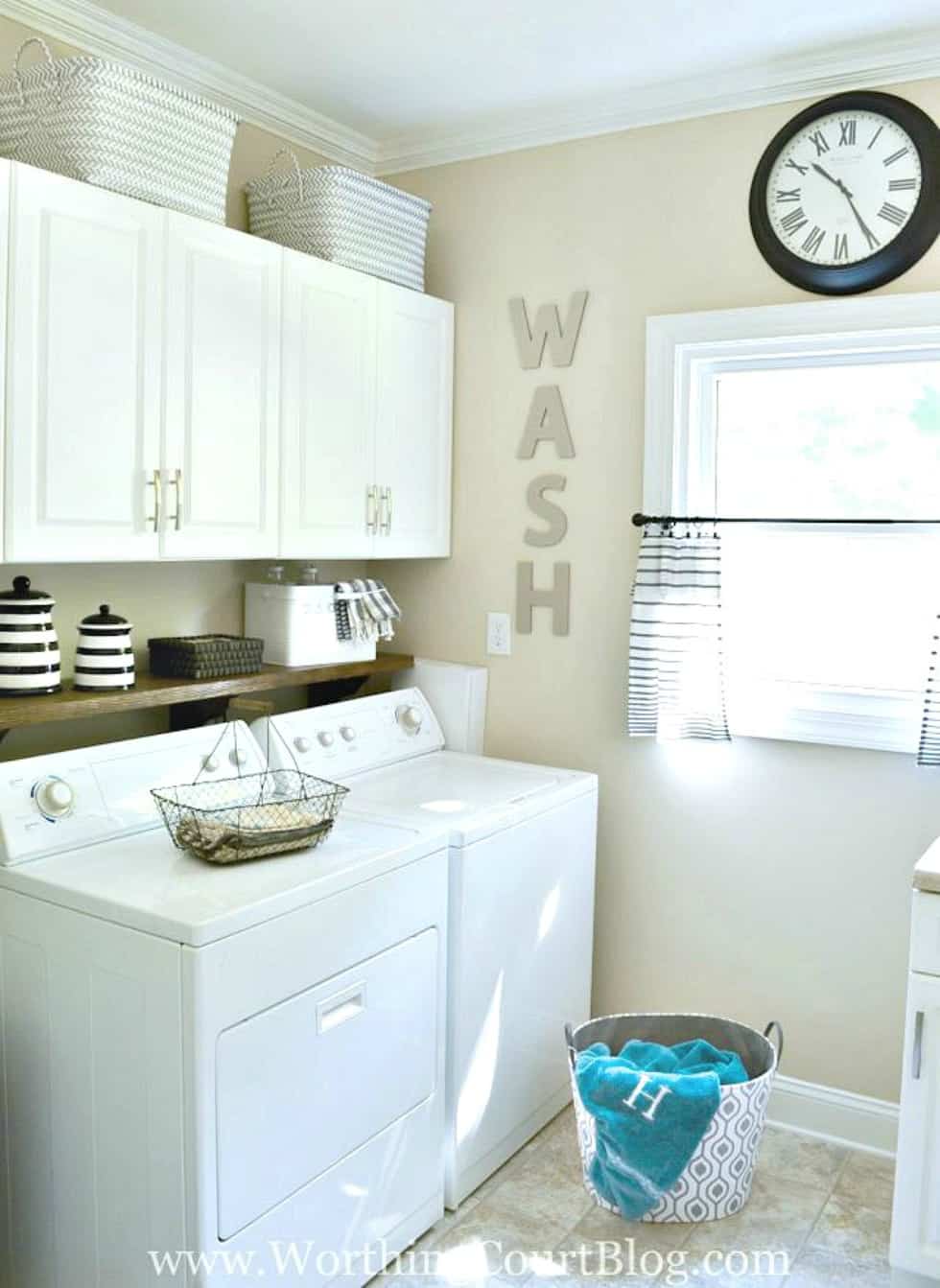 Pin
And lastly, let's go back to the kitchen one more time.
DIY Rustic Industrial Shelves In The Kitchen
I know this is part of the breakfast area, but the addition of shelves to this wall is a fave project of mine. I started out with a gallery wall above my dresser turned kitchen linens storage chest, but this is sooo much better.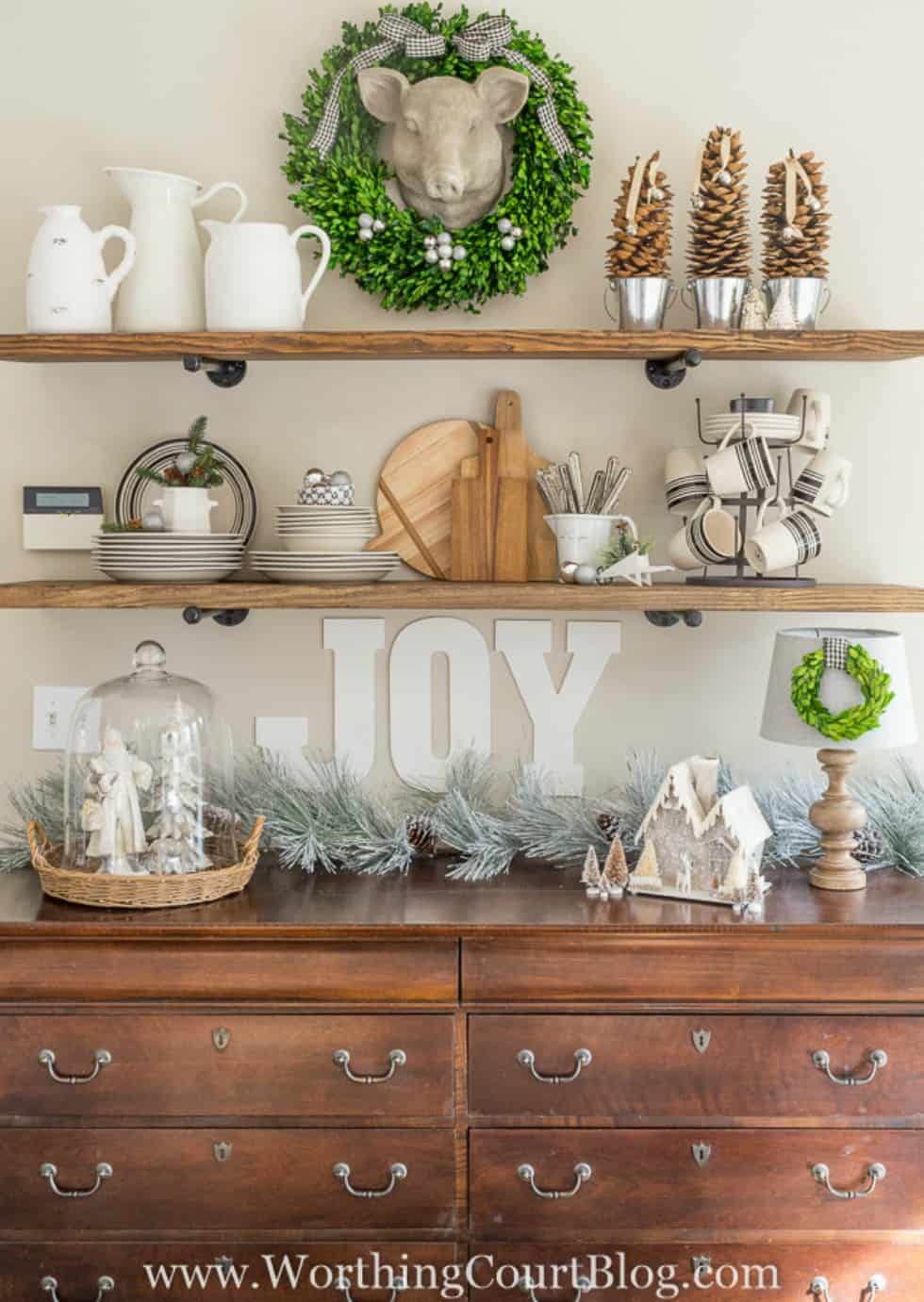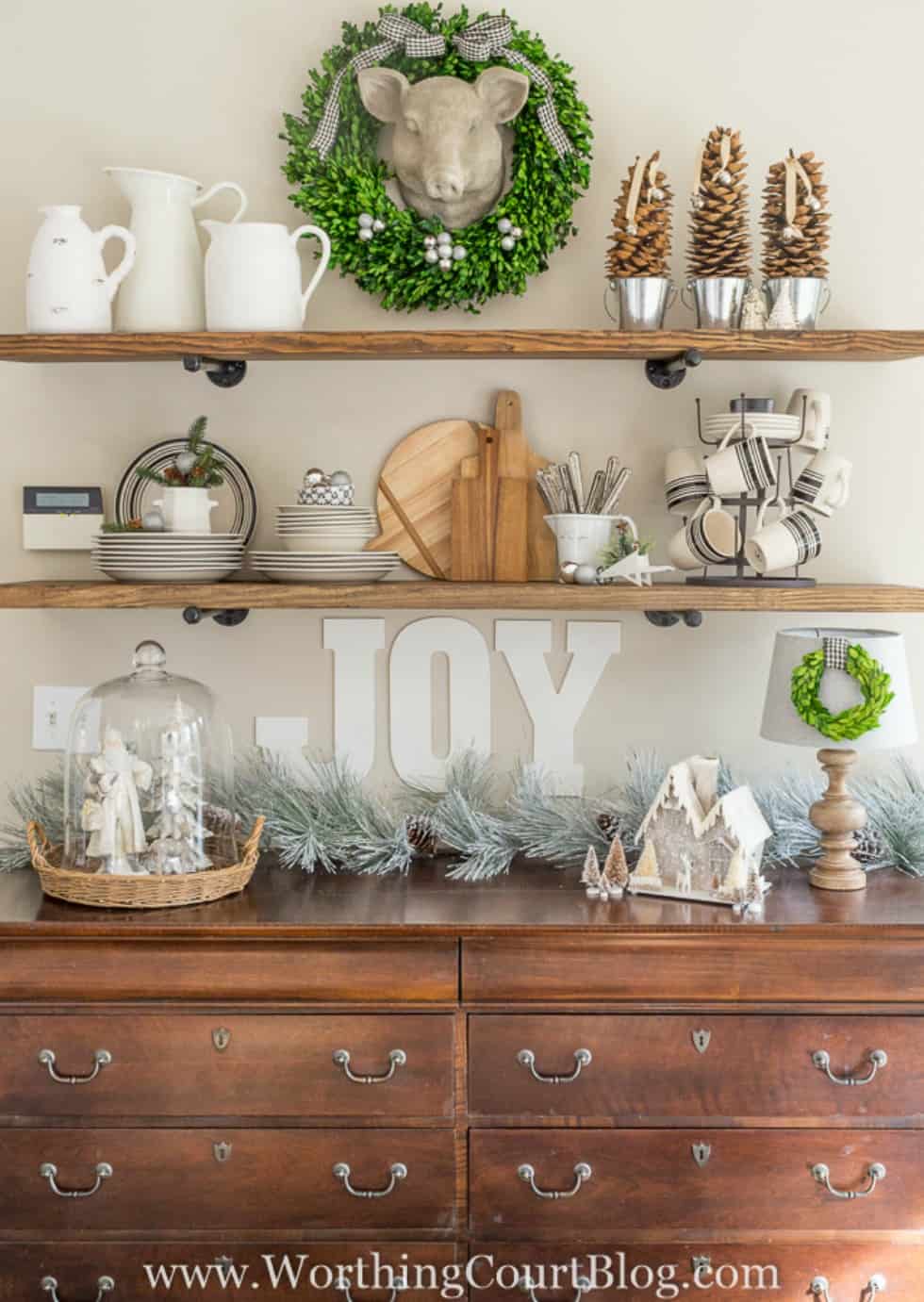 Pin
Now, come on 2016! I have lots more projects up my sleeve.
Like what you see? Pin it for later!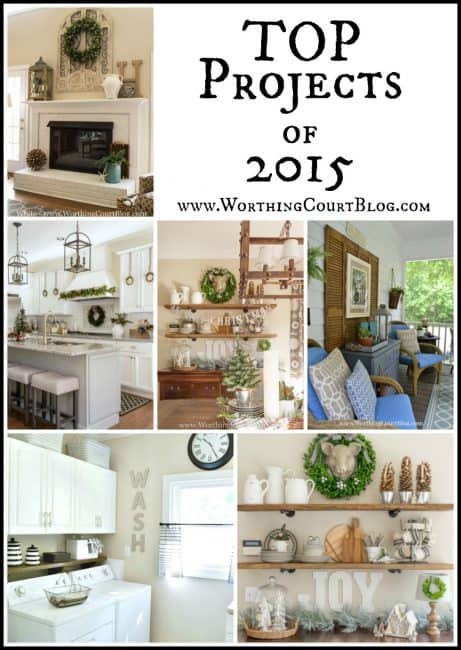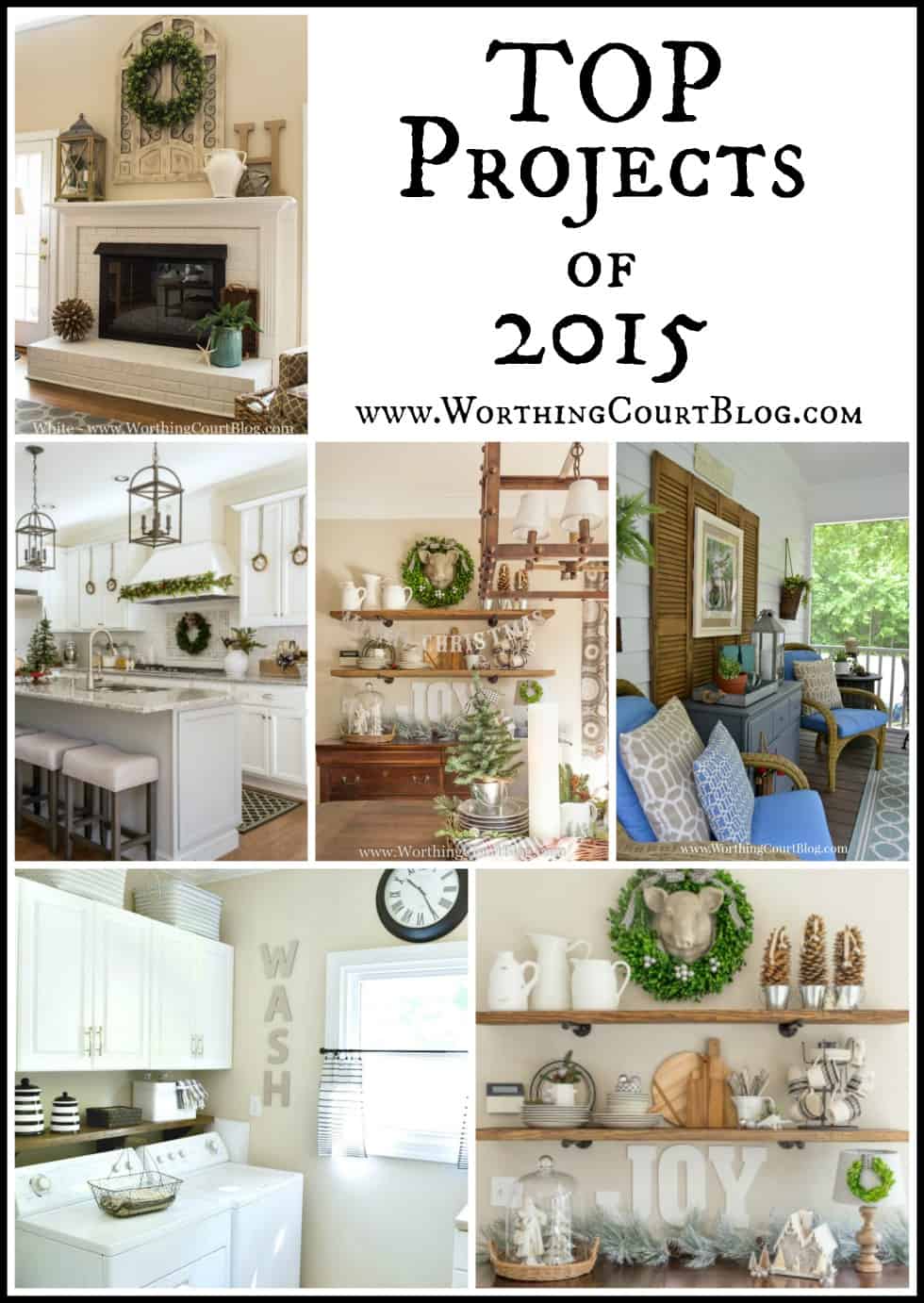 Pin
Sharing at Southern Hospitality and THESE great parties