This is a Sponsored post written by me on behalf of BuildDirect for SocialSpark. All opinions are 100% mine.
It used to be that my only home decor influence was in the form of printed media that arrived in my mailbox each month.  Then came the advent of whole television networks devoted to just that one topic.  Fast forward to today's online world where anything is right at our fingertips, almost instantaneously.  For me, it has become nearly impossible to remain detached and unaffected when then next latest and greatest comes along.   😀
I'm always examining myself to figure out just what my style really is and have come to only one conclusion.  No matter what stage I may find myself in, at the very heart of it is that I want my decor style to reflect the essence of what home means to me.  Trends come and go, but I always want my home to reflect the love that I have for my family.  I want them to know that home is where they will always be cherished and nurtured.
It's for that very reason that I'm finding myself more and more drawn to rooms that define what a comfortable and welcoming style looks like to me.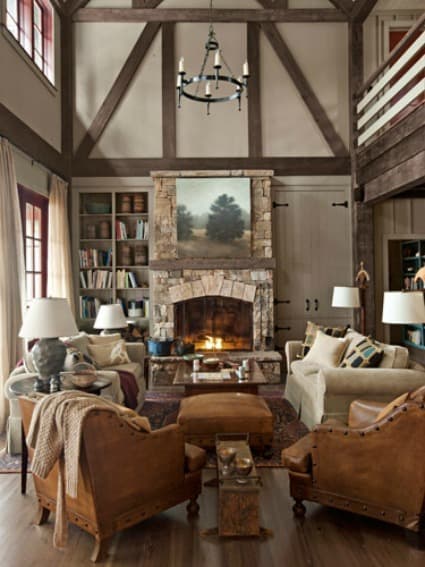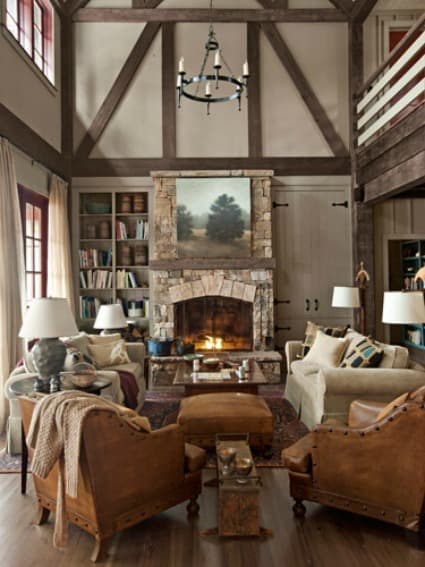 Country Living
It won't be too long before we'll be downsizing from our current 4500+ square foot home.  We expect that our next home will be new construction and we're already trying to determine what we want in the way of flooring, cabinetry and every other little thing that goes into building a house.
When I found out about BuildDirect, I knew it would be a great resource for us.  BuildDirect connects the consumer directly to the manufacturer.  And simplifying the buying chain results in the best prices in the market being passed on to the consumer (that's you and me!).  Add to that their generous free sample availability, 30-day return guarantee and access to product experts and it's a great package.  I especially like what they have to say in their value statement.  Unlike some of the other home improvement stores and websites that I've used, the goal at BuildDirect is to deliver a desirable and hassle-free experience with great customer service.
This handscraped engineered hardwood flooring by Jasper is right up my alley!  I love that BuildDirect supplies samples for free.  And that means free shipping too.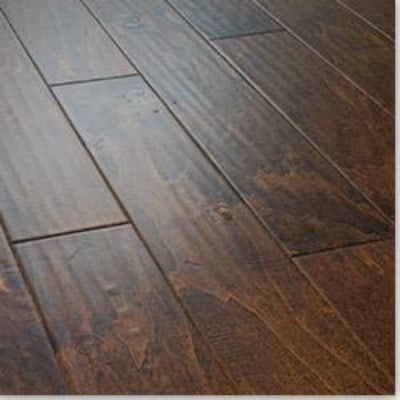 One of the things that I'm looking forward to the most in my new house is a brighter kitchen.  At the moment I'm in love with their Venetian Gold granite for the counters.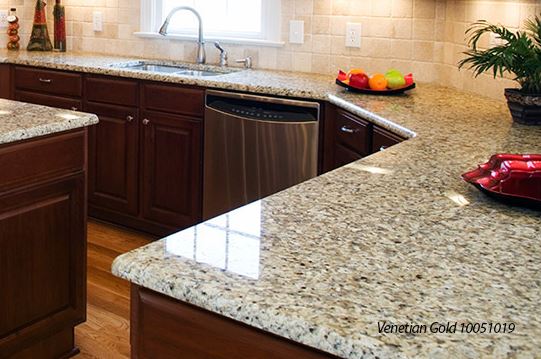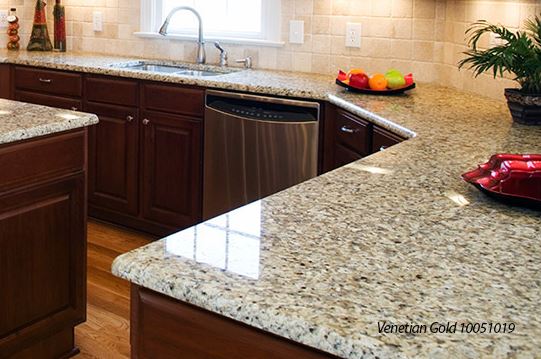 I simply adore this Turkish Carrara Basketweave tile.  I hope it makes an appearance in a bathroom or two.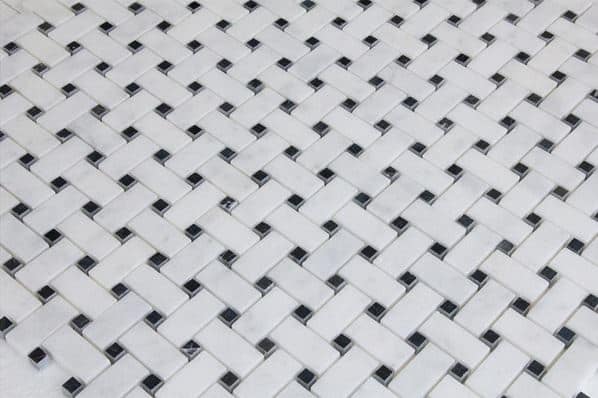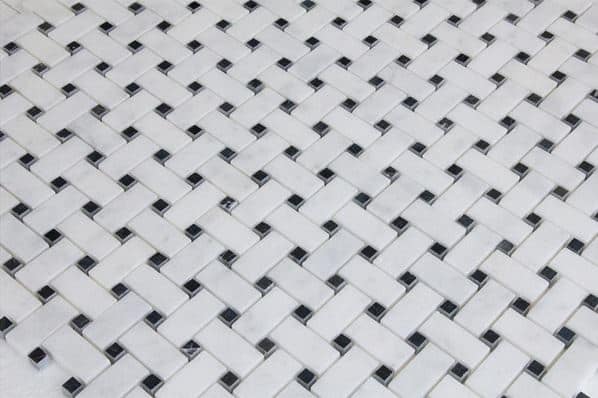 BuildDirect has put together a fun weekly promotion called Find It. Keep It. where you have a chance to find and keep new home improvement products like flooring, decking, tiles and even patio furniture – for free!  Some people have found and kept $2500 worth of flooring or patio furniture.
You can help decide which products can be found free in each weekly promotion by pinning your favorite products to your personal Pinterest boards. You don't have to create a whole separate board, but that's what I decided to do.  I've only just gotten started and can't wait to add more as new products are added each week.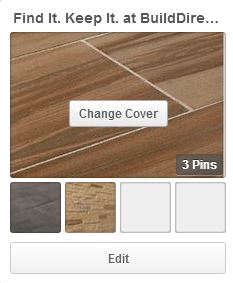 Here's how it works:
Each Tuesday, BuildDirect updates its new products page with the latest offerings in high-quality items for the home. An email highlights the new products.
Consumers can help drive which products will be offered in the Find It. Keep It. program by pinning their favorites to their personal Pinterest boards using #finditkeepit and @builddirect in the pin description.
The top pinned products from each new collection (or no less than five products a week) will be offered in the "Find It. Keep It. items" each Friday.
Email subscribers are sent a courtesy email of the exact start time every Friday a few hours before the hunt begins.
Every Friday, consumers will have a chance to find the product labeled "get it first" and a "free" banner until there are none left to find.
The hunt for free product starts in the "Find it. Keep it. Starts Here" section found easily at http://www.builddirect.com/finditkeepit.
A convenient countdown clock tells consumers how many remaining products are available to be found.
There are no strings! This hunt is completely free to participate in and if you win – shipping of items is also included anywhere in the US and Canada.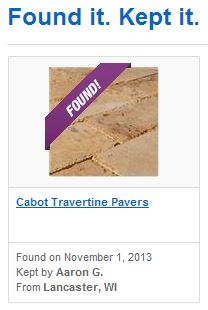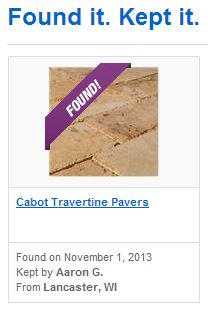 This short video will explain it a bit more too.
Happy hunting!