Friday Favorites: Weekly Digest #1
Welcome to my brand new weekly digest of Friday Favorites!  You know, I'm just like you and as I go throughout my day, I constantly run across decor, recipes, fashion, books and ideas of all sorts.  I have so many things that I'd like to share with you and this new weekly digest will give me a way to do that.  It's my hope that you will come away inspired and with at least one idea for incorporating into your own life and home.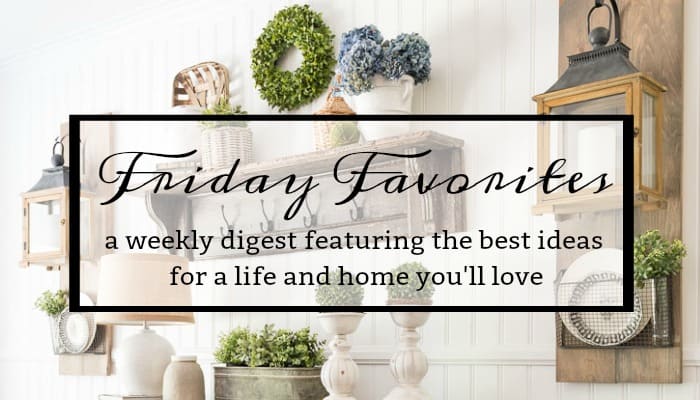 This post may contain affiliate links, which allow me to make a small commission from your purchase at no additional charge to you.  See my full disclosure HERE.
I recently attended a blog conference in Austin, TX and took the opportunity to make the two hour drive over to Waco, to visit Magnolia Market.  I came away inspired, relaxed and refreshed!  Who can say that about a store???  But – Magnolia Market is more than just a store – it's an experience, not to be missed if you ever have the opportunity to visit.
HOME AND GARDEN DECORATING IDEAS FROM MY TRIP TO MAGNOLIA MARKET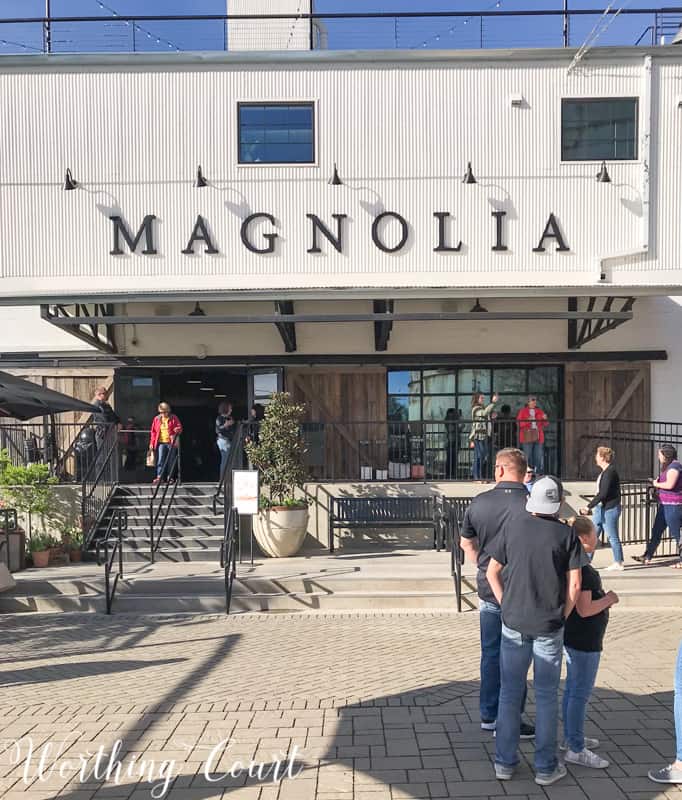 I ran across a new coffee table book this week that I think just might actually be useful!  Written by the style director for Joss & Main, this book helps you not only identify your style, but is a guide to overcoming your design weaknesses and figuring out how to put the furniture, decor and details into your home that you love and make it work for you.  The book is sold in several places, but I found the best price at Target.  Click on the title to order it online!
YOUR HOME, YOUR STYLE: HOW TO FIND YOUR LOOK & CREATE ROOMS YOU LOVE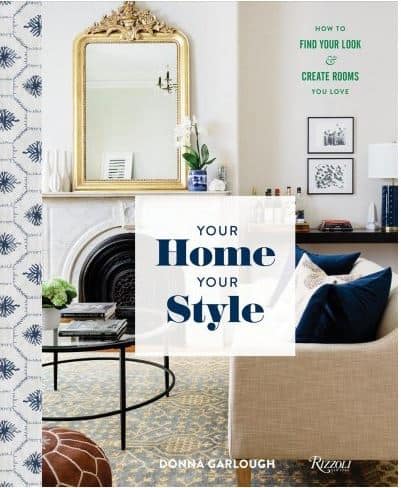 Emory Valley Mercantile is one of my favorite places to shop online for home decor and I'm totally enamored with this round tray!  I can think of so many possibilities and places to use it.  It's like a tray, a cloche and a mini greenhouse all rolled into one.  I think I have to have one.  😀
MELANIE GALVANIZED ROUND TRAY WITH WIRE & WOOD CLOCHE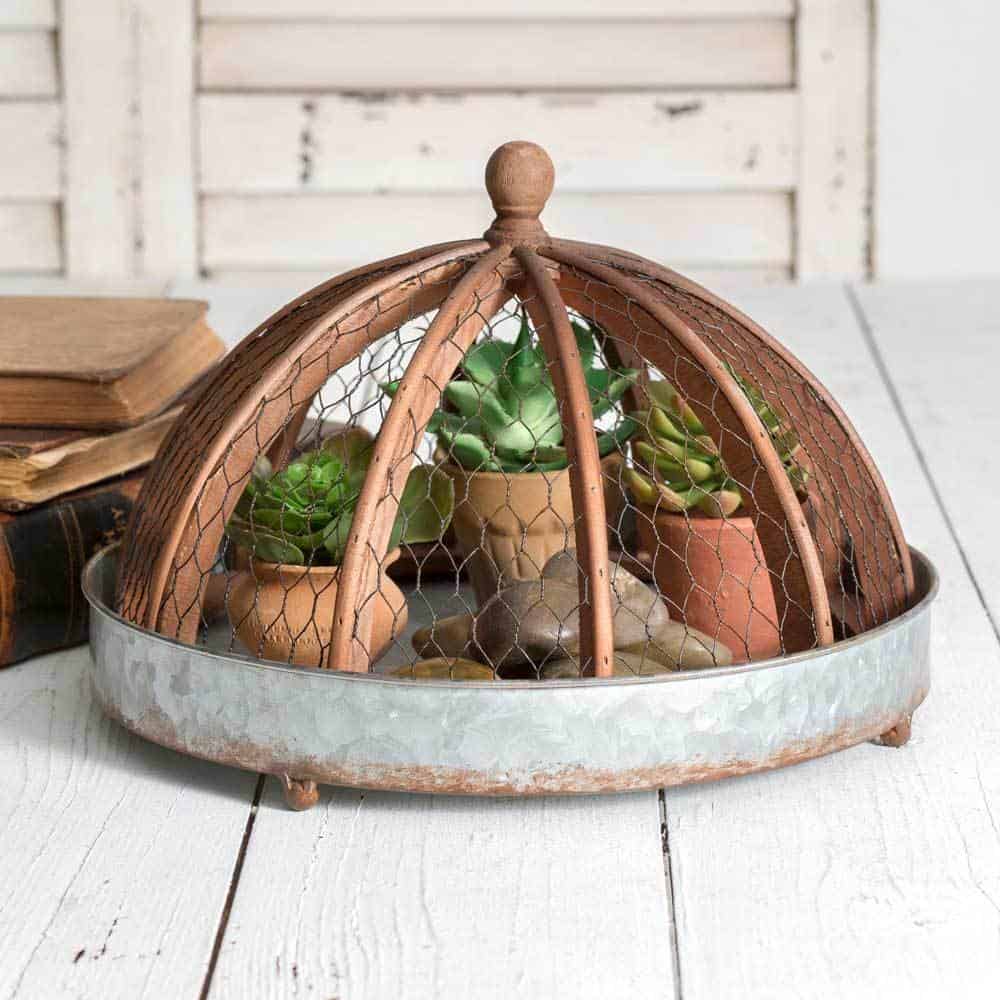 I'm so happy that grilling season has finally arrived in North Carolina!  After being cooped up all winter, there's nothing I enjoy more than hanging out with family and friends, relaxing, laughing and just generally creating memories around the grill.  Here's one of my favorite grillin' recipes.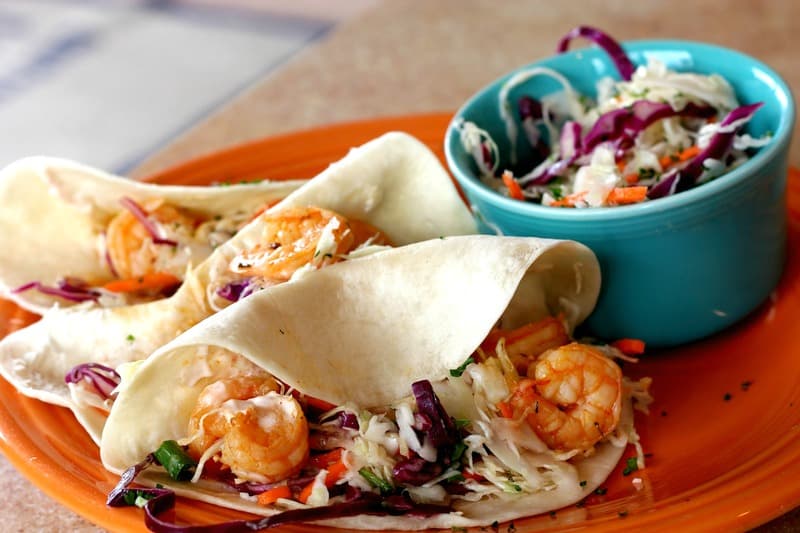 With all of the cool mornings and warm afternoons this time of year, I am literally living in the these.  I fell in love with them after ordering a pair last year and immediately ordered one of every color.  They're available in a full range of sizes – petite, misses, tall and plus – and are quite possibly the most comfortable pants I've ever worn – no exaggerating!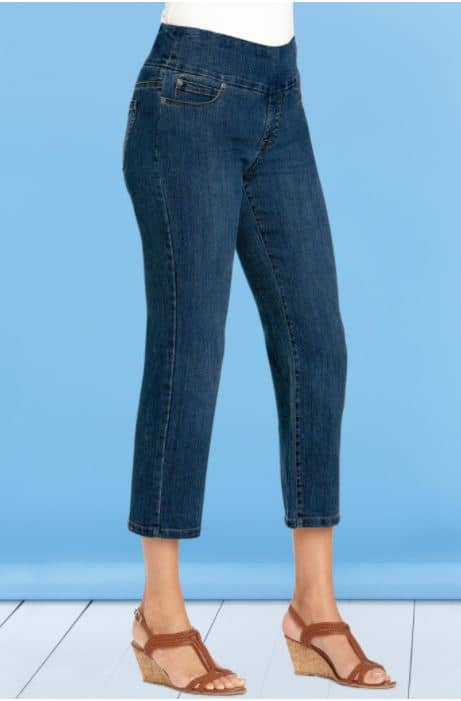 I think they'd look super cute with this pretty top, which is also available in multiple colors and in the full range of sizes.
LINEN EMBROIDERED TOP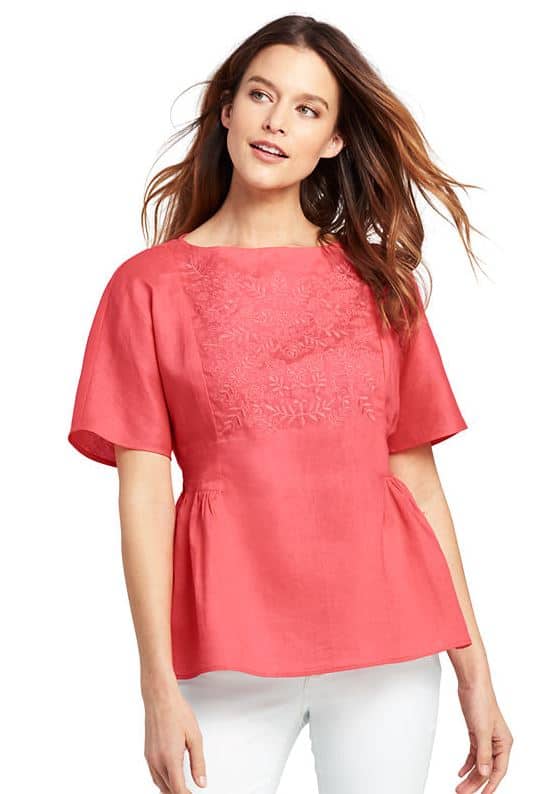 And finally, I'm going to end this week's digest with a favorite/not so favorite.  Fixer Upper has been my favorite HGTV show of all time.  Chip and Joanna worked their usual magic this past week during the final episode and it did not disappoint.  The end of this series, that so many of us came to love, was a sad occasion.  Oh, I know that reruns will live on for ages and that there's a spin-off starting next week, but somehow it just won't be the same.  Thank you Chip and JoJo for filling our homes with humor, humility and love.  You will be missed!
MY FAVORITE ROOM FROM THE AMERICANO HOUSE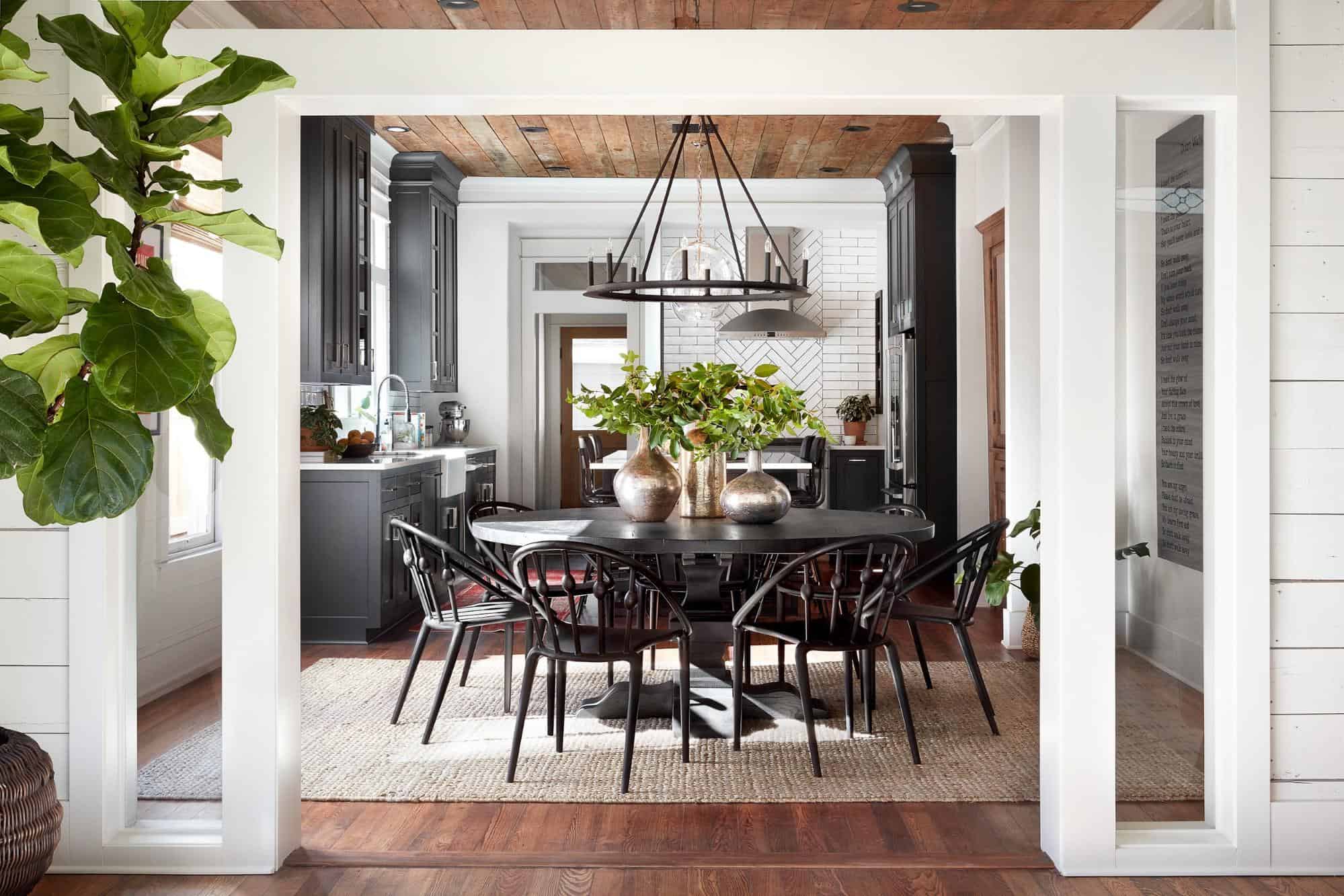 Here's wishing you a great weekend and lots of hugs, my friends!