Friday Favorites: Weekly Digest #3
Happy end of the week, y'all!  It's weeks like this past one that make me feel like I didn't accomplish much.  I spent my week editing photos, writing blog posts and then turning right around to get ready to come back to the beach condo again.  When I don't have actual projects that I've worked on, I just don't feel like I was all that productive – even though I worked long hours on the things that I did do.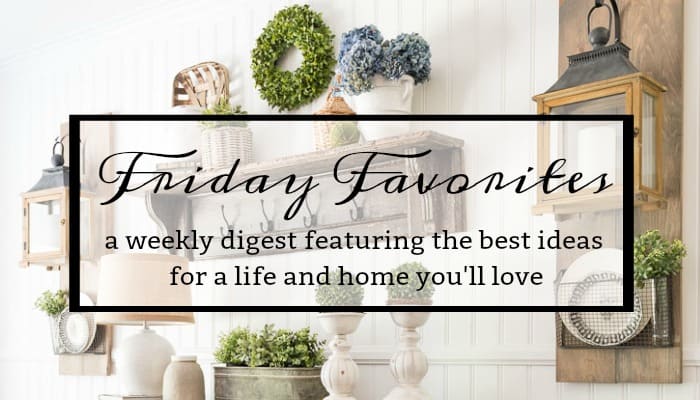 This post contains affiliate links, which allow me to make a small commission from your purchase, but at no additional cost to you.  See my full disclosure HERE.
Speaking of returning to the beach – did you catch my Instagram story on Thursday talking about all the things that I was packing up to bring with me?  We are soooo close to finishing up to finishing up the living room!  I'll have an update for you on the room next week where I'll be sharing more about the window treatments that I made for the huge sliding glass door.  I found a great fabric resource that I can't wait to tell you about!  In the meantime, here's a little sneak peek that I took with my phone right after the draperies were installed.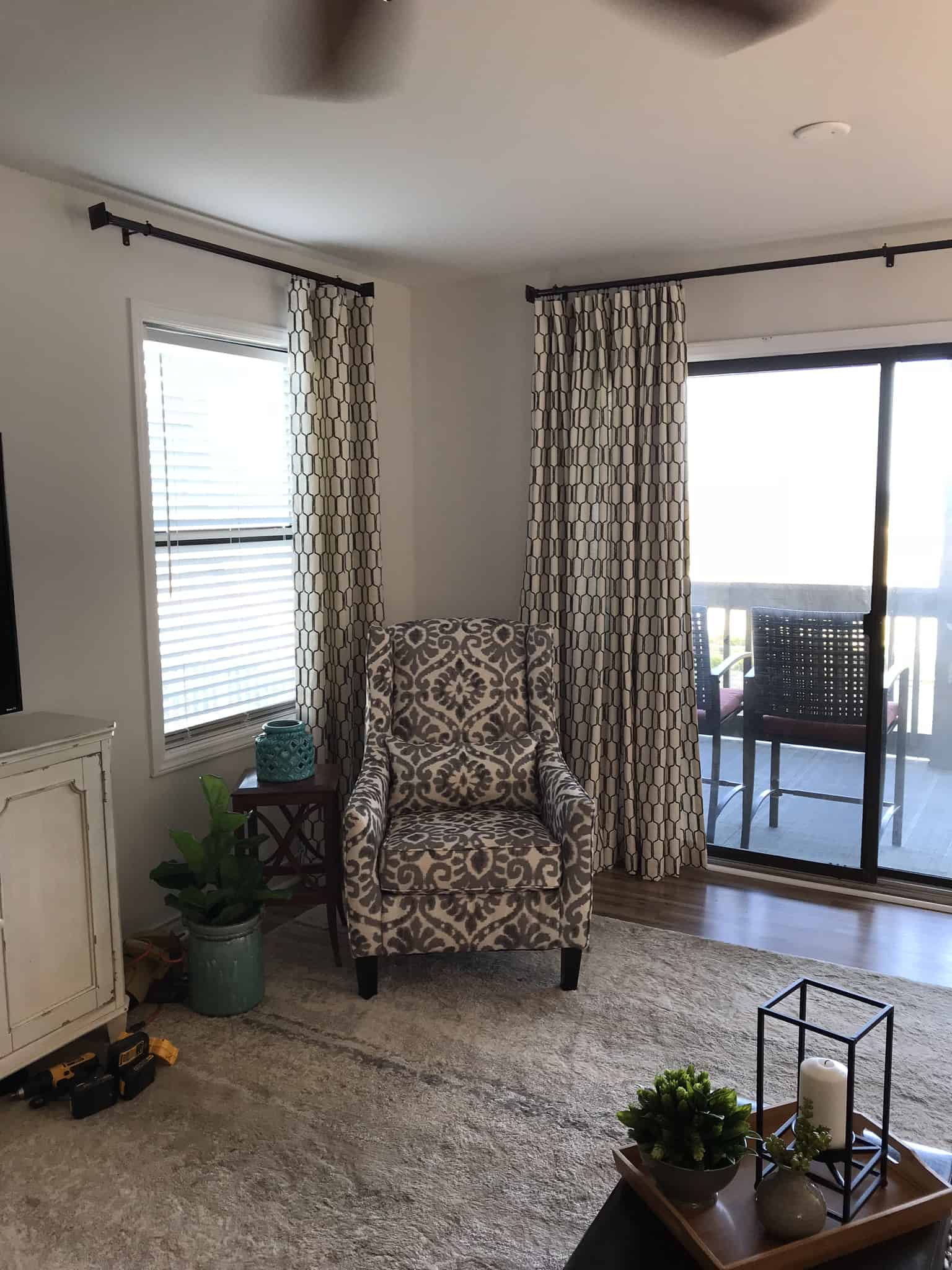 Did you know that I have always, ALWAYS wanted to have a potting bench?  Someplace where I could pretend that I'm P. Allen Smith.  😀  If I had one, I would want it to look pretty in my garden as well as being functional.  I swooned when I came across this awesome potting bench from Beauty For Ashes the other day!  The exceptionally beautiful styling is just one of the reasons that I adore this potting bench!  I also love that it was made by upcycling two different pieces of furniture to create a truly functional piece.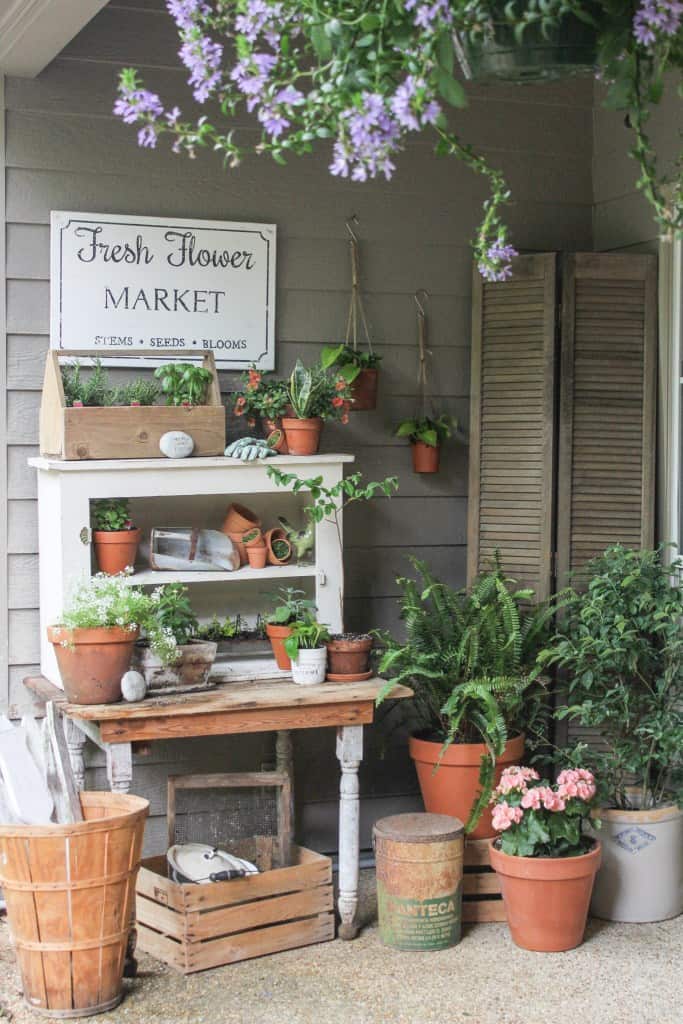 If you have a pet, you likely have occasional issues with pet stains.   It's just part of the territory.  This jewel is a product that you'll want to know about!  I have been a dog and cat owner all my life and so wish I had known about this product sooner.  I was skeptical when I first read the rave reviews, but decided to give it a try.  I have several older stains in my lightly colored carpet that I could never quite get rid of without a ton of scrubbing, which tended to affect the nap in the carpet.  Be sure to follow the directions on the bottle, but all I did was spray and wait.  That's it!  No scrubbing, no blotting, no anything.  It's like magic.  On brand new stains, all I've needed is one application, but on older stains I needed two or three before they completely disappeared.  It's a little on the pricey side, but so worth it!  No one is paying me to say this – it's just that good and I always love sharing awesome products with you.  Click HERE to order.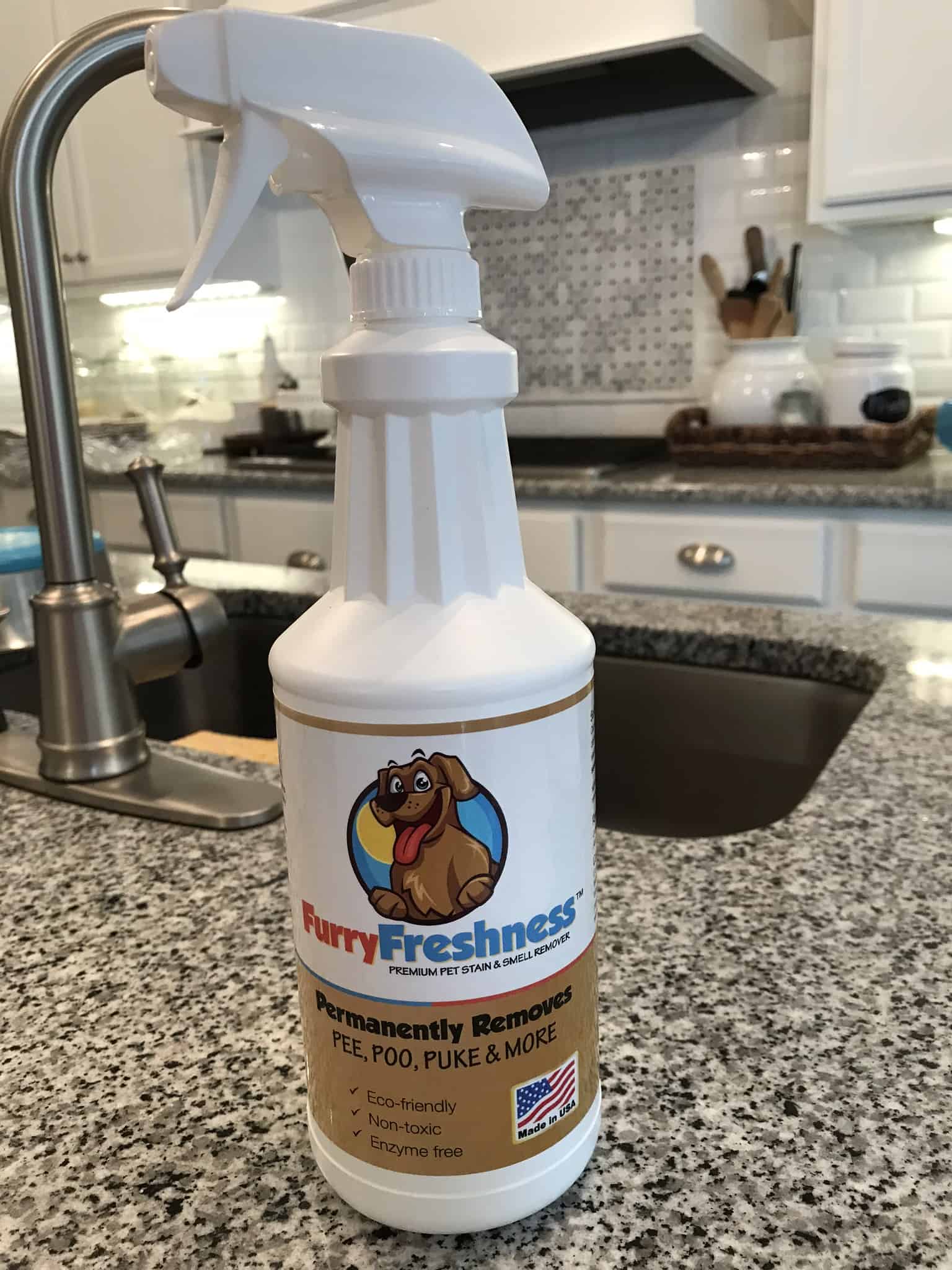 Can you ever have enough baskets?  I've been on the hunt lately for a couple of decorative baskets to put on the shelf of the end tables beside the sofa in the beach condo.  I'd like something that's eye-catching and I'm really loving the organic look of braided baskets these days.  Here are a few of my favorite options and they're all available in multiple colors.  Shopping links are below the image.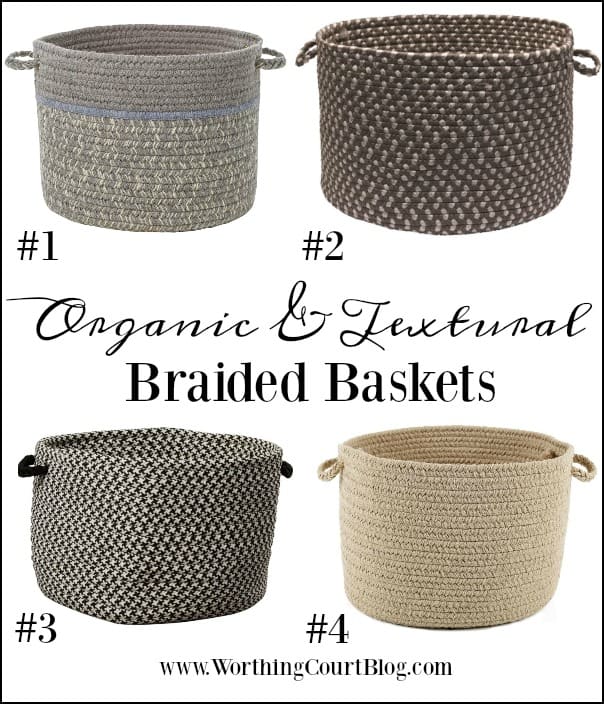 And lastly, I want to end this week's Friday Favorites Digest with a favorite cause and a favorite memory.  I'm sure you're all familiar with Habitat for Humanity, but did you know about their #HomeIsTheKey campaign that is going on right now?  One of the great things about this campaign is that there's an easy way that you can contribute to this cause in just a few seconds without spending a dime.  You can read all about it HERE and also find out what my home is the key to.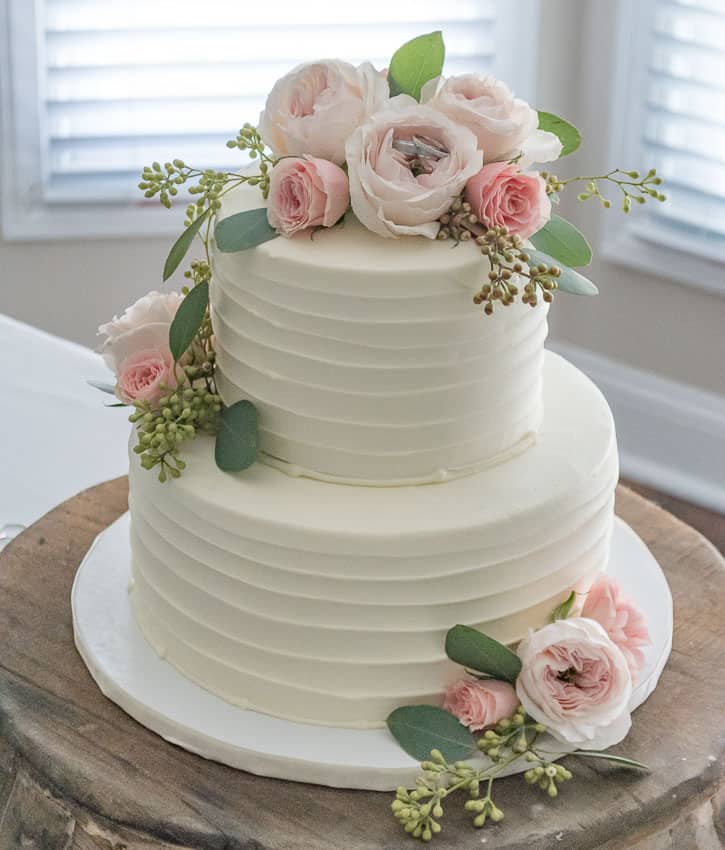 Here's to a weekend filled with love and new adventures, my friends!