This is a sponsored post for Floor & Decor. All opinions are 100% mine.
Do you have a favorite style or type or color of hardwood flooring?
Do you love the rich look of hand scraped hardwoods?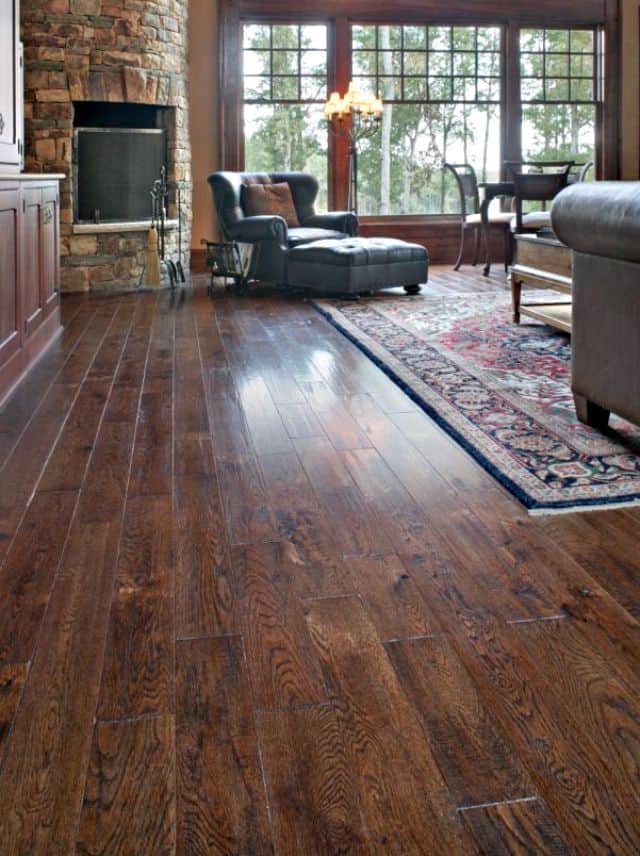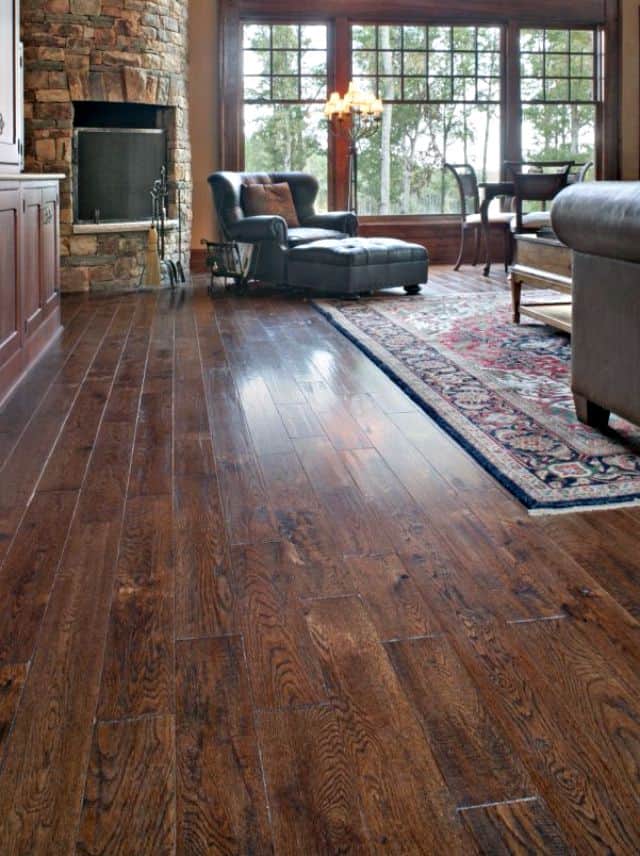 Cider Spice Oak Hand Scraped Solid Hardwood
Or do you prefer the relaxed look of rustic hardwood floors?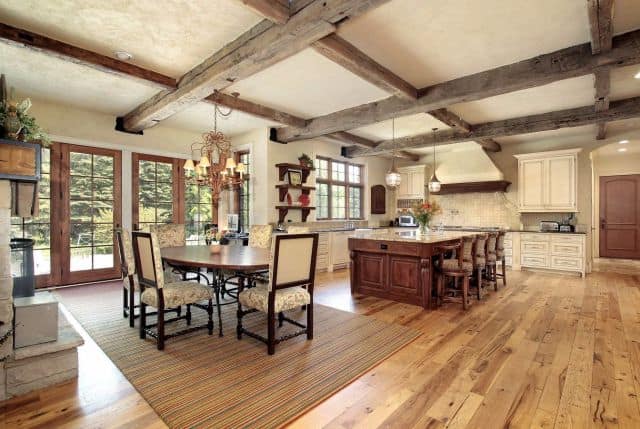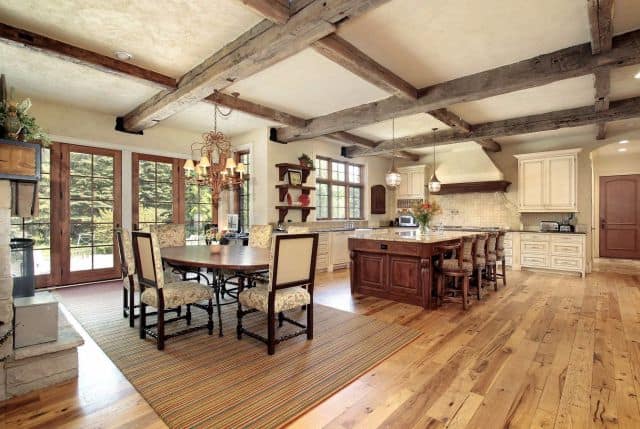 Rustic Natural Oak Solid Hardwood
Maybe you're a traditionalist, preferring the look of oak that is already in so many homes today – including mine.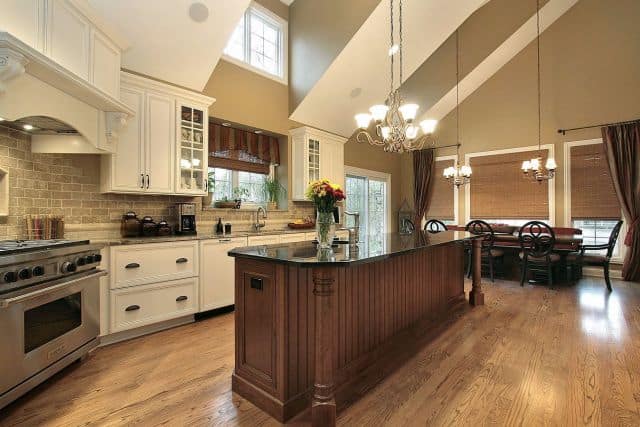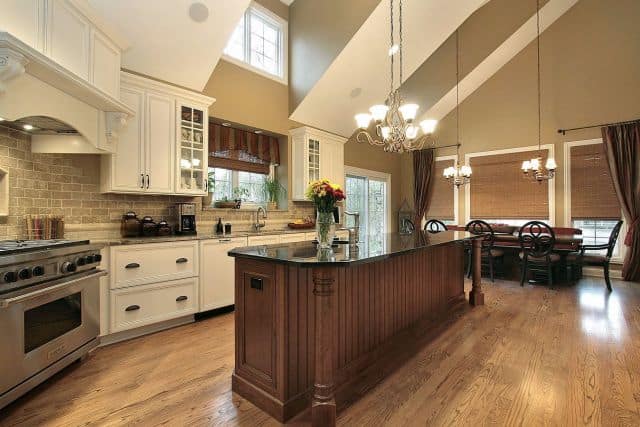 It seems that the possibilities in hardwood flooring are endless these days. To say that I was bowled over by the selection offered at my local Floor & Decor, located in Greensboro, NC, would be an understatement. Never have I seen such a huge selection of hardwood flooring in one place! One whole side of the huge store was dedicated to hardwood flooring, from the front to the back. I couldn't even get a shot of the whole thing in my camera lens.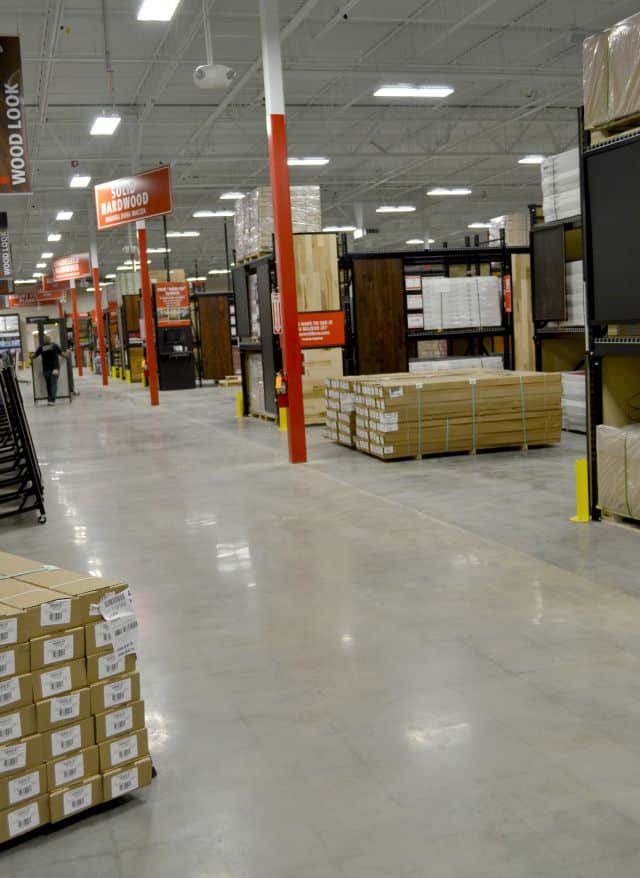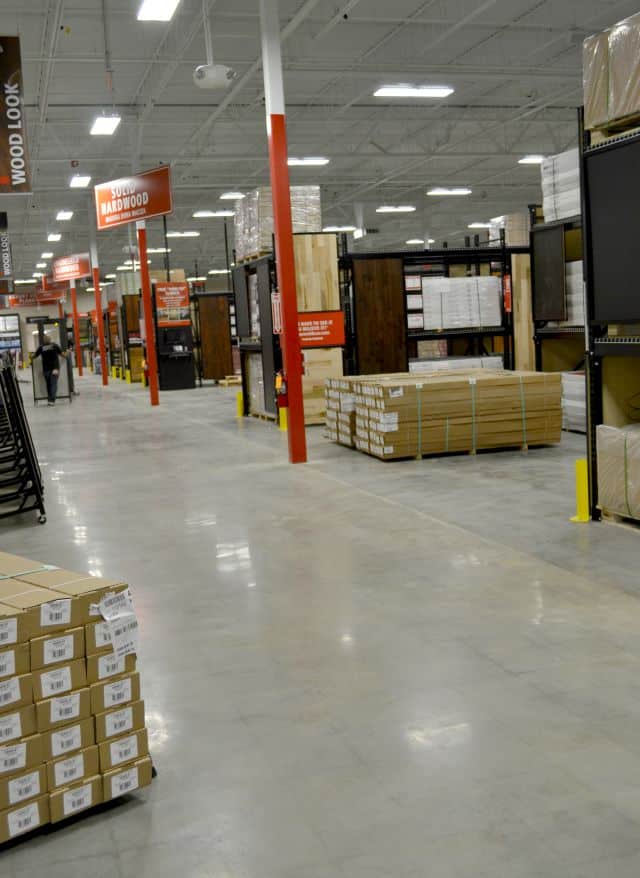 There was everything from solid hardwood to engineered hardwood to laminate. From cork to bamboo. You name it, it was there.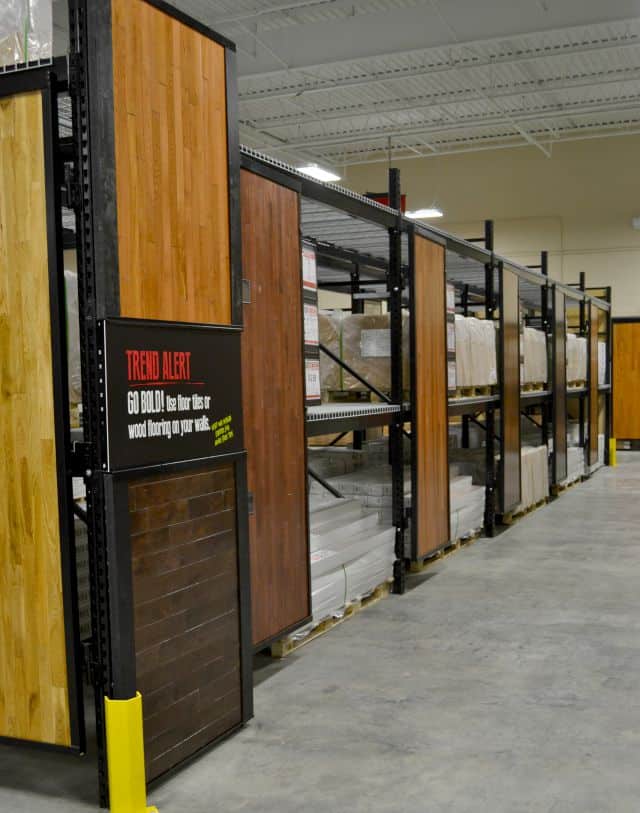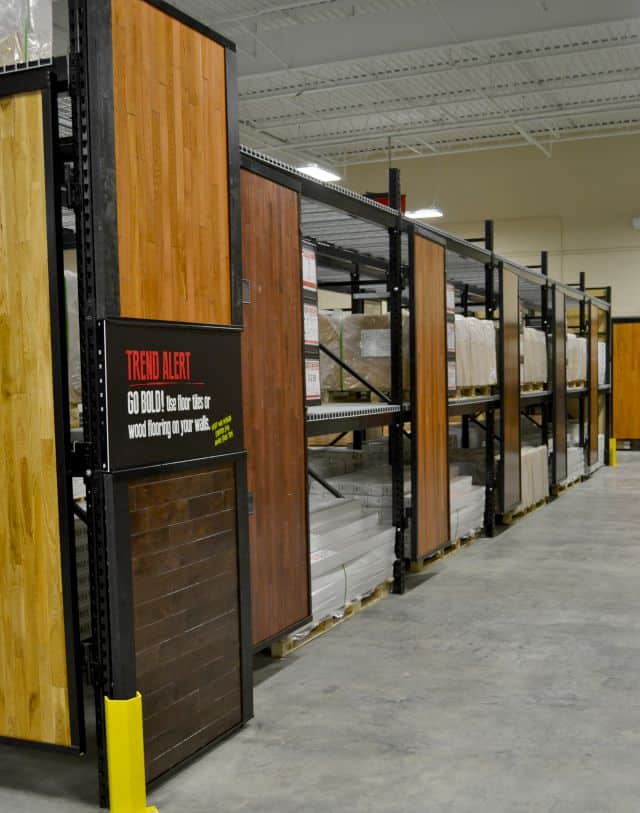 Large sample boards made it easy to picture what the flooring really looks like.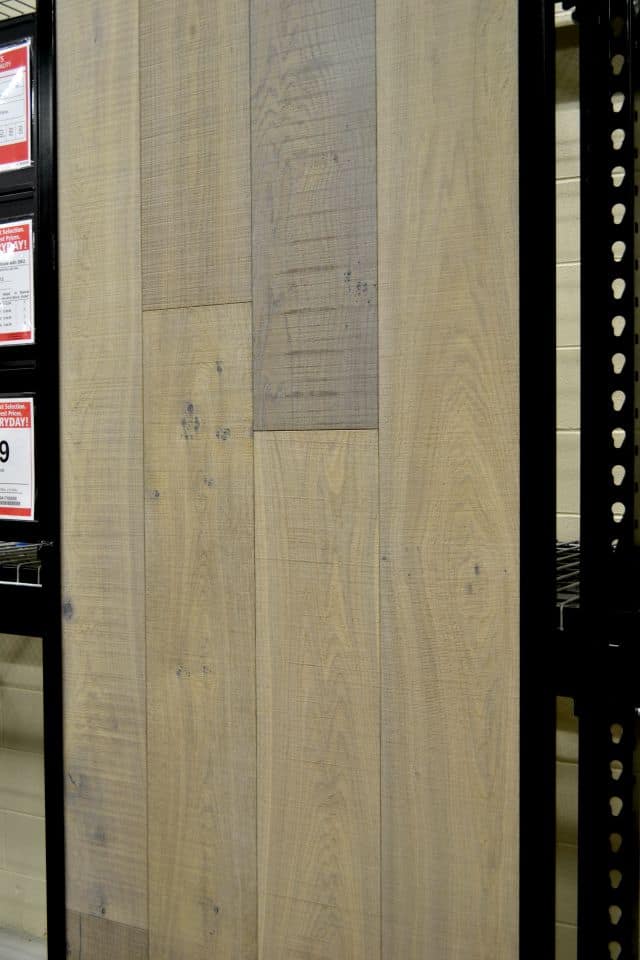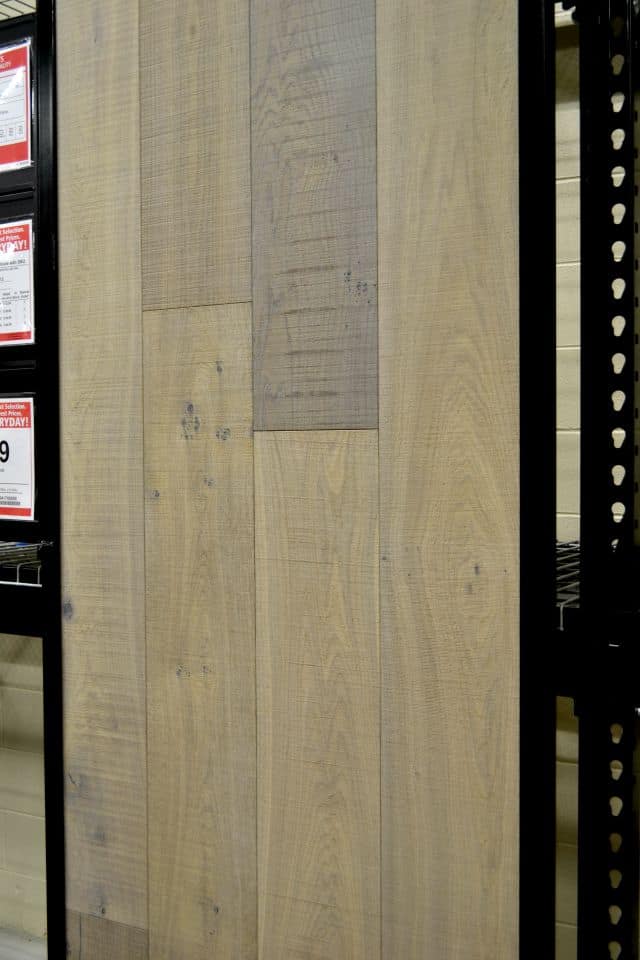 Montpellier Oak Engineered Hardwood
This is just a very small sample of all of the hardwood choices to be found at Floor & Decor.
Having trouble deciding what the best choice would be for your space? Floor & Decor has you covered with their FREE design services!


And don't worry if you don't have a Floor & Decor location near you. All of their products are available online. Click HERE to find out the many reasons why you should shop at Floor & Decor.