House Tour: House Snooping at The Blissful Bee
Happy Friday, my friends!
Let's start the weekend with a bang by snooping around Amy's house at
The Blissful Bee.
Enjoy!
~ ~ ~ ~ ~ ~ ~ ~ ~ ~ ~ ~ ~ ~ ~
Hey guys – I'm Amy from The Blissful Bee!
I am a designer and photographer and just love decorating new spaces. We recently moved into our 1940's home last January and have fallen in love with the new neighborhood.
Although our home is super tiny (less than 1,000 square feet) it has been a blast (and a challenge) decorating. I am always making updates to the house, so make sure to visit The Blissful Bee to see what I've got up my sleeve next:)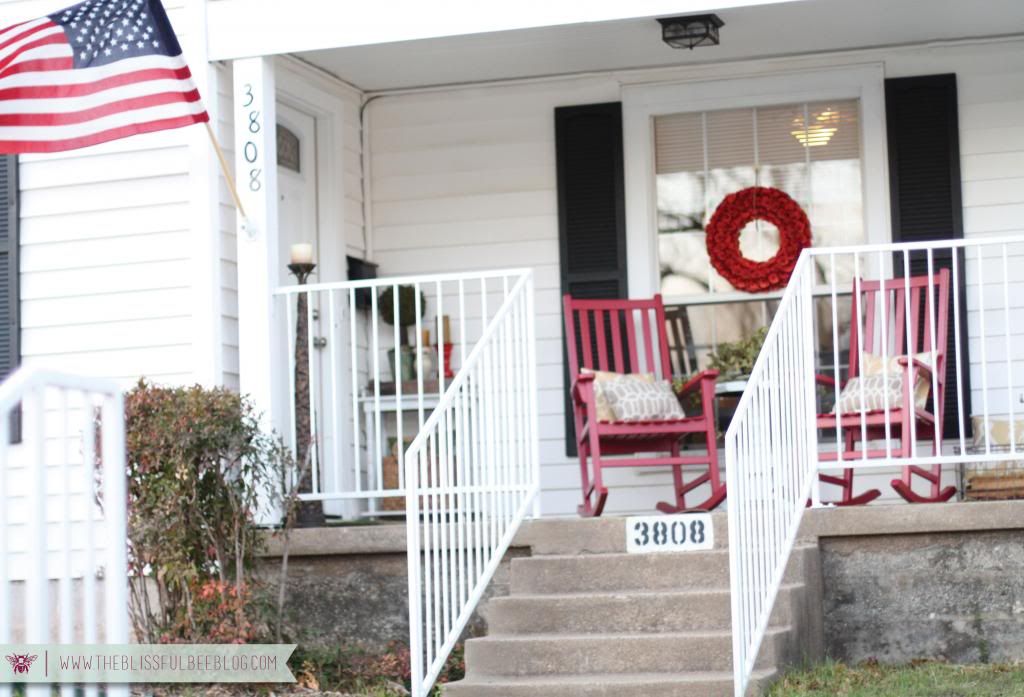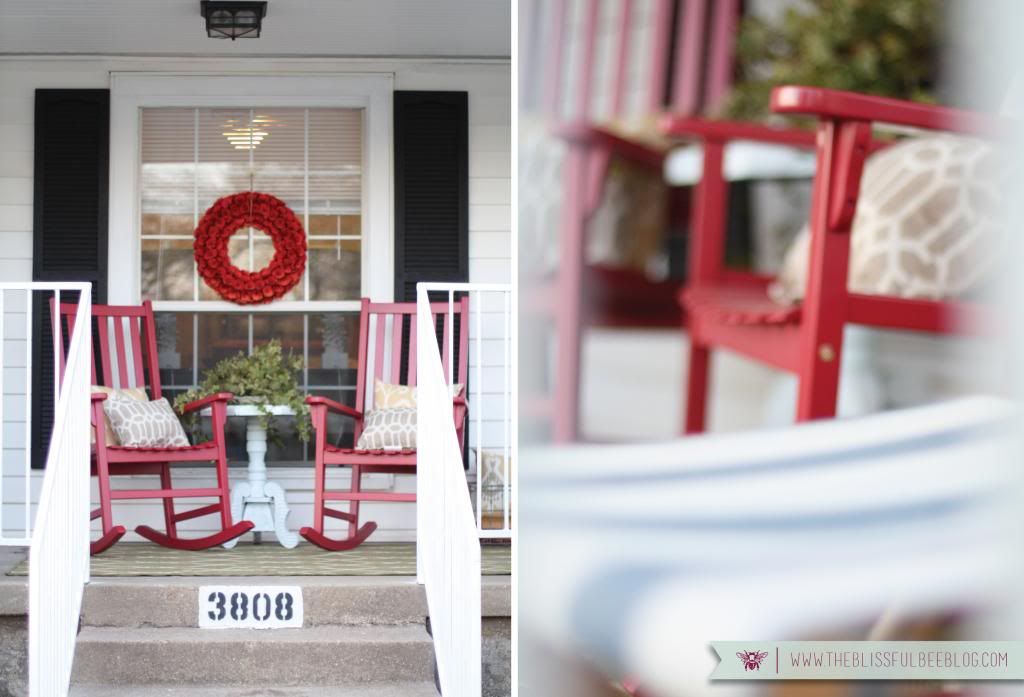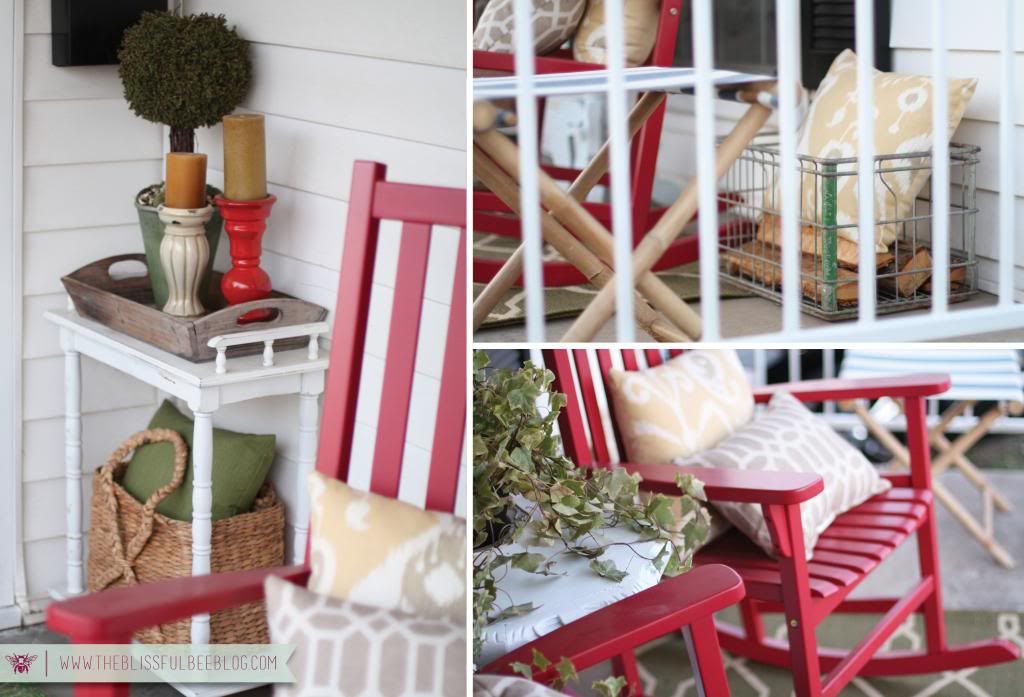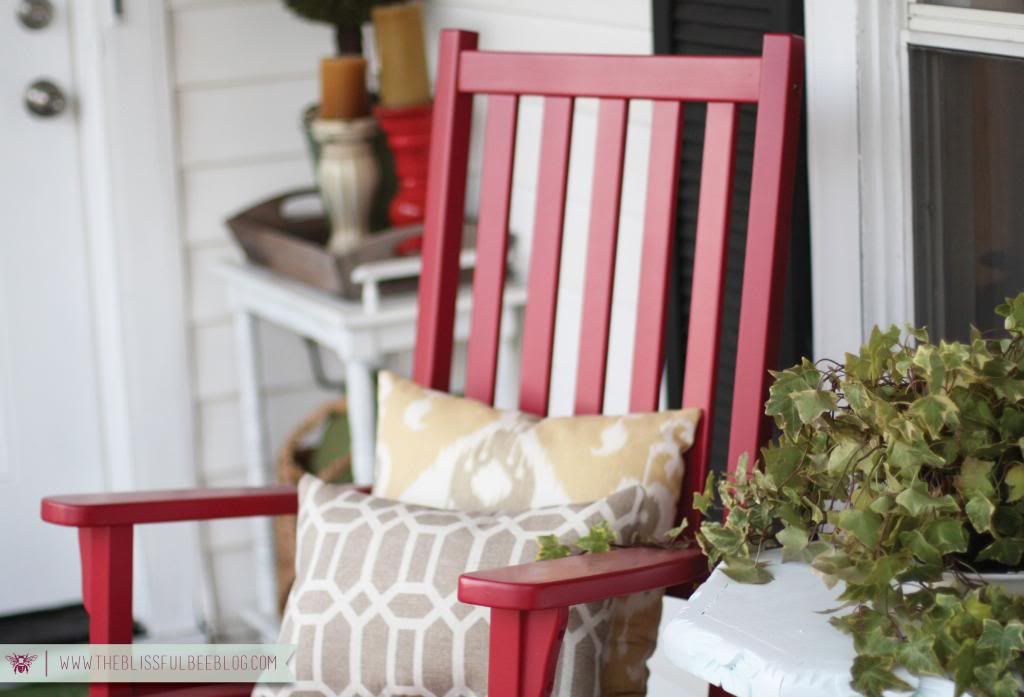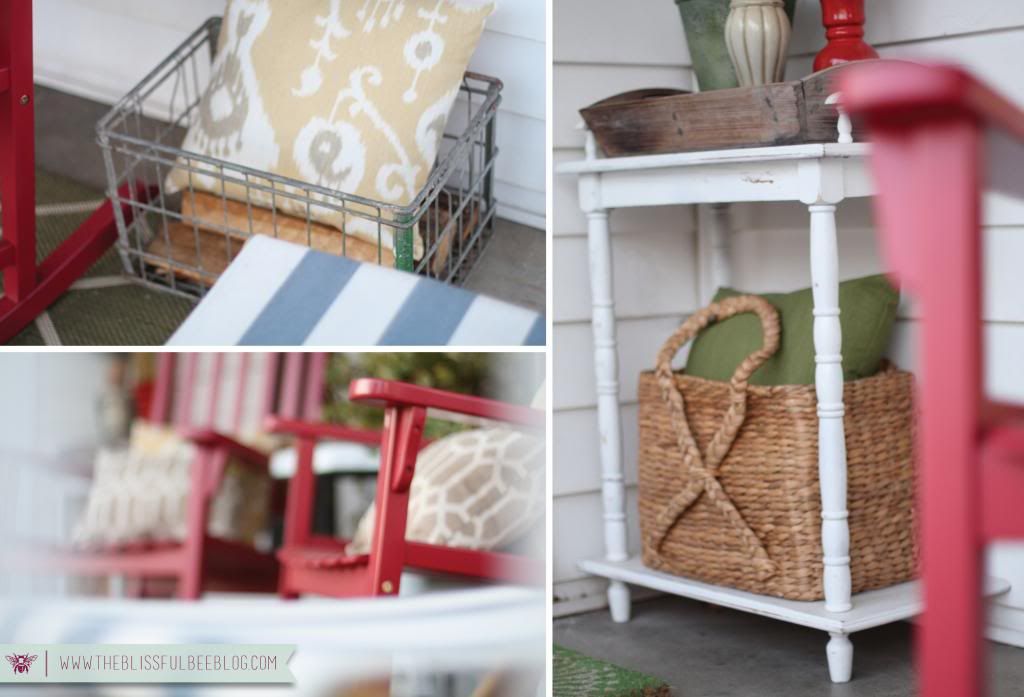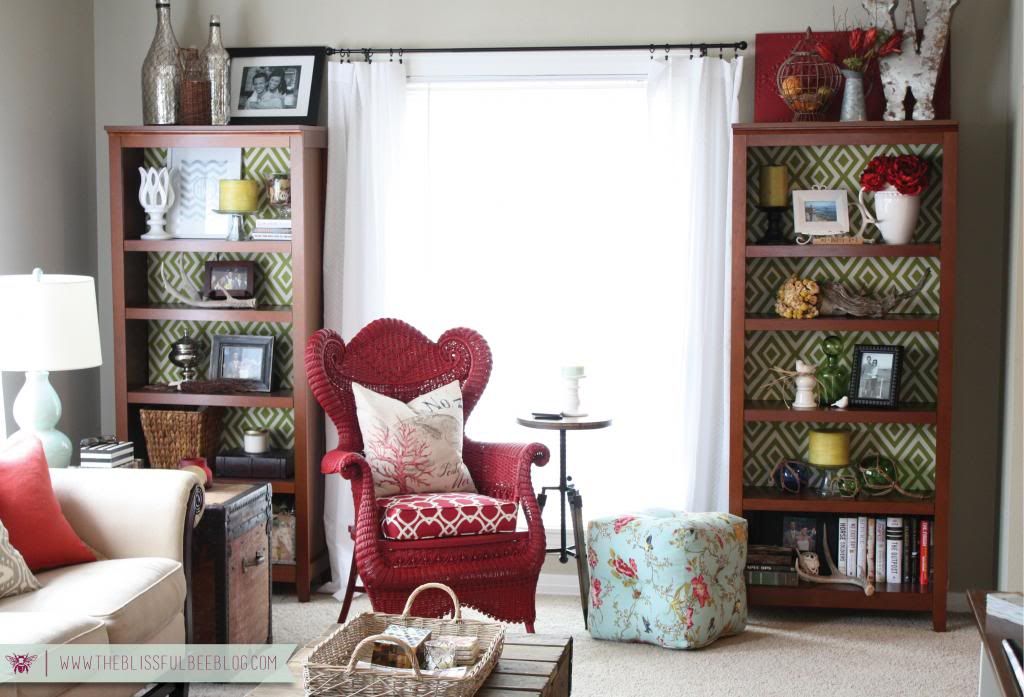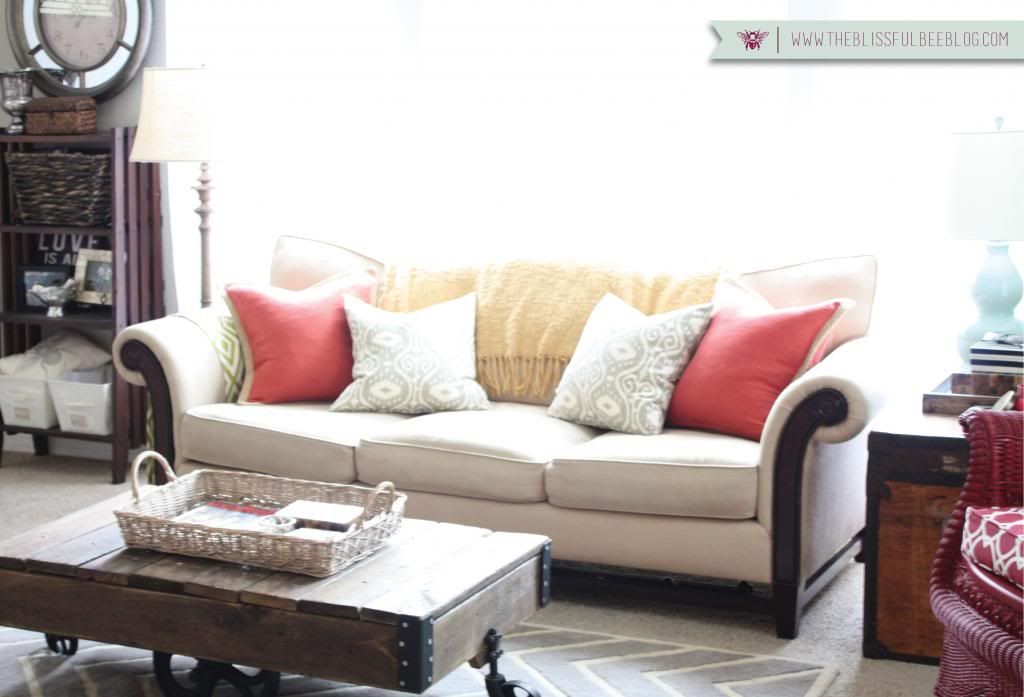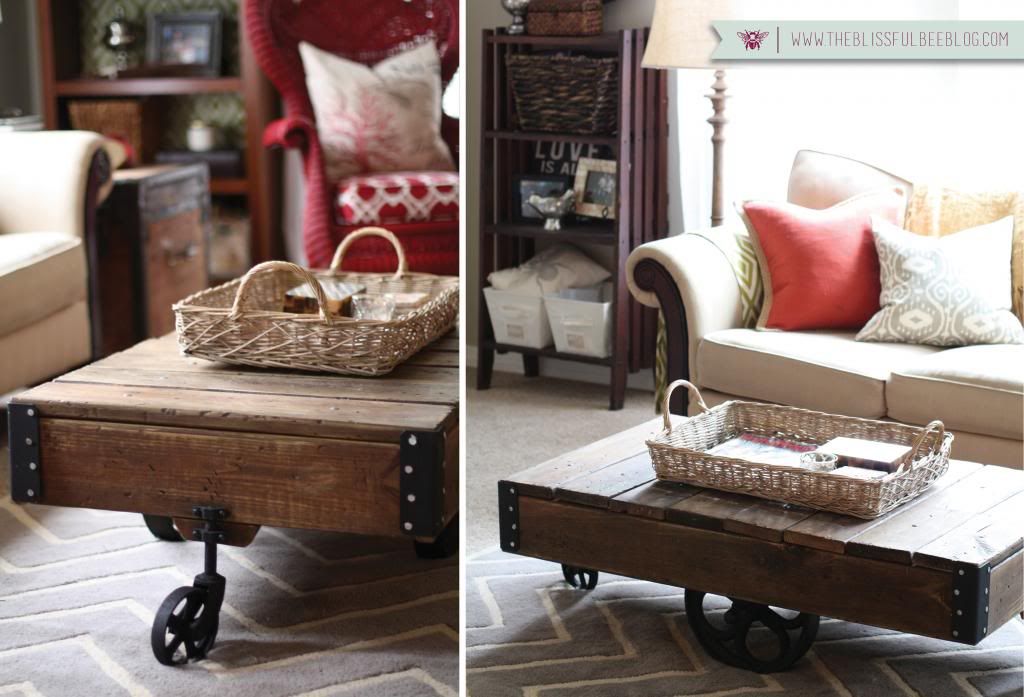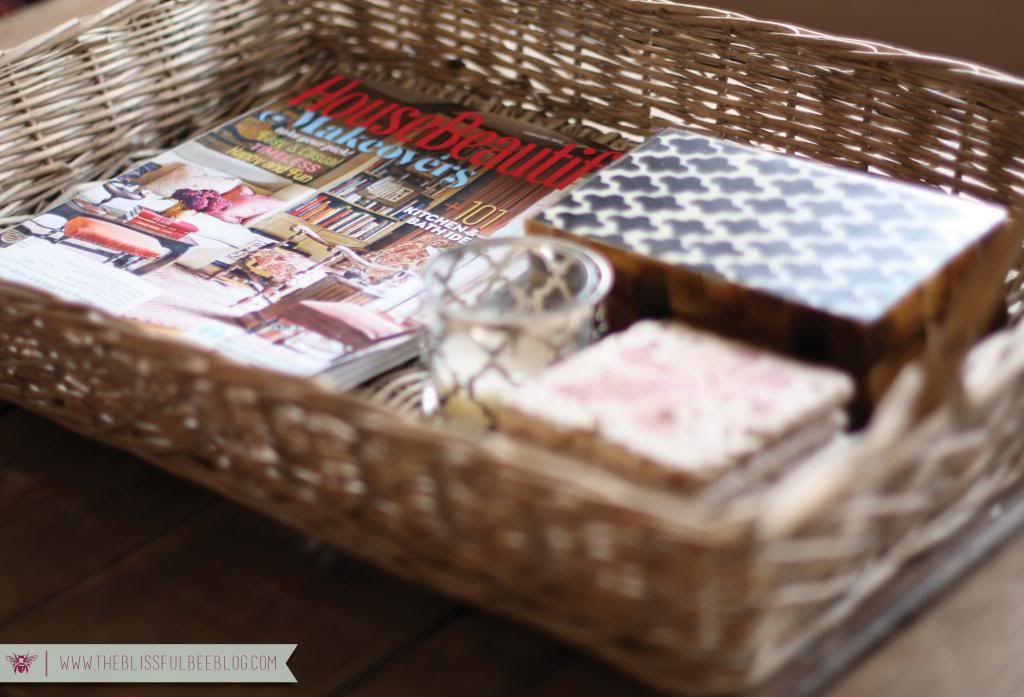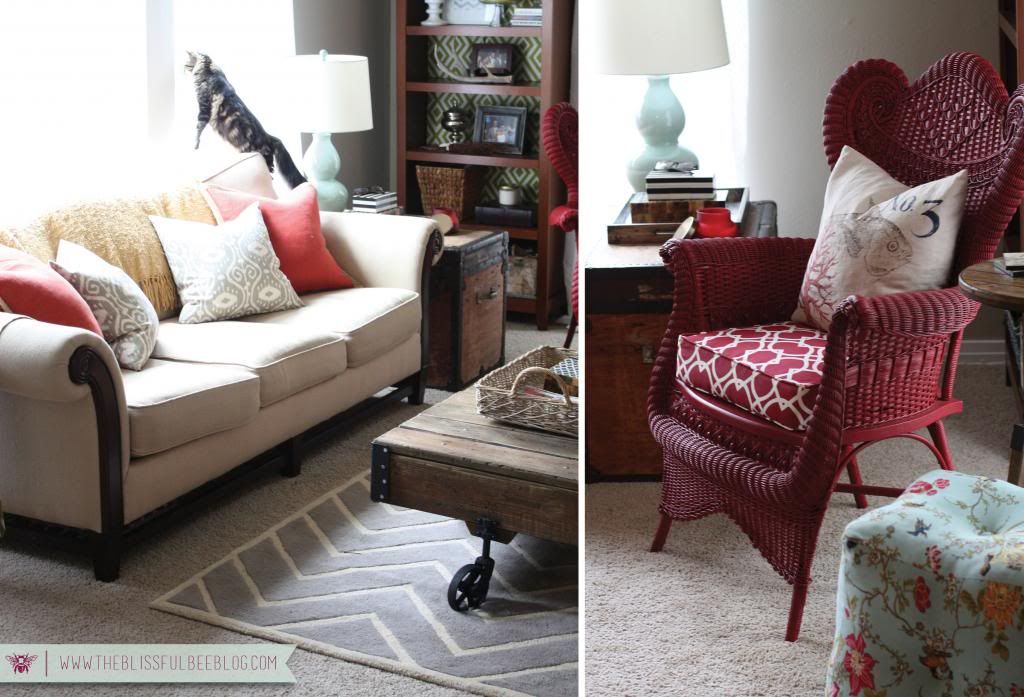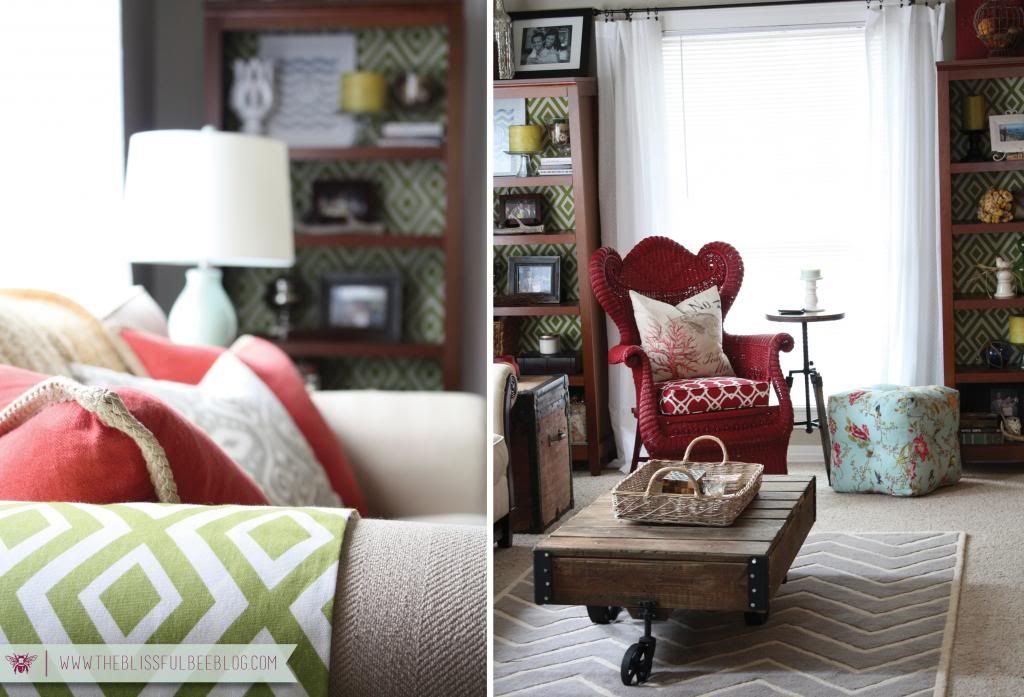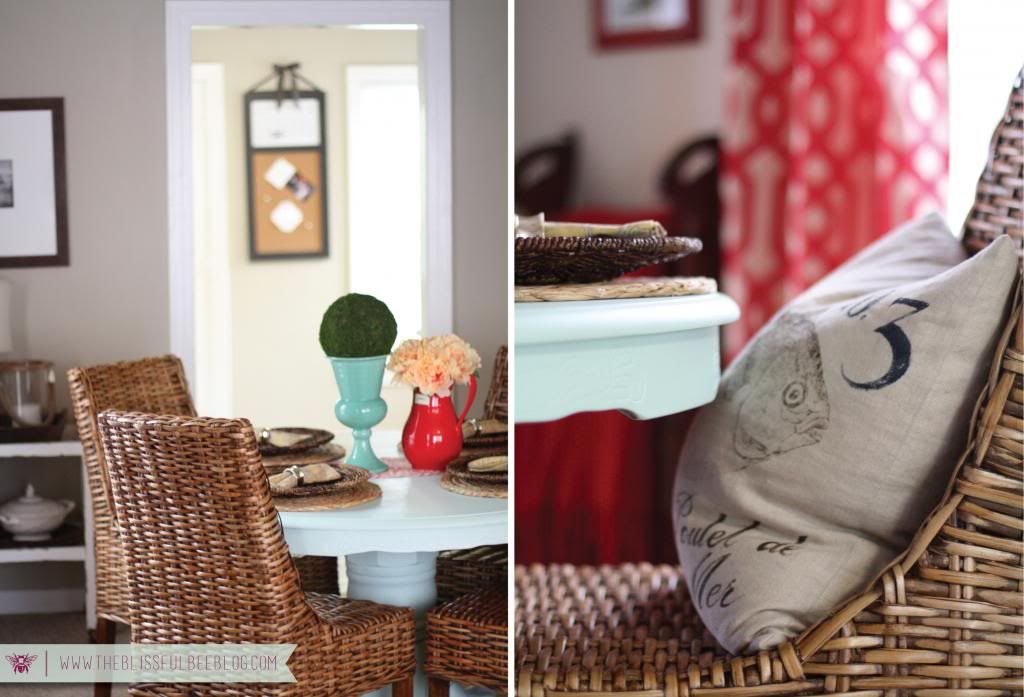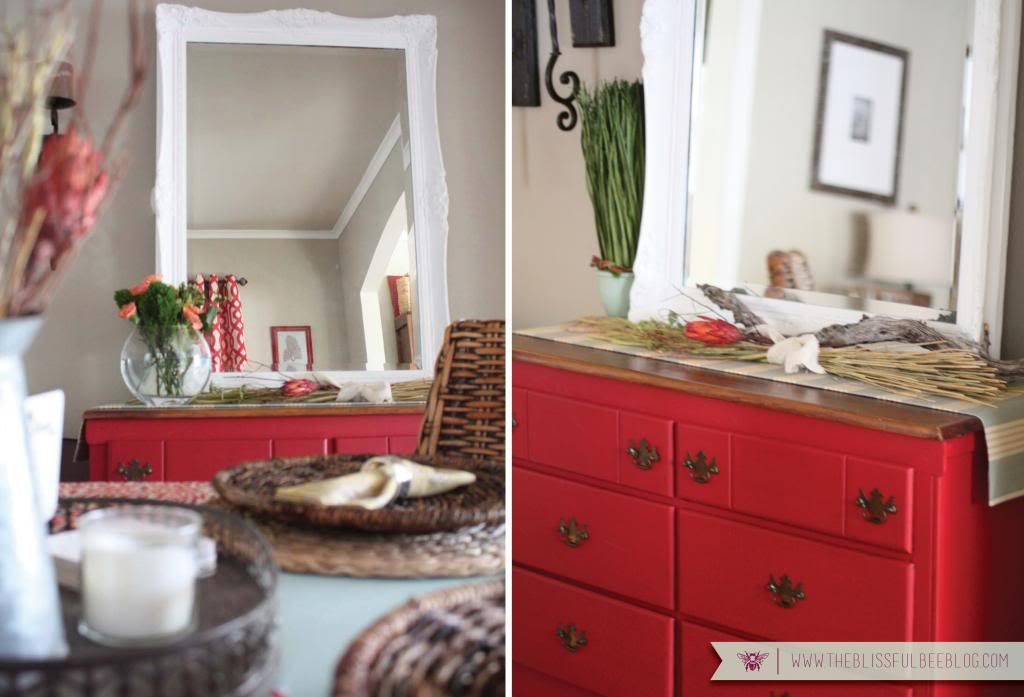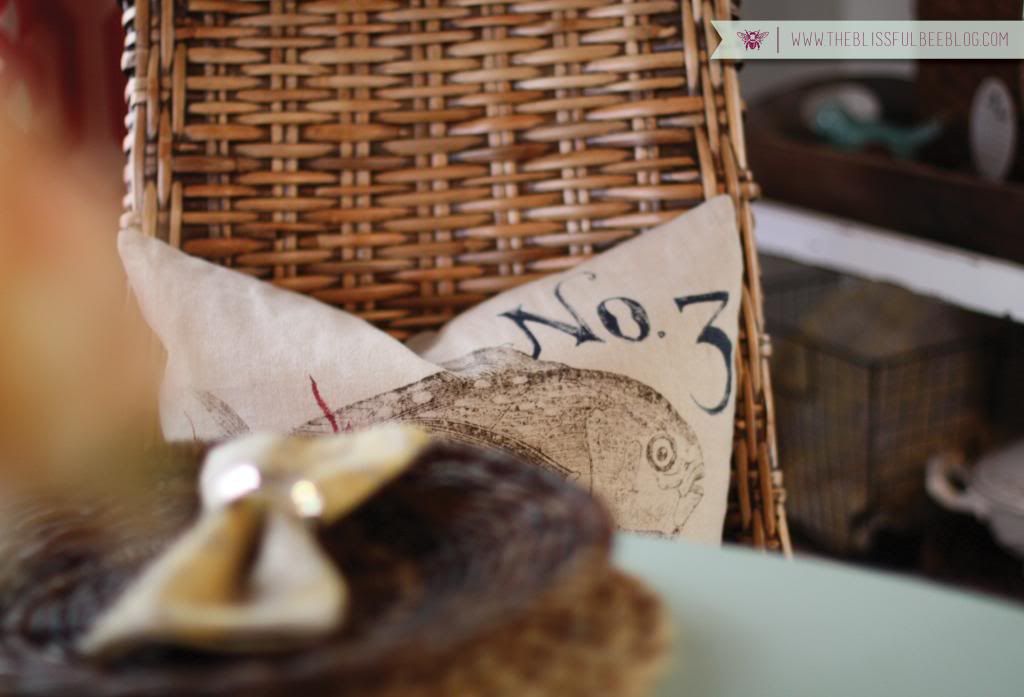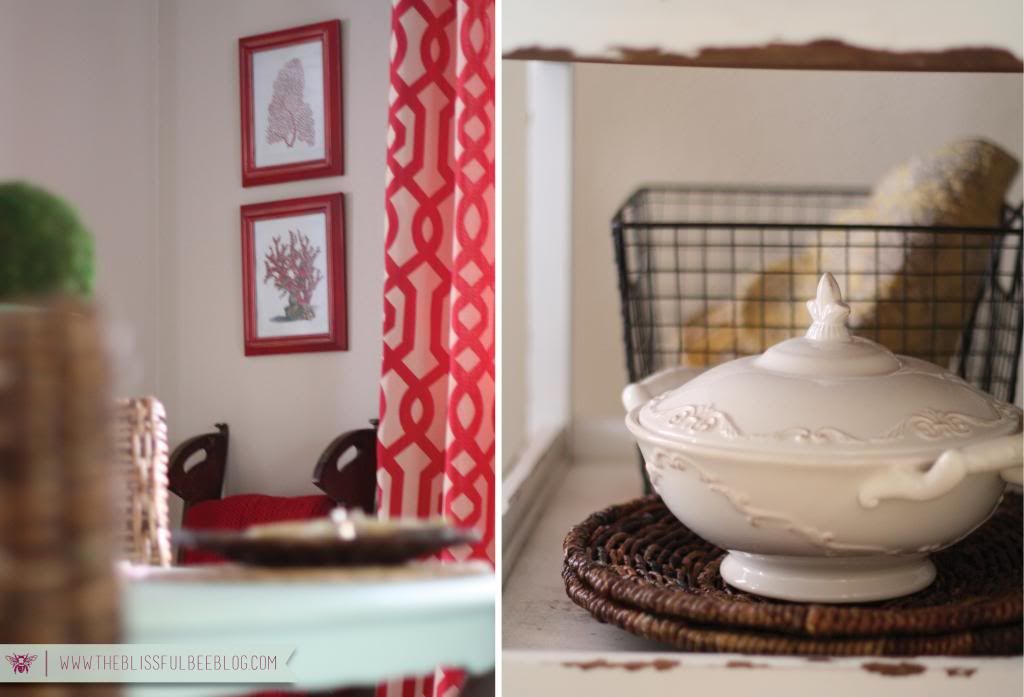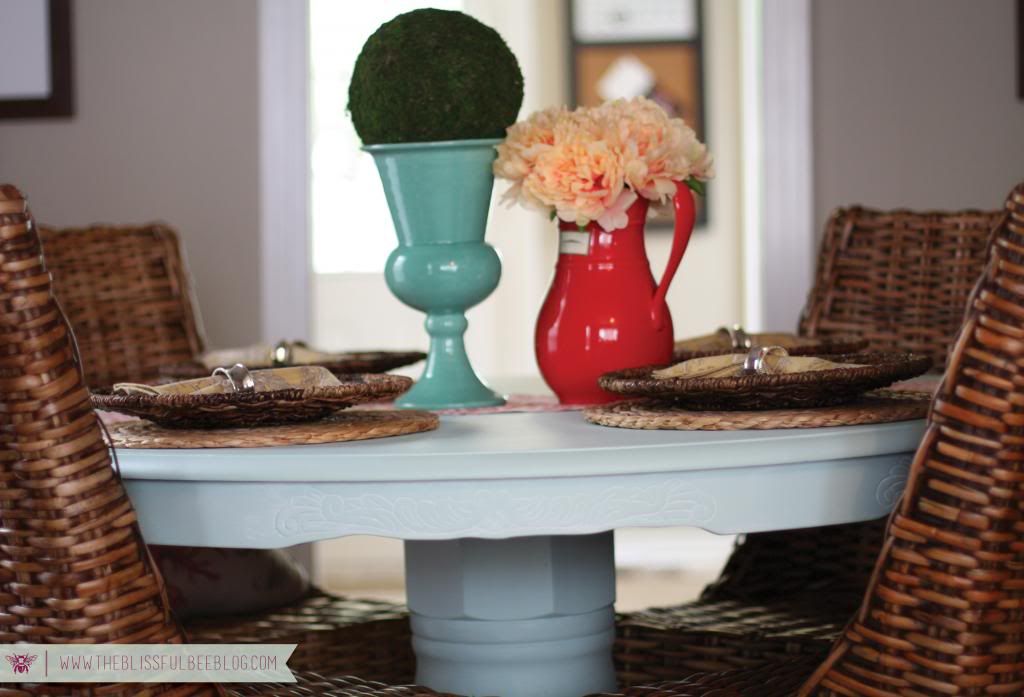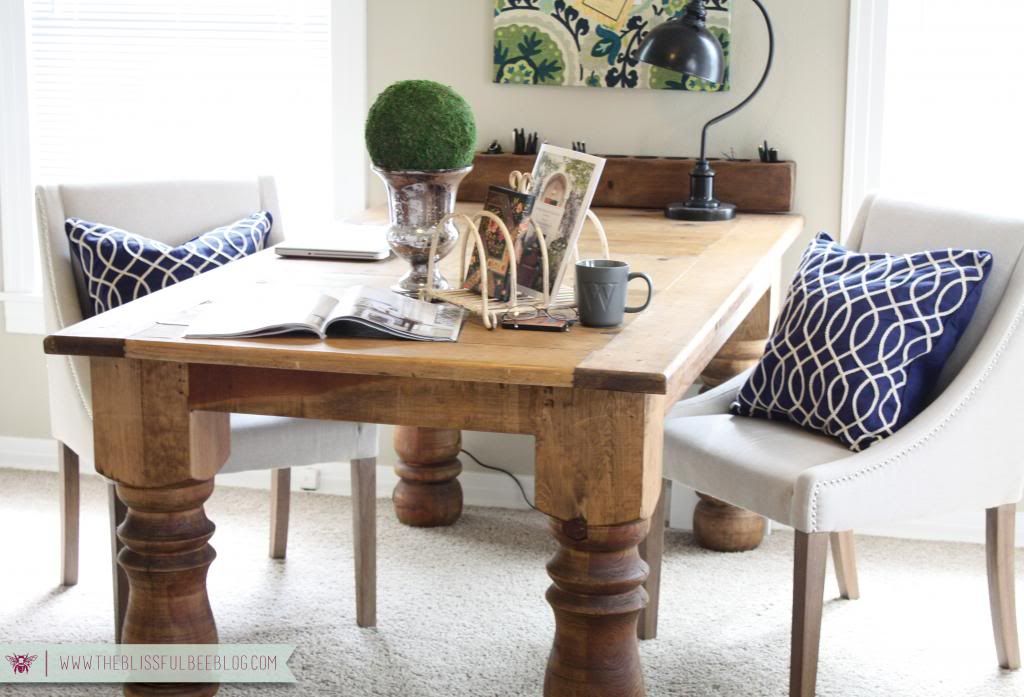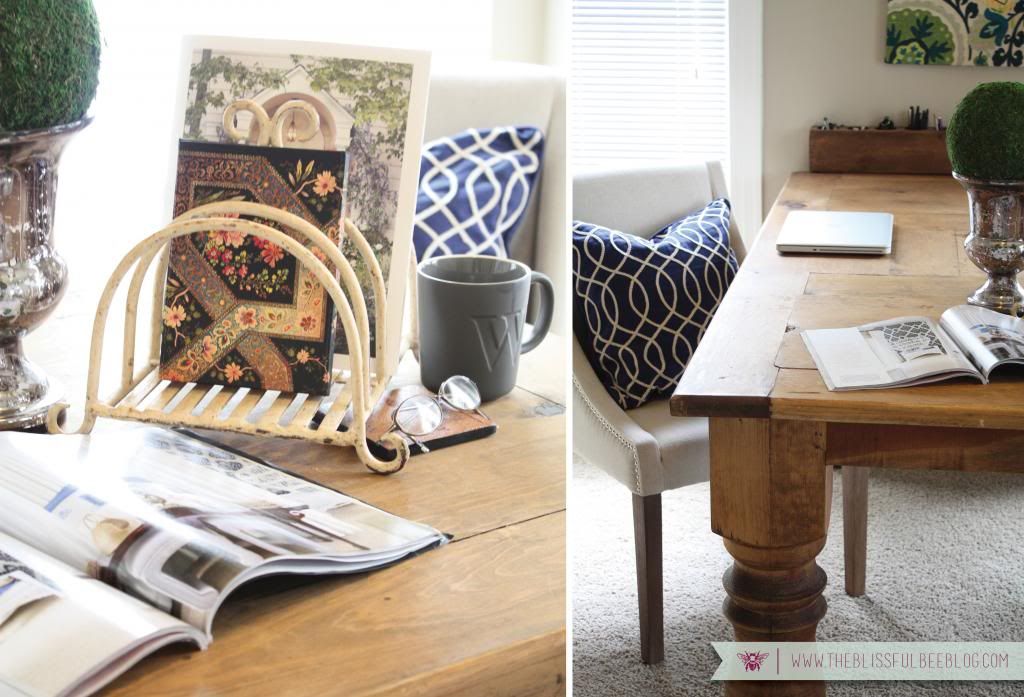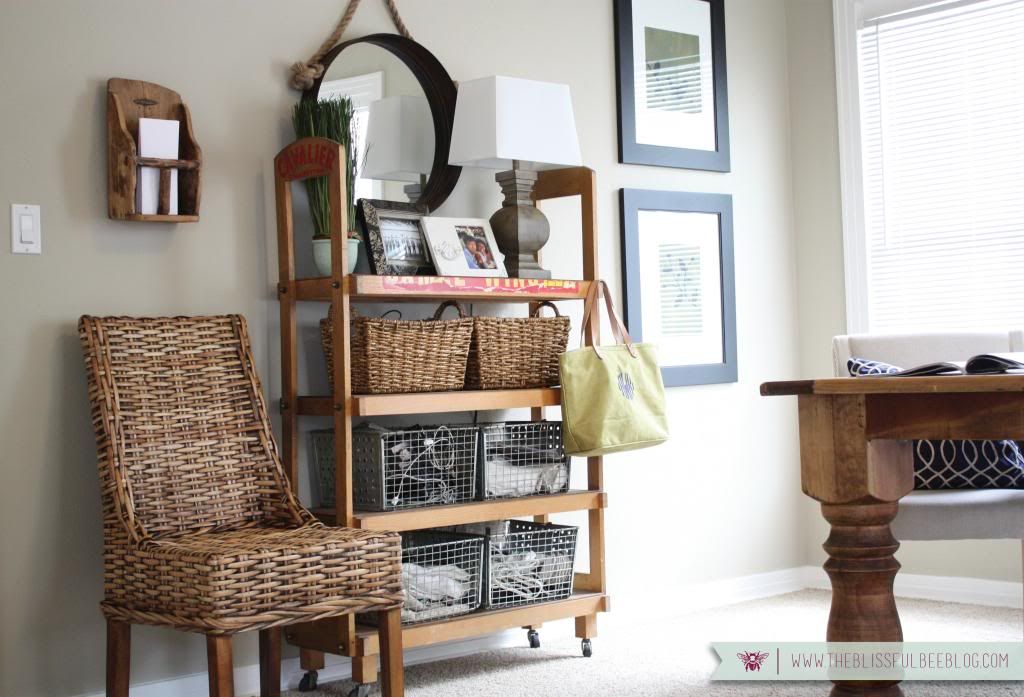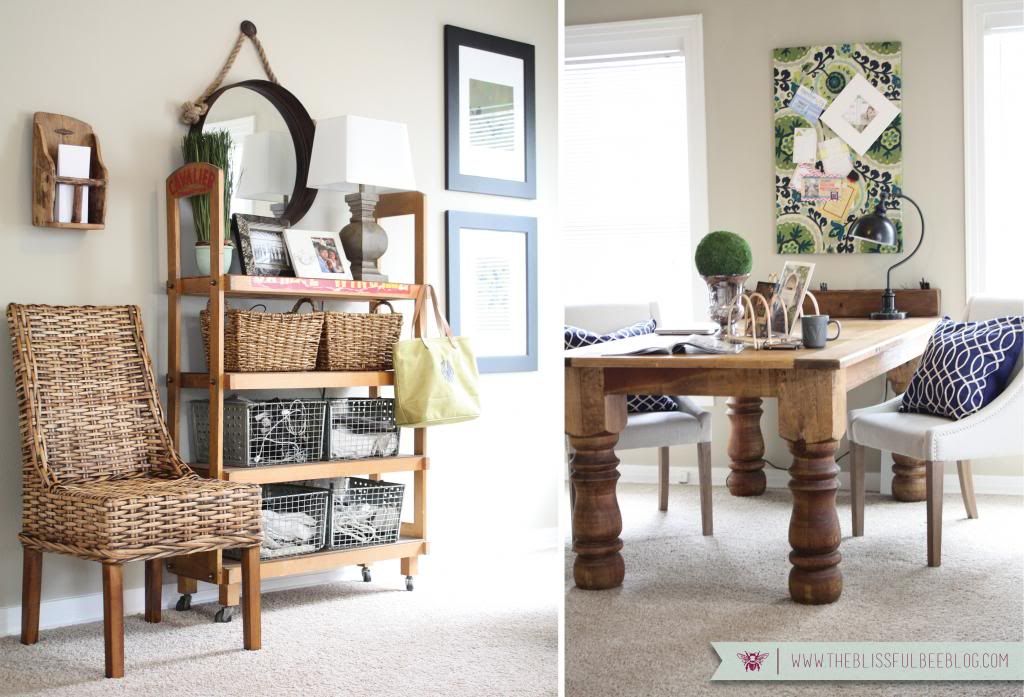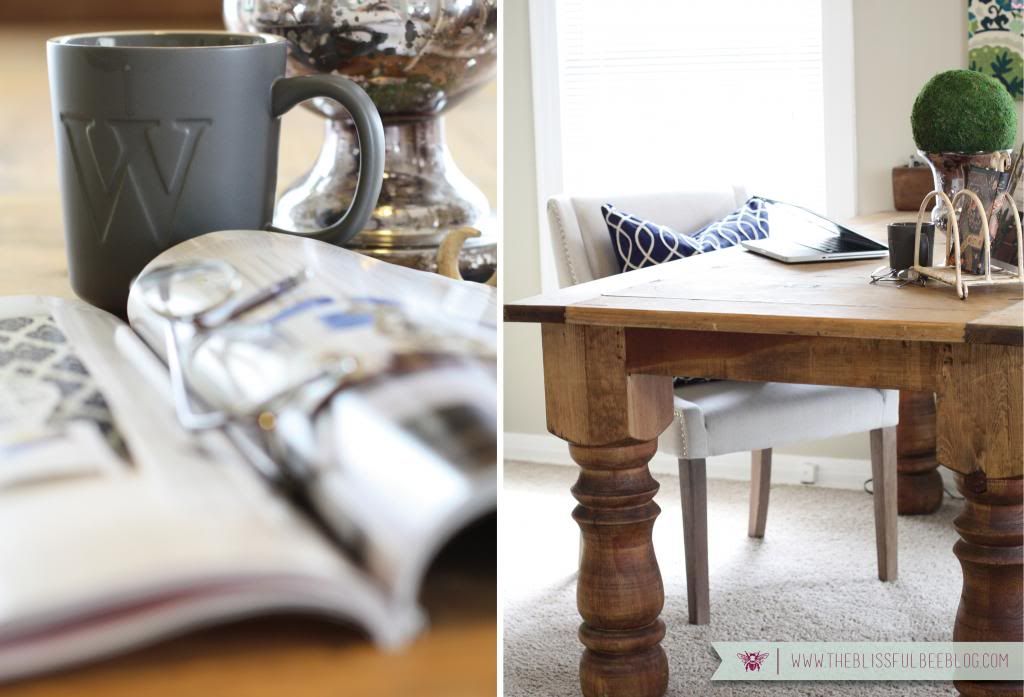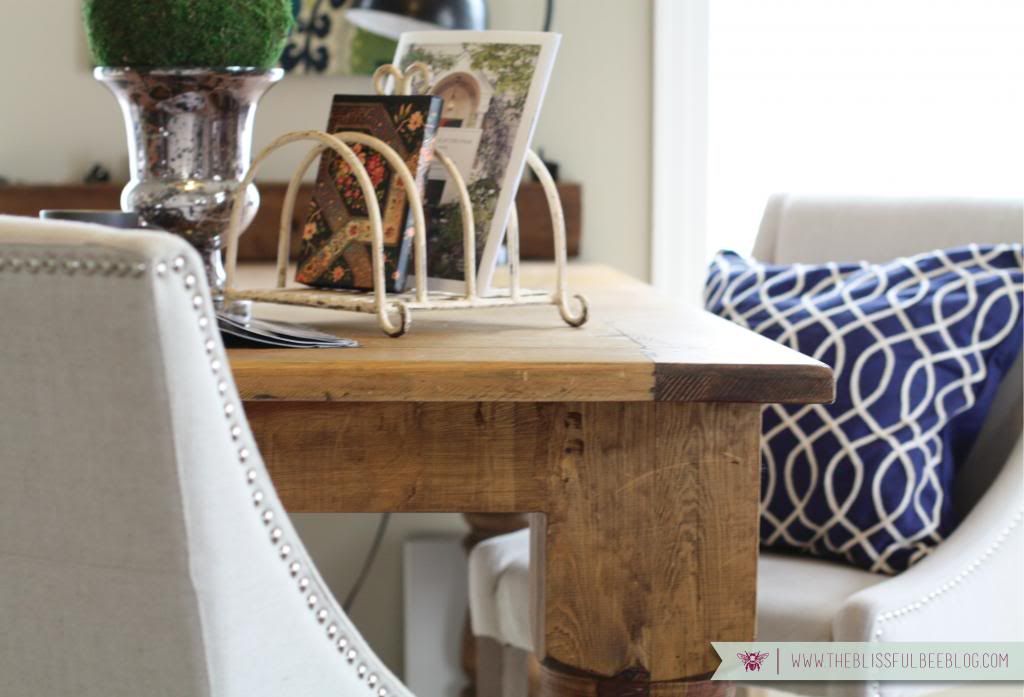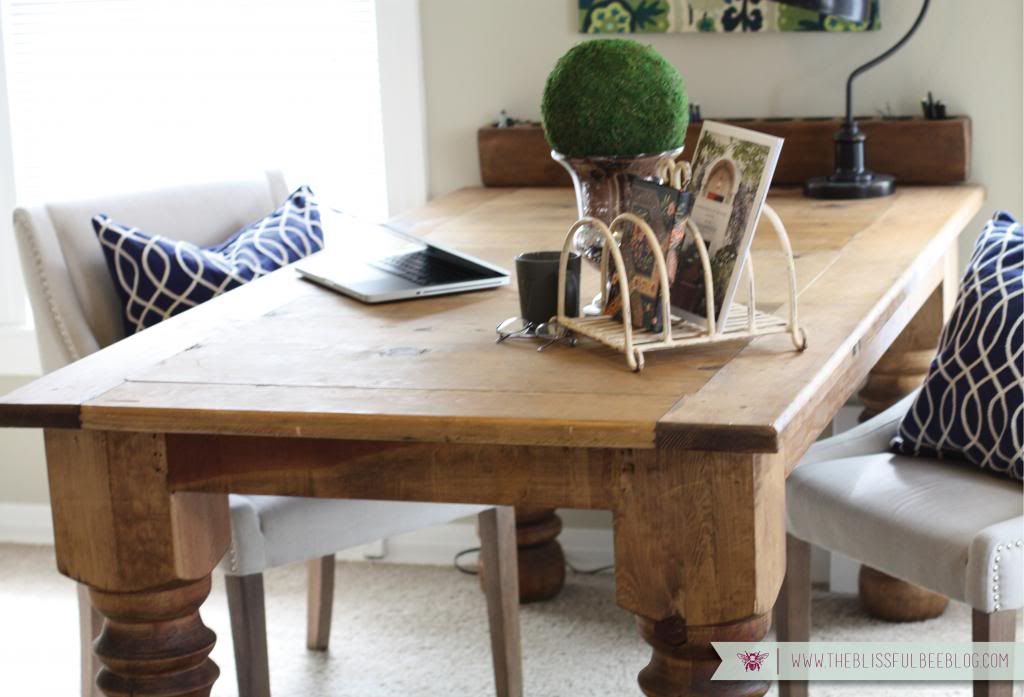 I am slowly but surely making over each room in our home, so if you like what you see, visit The Blissful Bee to stay tuned for more of my room makeovers!!
~ ~ ~ ~ ~ ~ ~ ~ ~ ~ ~ ~ ~ ~ ~
Thank you Amy and wow!  My first home was less than 1000 sq. ft. too, and trust me, it never looked anywhere near as wonderful as this.  You've truly done an amazing job.