House Tour: House Snooping at The Polohouse
We've seen so many wonderful homes during the
House Snooper's series and today is no exception!
Today we're snooping inside the amazing home of Alison from 
Enjoy!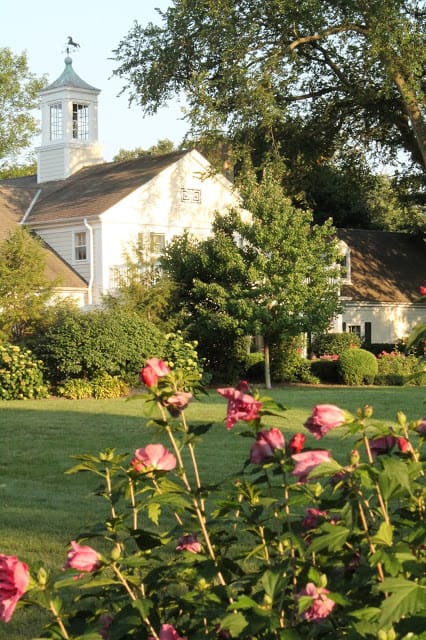 The back side of the house that faces the street.
Our black lab Cada is running toward the camera.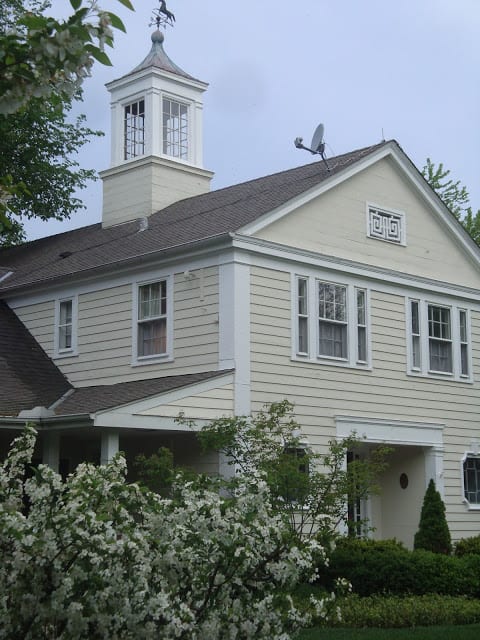 This is the front door.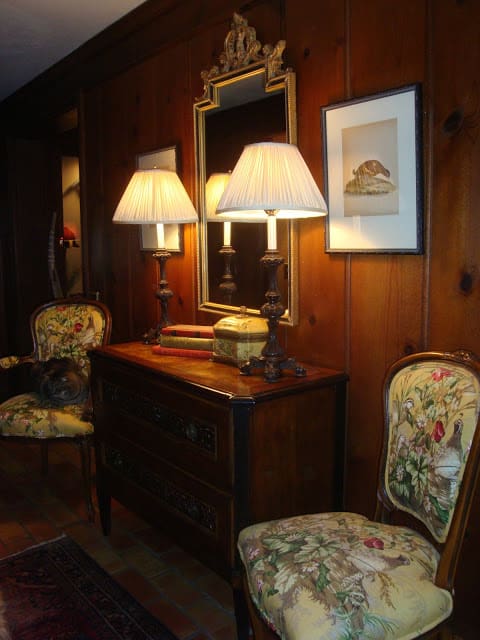 Front entry hall. Original cedar paneling.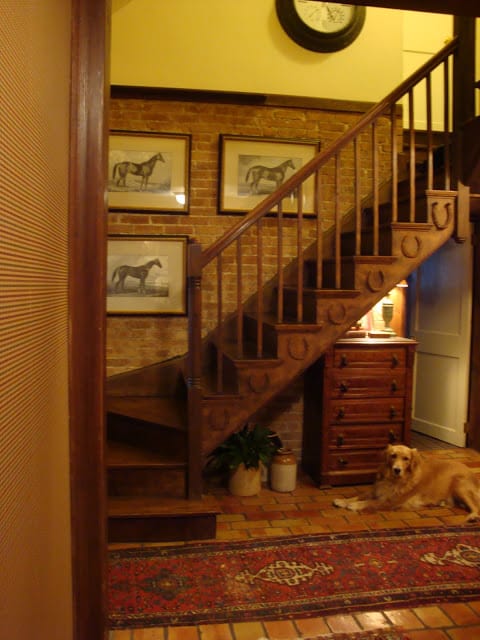 Hallie under the staircase in the back hall.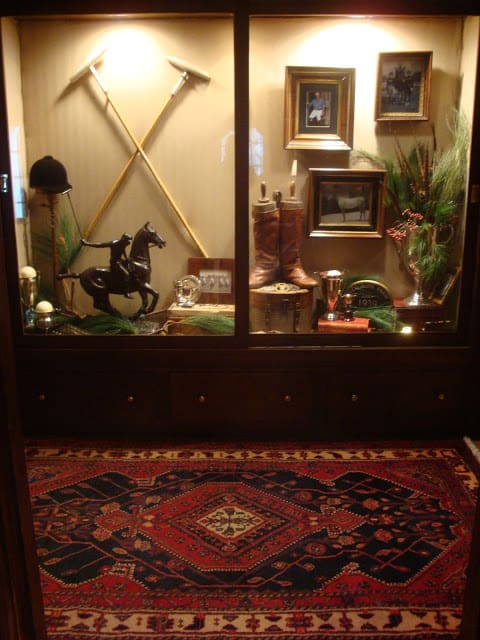 The trophy case in the hallway.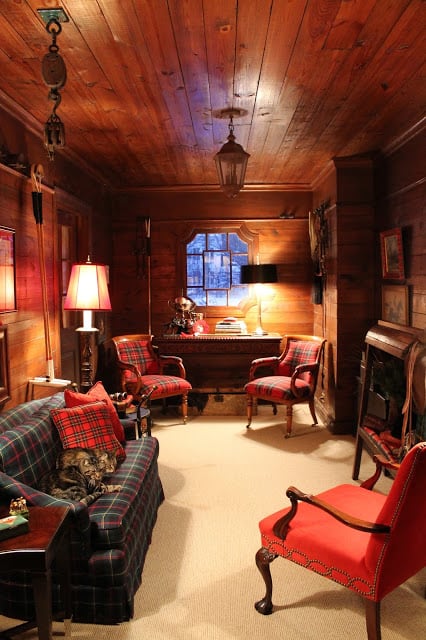 Looking into the tack room, across from the trophy case.
Cats cuddling.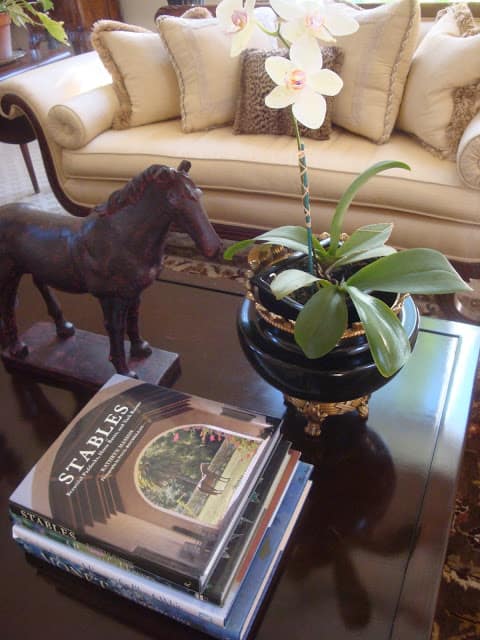 It has a cathedral ceiling and the living and dining rooms
are combined within the space.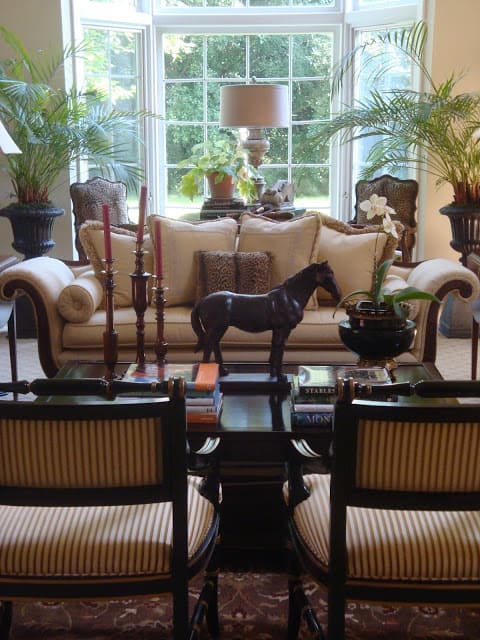 The two story windows were added in place of where
the large barn doors were at one time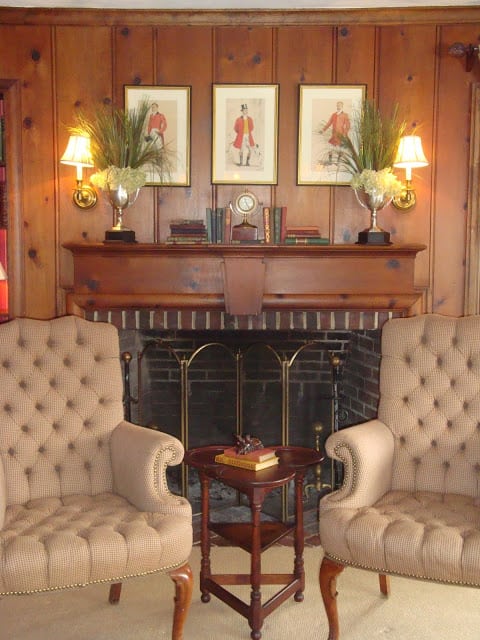 This is where the owners and their friends would hang out when they were not
 practicing polo or wanted to grab a bite or hang out by the fire on chilly days.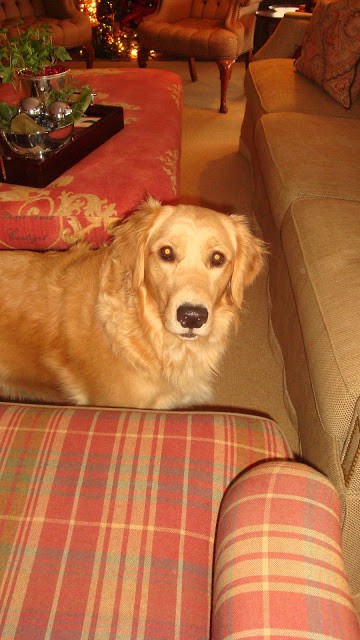 Hallie!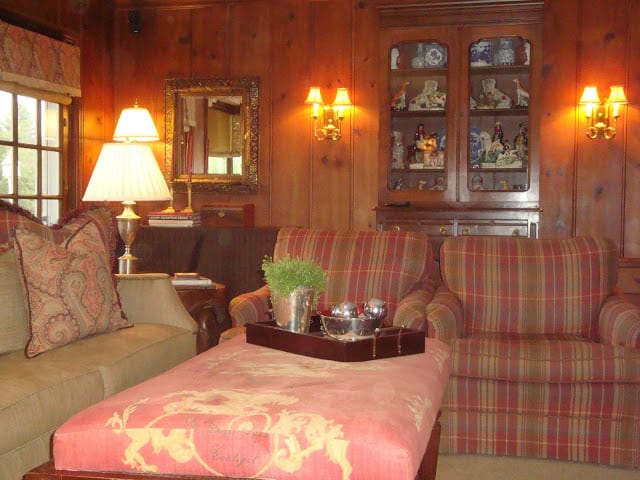 Opposite side of the room. Original cedar paneling throughout.
~ ~ ~ ~ ~ ~ ~ ~ ~ ~ ~ ~ ~ ~ ~
Thank you for allowing us to snoop around your beautiful home, Alison.
How cool to have a built in trophy case and a Warming Room!
Also find me at…
Enter your email address to have updates delivered to your inbox:
Delivered by FeedBurner
***This original content was written by Suzy at Worthing Court. If you are reading this post using any method other than email notification or reader subscription, it is not from the author. Copyright (2011-2013) Suzy from Worthing Court @ worthingcourt.blogspot.com***