House Tour: House Snooping at StoneGable
Hi friends. I hope your week has gone well!
Just think – by this time next week, Thanksgiving will be but a sweet memory. Oy!
Many of you may already know Yvonne, but if you don't – you're in for a real treat because she has invited us to snoop around inside her beautiful home today.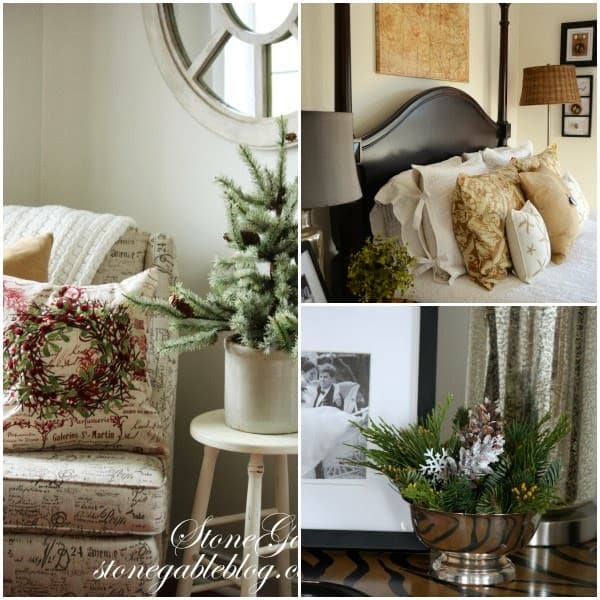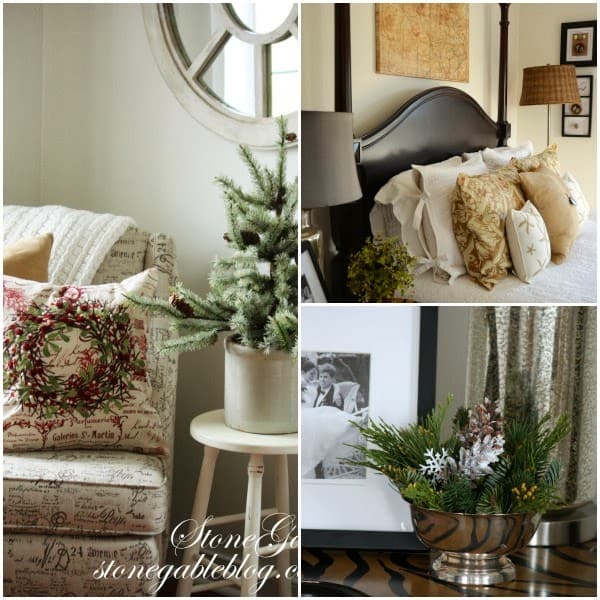 Enjoy!
~ ~ ~ ~ ~ ~ ~ ~ ~ ~ ~ ~ ~ ~ ~
Hi, WORTHING COURT FRIENDS!
I'm Yvonne from StoneGable
I'm so happy to be here with my dear friend Suzy! I had the pleasure of meeting Suzy face-to-face this summer and she is just like her blog… warm and delightful!!!
Come on in… let's do some StoneGable house SNOOPING!
We built StoneGable 18 years ago in the the bucolic farmlands of Lancaster Pa.
I love living in the heart of Amish country!
StoneGable, a farmhouse inspired home, reflects the countryside around it.
It really has a life of it's own and a way of wrapping it's arms around your heart!
We have been in the process of freshening up StoneGable one room at a time!
Our dining room is a work in progress… and getting close to being done.
But, I always say… "is a room ever really done"?
My husband and I are real DIY'ers! And the dining room is a good example of this! We ripped out carpet, laid hardwood floors, painted the walls and trim, refinished the furniture, installed the chandy and made the curtains.
I have had the Ethan Allen Mahogany table and 18th century chairs for 27 years. They were looking a little dated so I decided to paint the chairs and reupholster them too.
What a job!!!! But they are much fresher and go well with the rest of the decor!
The living room is another ongoing, almost done project…
Here's a peek of the living room from the family room!
And now for my favorite room… my farmhouse kitchen! It's the hub of my home and all activity seems to flow from here!
This is a working kitchen!!!! So nothing fussy here! It's very very functional.
Because I love to cook, this room earns it's keep!
My breakfast room is just off the kitchen… it's a high traffic area! My farmhouse table gets lots and lots of use!!!!