3 Ideas For How To Make The Same Accessories Work For You
Don't get stuck in a rut using your home decor accessories the same old way, year after year.  Keep your home looking fresh by mixing and matching them and using them for a whole new purpose!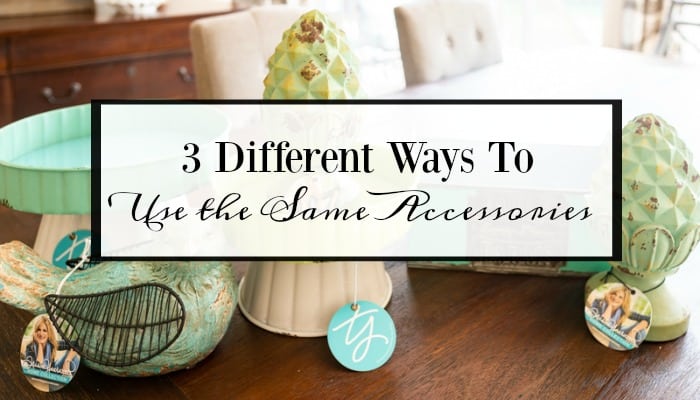 Pin
All I have to do is look out of my windows to enjoy the beautiful spring show that Mother Nature is putting on right now.  Trees and flowers are blooming and color is everywhere!  All of the beautiful colors outside are inspiring me to bring some color inside to freshen up my home for spring with some colorful home decor accessories.
It seems like I have oodles of accessories that seem to languish in my stash since they can only serve one purpose, so I challenged myself to only choose items that could be used multiple ways or in multiple places.
This is everything that I used.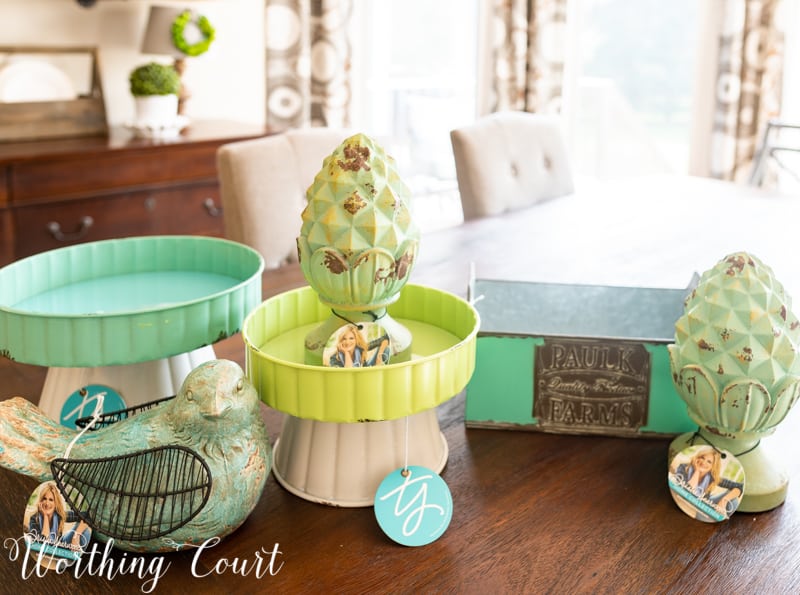 Pin
DISPLAY #1
The very first thing that I did was to create a centerpiece on my breakfast table using all of the pieces that I gathered.  I used my long wicker basket for the base, but I would have liked the centerpiece on a table runner just as well.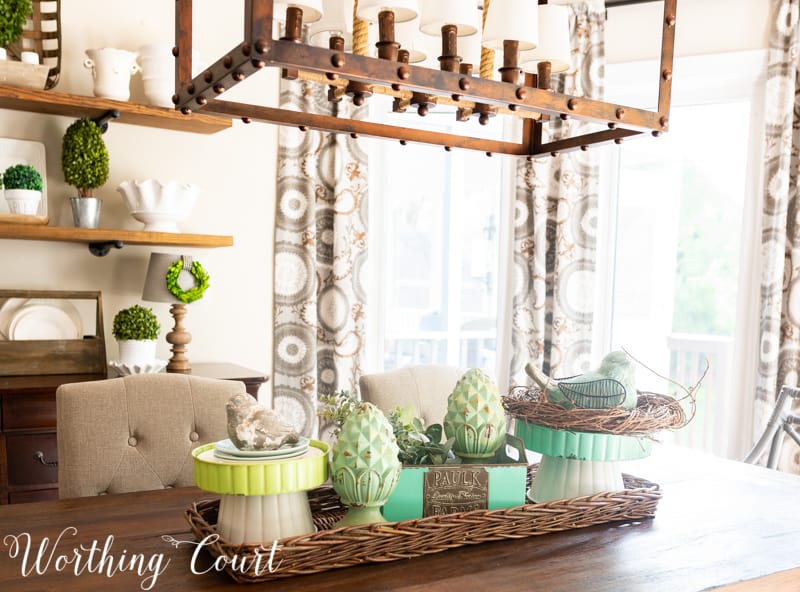 Pin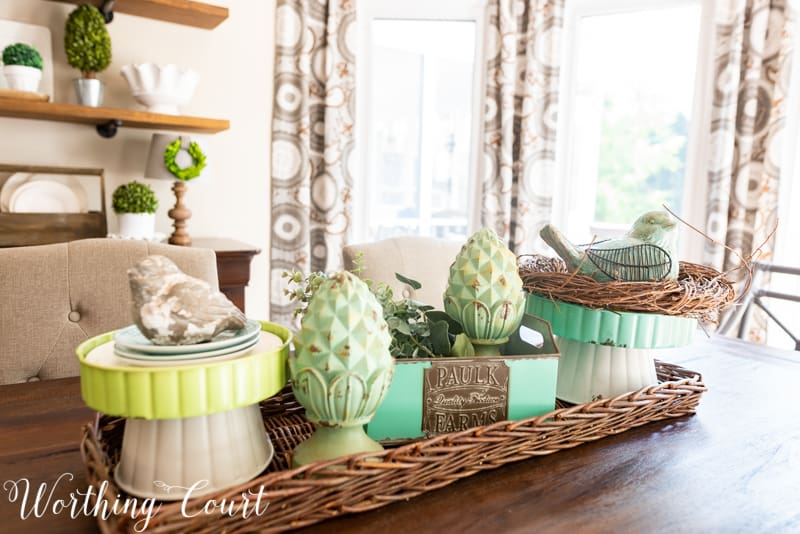 Pin
I added a few plates and a chippy bird of my own to the smaller of the pedestals, some faux greenery to the planter and rested the pretty blue bird on a grapevine wreath on the larger pedestal.  All things that say spring!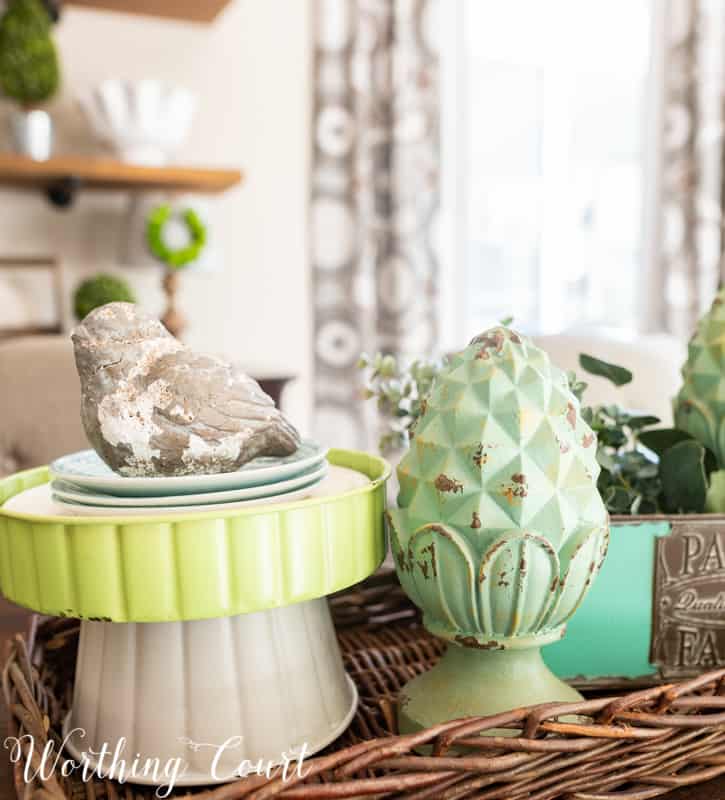 Pin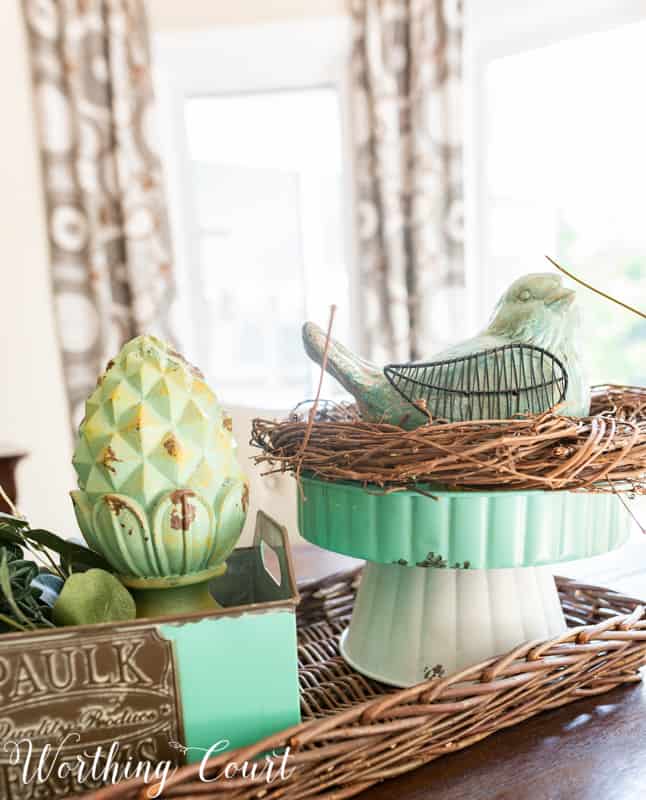 Pin
DISPLAY #2
Naturally, when you see a pedestal, you think of serving cake or food of some kind – right?  So I set up a little dessert bar on the sideboard in the dining room to show how pretty the pedestals are when combined with colorful plates, napkins and blue Mason jars for drinking sweet tea.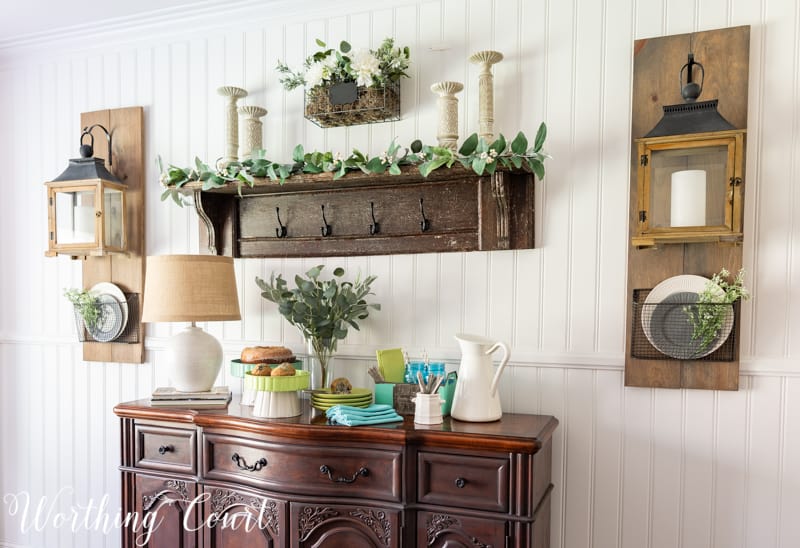 Pin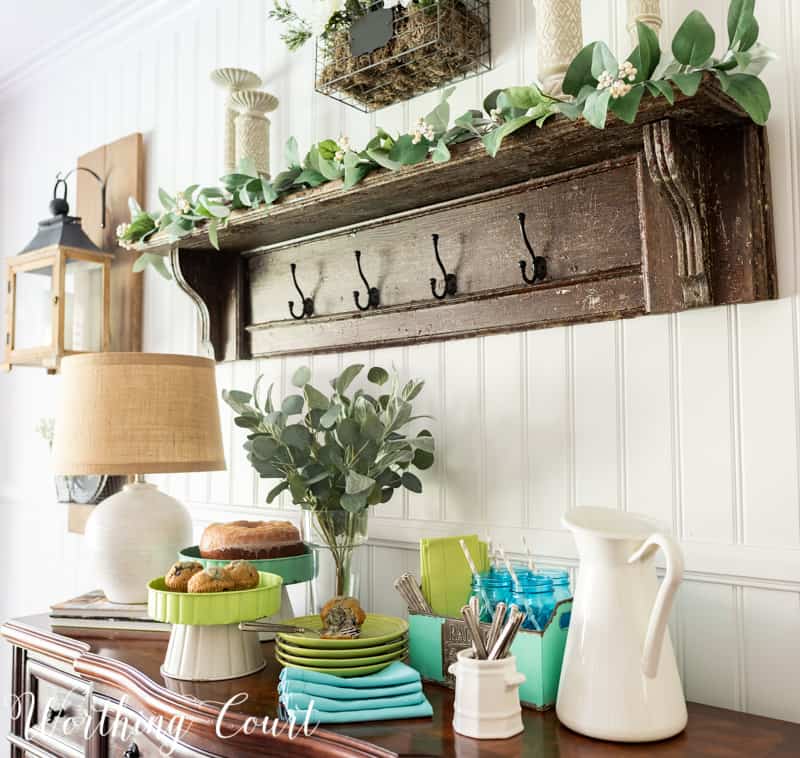 Pin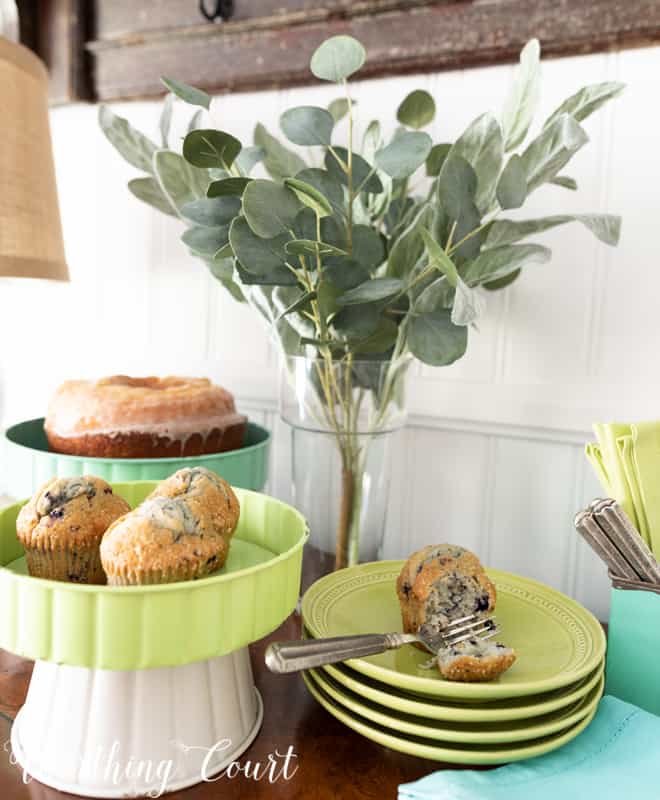 Pin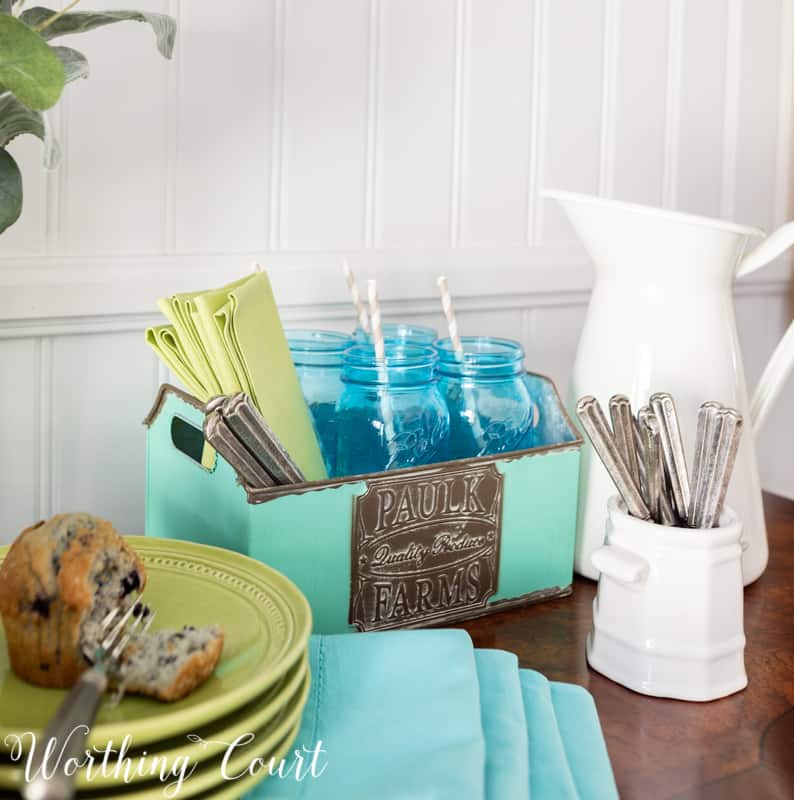 Pin
DISPLAY #3
I only needed a couple of the pieces to make a spring vignette that would enhance the vintage bird print above the chest on my screened in porch.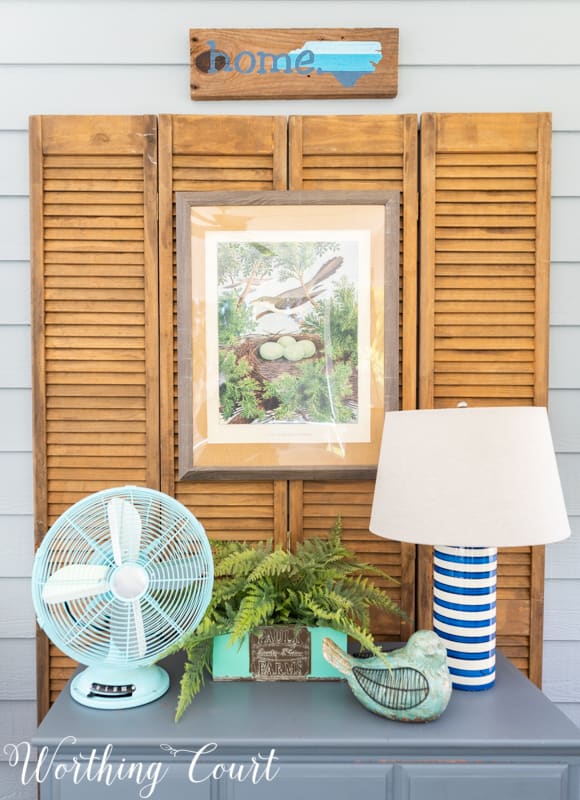 Pin
As before, I love the way that the shades of aqua work so well with turquoise and blue!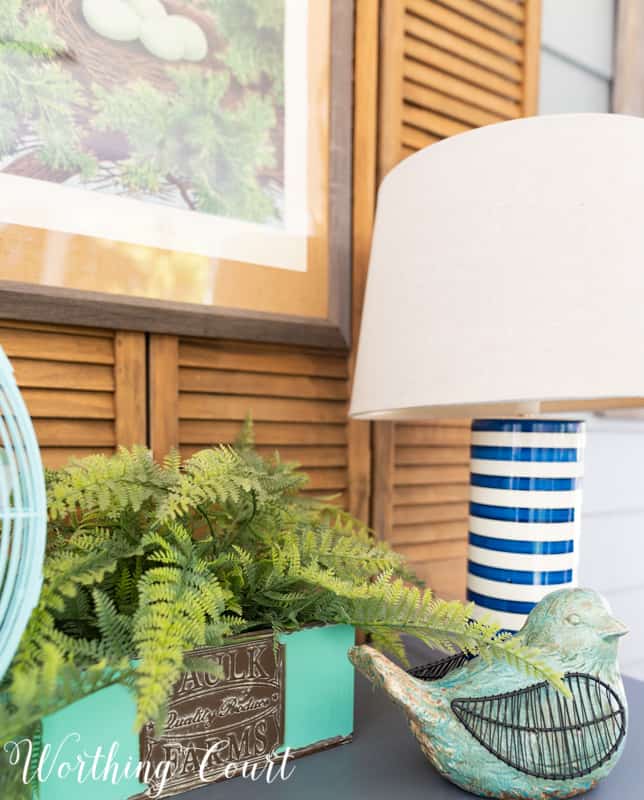 Pin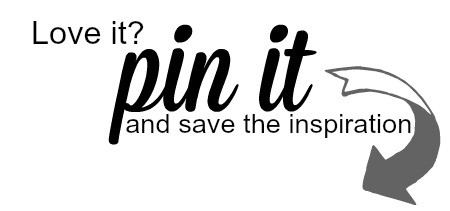 Pin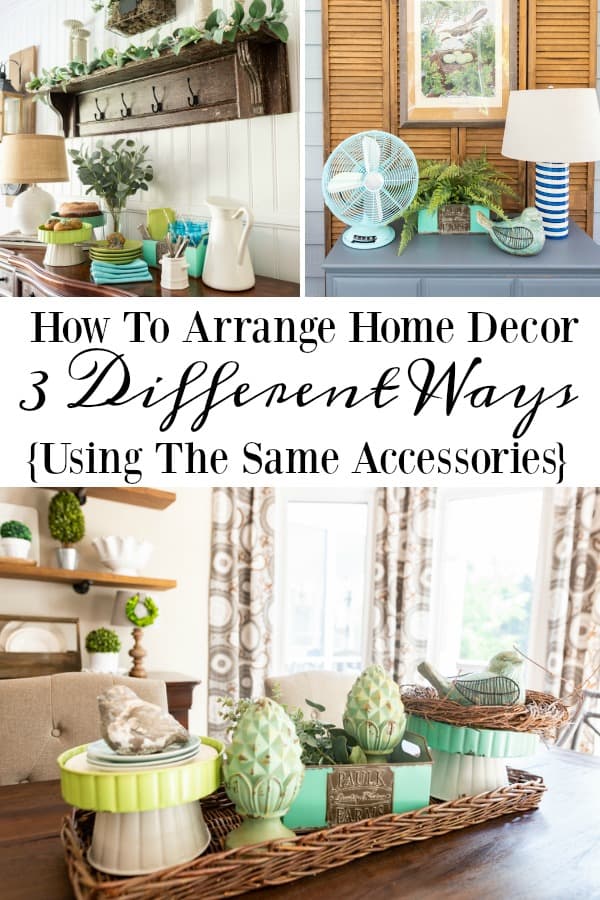 Pin