A FREE ONLINE EVENT THAT WILL SHOW YOU HOW TO DECLUTTER, ORGANIZE AND BEAUTIFY YOUR HOME!
I just found out about this opportunity and am super excited to share it with you! Best of all? It is absolutely free to attend. Absolutely. Free. And you don't even have to get out of your pajamas!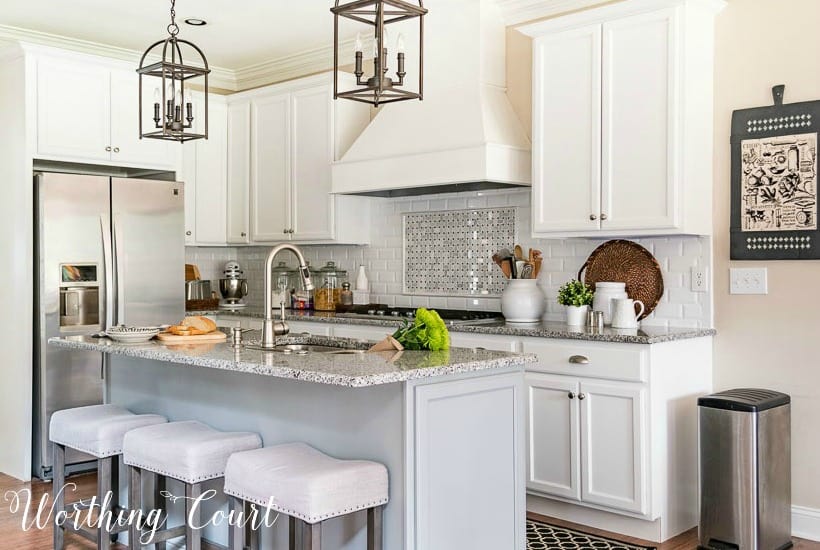 The event is the Beautiful Home, Beautiful Life online summit. Over 15 experts in decluttering, organizing and interior decorating/designing are speaking at this incredible online event. So if you join in you'll get to hang out with me and lots of other super fun people online!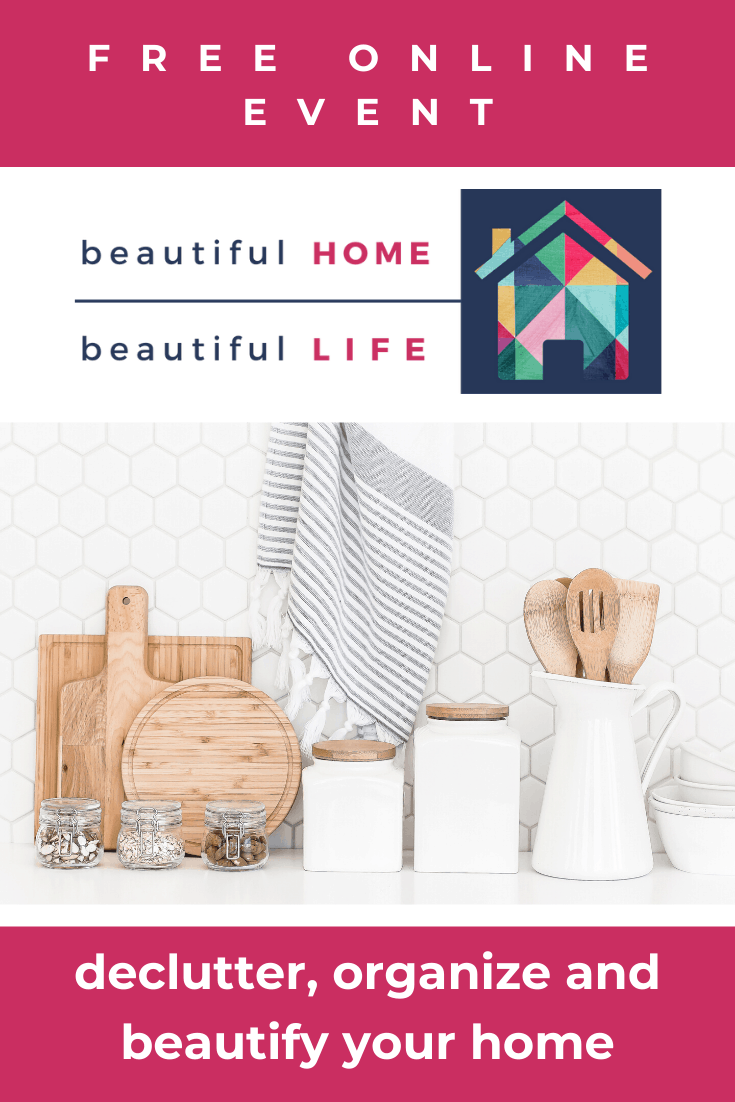 The topics include things like: 
Overcoming the emotions of decluttering

Creative organizing solutions for small homes

Creating systems that stick

How to afford improving/decorating your home

How to find the time for home projects

How to get your house clean (and keep it that way)

How to embrace your own style and avoid the comparison trap

Amazing room transformations for under $1,000

How to style/accessorize rooms by adding the finishing touches

and so much more!
All the excitement is happening online starting February 18th. That's right…. you can watch the sessions on your laptop and in the comfort of your PJs. No need to hire a babysitter or fix your hair! 
Click here to get see the lineup and get your free ticket while you can!
I hope to see you there! I can't wait!