Designer Spotlight: J. K. Kling Associates
Pinterest is usually my go-to resource for inspiration when I'm looking for something specific, like what to do with my office.  But my first runner up is inspiring interior designer portfolios.
But, I admit it – I'm a designer portfolio snob.   For me to love a designer, their portfolio needs to be that perfect, magical mix of modern traditional updated style.  Maybe with a little farmhouse or industrial thrown in for good measure.
The design firm of J. K. Kling is one of those who does an exceptional job of pulling together that magical mix for me.
This kitchen is a perfect example – a touch of farmhouse on the ceiling, updated patterned fabric on the barstools, traditional style lanterns above the island and pretty clean lines in the rest of the space.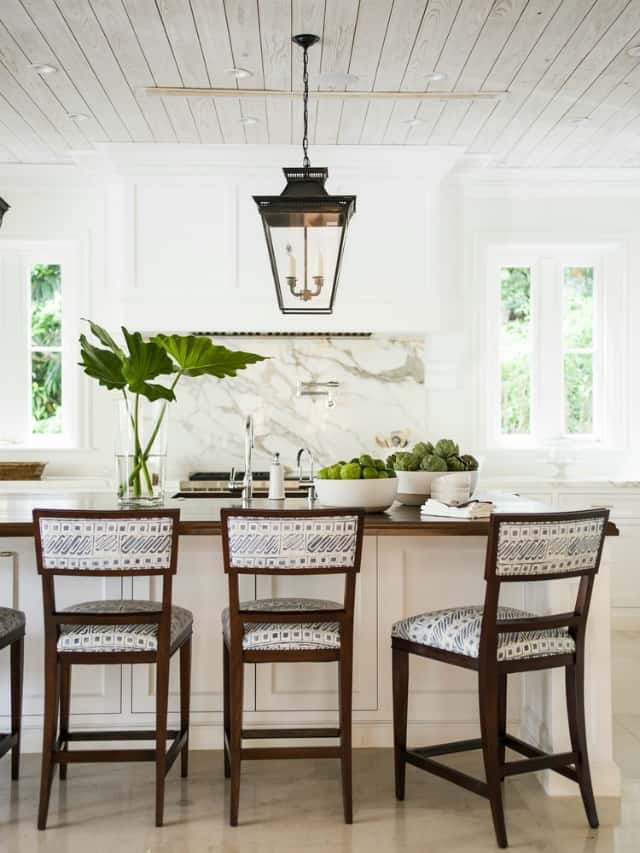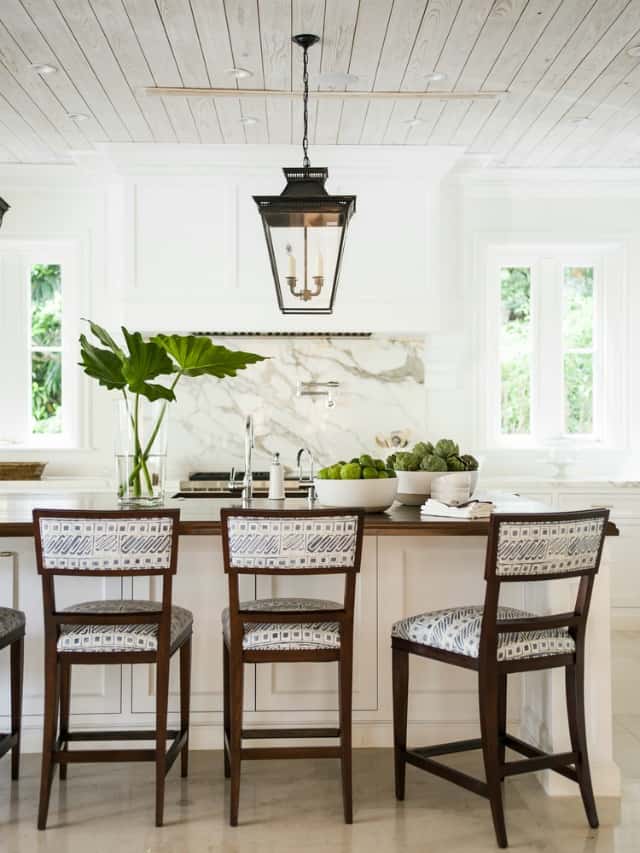 Beautiful shape and pattern play in this bedroom.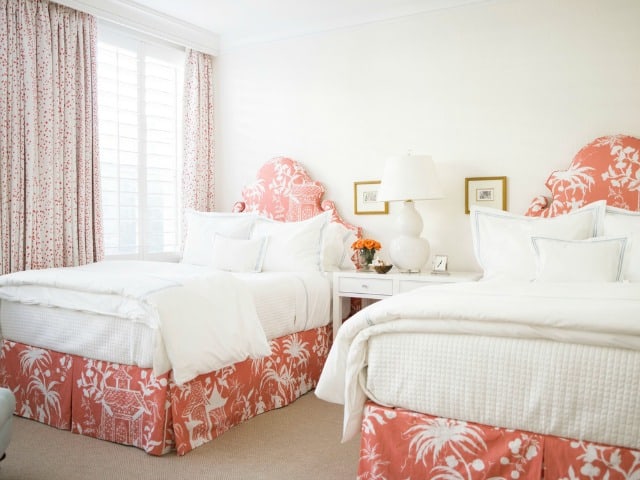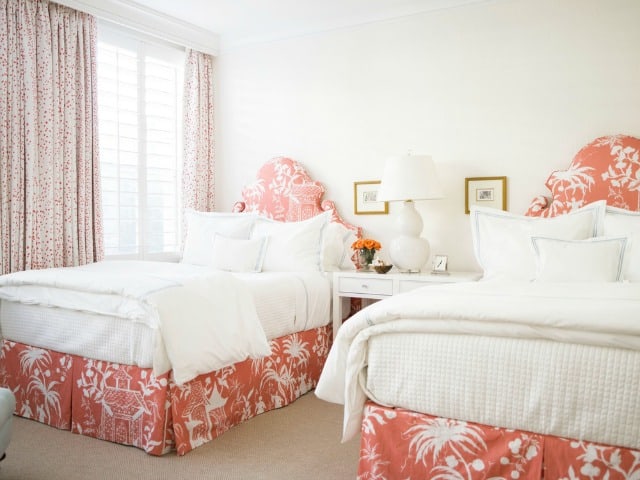 Loving the tribal vibe of this fresh wallpaper mixed with the chinoiserie mirror and modern lines of the chest and chair.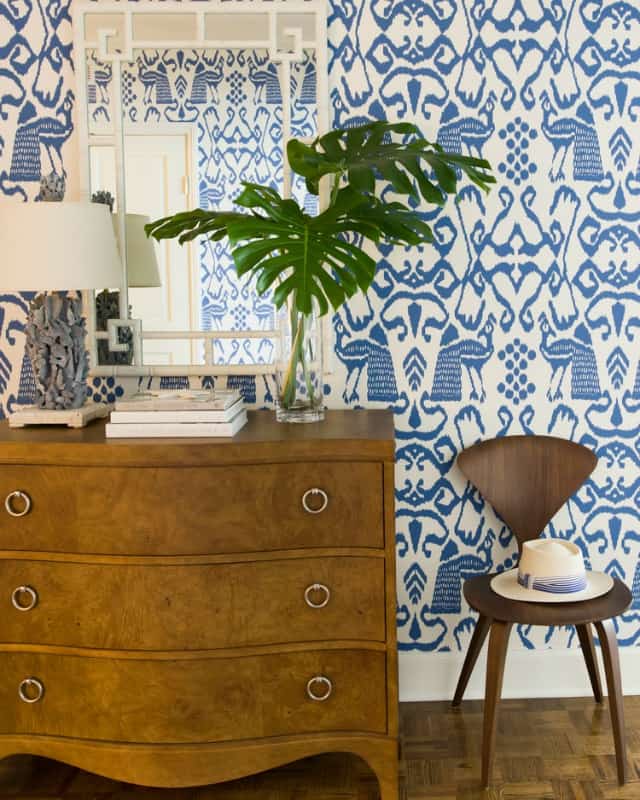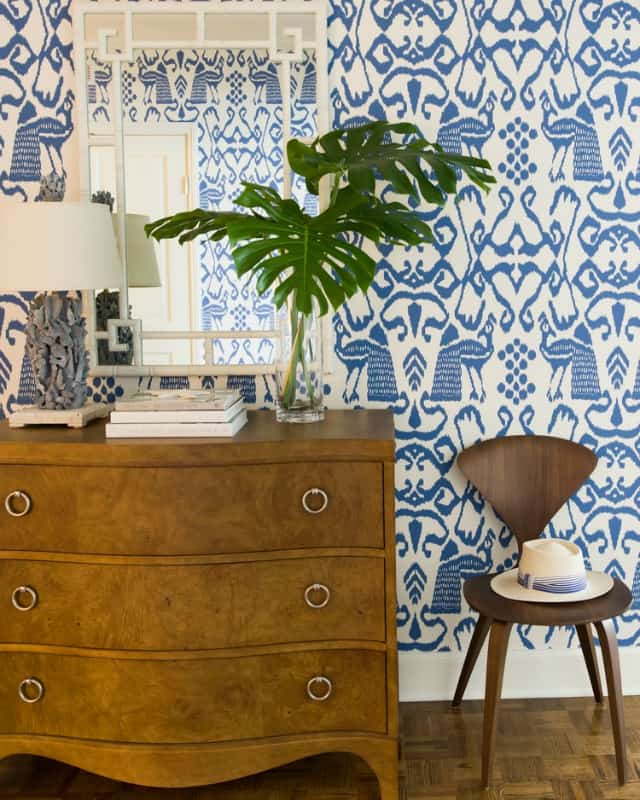 Modern Greek key mixed with traditional wicker furniture.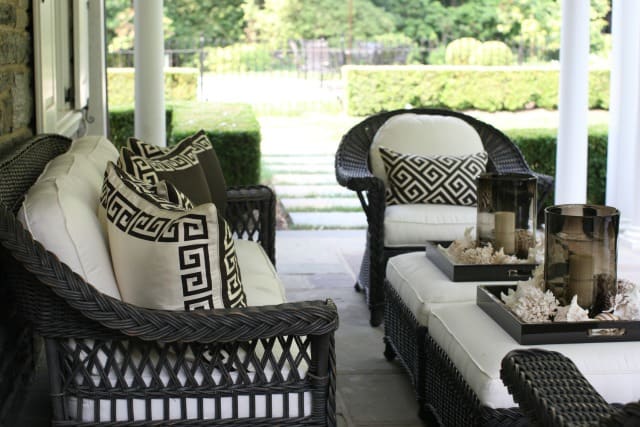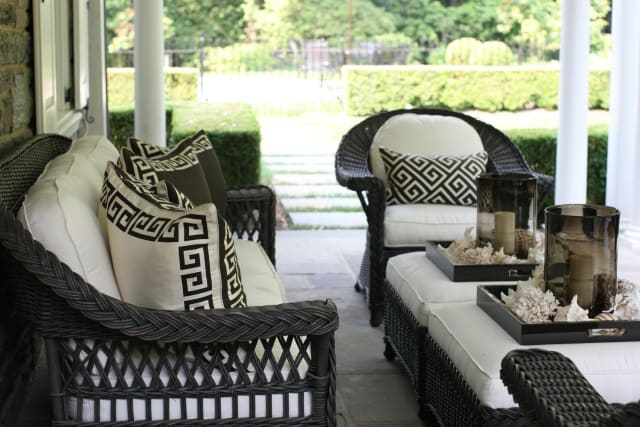 Layers of pattern and texture in a master bathroom.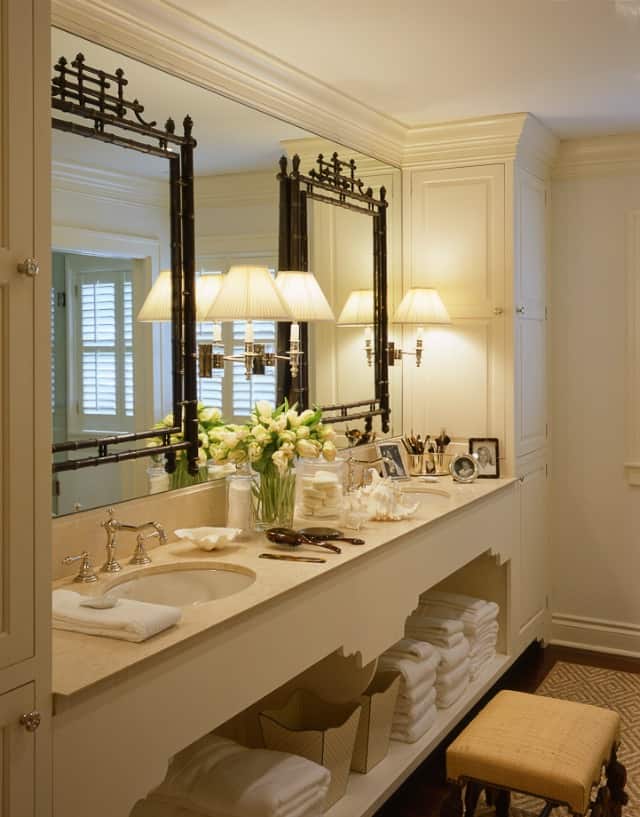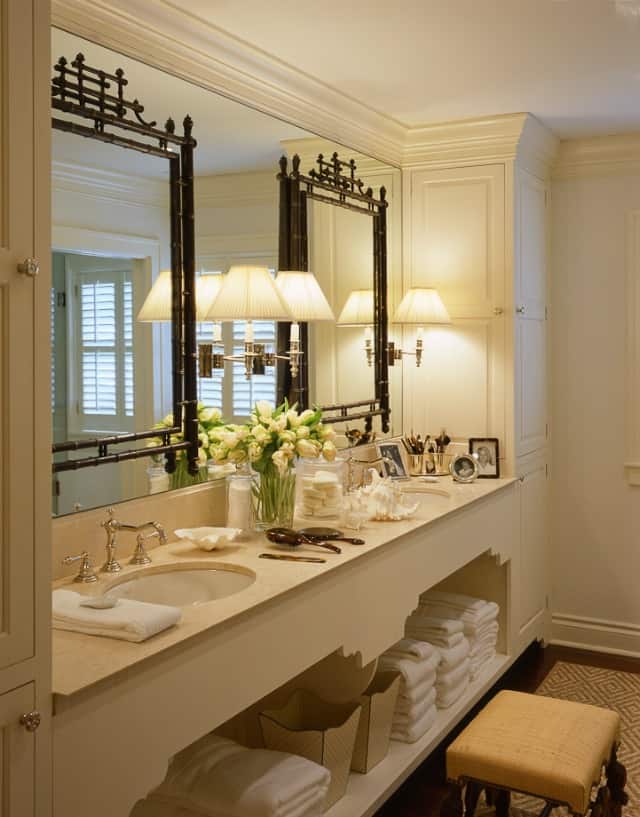 See more of the inspiring interior designer portfolio of J. K. Kling Associates by clicking HERE.
Click HERE for even more inspiring Designer Spotlight interior design portfolios.