Hello, my fine friends!  Would someone please tell me where in the world January went???  😀   It's already time for another monthly Reader Appreciation Giveaway!
With spring on the horizon, I'm betting that a lot of you would love to freshen up your homes, so this month, I'll be giving away a $100 gift card to Magnolia Market!
Entry is super easy – all you need to do is to leave a comment on any blog post during the month of February and you are automatically entered.  Every comment you leave counts as one entry.  So remember, more comments = more chances to win!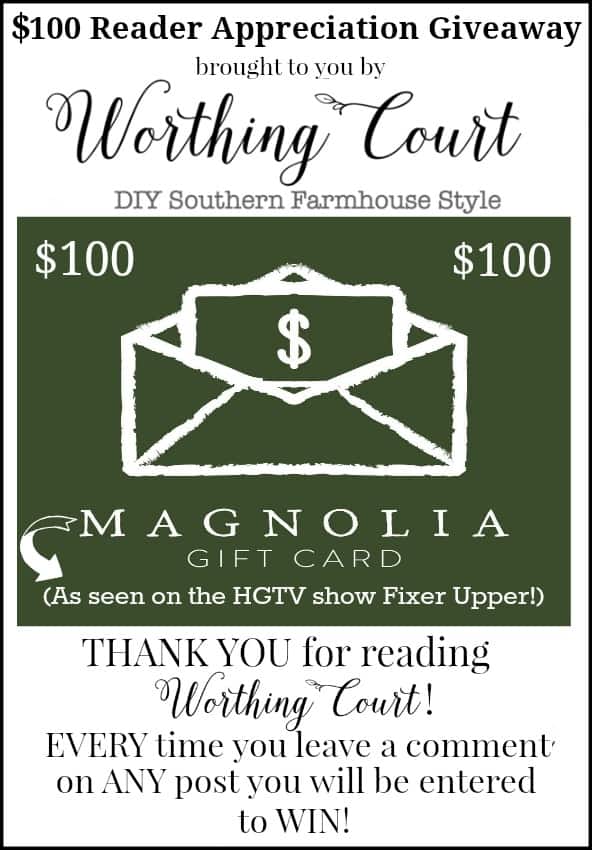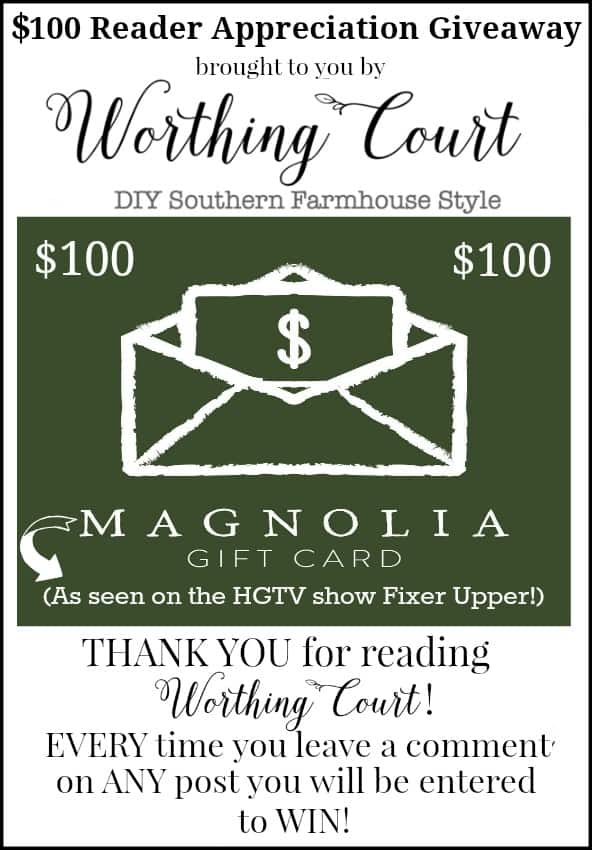 NO PURCHASE IS NECESSARY.  SEE BELOW FOR CONTEST DETAILS.
THIS MONTH'S CONTEST WILL END ON FEBRUARY 28TH AT 11:59 PM EST.
The month of January started off slowly for me.  I had a hard time getting back into the groove of everyday living after all of the excitement of Christmas!  I did manage to get my Christmas taken down fairly early in the month though and to work on cozying the house up for the winter.  Click on the title above any of the images to read more!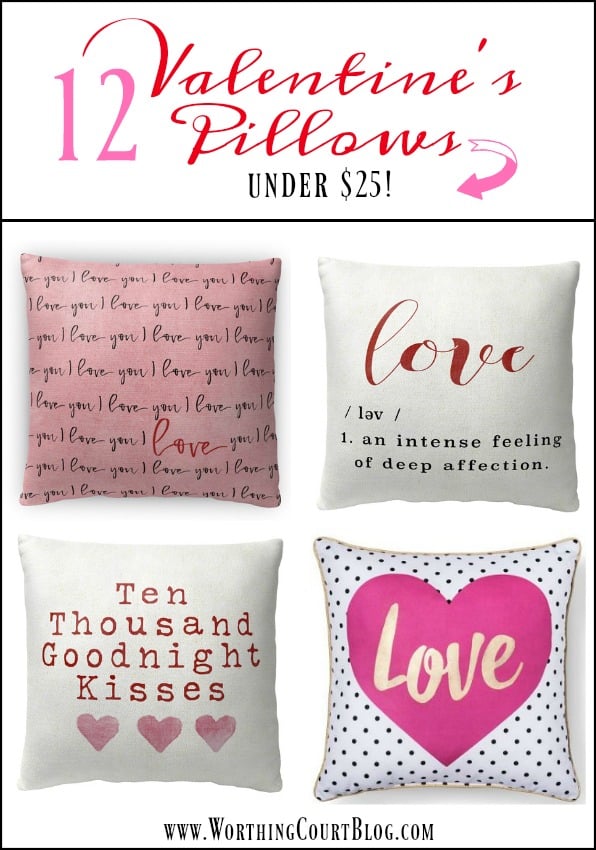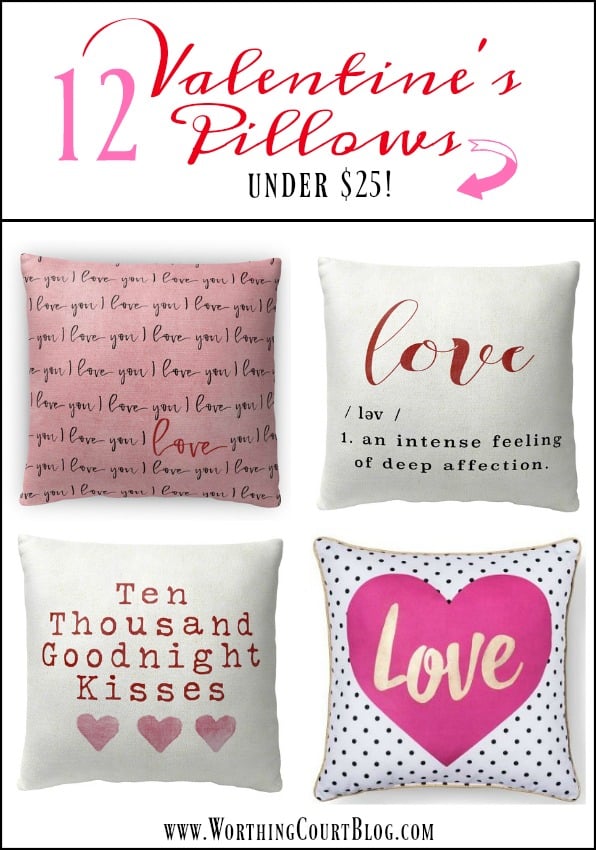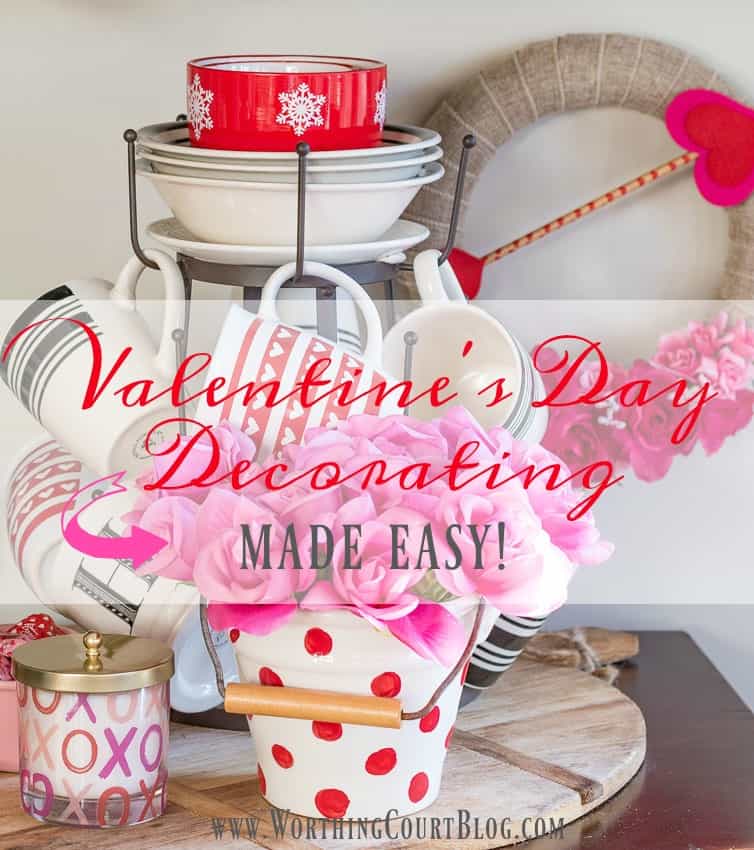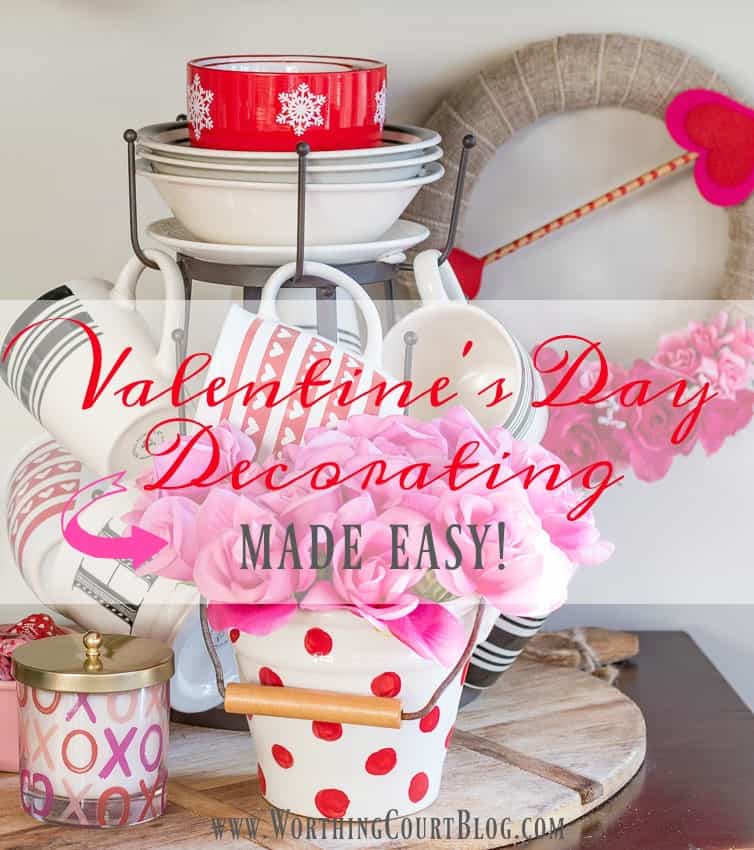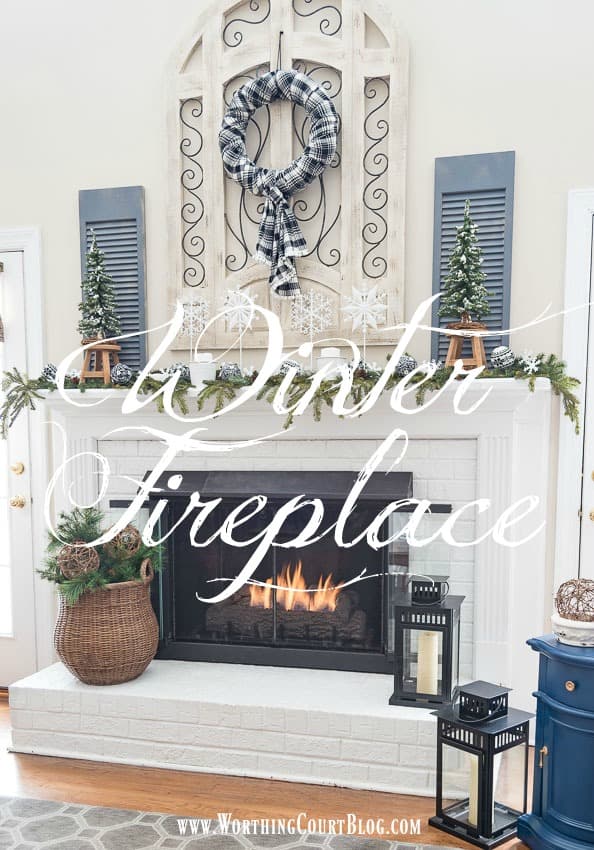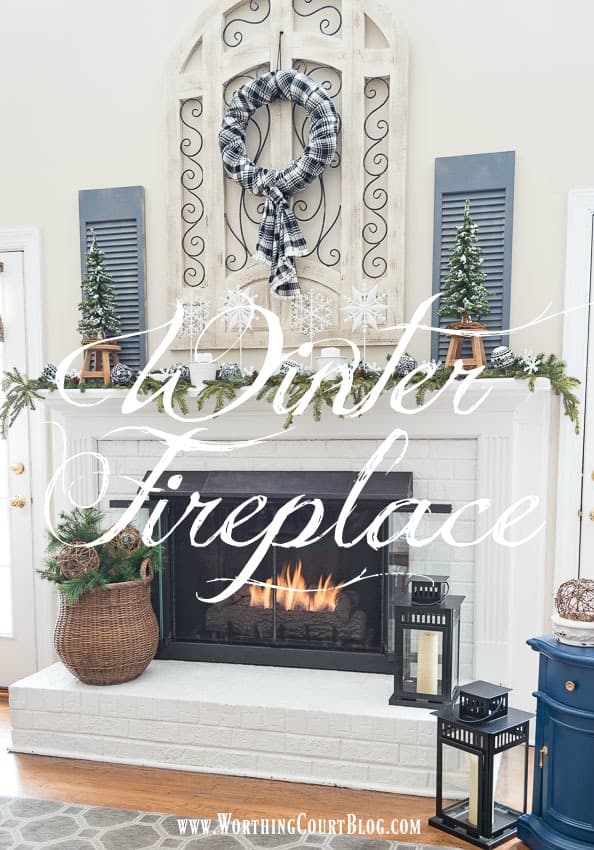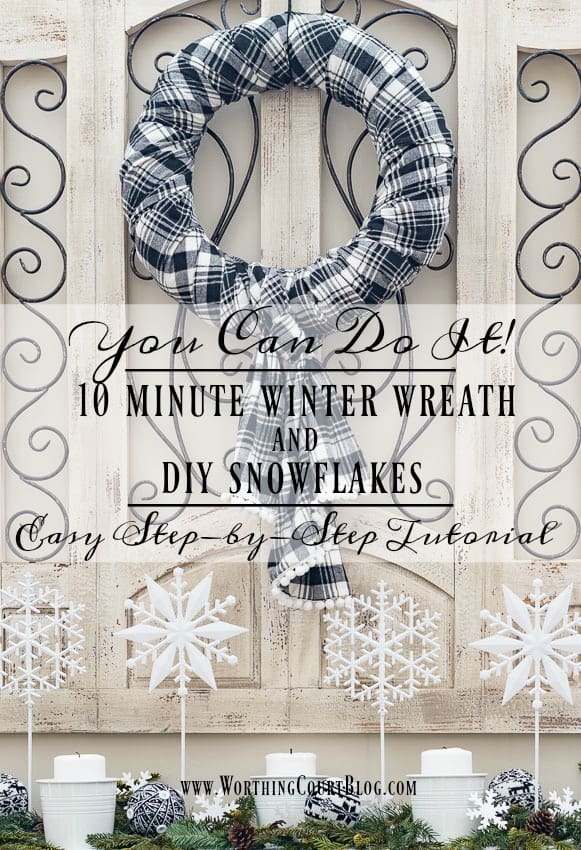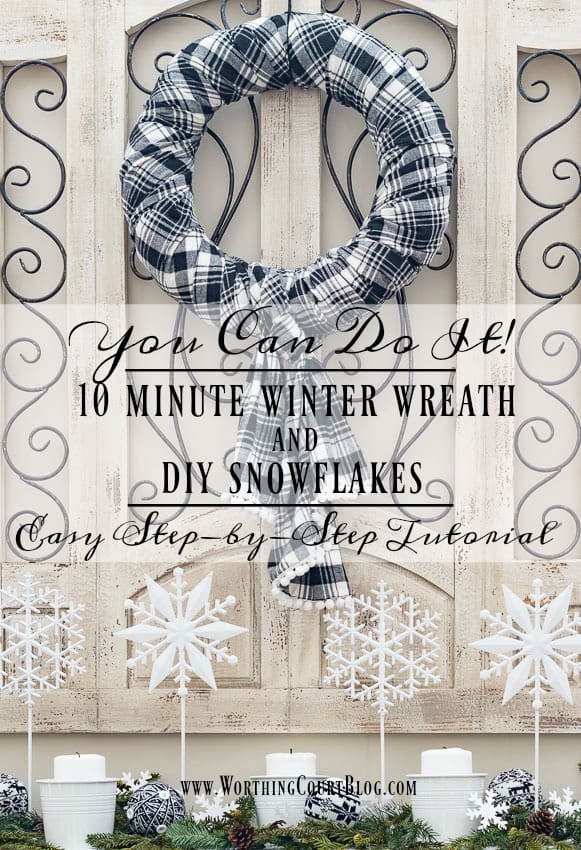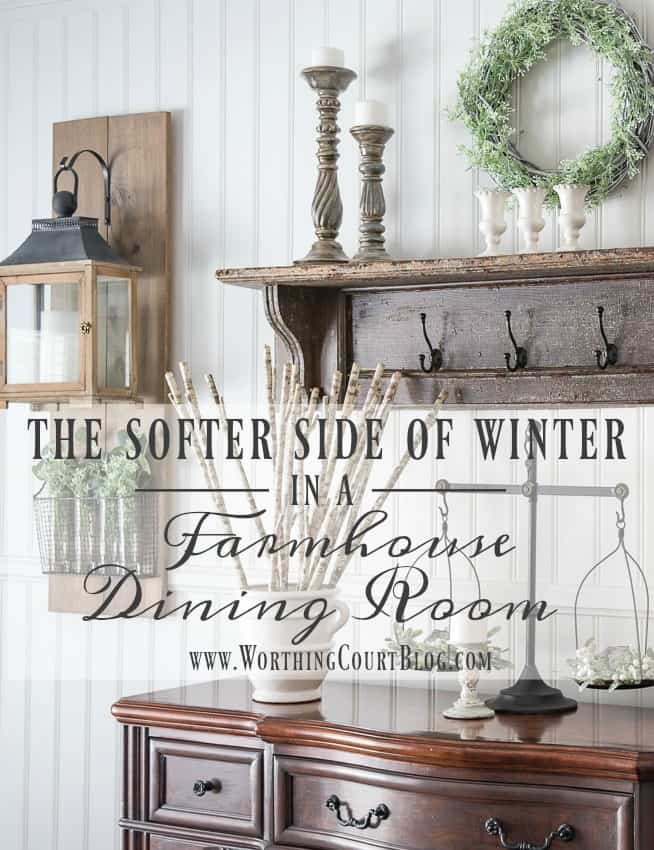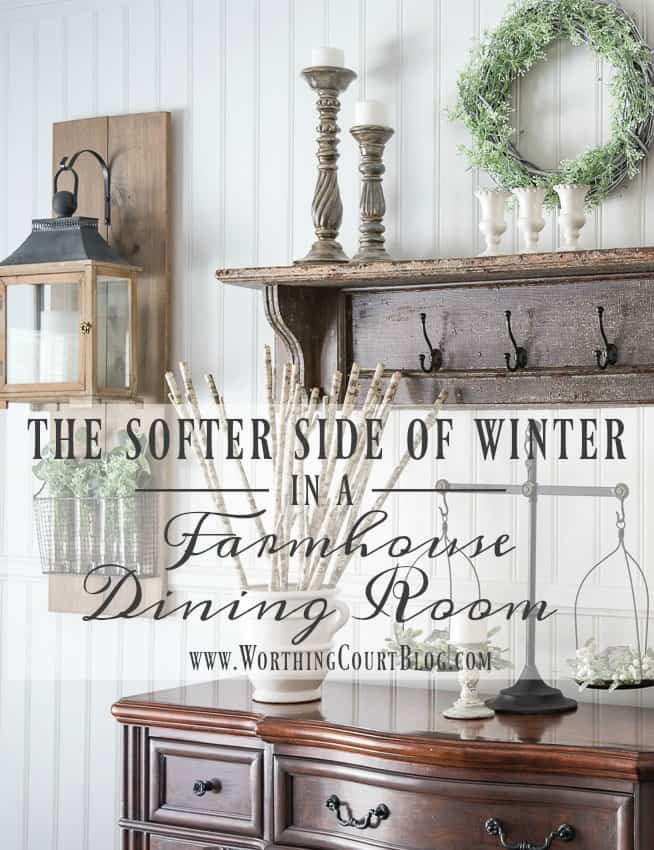 THERE'S MORE!
MOST POPULAR DECORATING POSTS OF 2016
5 BASIC DECORATING RULES TO LIVE BY
MY THREE STEP RECIPE FOR A COZY WINTER HOME
5 MINUTES TO FABULOUS – AN EASY WINTER CENTERPIECE
EASY AND AFFORDABLE – MAKE A VALENTINE'S WREATH FOR UNDER $10
HOW TO QUICKLY AND EASILY KEEP SHELVES DECORATED AS THE SEASONS CHANGE
THE EVOLUTION OF A FARMHOUSE BREAKFAST AREA
A huge, heartfelt thank you to each and everyone one of you for being the BEST readers!  I hope that in some small way, this giveaway will show I much I appreciate all of you!