I'm thinking that now that we're past Halloween and it's November, it's time to get our holiday decorating on!  Am I right?
Around my house, my guests eat their Thanksgiving dinner right smack in the middle of my Christmas decorations.  What???  Yup – I've already pulled down and packed away all of my fall decorations.  Now, I know that it's way too early to decorate for Christmas in the normal world, but I don't live there.  I live in blogger world where all holiday decorations go up weeks before the big event.  There's a reason for that.  My whole mission here is to inspire you and help you come up with ideas for your own home, so I decorate way ahead of the curve to give you time to incorporate anything inspiring into your holiday decor.  #BloggerLife
Before we go any further though, let me show you a super exciting thing that happened here at Worthing Court last month.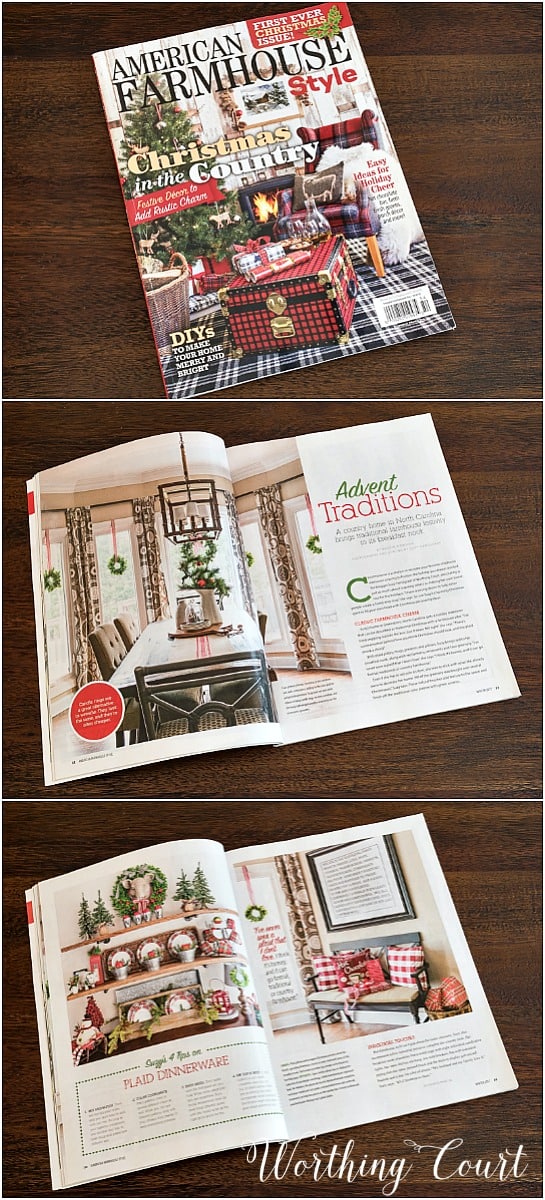 I'm beyond honored that my Christmas breakfast area was featured in the very first ever Christmas edition of American Farmhouse Magazine!!!  The feature includes comments from a phone interview that I had with the editor responsible for this article.  There are quite a few other amazing bloggers in the magazine as well, so you'll want to be sure to pick up a copy for yourself.
This month's Reader Appreciation Giveaway is for a $100 Magnolia Market gift card!
To enter, simply leave a comment on ANY blog post during the month of November.  You can leave as many comments as you like and remember…
MORE COMMENTS = MORE CHANCES TO WIN!
Scroll to the bottom for all of the giveaway details and rules.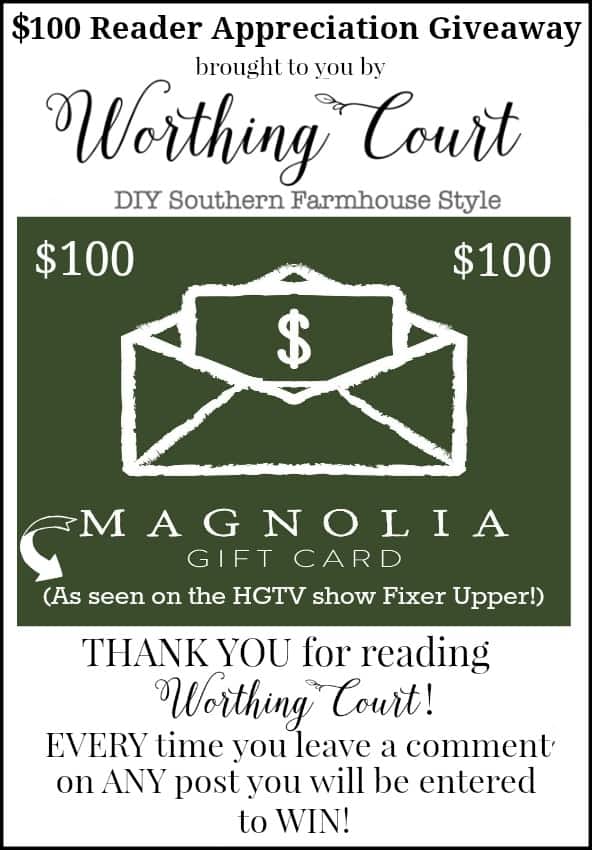 As always, especially here lately, October was a super busy month for us.  Renovations continue on our new-to-us beach condo and I'll being sharing more soon!  Here's a little bit more of what I was up to in October.
A NEW KIND OF FALL WREATH AND HOW TO MAKE ONE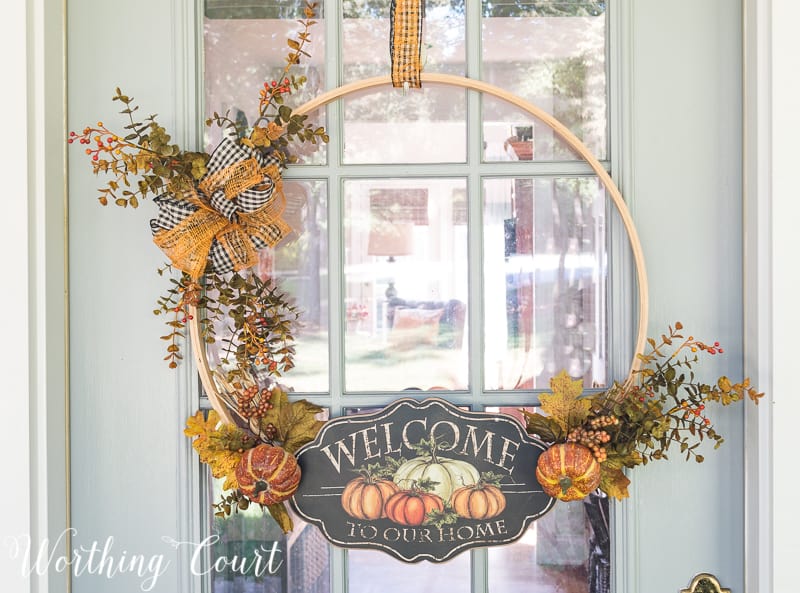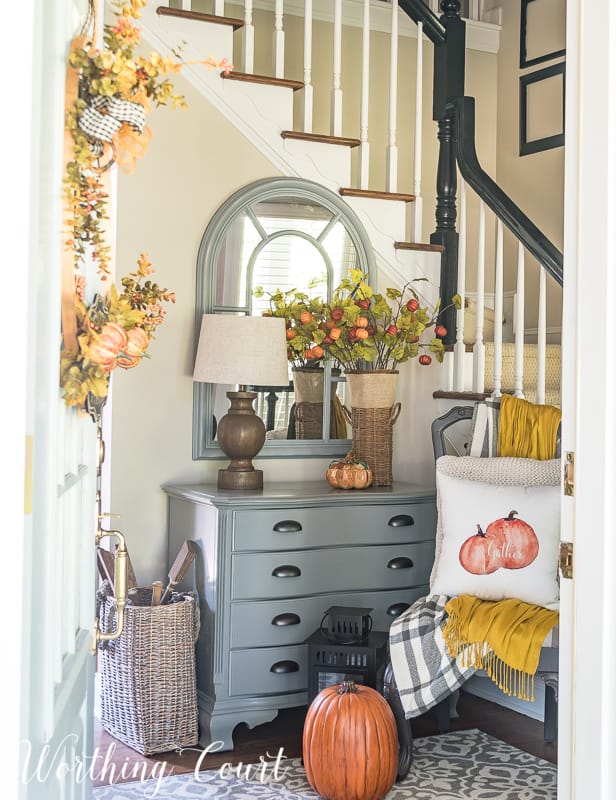 THE BEST COLLECTION OF MY FAVORITE FALL RECIPES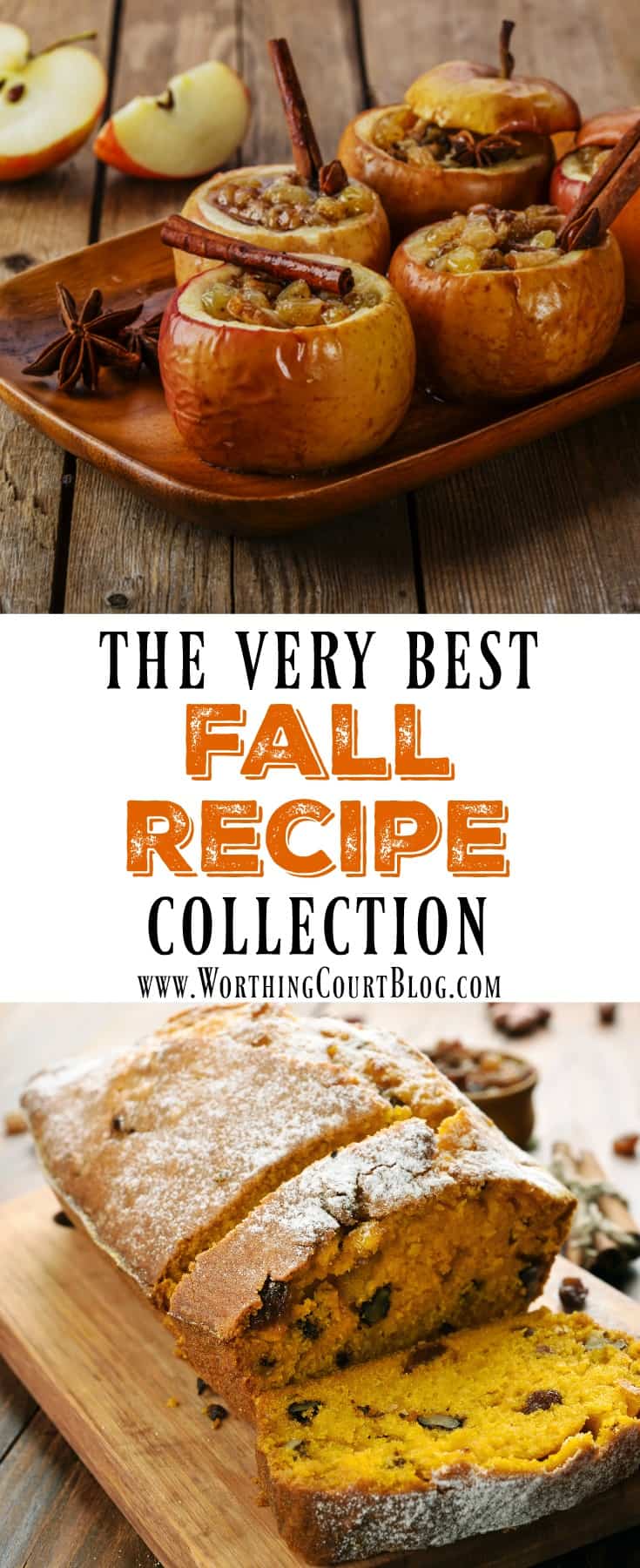 GET READY FOR HOLIDAY ENTERTAINING – 12 AFFORDABLE DINING CHAIRS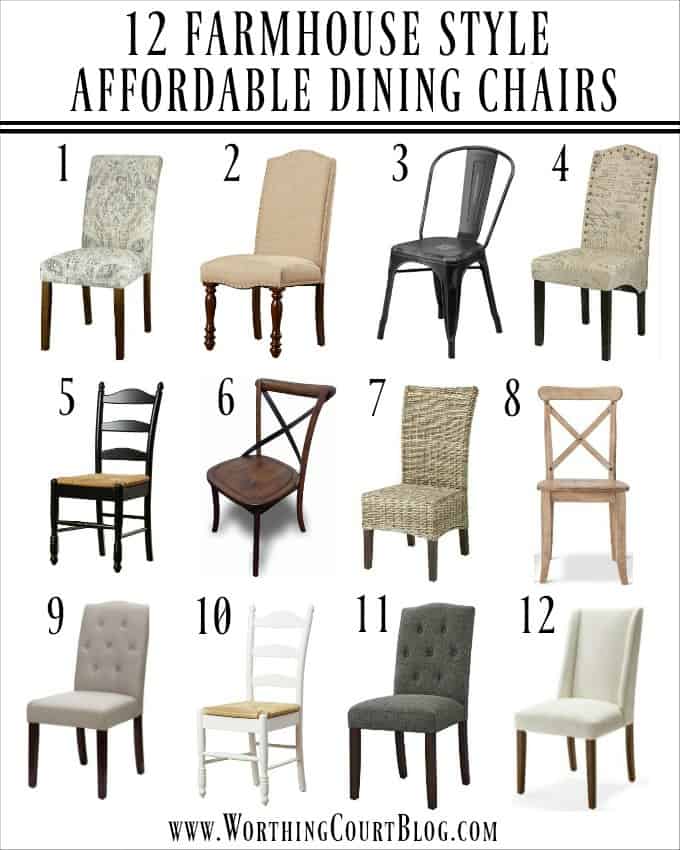 THERE'S MORE!
HOW TO SET A CASUAL, BUT ELEGANT THANKSGIVING TABLE
THANKSGIVING COUNTDOWN: 8 THINGS YOU SHOULD DO RIGHT NOW
HOW TO COMBINE A RUSTIC CHANDELIER WITH MODERN FARMHOUSE STYLE
THE BEST LIST OF 10 ADORABLE HALLOWEEN TREAT BAGS
HOW TO MAKE A POTTERY BARN INSPIRED HALLOWEEN HOUSE
MAKE SURE YOU READ ALL OF THE RULES FOR THE READER APPRECIATION GIVEAWAY.
NO PURCHASE IS NECESSARY.