Hello friends!  Normally, I would make a comment about how fast time is flying by, but to be honest, winter always seems to d-r-a-a-a-a-g for me.  It's as if time is standing still as I anxiously await the arrival of spring and warm weather!
This month's Reader Appreciation Giveaway is for a $100 Magnolia Market gift card!  
SCROLL TO THE BOTTOM & CLICK ON THE RAFFLECOPTER IMAGE FOR DETAILS ON AN EASY NEW WAY TO GET EVEN MORE ENTRIES AND TO READ THE GIVEAWAY RULES.
THE GIVEAWAY ENDS FEBRUARY 28TH, 2018 AT 11:59PM EST.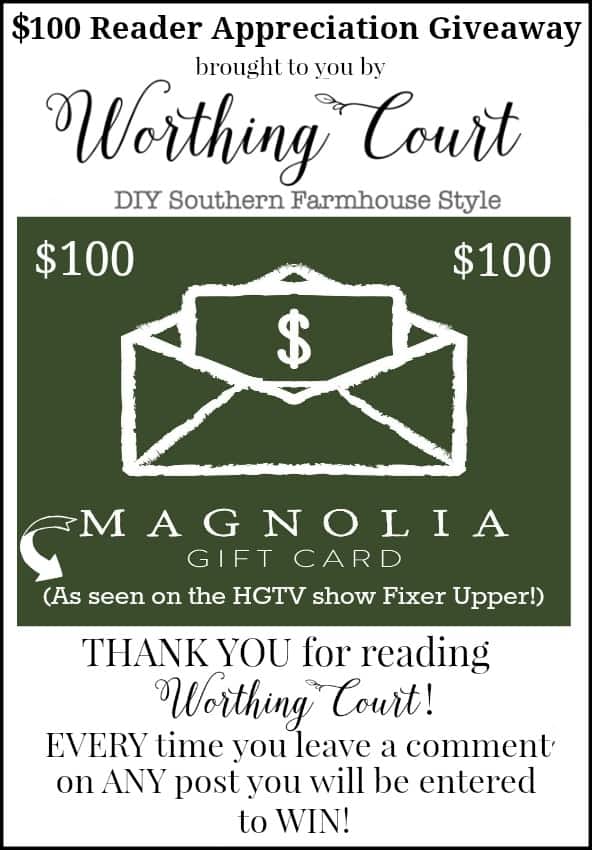 Things were a little quieter than normal here on the blog last month, but if you follow me on Instagram and have watched my Insta Stories, you've already had a sneak peek at some progress that I made on my 2018 goals list in January. (You can see what my 2018 goals are by clicking HERE, if you missed it.)  I'll be sharing more here on the blog soon!  In the meantime, here's a little recap on what went on here during January.
MY FORMULA FOR HOW TO DECORATE YOUR HOME FOR WINTER THE EASY WAY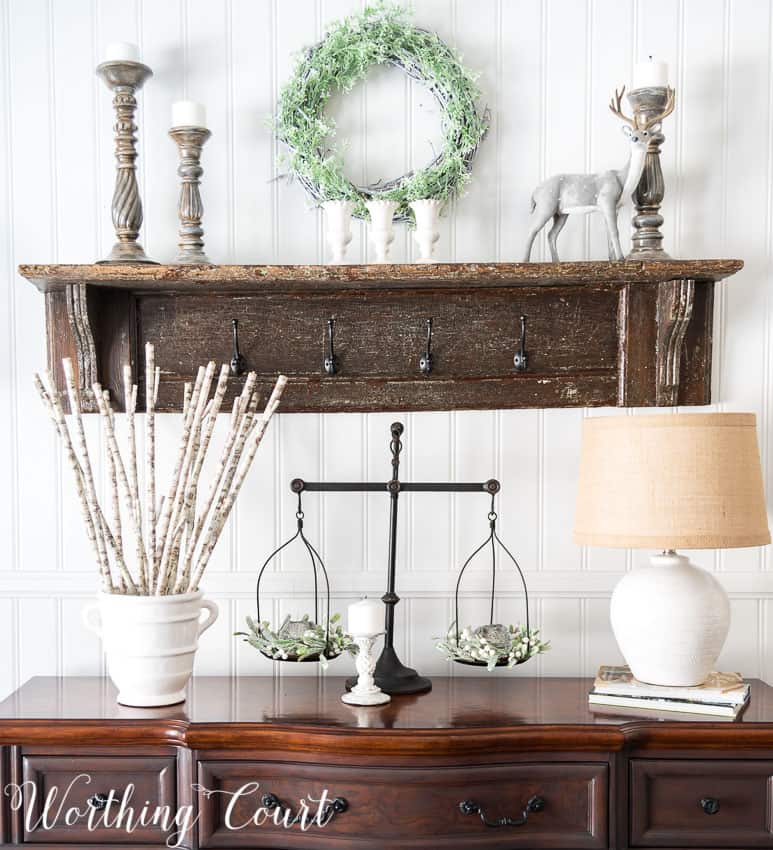 MY FARMHOUSE WINTER FIREPLACE DECOR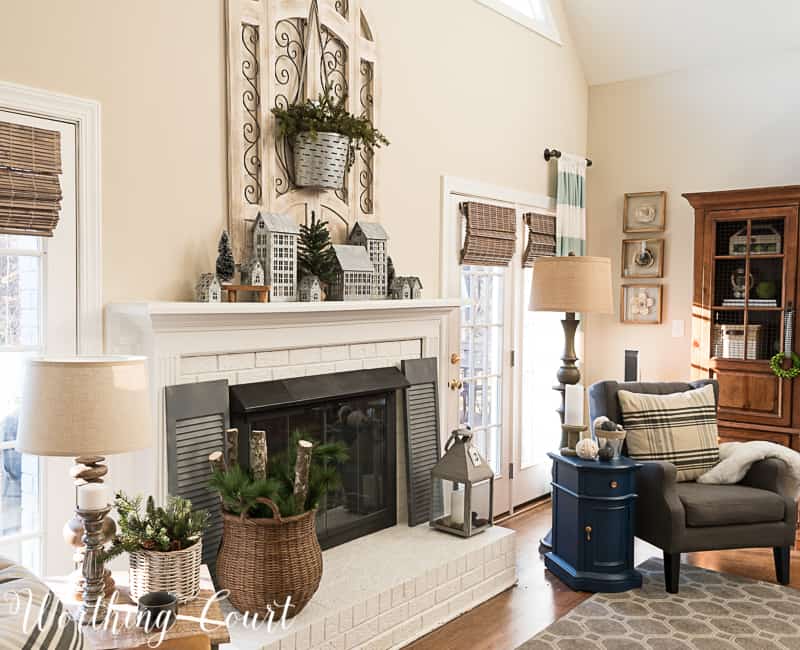 25 FARMHOUSE VALENTINE'S DAY FINDS AND STEALS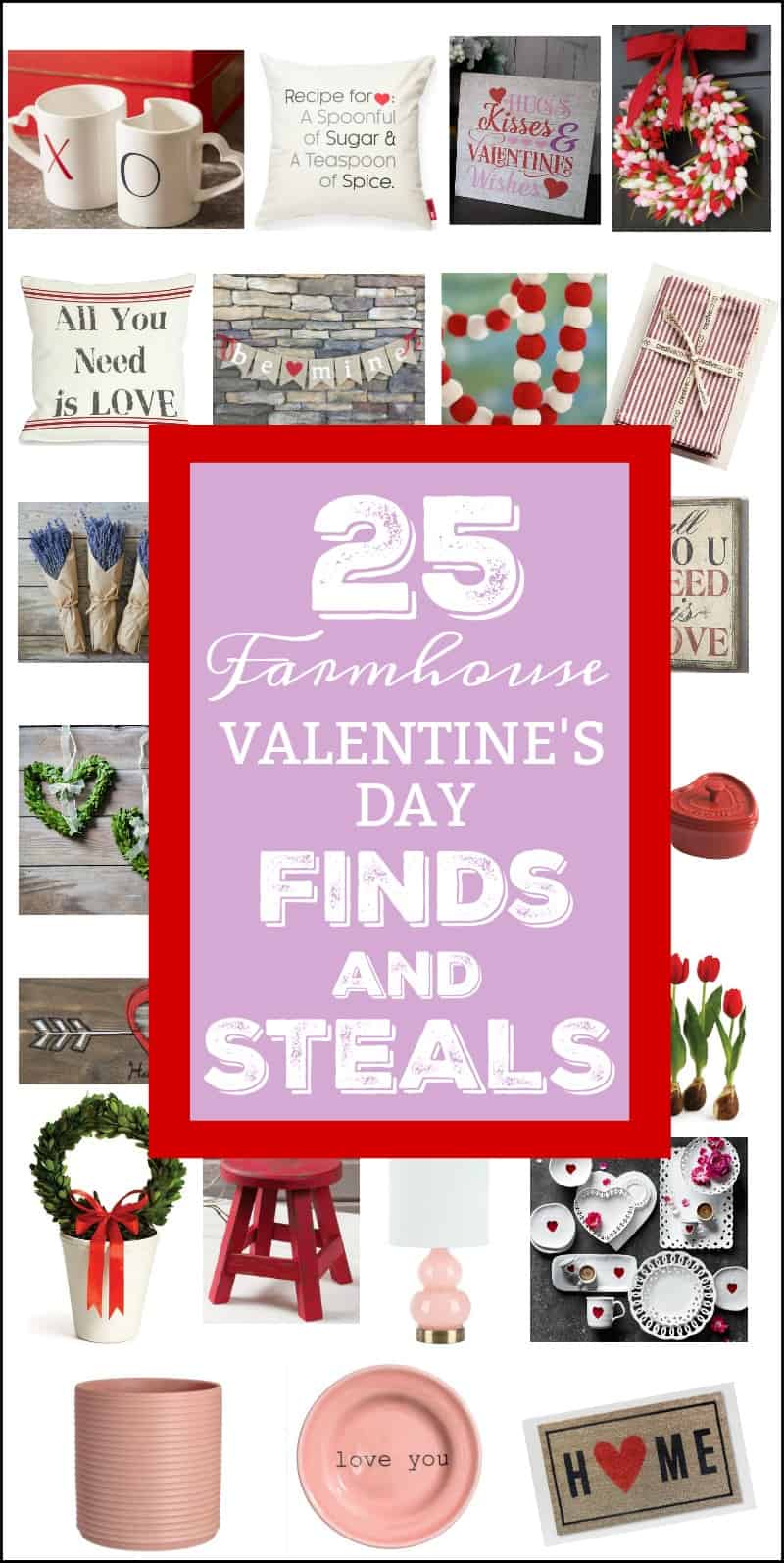 SMALL DINING ROOM MAKEOVER – BRINGING A MOOD BOARD TO LIFE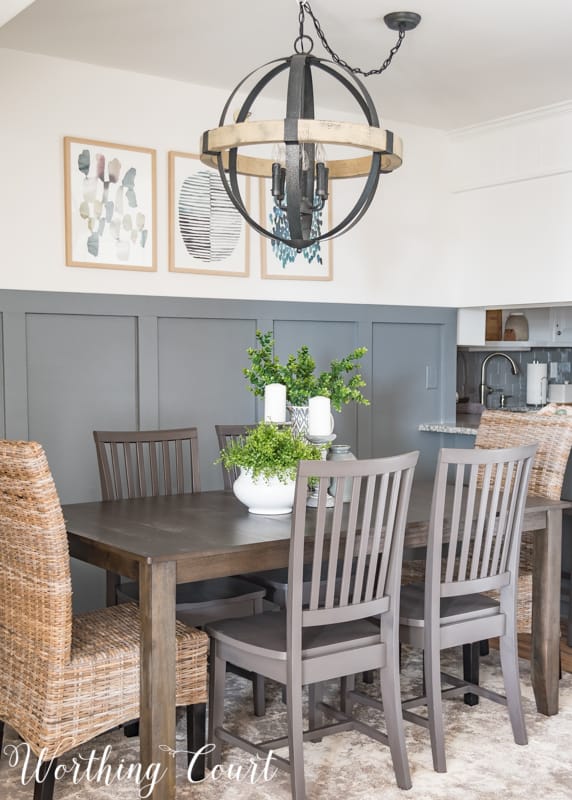 THERE'S MORE!
THE ABSOLUTE BEST DECORATING TIPS FROM 2017
MY DECORATING AND DIY PLANS FOR 2018
6 WAYS TO ADD INSTANT PERSONALITY TO ANY ROOM ON A BUDGET
To automatically be entered to win the giveaway, leave a comment on any blog post during the month of February 2018.  To get an additional 5 extra entries, follow me on Instagram by following the link in the Rafflecopter image.  If you already follow me on Instagram, leave a comment here to still get the 5 extra entries. 
NO PURCHASE IS NECESSARY