How To Create An Elegant Master Bath On A Budget
This is a sponsored post for Floor & Decor. All opinions are 100% mine.
Do you ever walk through a home improvement store and daydream about what you could do with all of the different products they have available? That was the case with me when I was fortunate to be invited to take a preview tour of the Floor & Decor store that recently opened in my hometown of Greensboro, NC. After my visit to their store (that is literally filled to the rafters with drool worthy products), I was inspired to find a beautiful master bathroom and see if I could recreate the look on a budget, using products from their store.
Many of us only dream of being able to have a beautiful, luxurious and elegant bathroom such as this one. Yes, it's a larger bathroom space than most of us have, but that doesn't mean that you can't get the same look in the space that you have available. All we need to do is to break it down into manageable and affordable components.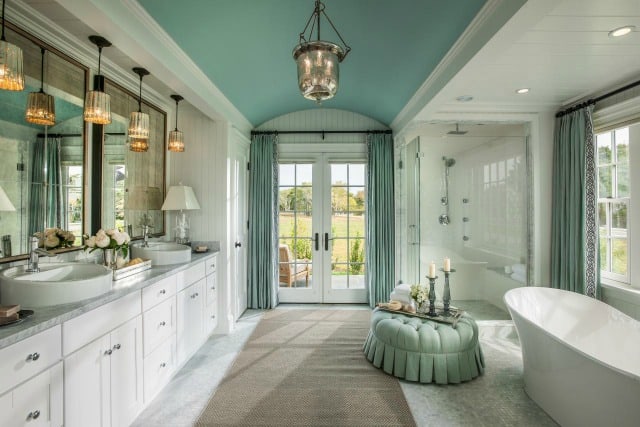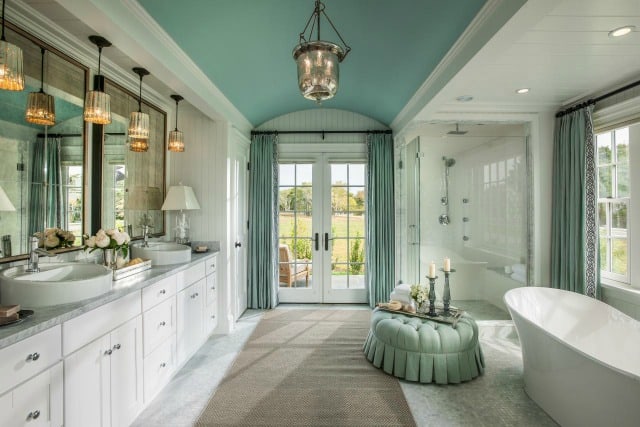 Pin
In this bathroom, I see a mix of several high/low components. Let's start with the shower.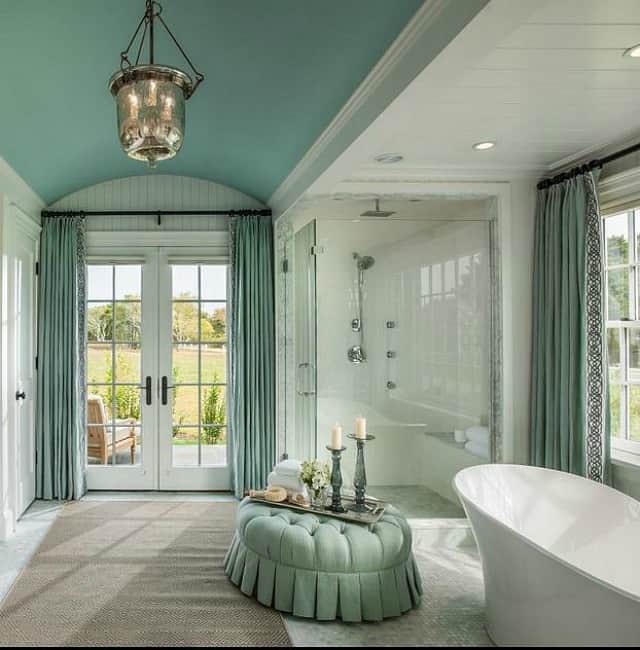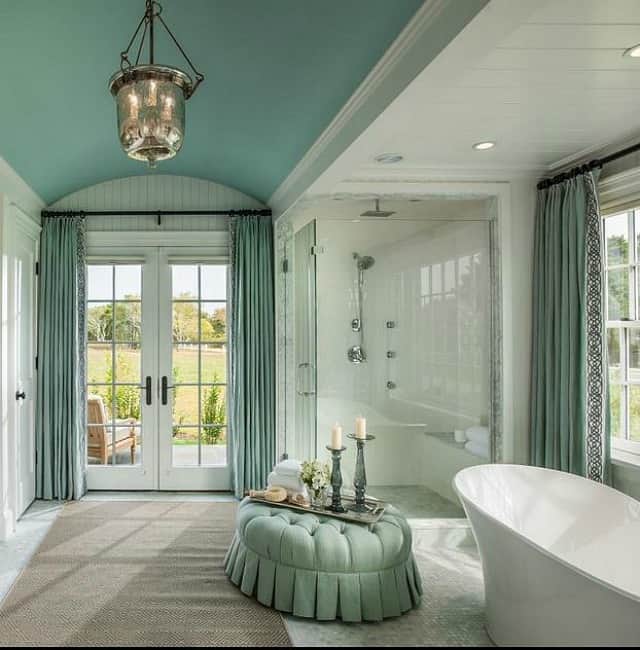 Pin
If you take a closer look, you can see that the shower walls are tiled with very affordable white subway tile. More expensive marble tiles are only used to frame out the shower and for the top of the shower bench. Much less expensive than tiling the entire shower with marble.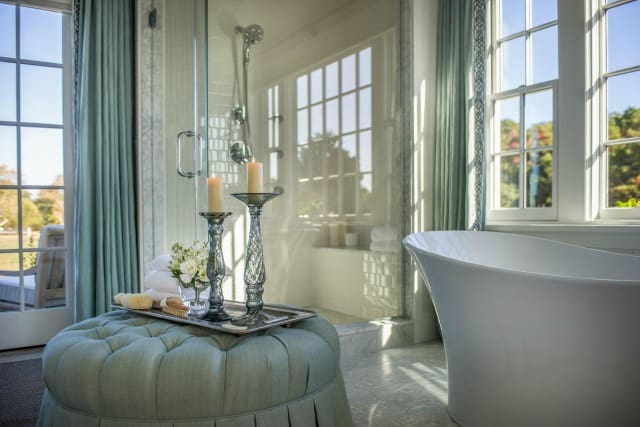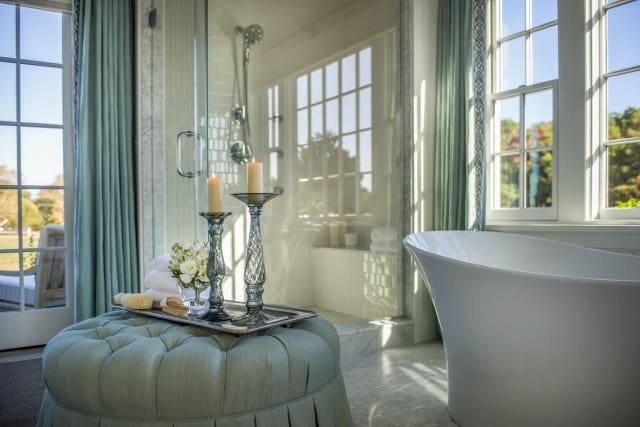 Pin
Get the same look with these products from Floor & Decor:
Carrara Marble Polished Subway Tile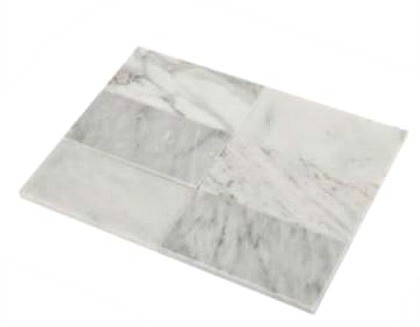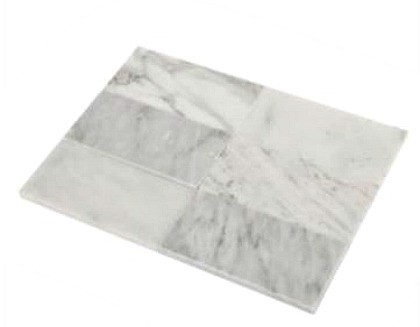 Pin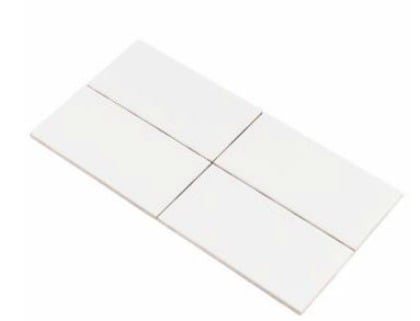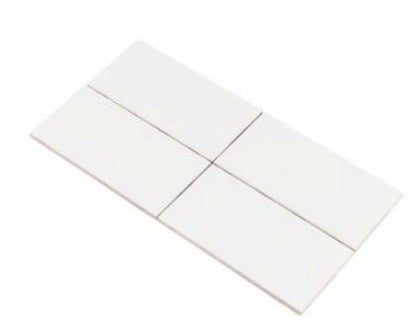 Pin
Let's take a look at the scrumptious vanity and sinks.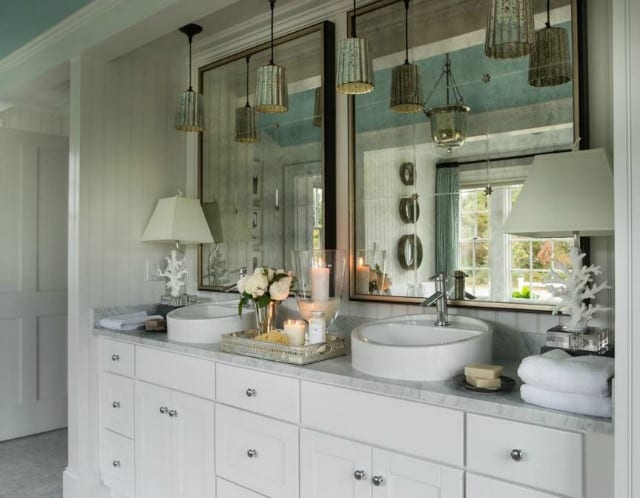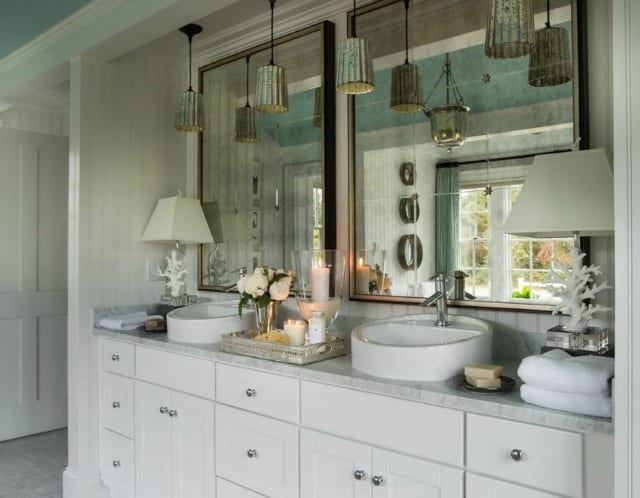 Pin
Get the same look with these products from Floor & Decor.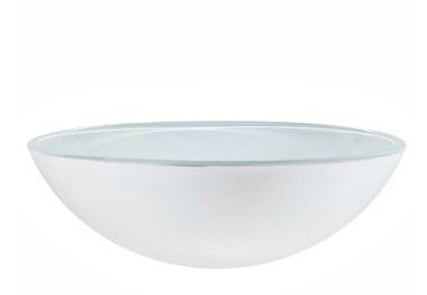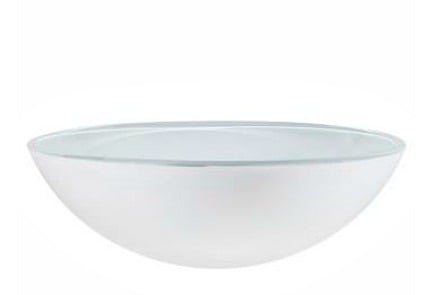 Pin
Carrara White Polished Mable Tile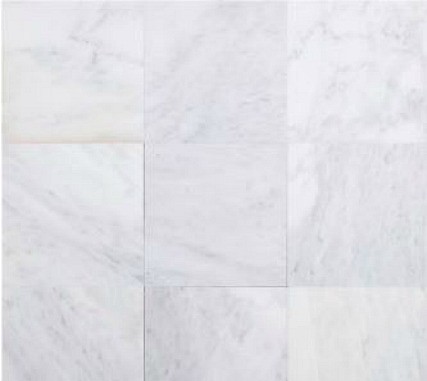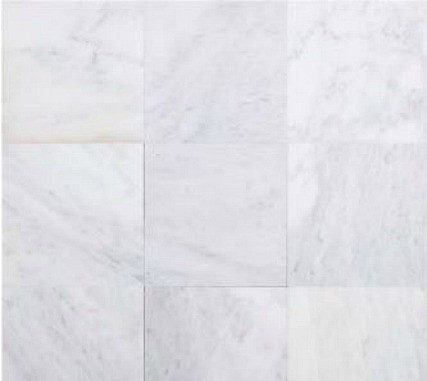 Pin
And let's not forget about the fabulous floor!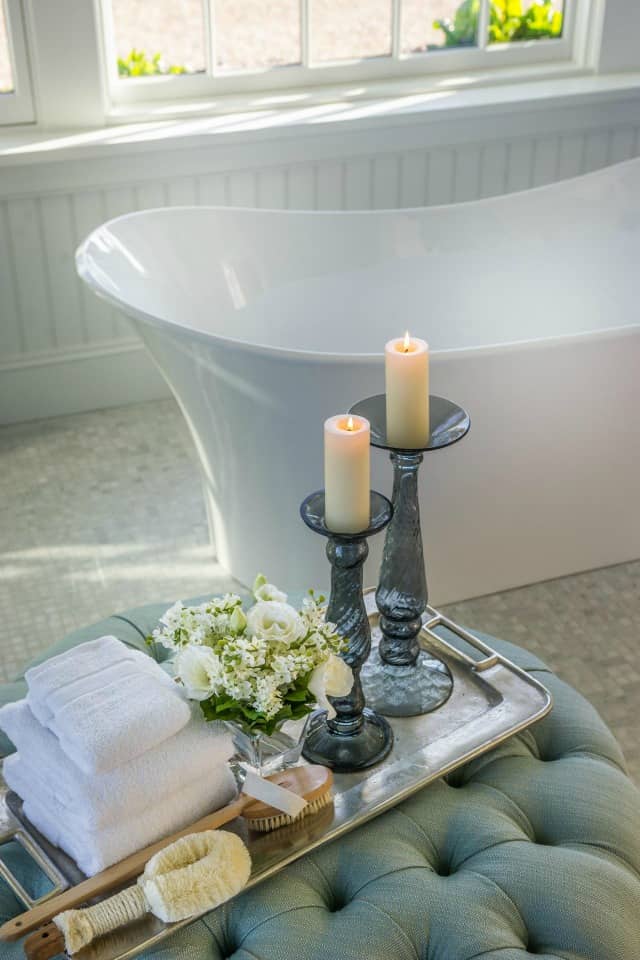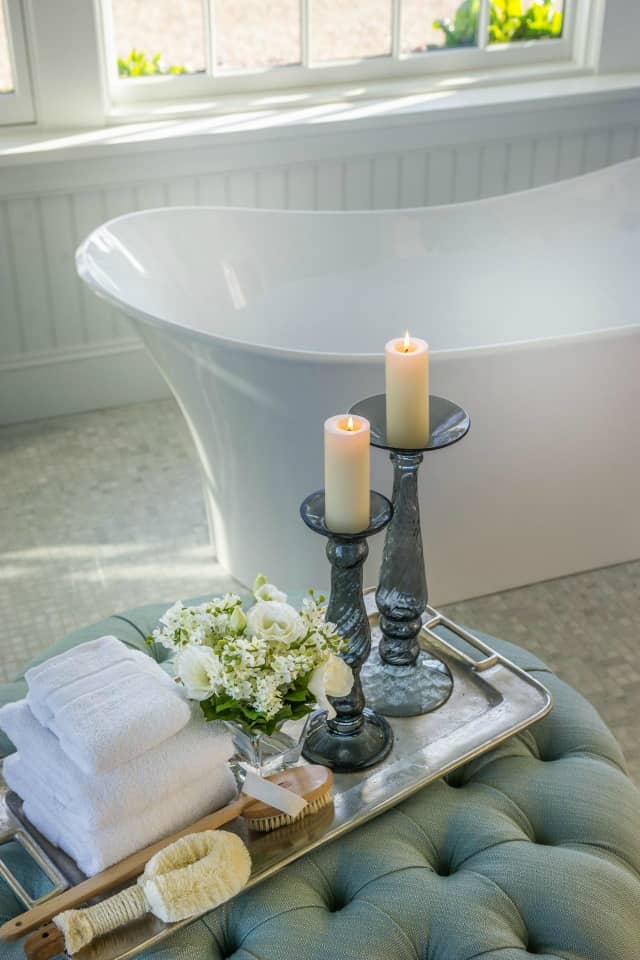 Pin
Get the same look with this product from Floor & Decor:
Carrara White Mosaic Mable Tile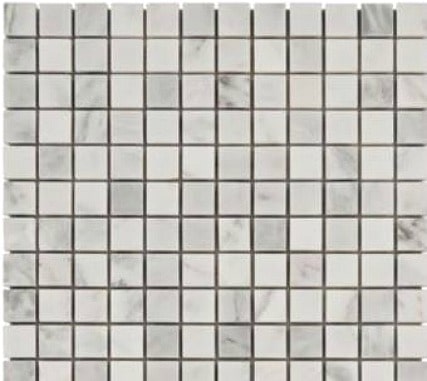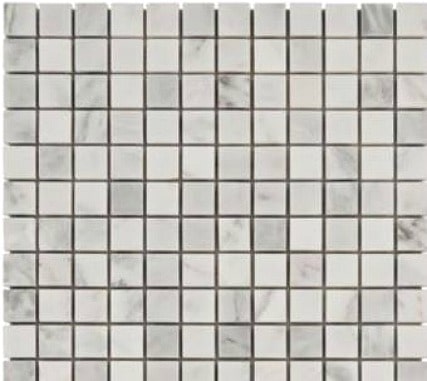 Pin
Aside from the great selection of products and affordable prices at Floor & Decor, one the really nice things about shopping in their store is that they have all of the supplies and accessories needed to complete your job. They offer in-store designer assistance and have a list of recommended contractors if you're not a diy'er.
Switch and plug covers, soap dishes and TP holders galore.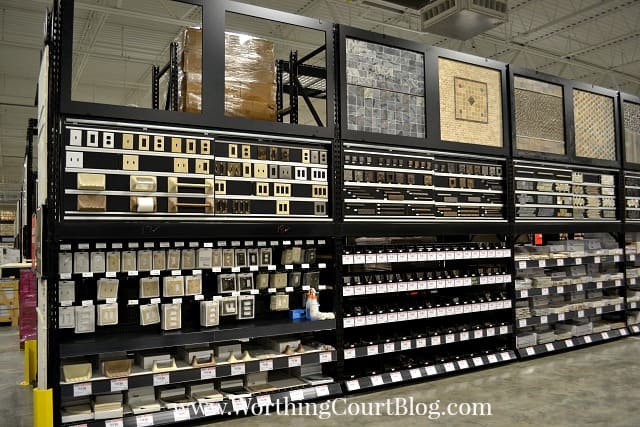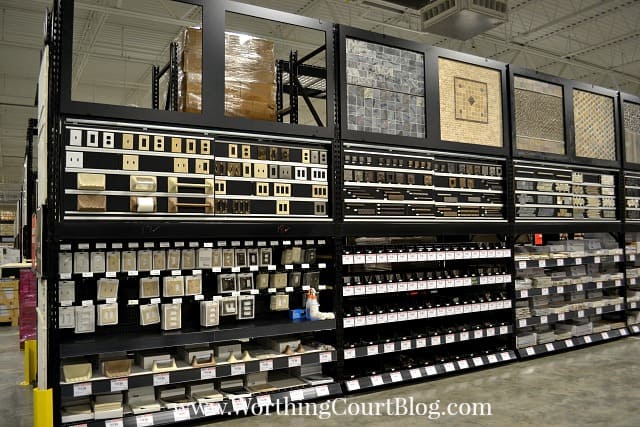 Pin
These are just a few of their amazing selection of vessel sinks.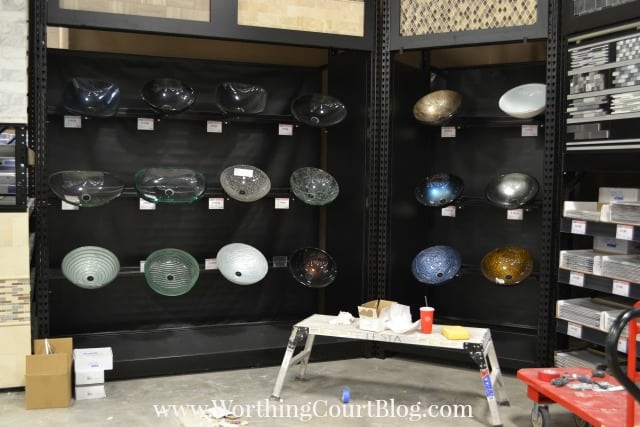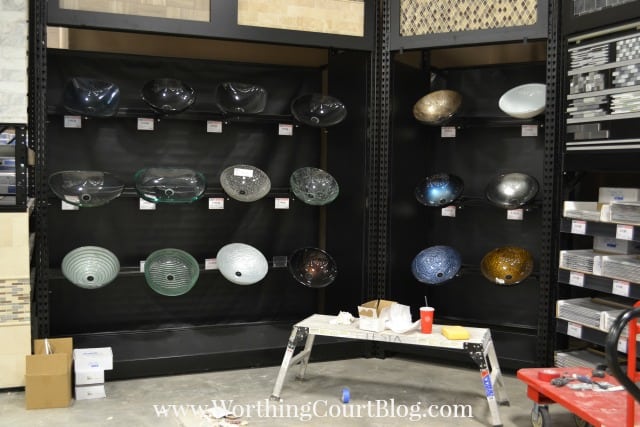 Pin
Everything you need to complete a tile job can be purchased right here.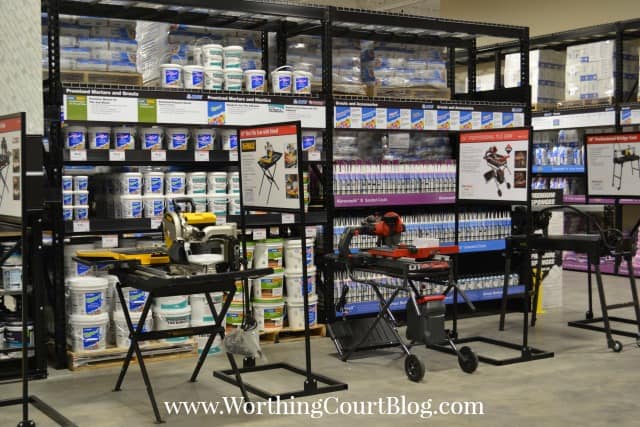 Pin
Don't have a Floor & Decor location near you? Don't fret – all of their products are available online!