5 On Friday: Awesome Metal End Tables
We all have those spaces – you know that empty spot where you need something.
That perfect side table that will add style and pizzazz to your space
Well, I've found five cool metal side tables that fit the bill.
Iron Strap Side Table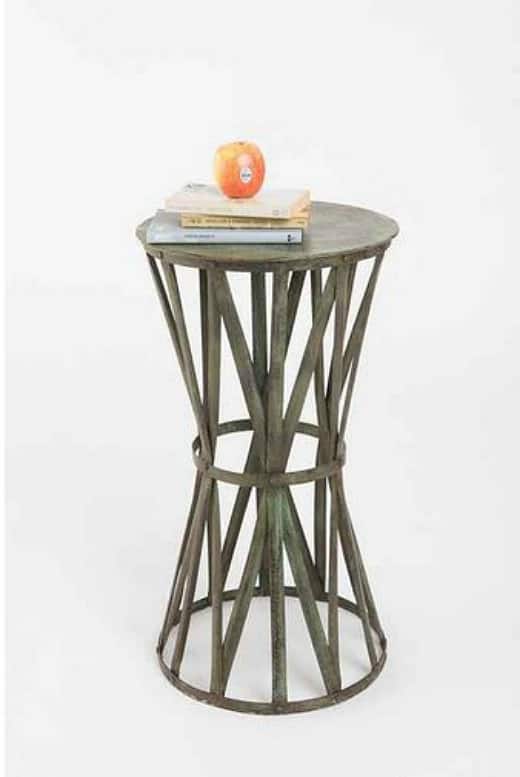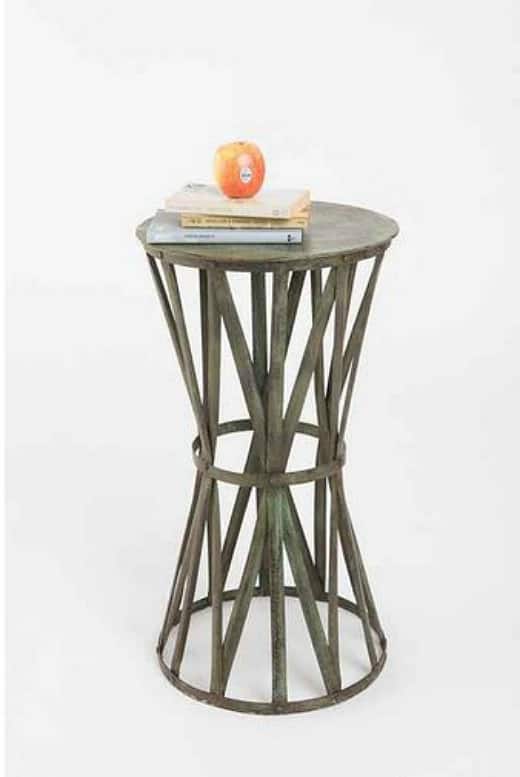 Vitale End Table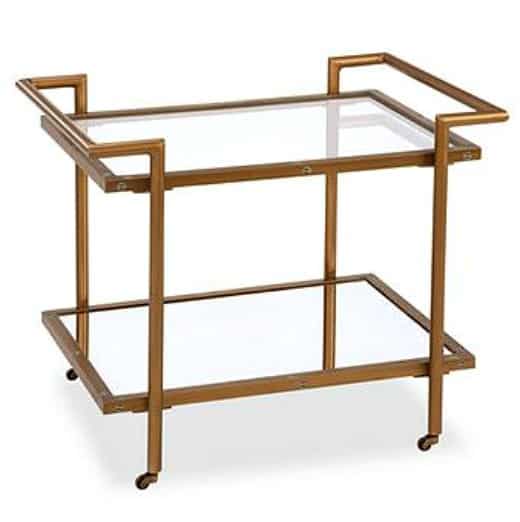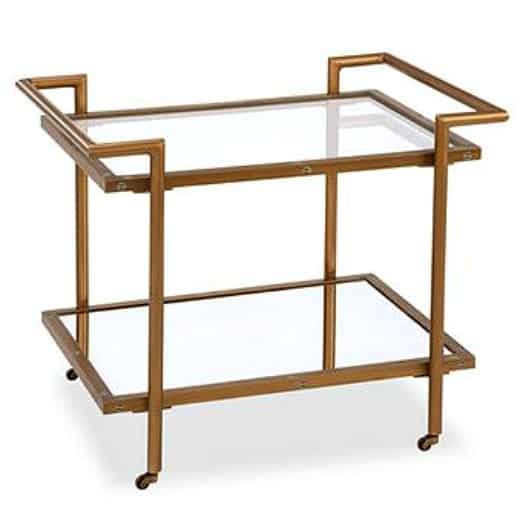 Metal Accordion Side Table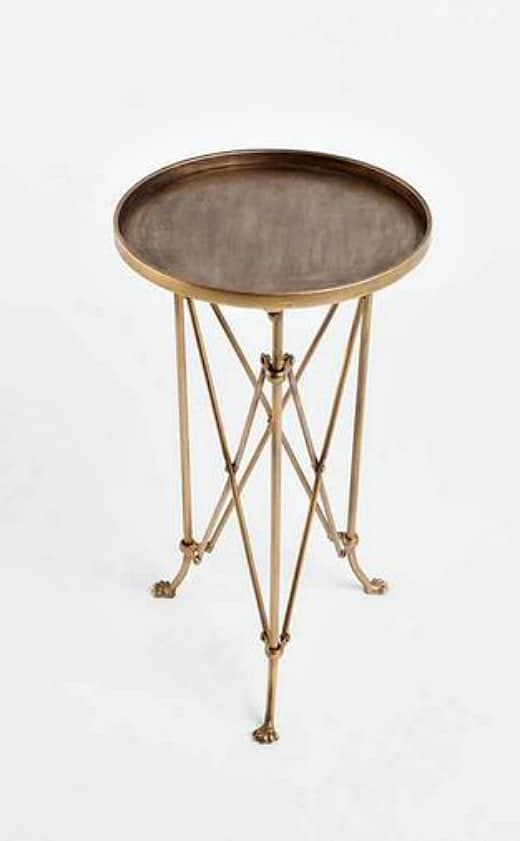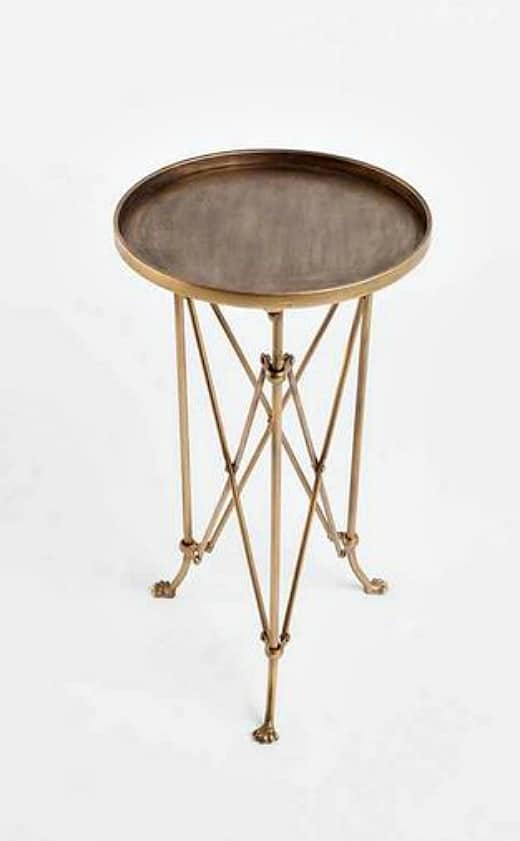 Terrace Side Table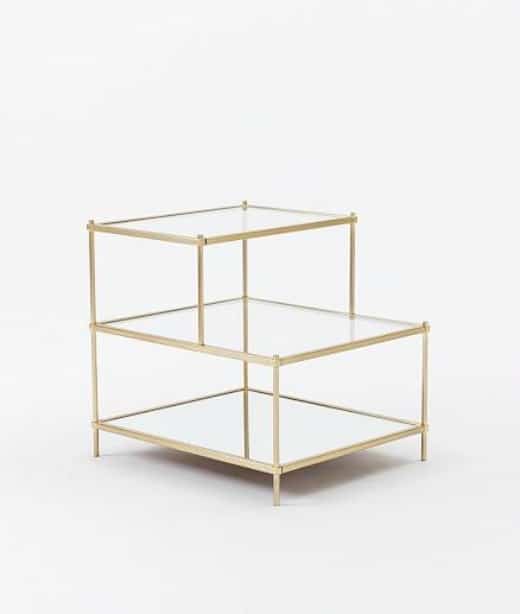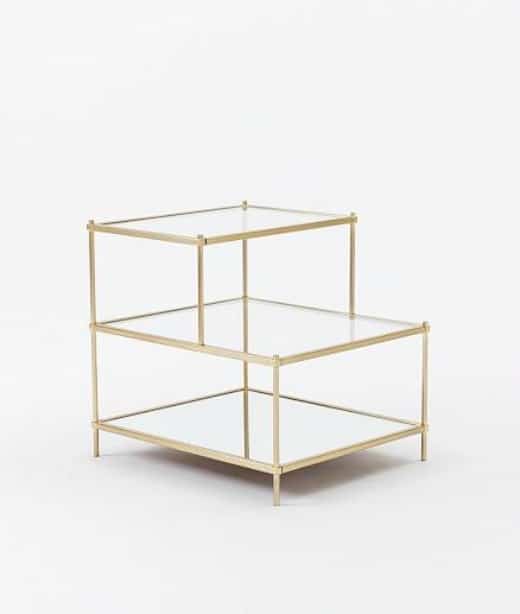 West Elm
Abigail End Table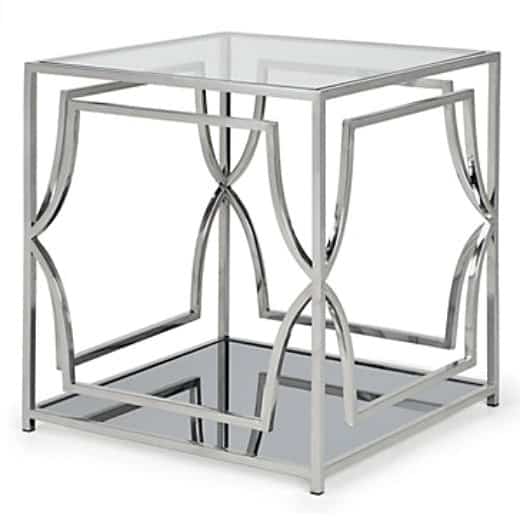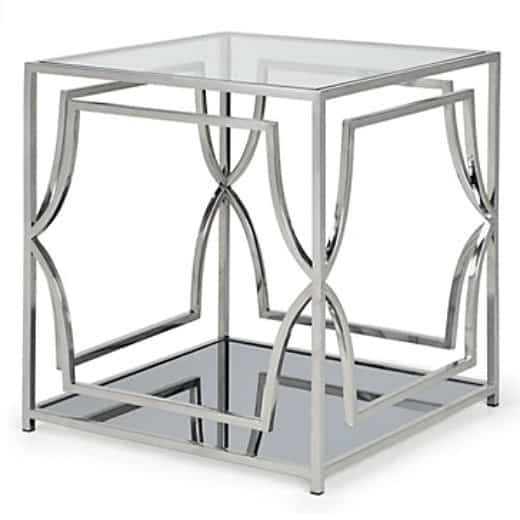 So tell me, do you like the look of a metal side table?
I'd love to show you what inspires me.
Click HERE to follow me on Pinterest.