I am sharing my best modern gift ideas for the modern enthusiast!
I have some friends who would rather receive Christmas gifts for their home instead of something personal.
Each of my friends  have varying tastes, but I try my best to purchase a gift that is unique and would fit right into their home.
Here are 5 fun and affordable gifts for someone who is a modern design enthusiast that I would be proud to give someone.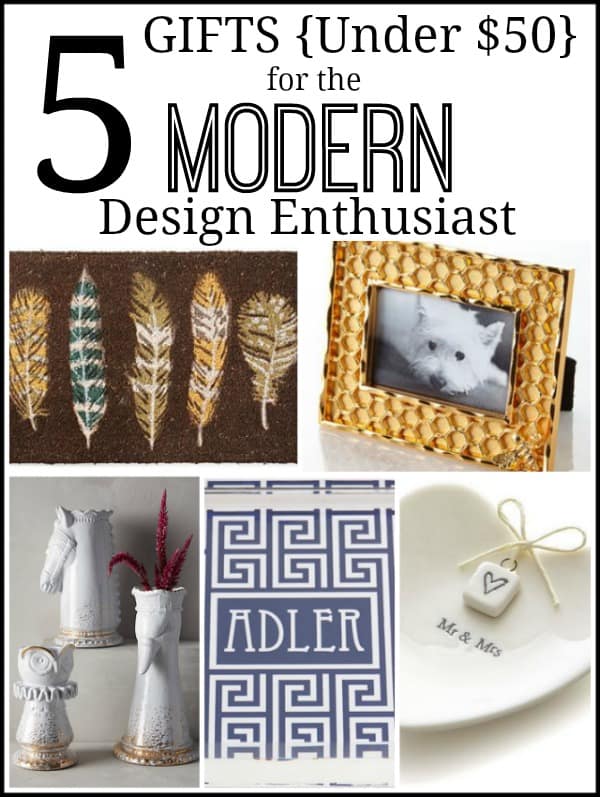 Monogrammed Greek Key Paper Weight is such as great gift giving idea!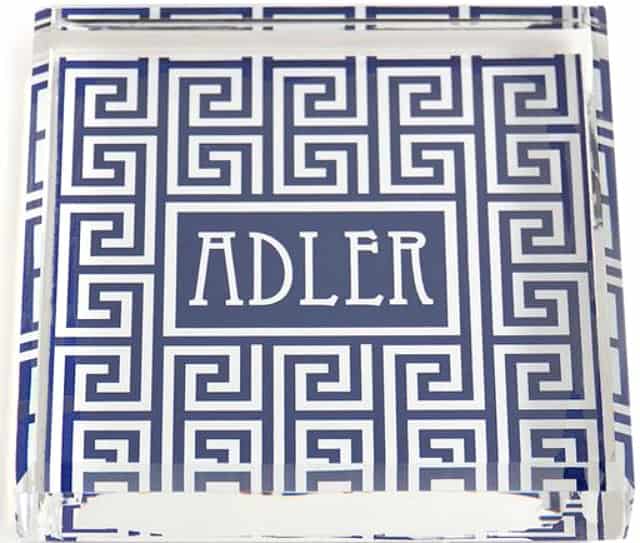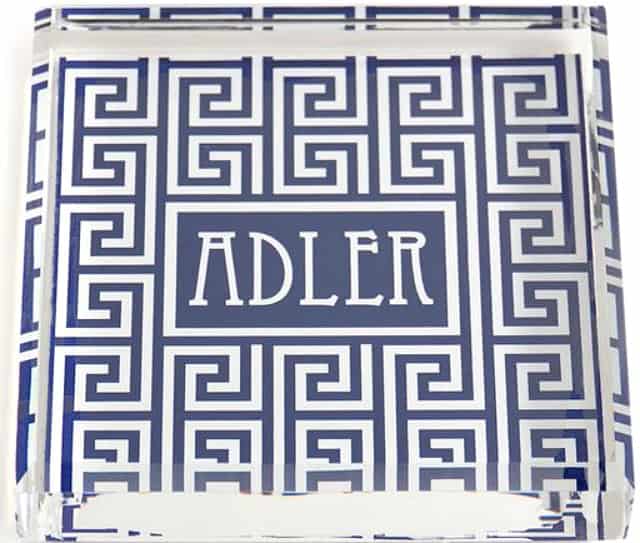 Floating Feathers Doormat that would look perfect for the modern house.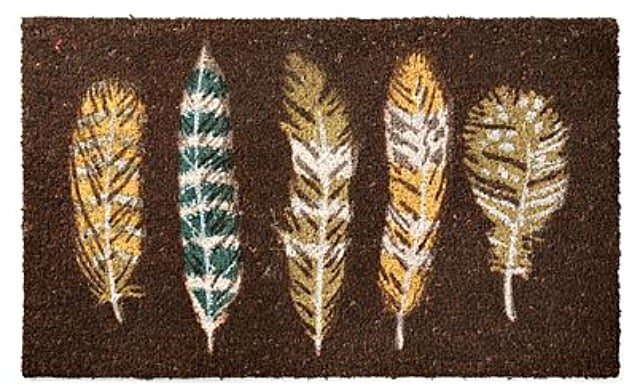 Bumblebee Frame. What could be cuter?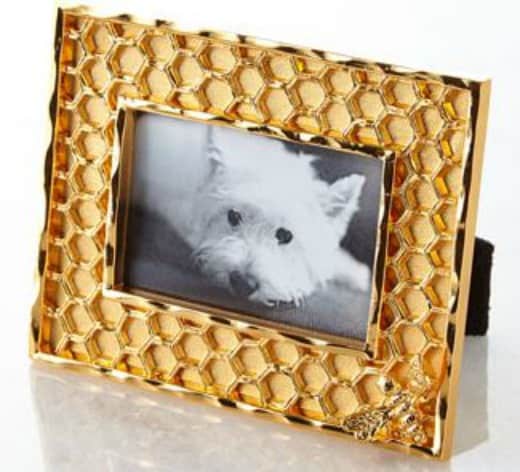 Mr & Mrs. Ring Dish which is such a great present for the modern enthusiast!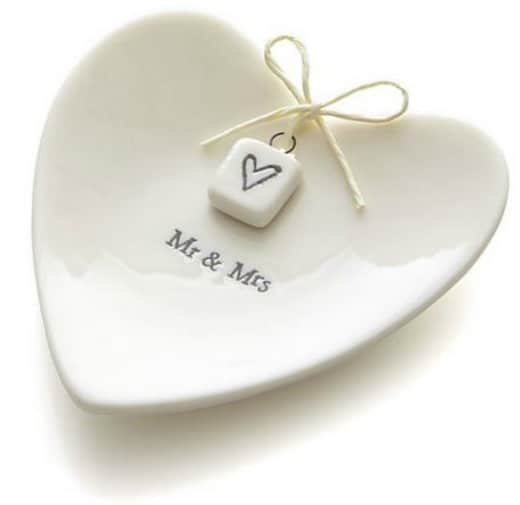 Crate And Barrel
Hand Painted Figural Vases, absolutely adorable!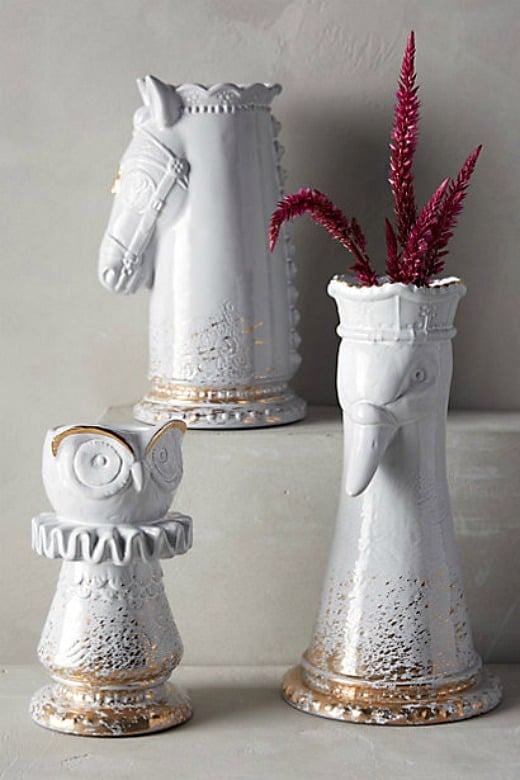 Did you see anything that you like or is this just not your style?