Worthing Court's Most Popular DIY Projects Of 2016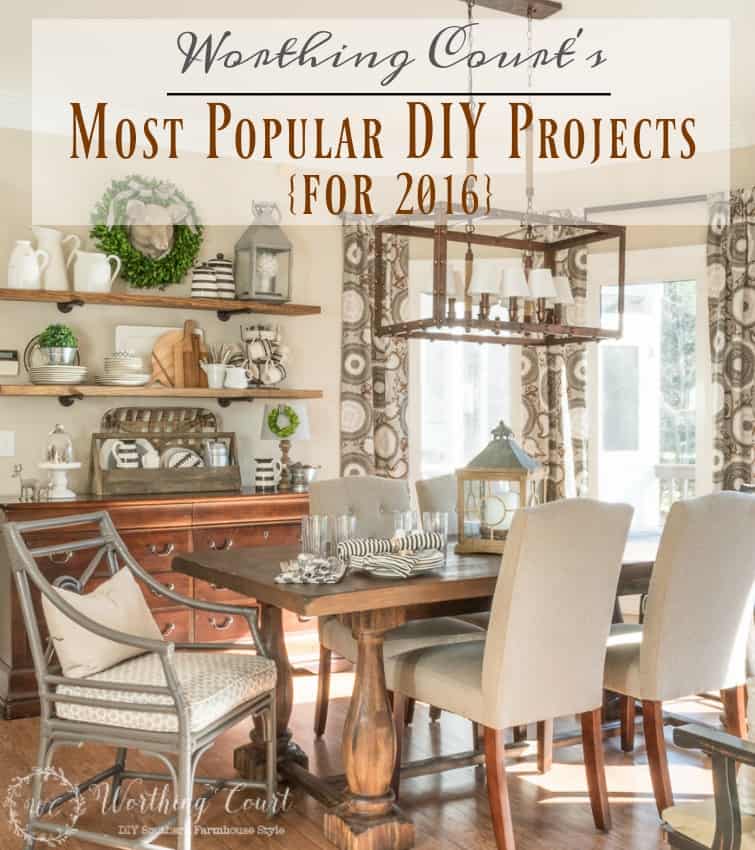 Pin
The last two years have been such eventful ones for us! If you're new to Worthing Court, you may not know that we bought a very outdated twenty year old home and have spent the last two years making it ours.
The first year we owned the house was spent mainly on the major remodeling projects – complete gut jobs in the kitchen, laundry room and master bath, new/refinished floors throughout the entire house, wallpaper removal, painting the entire interior, a new deck, new lighting and on and on and on.
This past year was a bit more fun even though it contained un-fun things such as a new roof, replacement of two hvac systems and replacement of many of the plumbing lines that run beneath the house. We've also spent a good portion of the year struggling to get a good stand of grass going – we're still battling that war. lol
Talking about all that work makes me just plain tired, so it does myself good to take a look at some of the fun projects that we finished in 2016! Take a look at our top five most popular diy projects that we completed last year. Just click on the post title to be taken directly to the post. I hope you'll find some inspiration!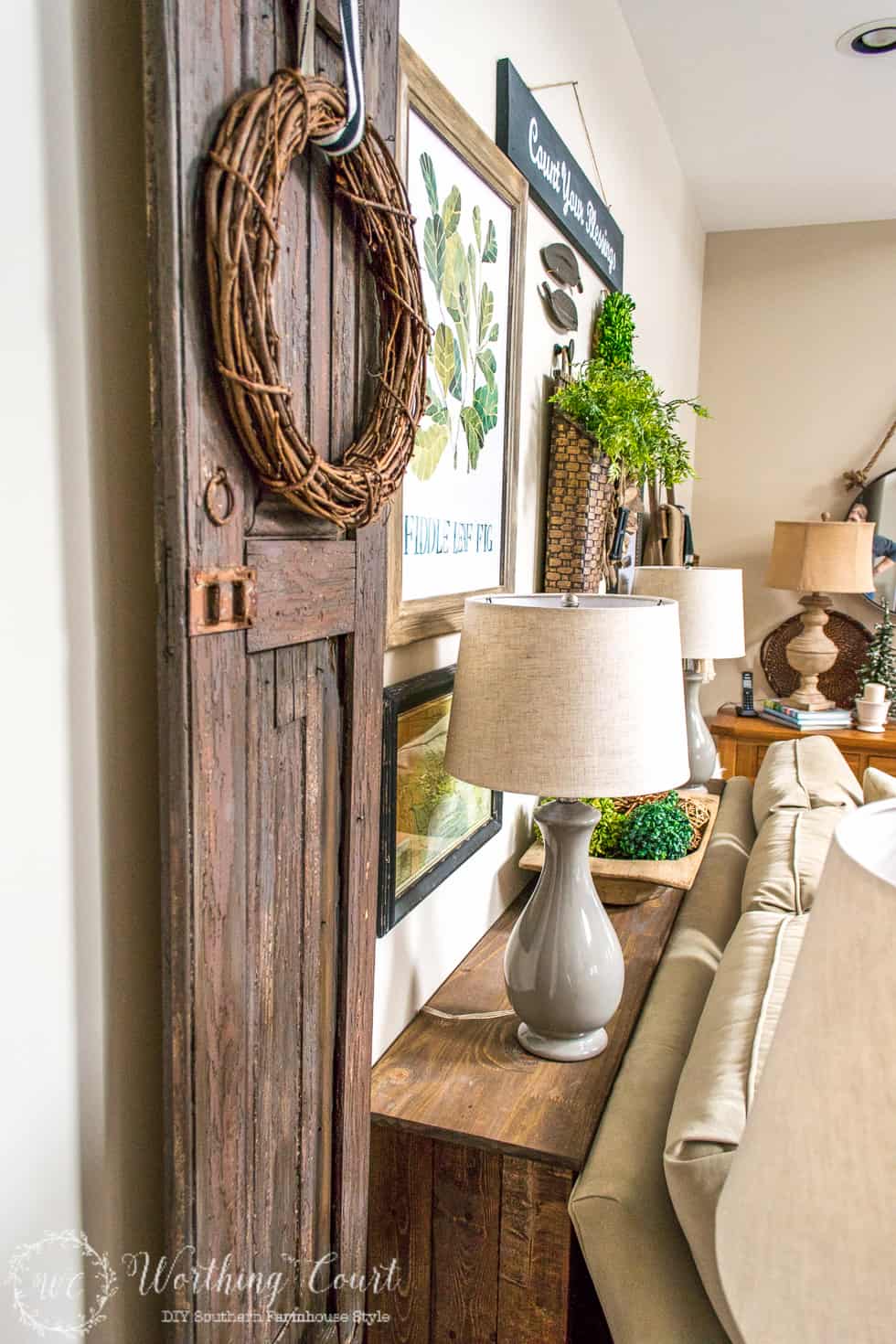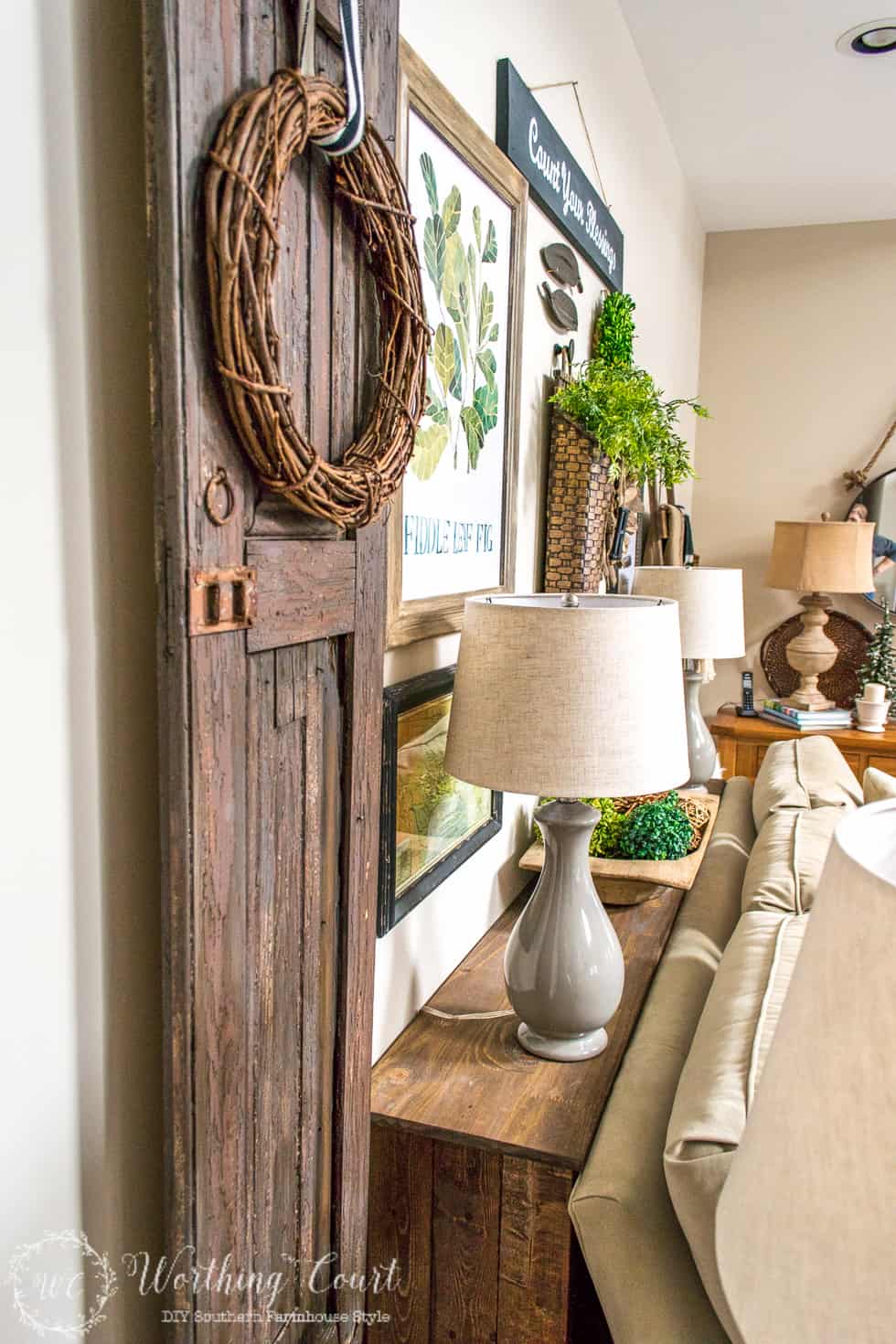 Pin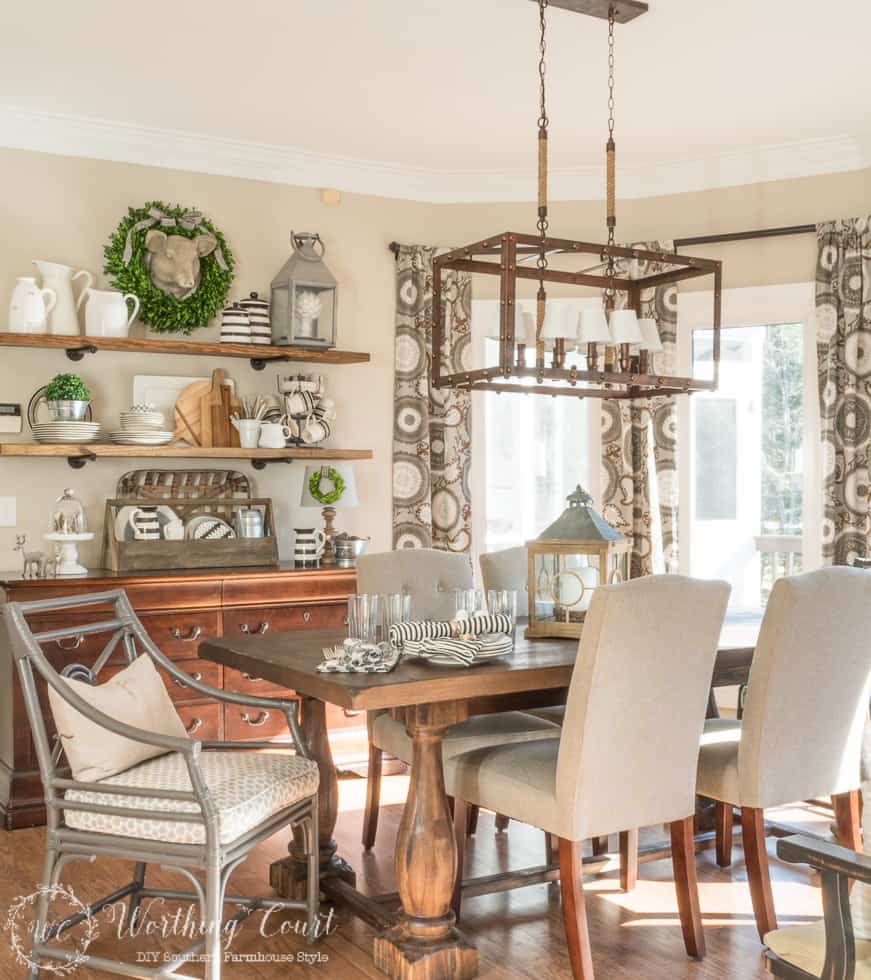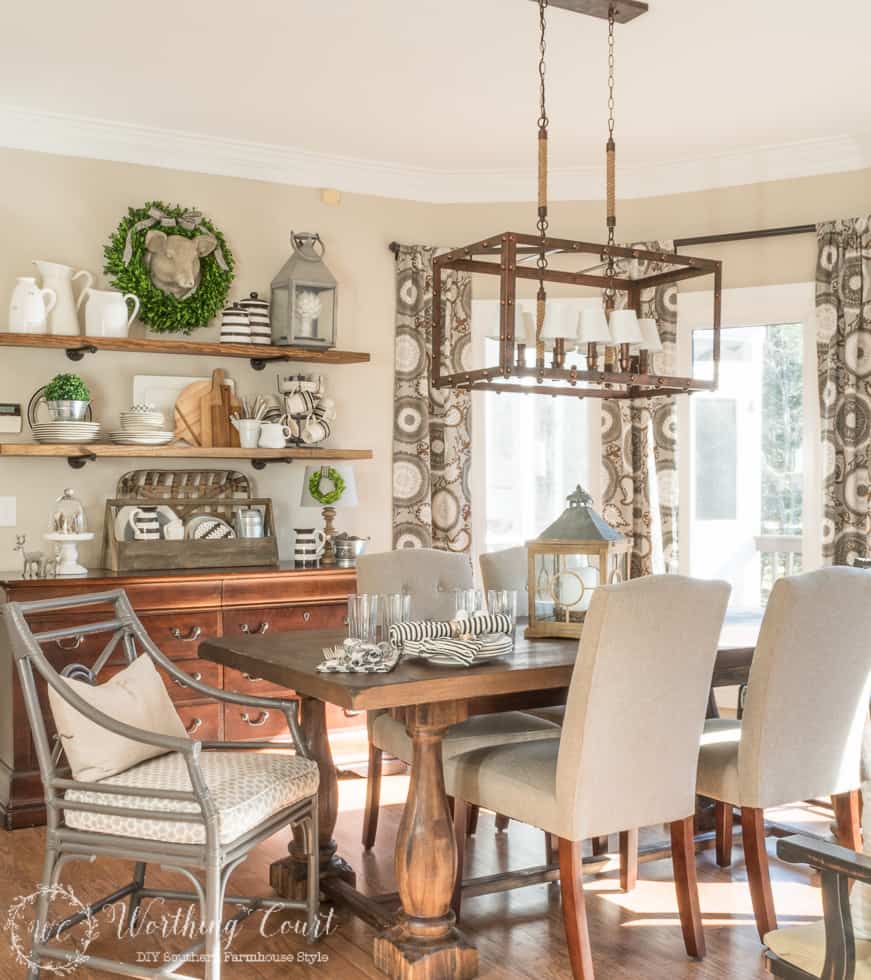 Pin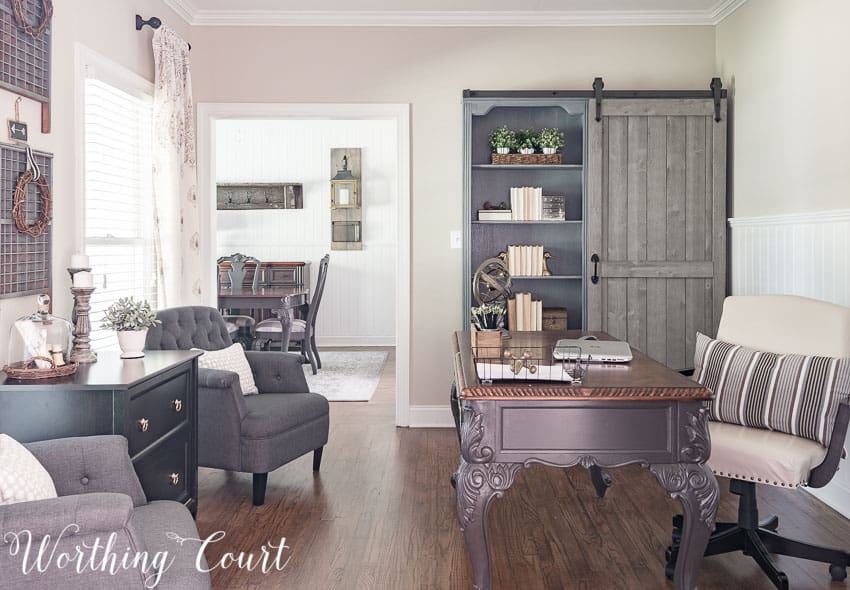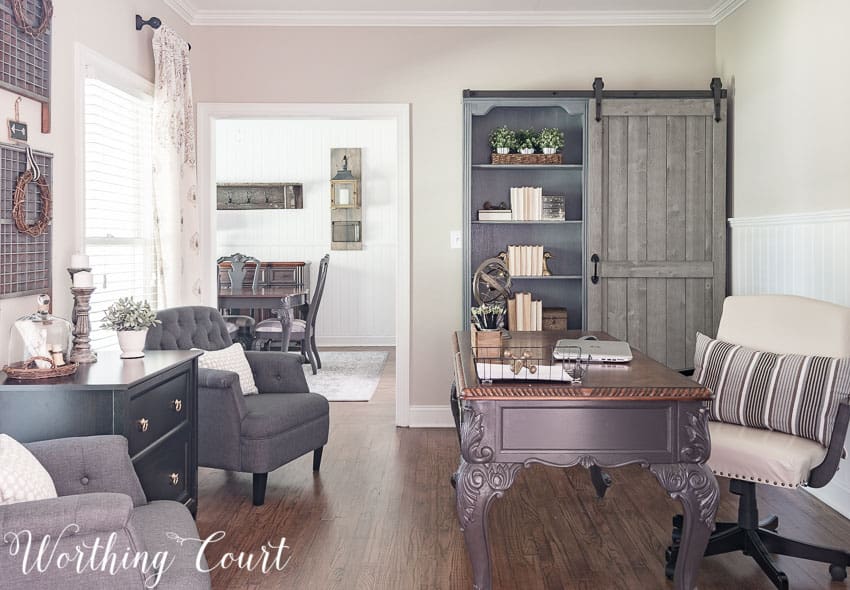 Pin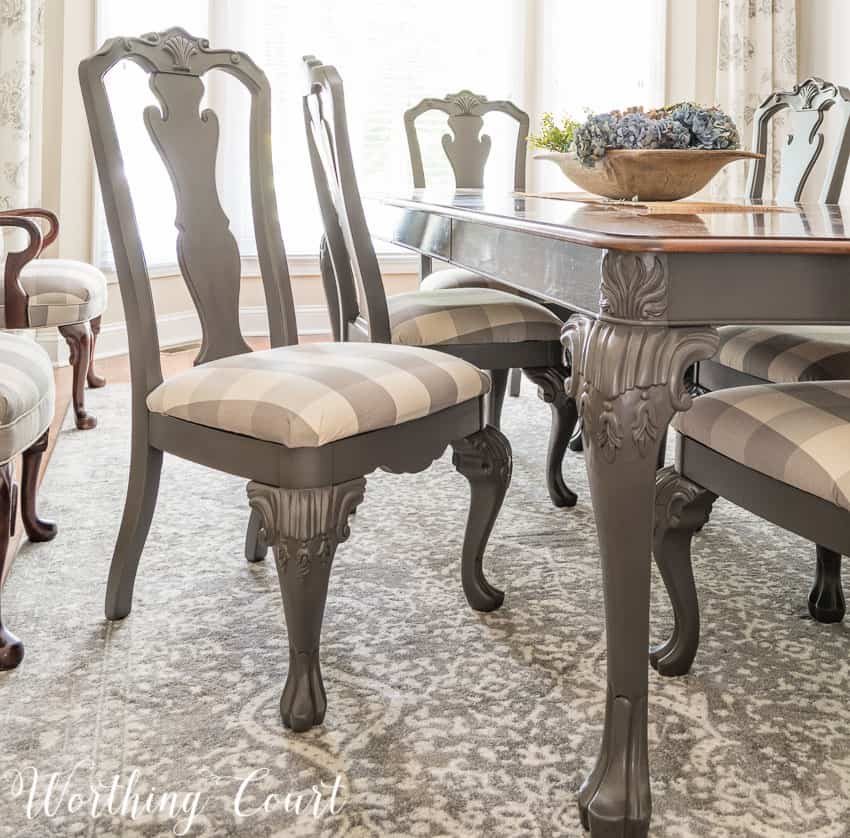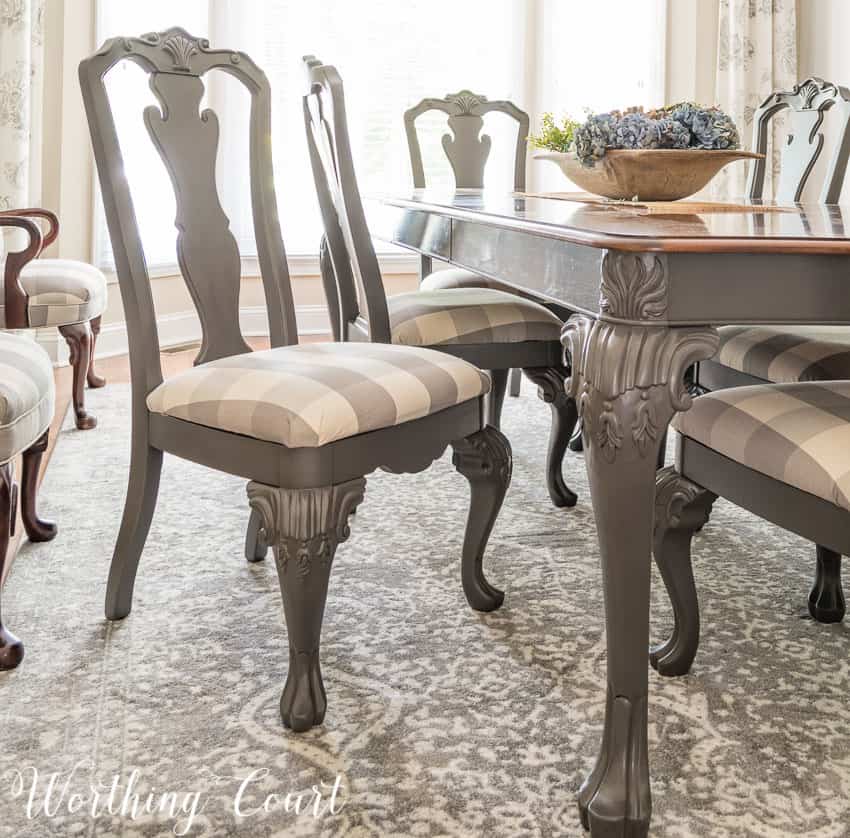 Pin
These are just a few of the many diy projects that we worked on in 2016. I already have a whole calendar of projects planned for 2017 that I can't wait to tackle! Click HERE if you'd like to see more of the diy projects that we've completed in this house.
Sharing at THESE great parties!