I have a lot of admiration for people that I deem to be "Gourmet Cooks".  People who live to cook and spend hours whipping up fabulous meals.
Alas, that is not me.  Having been a working mommy my entire life, you'll find that most of my recipes fulfill my two requirements – tasty and relatively fast to prepare.
Here are my Top 3 Recipes for 2013.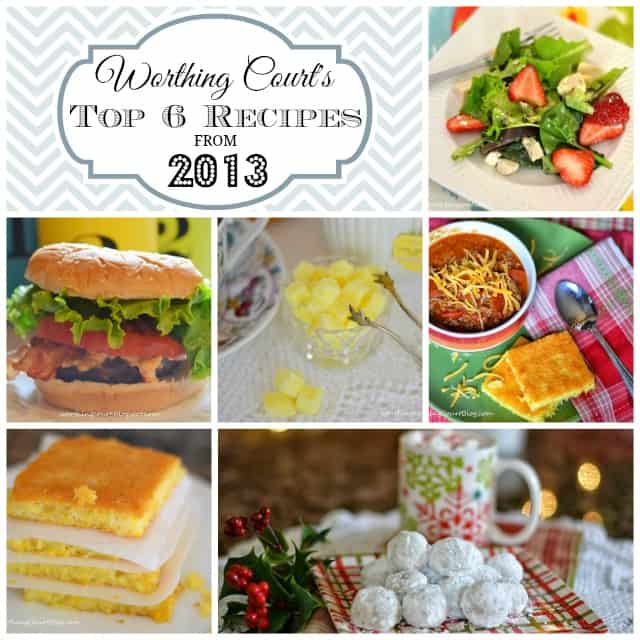 This is the perfect time of year for hearty and yummy chili.  Some chili recipes call for long hours of cooking, but this one goes together fast enough to prepare on a weeknight.  It's delicious too!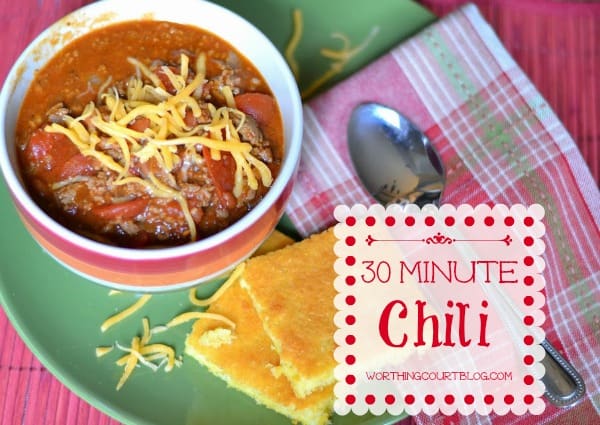 My favorite thing to serve with chili is Lib's Famous Cornbread.  It's pretty much perfect with anything though.   😀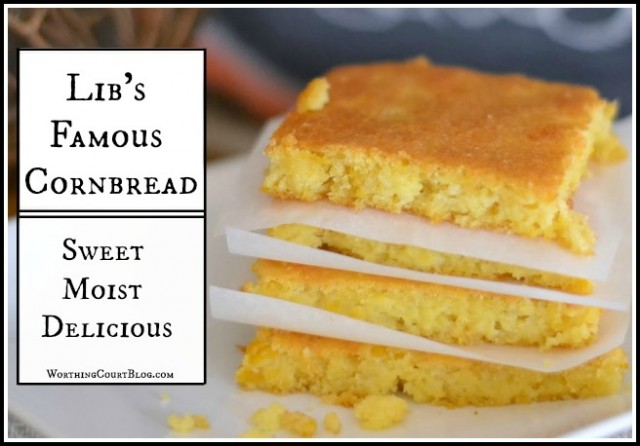 This recipe was a surprise hit to me.  They are a bit messy to make, but so delicious if you like the taste of lemon in your hot tea.  They're pretty tasty for just popping in your mouth for a little sweet treat too.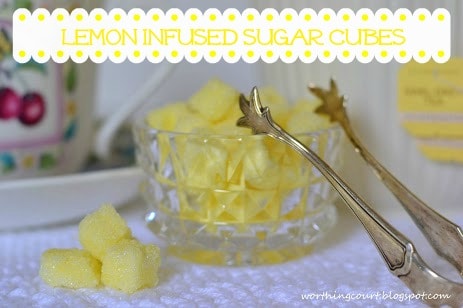 Is anything better than a juicy hamburger straight from the grill?  This makes my mouth water just thinking about it and I can't wait for grilling weather to return.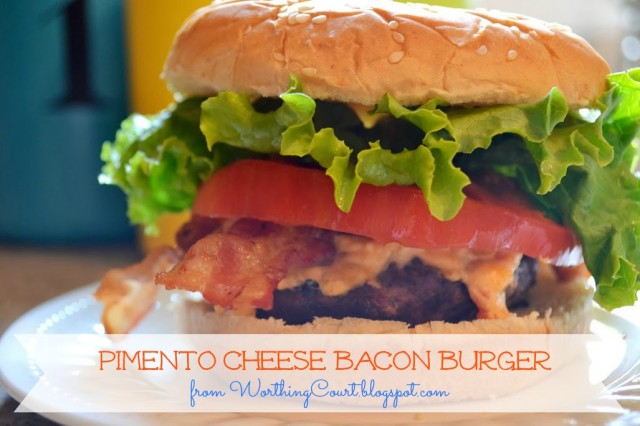 And speaking of warmer weather…I'm really looking forward to the return of strawberry picking season.  This light and delicious salad is perfect for lunch or dinner.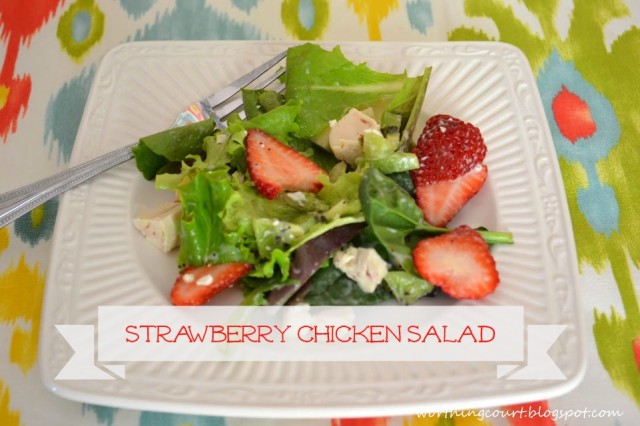 Rounding out the top six are these little morsels of yummimenss.  Easy to make and not too sweet, they're perfect with a cup of coffee or your favorite beverage any time of year.