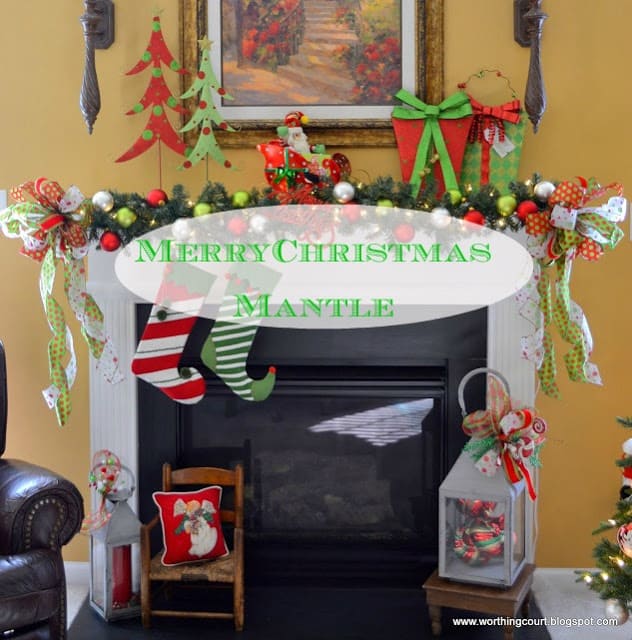 The Christmas party for my family is held at my house every year.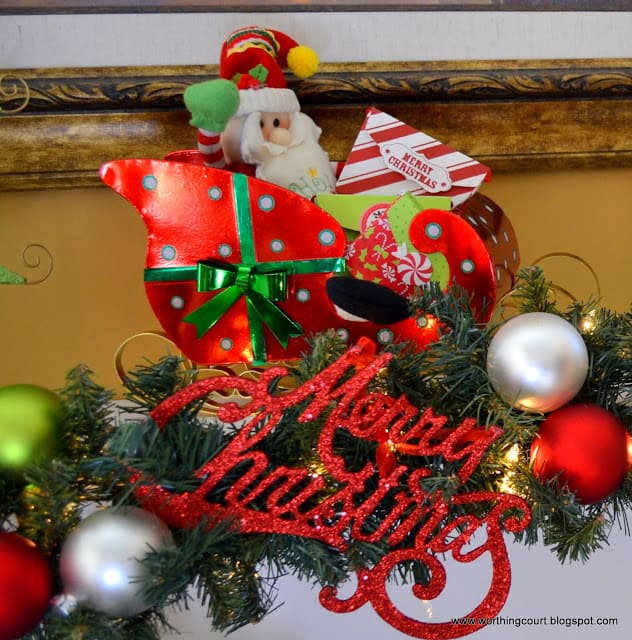 We generally gather in our greatroom, which opens to the kitchen and can accommodate a large number of people.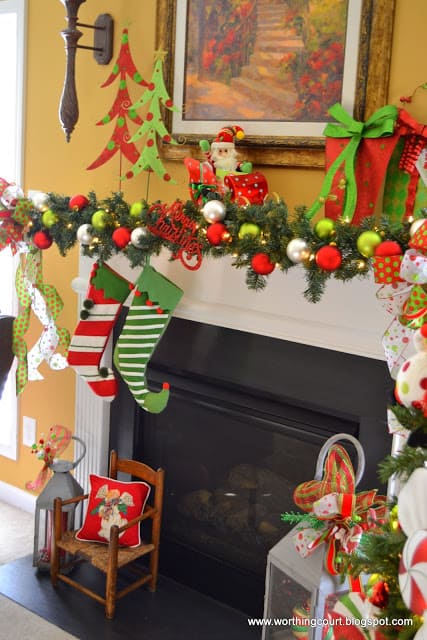 I love to keep things fun for all of the little ones in attendance…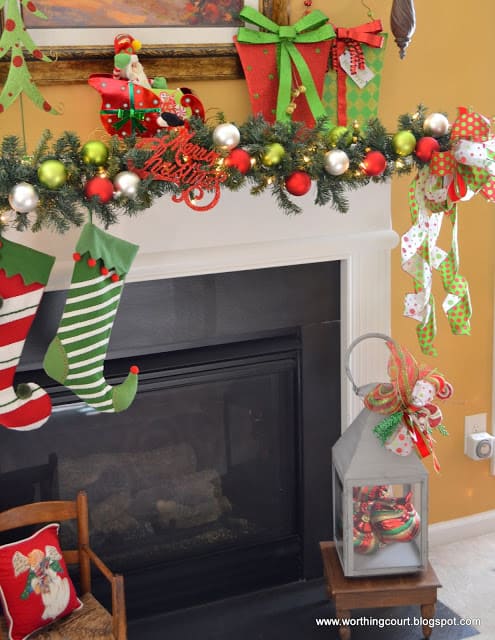 …so that I can watch their sweet little eyes light up with wonder.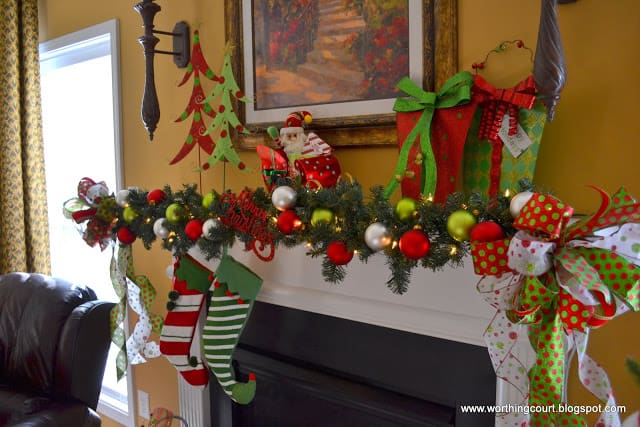 I kind of think it's fun too!