Over 100 Gadgets And Tools For Christmas Decorating
This is the ultimate list of gadgets for Christmas decorating around your home. These genius must-have Christmas tools will make decorating both the interior and exterior of your home for the holidays so much easier!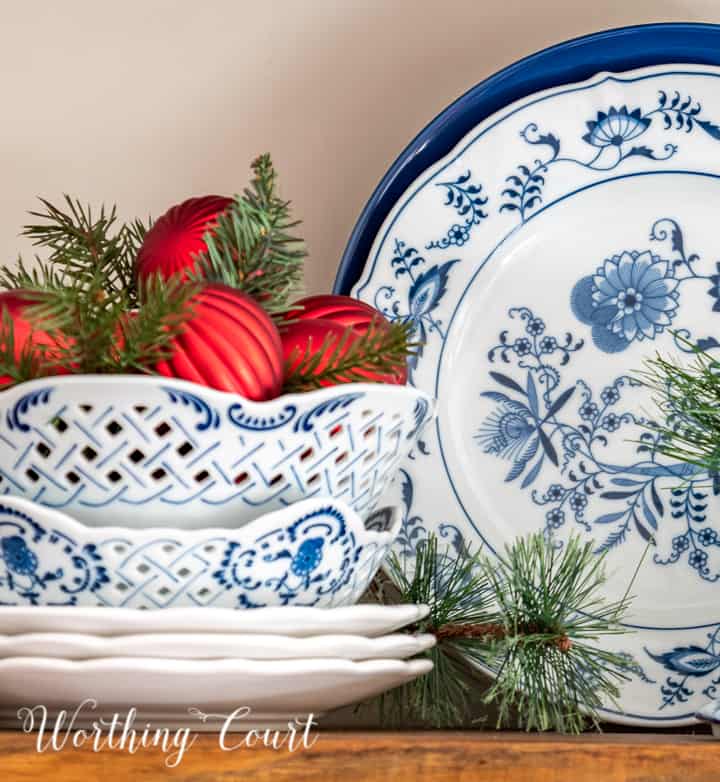 No matter what your Christmas style is, you're sure to need some of these handy gadgets when the time comes to pull all those boxes and bins out of storage.
This list of over 100 Christmas decorating tools will speed along your decorating for everything from hanging lights outside to keeping a topper upright on your tree. I've never seen a list this comprehensive anywhere!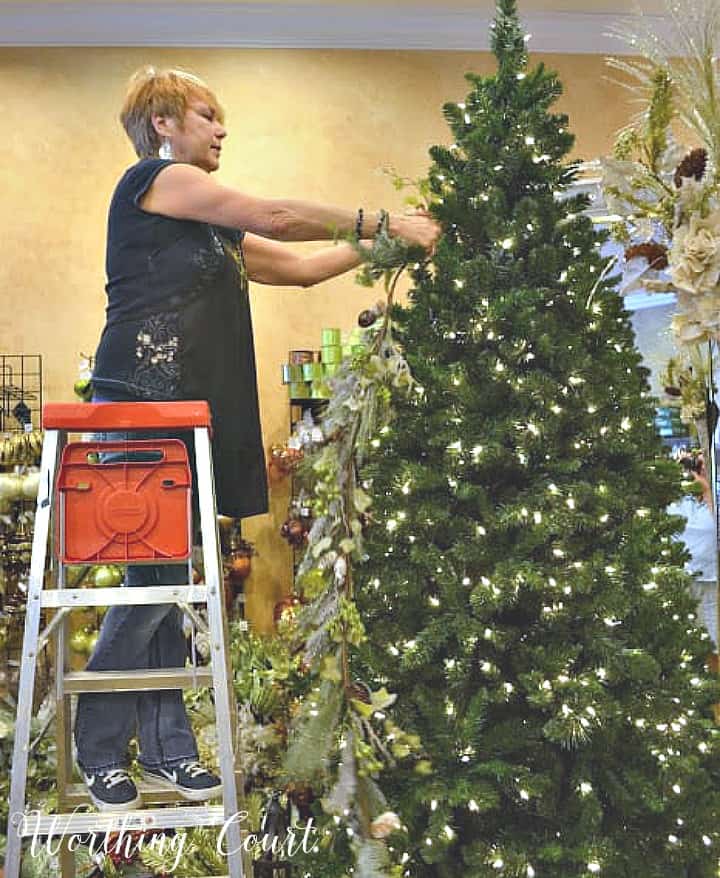 What I wouldn't have given to have some of these gadgets at my disposal years ago!
You'll want to order ahead so that you can have them on hand when you're ready to get your Christmas on! I've divided them into four categories to make easier for you to find what you need – Christmas Tree Gadgets, Christmas Wreath Gadgets, Outdoor Christmas Decorating Gadgets and Miscellaneous Christmas Gadgets.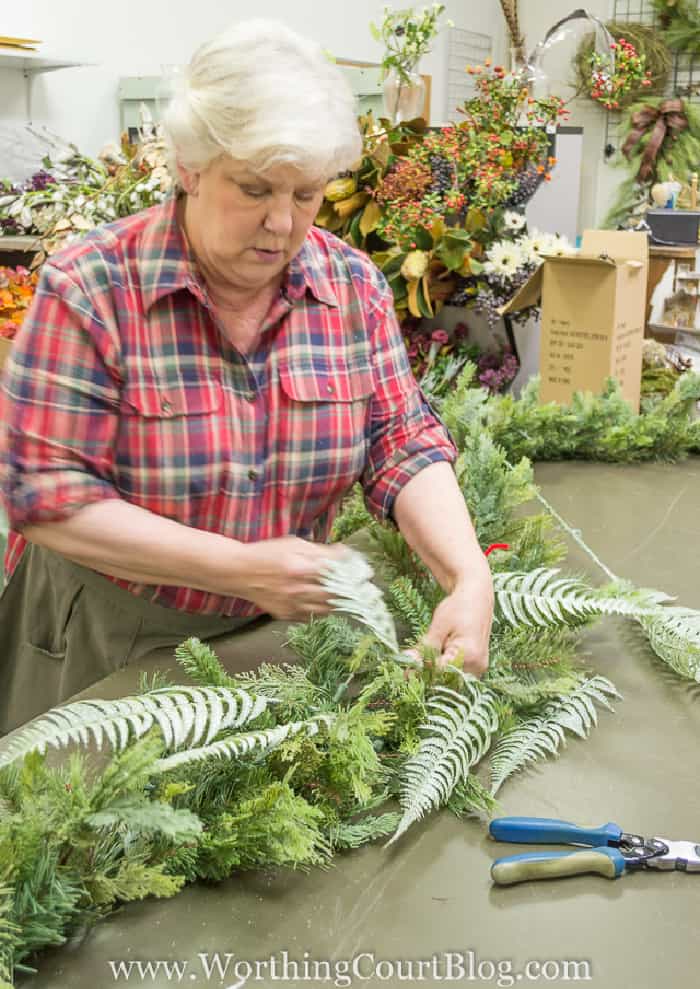 Scroll all the way to the bottom because there are some really cool gadgets!
CHRISTMAS TREE GADGETS

CHRISTMAS WREATH GADGETS

OUTDOOR CHRISTMAS DECORATING GADGETS

MISCELLANEOUS CHRISTMAS GADGETS