Plus Size Fashion After 50 – Casual Weekend Style & A Jord Watch
You never know what we'll decide to do on a Saturday.  Sometimes we stay home to do projects, but other times we just feel like getting out of the house for a while with no specific agenda in mind. The outfit that I'm sharing with you today is perfect for that no agenda sort of day.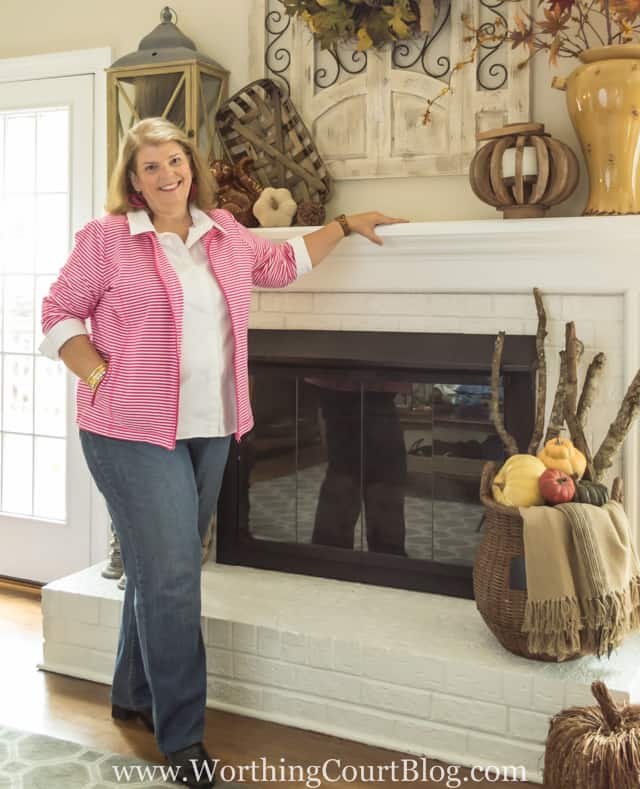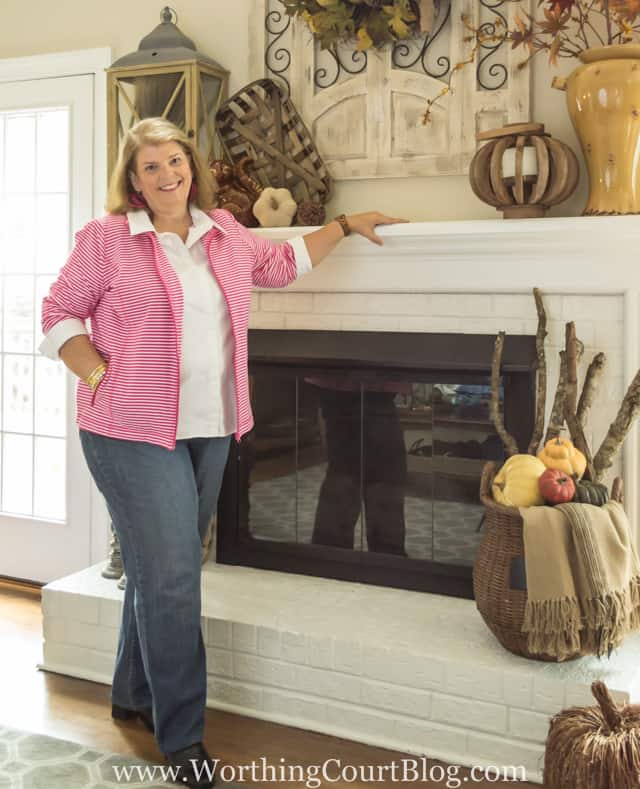 Pin
This time of year, I prefer to dress in layers.  It allows me to slip off my jacket if I'm feeling a little too warm.  This cute little pink number by Jones of NY is perfect for that.  It is made of a soft, but substantial weight knit, has a zippered front and pockets and pairs perfectly with a pair of jeans.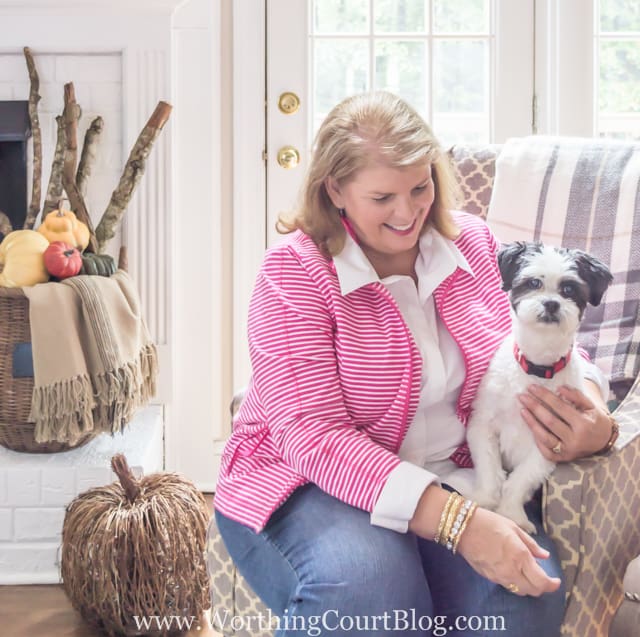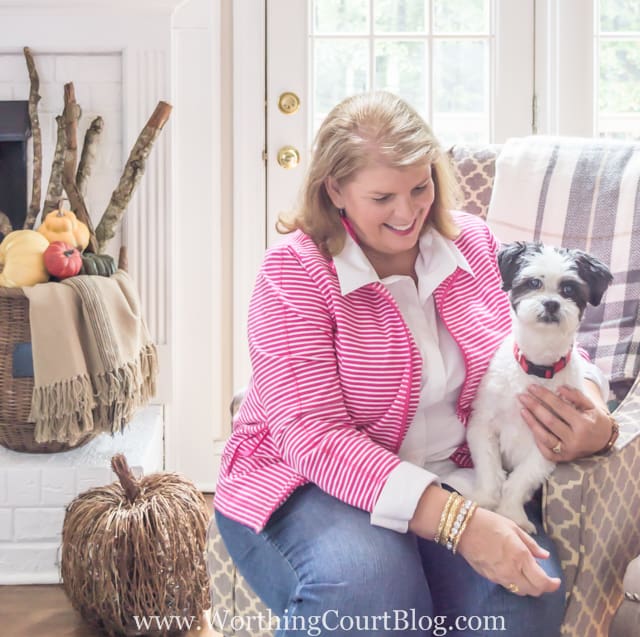 Pin
I had Pookie snap a couple of shots so that you could get a good look at this gorgeous Jord watch.  Oh my – I am in love with this watch.  When I first spotted one of these, I knew that I really wanted one!  I'm so grateful to Jord for sending me one to review for you.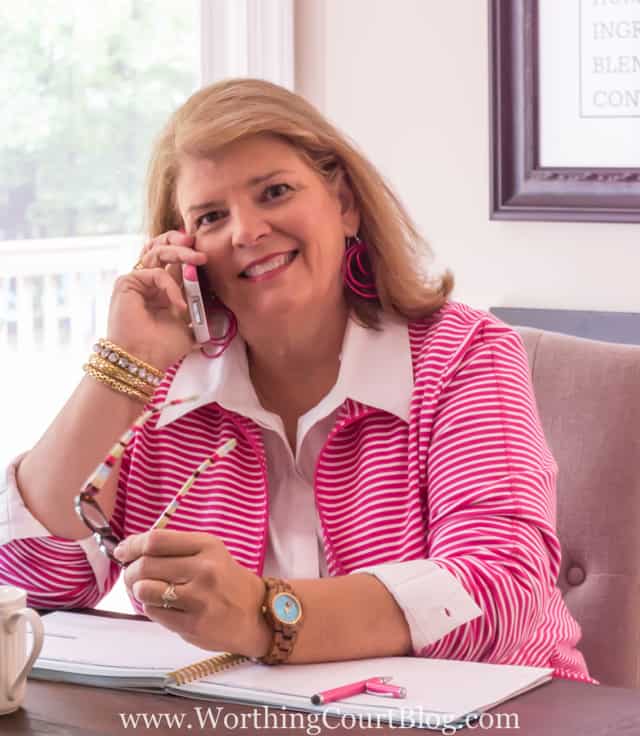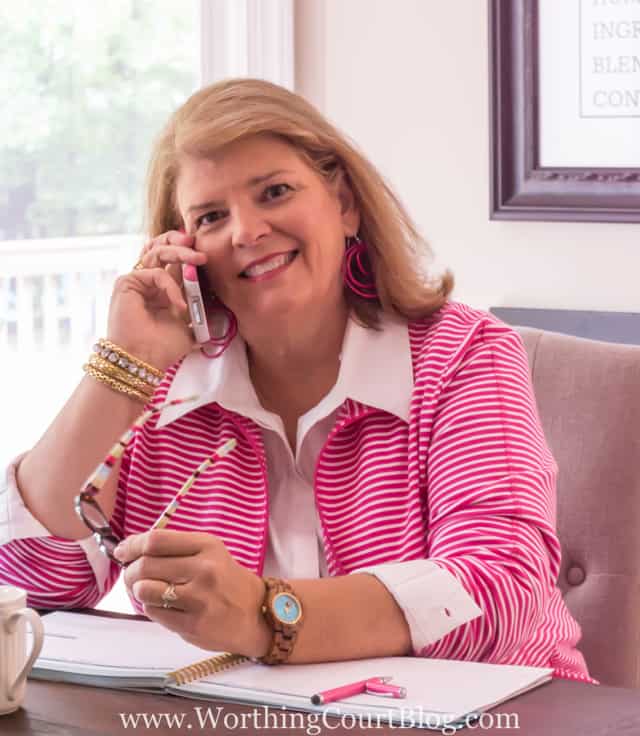 Pin
The wooden wristband is to die for.  Yum and yum.  One of the really nice things about ordering a watch from Jord is that they have many styles for both men and women.  When you place your order, you give them your wrist size so that when you receive your watch, it's sized to fit you.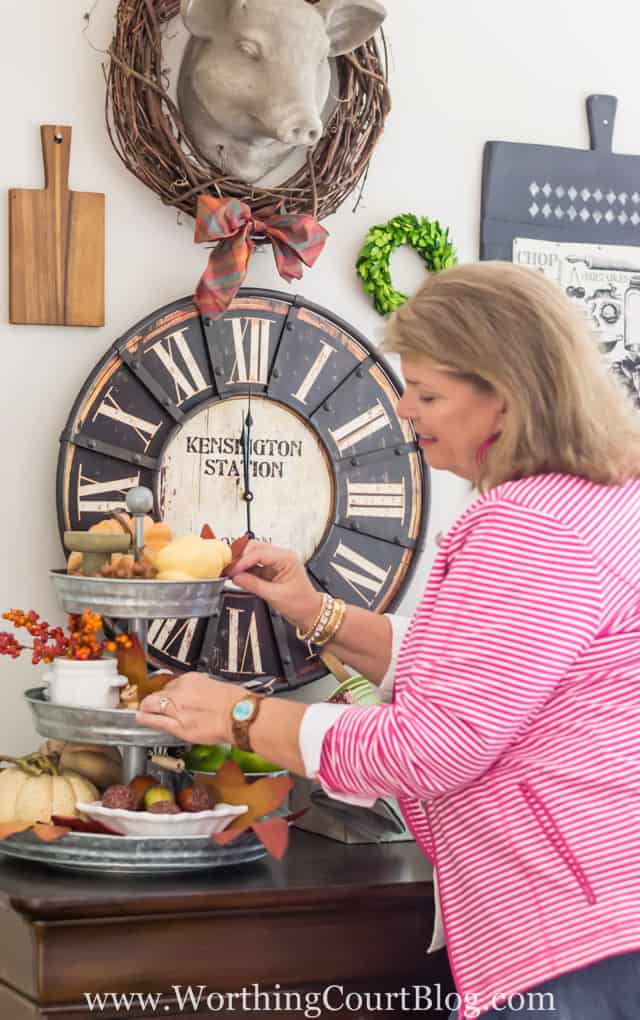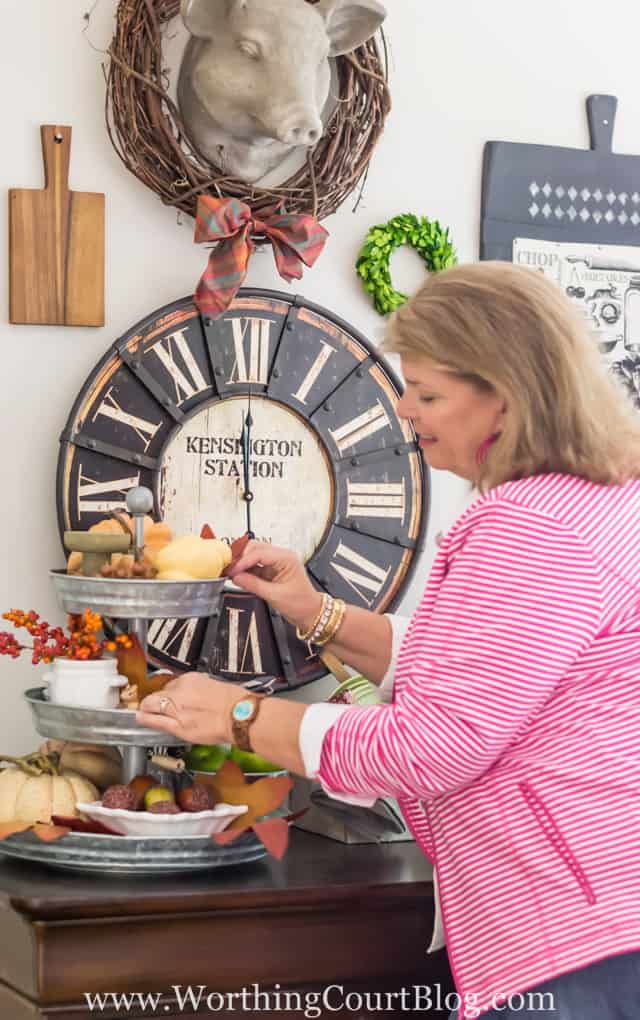 Pin
Of course, the packaging is an added bonus!  I felt like I was opening a very special gift when it arrived.  How adorable is the wooden box that it arrives in and the cute pillow holding the watch.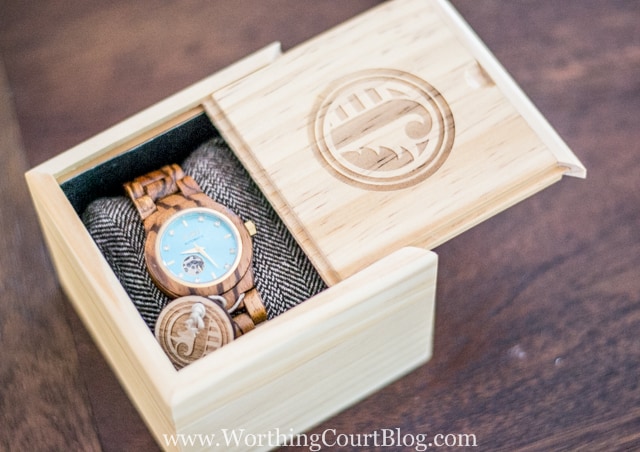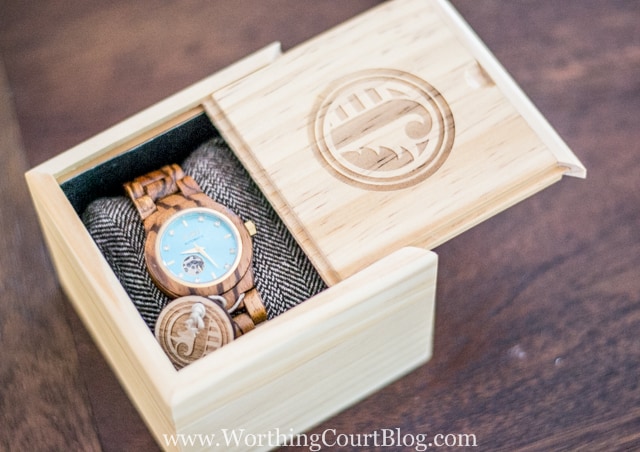 Pin
I kept my other jewelry simple for this casual outfit.  A pair of fushia colored multi hoop earrings plus just a little bit of sparkle with some bracelets from Walmart.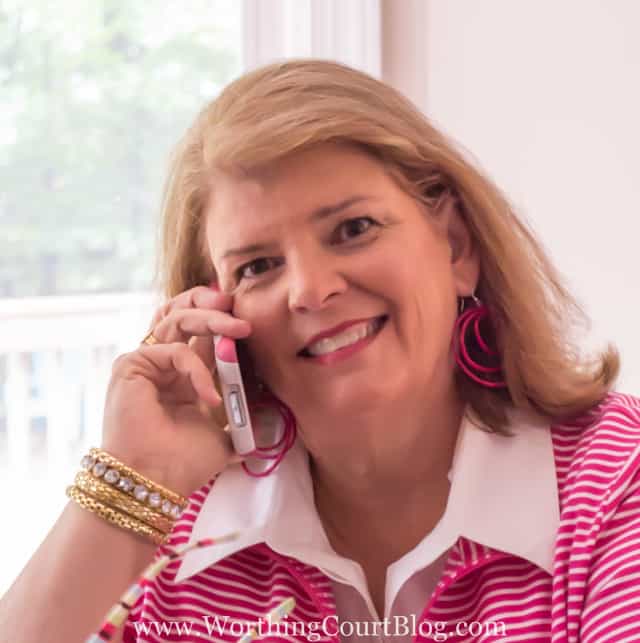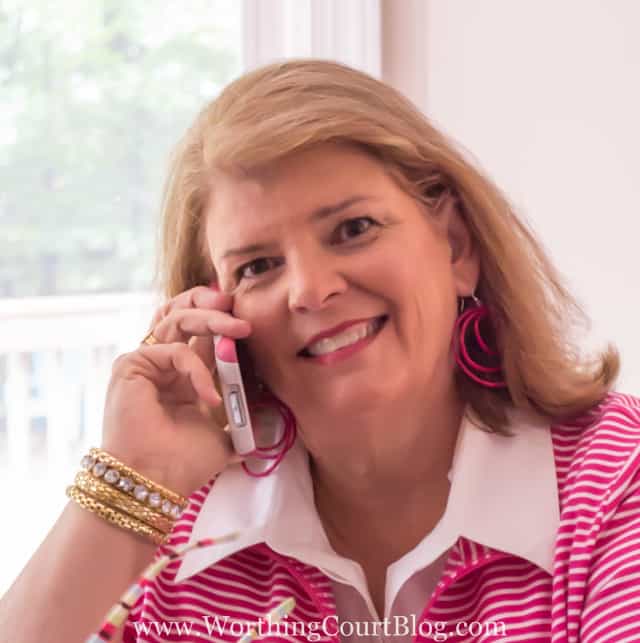 Pin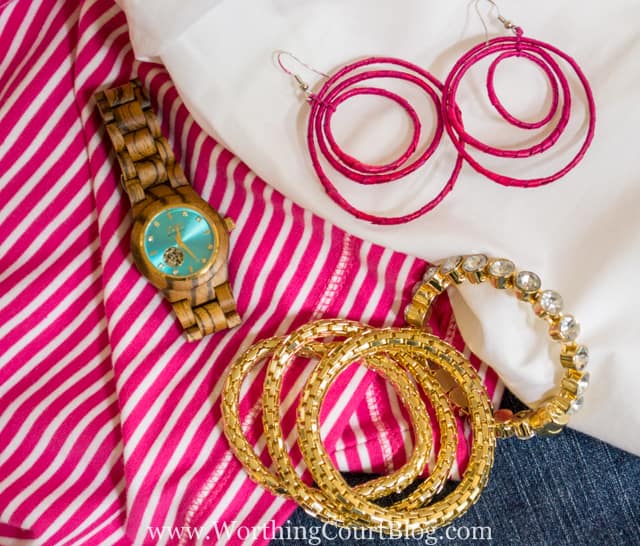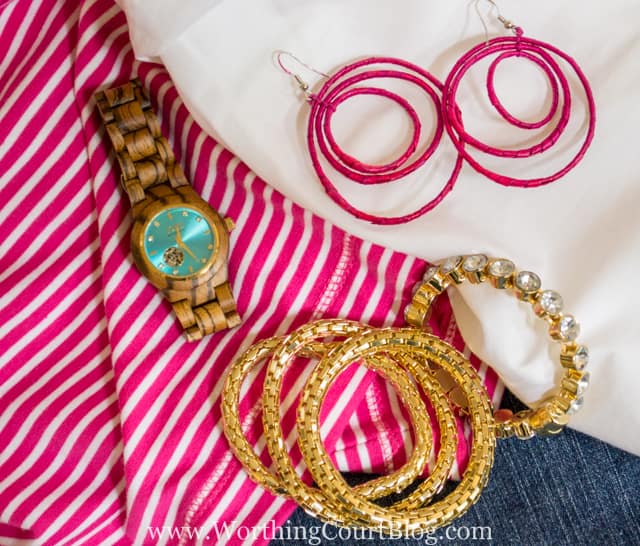 Pin
Here's how to get the look for yourself.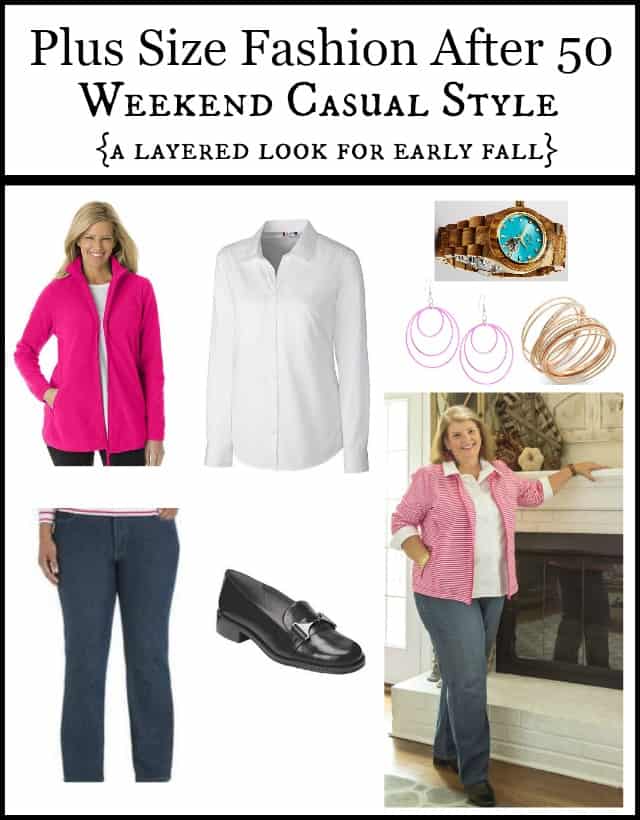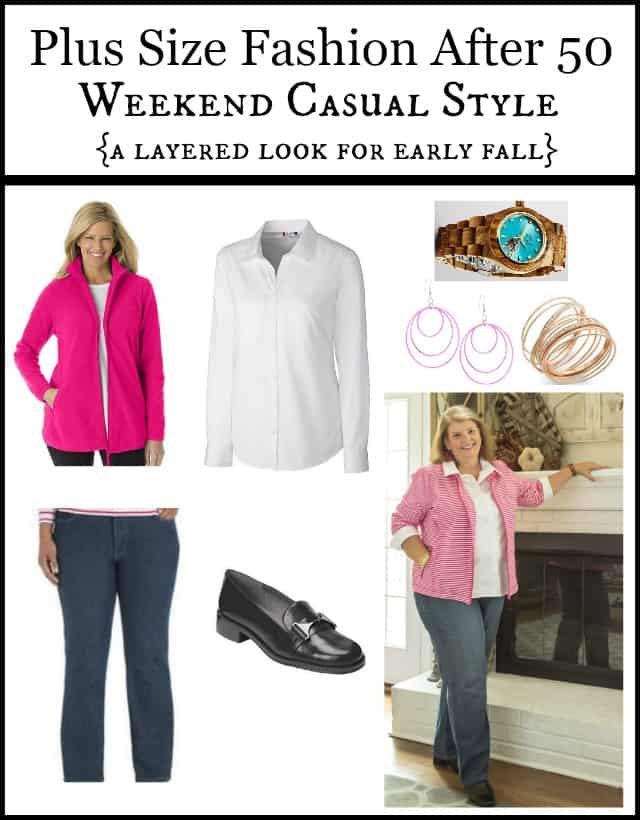 Pin
Jacket* (similar)  ::  White Blouse*  ::  Jeans  ::  Jord Watch  ::  Earrings  ::  Bracelets  ::  Shoes 
Please note: An * denotes an affiliate link.  Read my full disclosure policy HERE.
How is your journey to healthier living going?  I'll admit that I'm struggling to stay active and to eat only healthy foods.  This recipe for Slow Cooker Chicken from The Little Kitchen has helped me a lot though.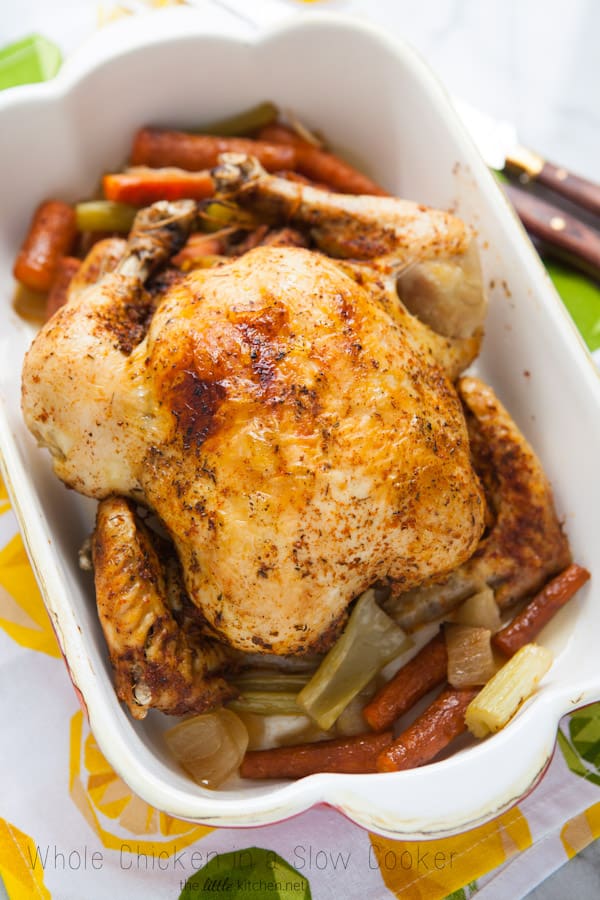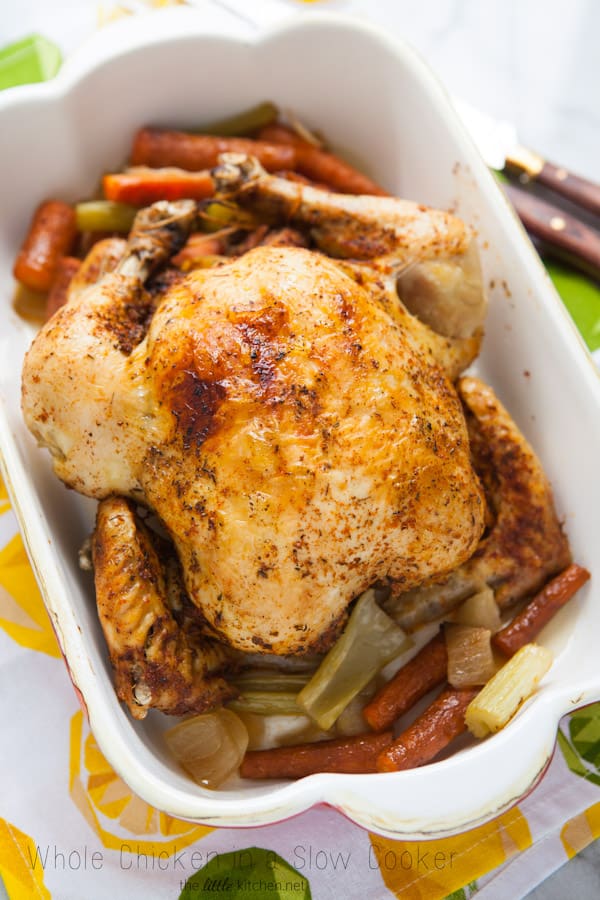 Pin
I've made many, many baked chickens over the years, but this has to be the best and most flavorful one.  The chicken is delicious on its own and the leftovers are great for adding to dishes the following night.  On the last occasion that I prepared this chicken, I used the leftovers for my yummy Weeknight Chicken Pot Pie.
So for this month's challenge, I'm going to continue to focus on becoming more active.  Fun short-clip Zumba videos from YouTube like this one are great for getting yourself moving and can be done right in your own home.