Hi, everyone.  It's my favorite day of the month – time to announce a new Reader Appreciation Giveaway for March!  This month the giveaway will be for a $100 Pottery Barn gift card!
Entry is super easy – all you need to do is to leave a comment on any blog post during the month of March and you are automatically entered.  Every comment you leave counts as one entry.  So remember, more comments = more chances to win!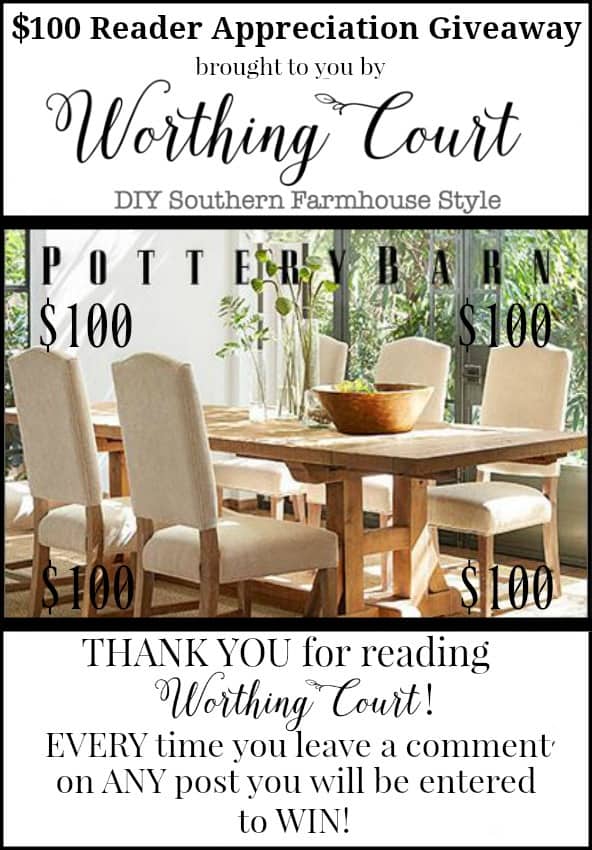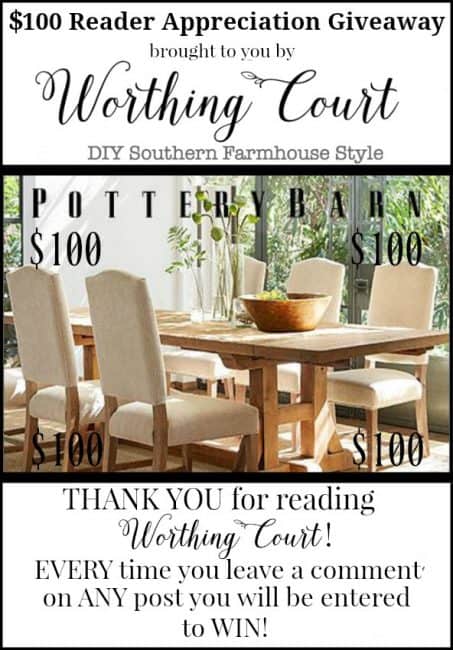 NO PURCHASE IS NECESSARY.  SEE BELOW FOR CONTEST DETAILS.
THIS MONTH'S CONTEST WILL END ON MARCH 31ST AT 11:59 PM EST.
February flew by in a flurry, but I for one am glad it's over.  That's means we're that much closer to the start of spring!  Click on the title above any of the images to read more.
A SHOPPING GUIDE TO WORTHING COURT'S MOST ASKED ABOUT ITEMS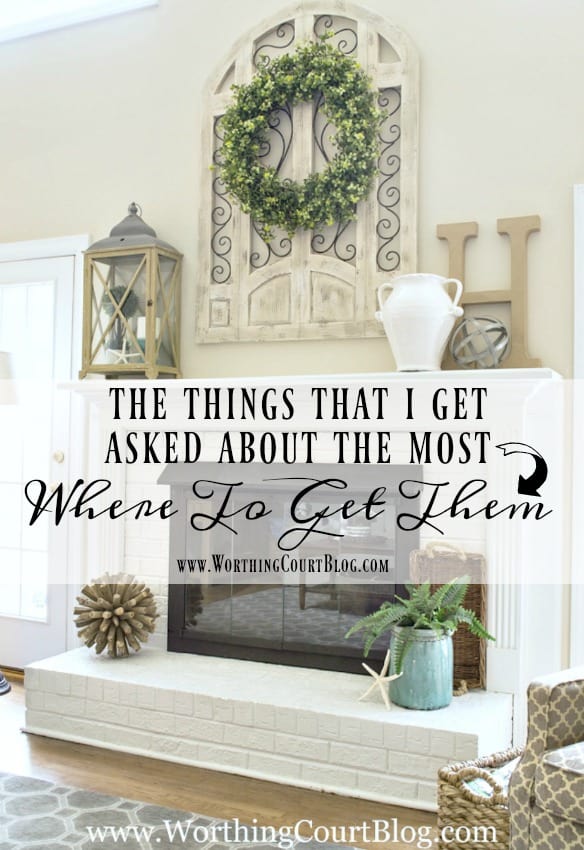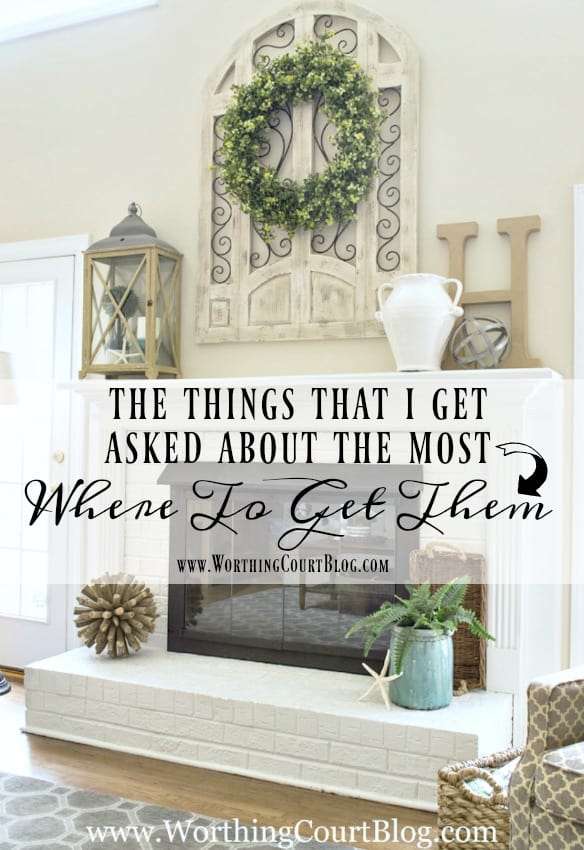 HOW TO DECORATE YOUR HOME WHEN YOU CAN'T AGREE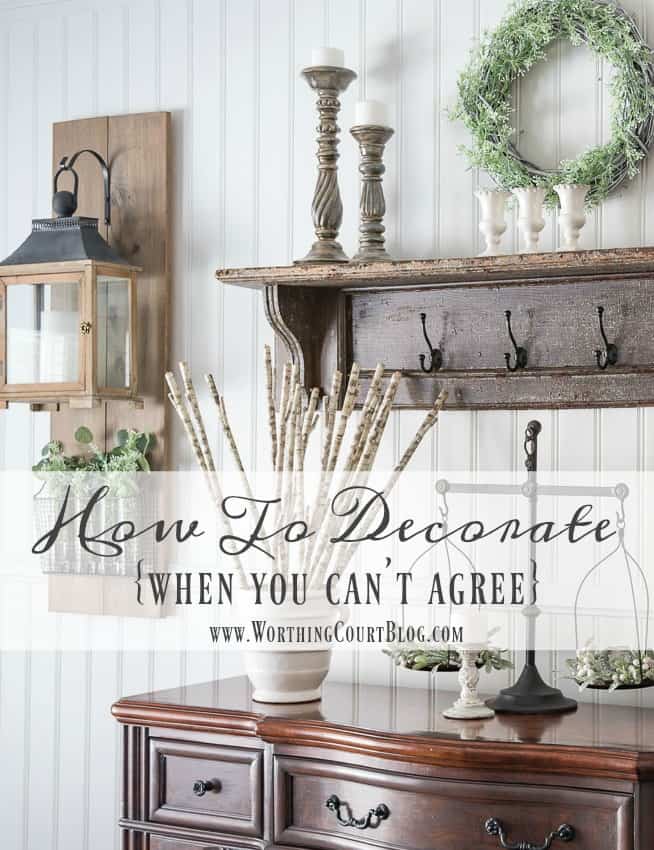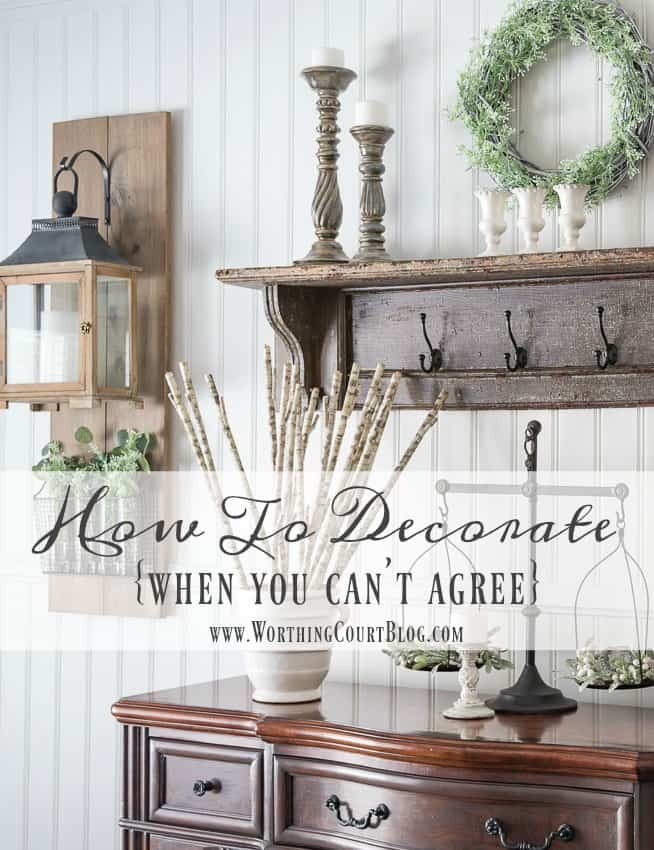 THE EVOLUTION OF A FARMHOUSE STYLE HOME OFFICE – BEFORE AND AFTER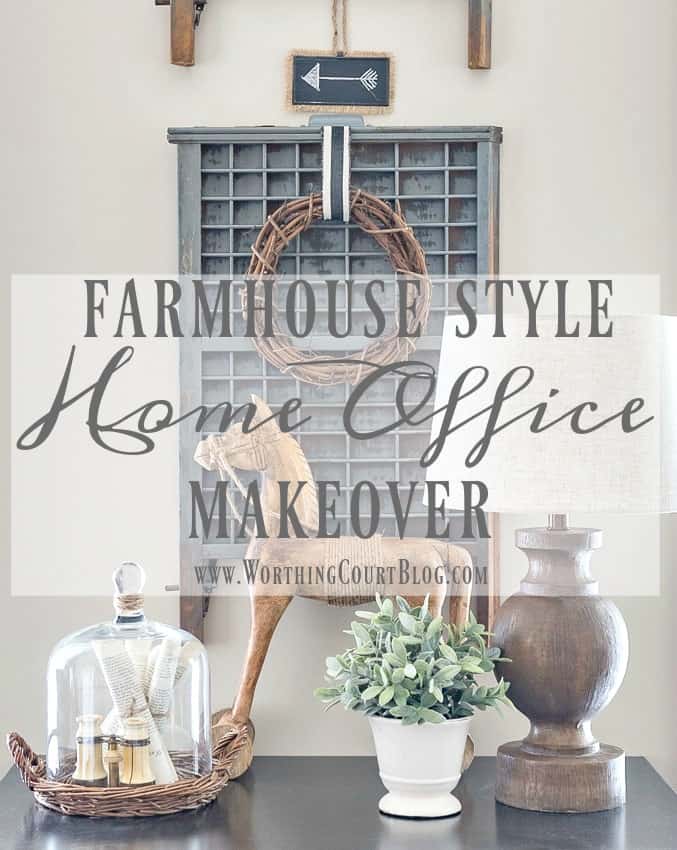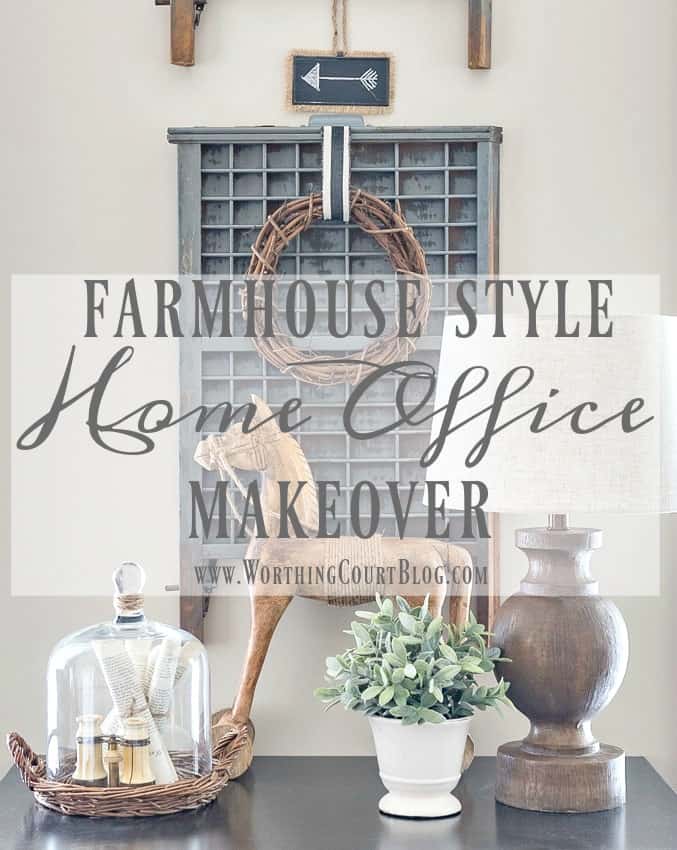 FRESHEN UP YOUR HOME FOR SPRING!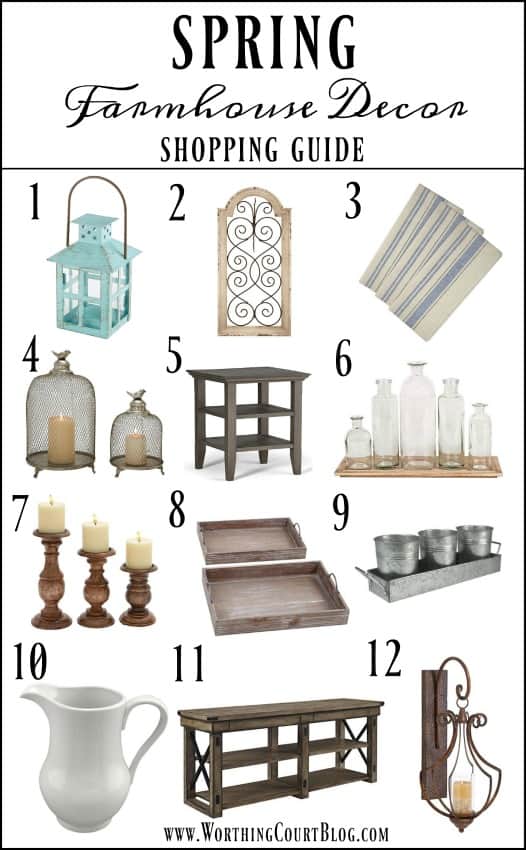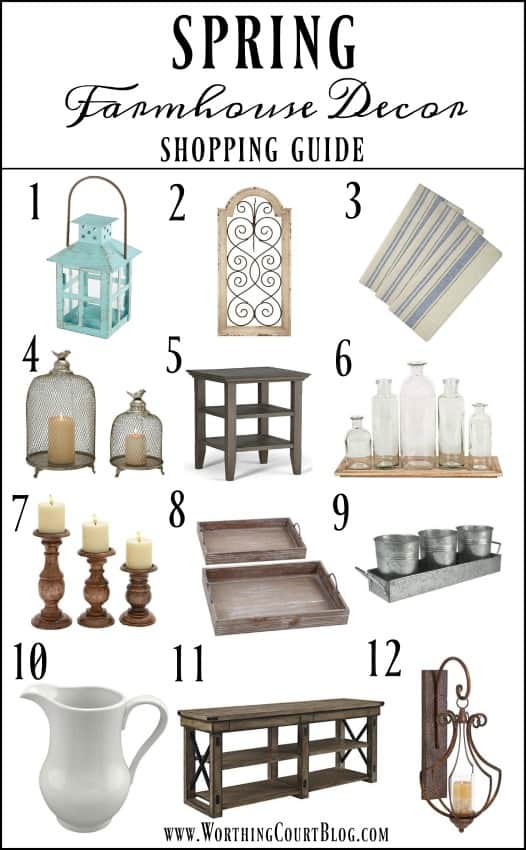 A VERY SPECIAL WEEKEND AT WORTHING COURT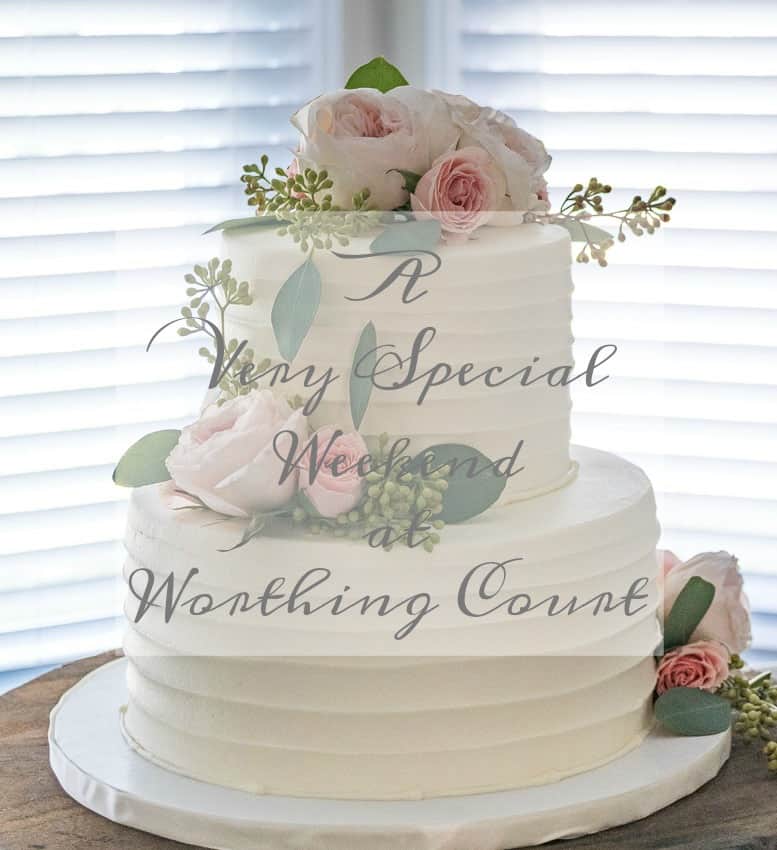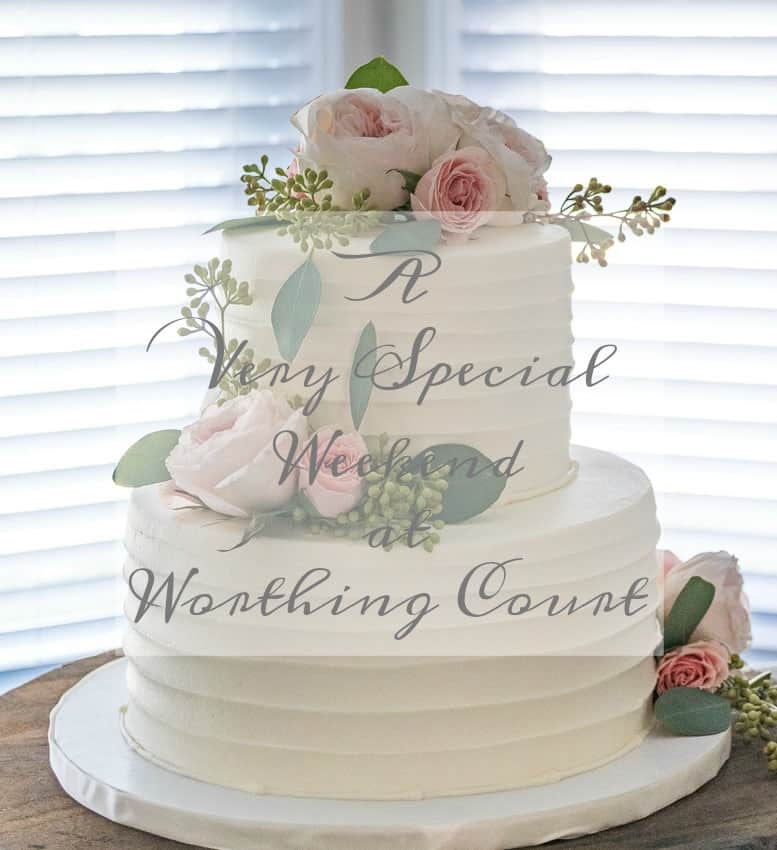 THE SECRET TO A PULLED TOGETHER ROOM AND HOW TO ACHIEVE IT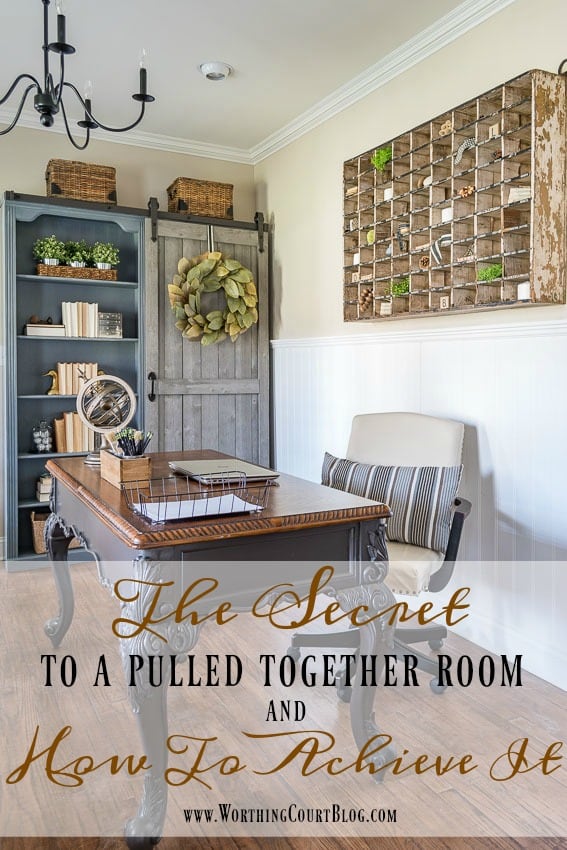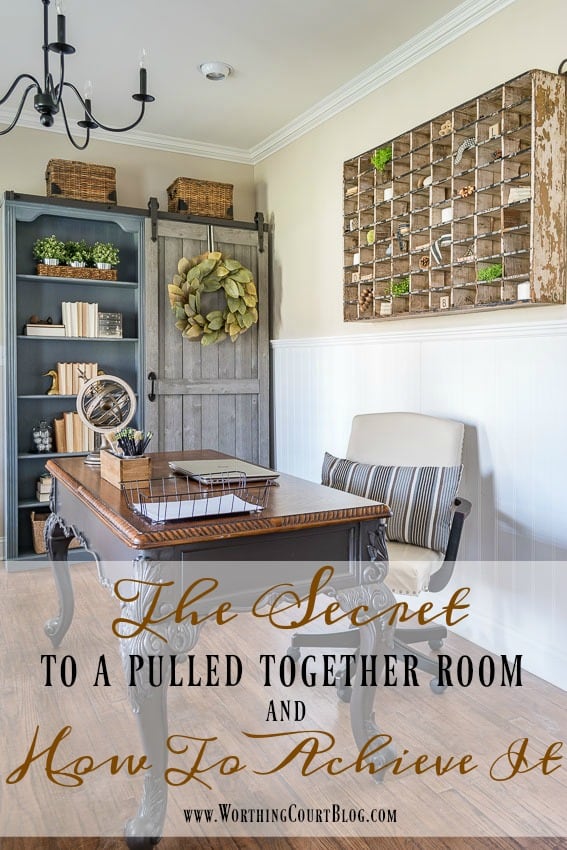 THERE'S MORE!
A VERY SPECIAL, BUT OH SO SIMPLE MEAL – PRIME RIB AU JUS
FARMHOUSE MAKEOVER PLANS FOR MY SUBURBAN FOYER
MY FAVORITE COMMON ELEMENTS OF A SPRING MANTEL AND HEARTH
ONE MORE PROBLEM SOLVED IN MY FAMILY ROOM – HOW TO BUILD A FARMHOUSE SOFA TABLE
6 QUICK AND SIMPLE WAYS TO WELCOME SPRING INTO YOUR HOME
I want you all to know that y'all are the BEST – I mean it – THE BEST!  I am so appreciative of each one of you who take time out of your busy schedules to visit.  I love, love, LOVE getting to know you through your comments each month!