Recipe: Easy Herbed Breadsticks
Come try my recipe for easy herbed breadsticks!
My Pookie is pretty much a meat and potatoes and bread kind of guy.  It never fails, that he'll go grab a box of crackers out of the pantry if I don't have some kind of fresh bread to accompany our meal.
These herbed breadsticks are quick and super easy to make and blend wonderfully with any dish you serve.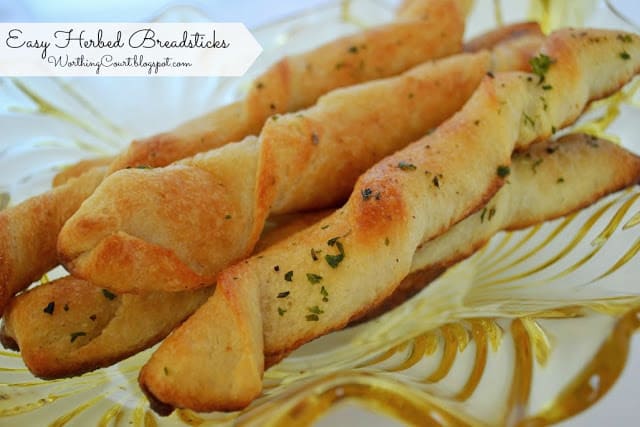 Using a can of canned refrigerated breadsticks from the store, I simply twist them before I lay them out on a baking sheet…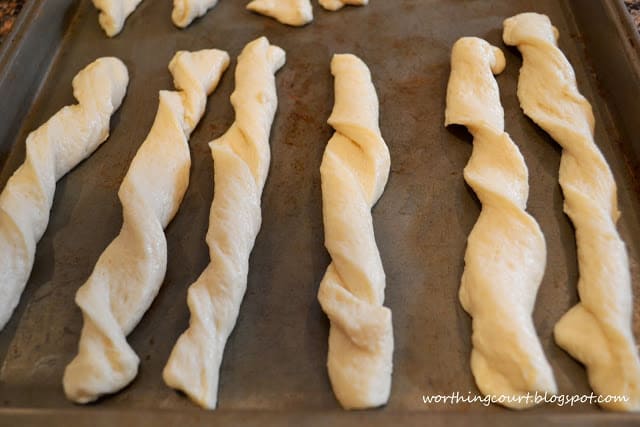 …generously brush each breadstick with the delicous herb mixture…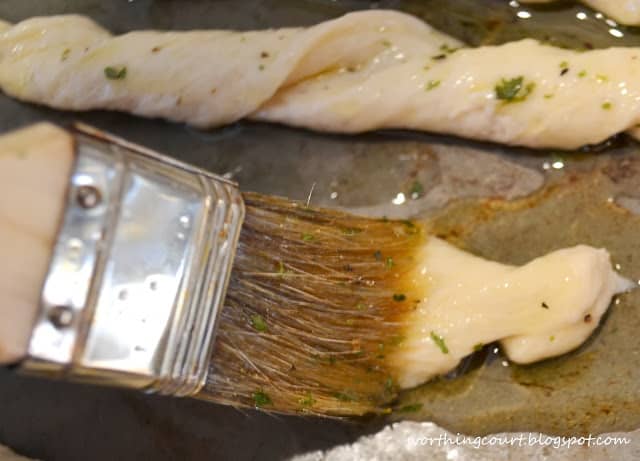 …and bake according to the breadstick package directions.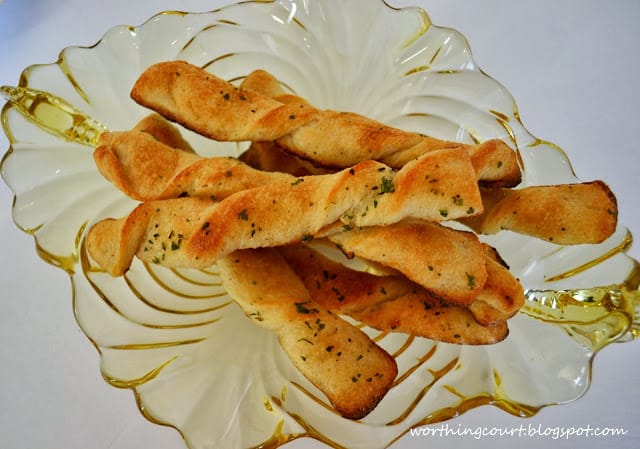 =================================================

1 can of refrigerated breadsticks
1/3 – 1/2 cup extra virgin olive oil
1/2 tsp garlic salt
1/2 – 1 tsp dried Italian seasoning
1 tblsp dried parsley flakes
Remove the breadsticks from the can and separate them.
Before lying the breadsticks on a baking sheet, twist them a few times.
Press the ends down onto the baking sheet to help the twist stay in place.
Mix the oil and seasoning together in a small bowl and blend well.
Dip a basting brush into the oil mixture and generously baste each breadstick.
Bake according to package directions.
==================================================
You can use any mix of herbs that you prefer, but the ones in my recipe are the ones that I use the most often.
You're going to love them I know!  I especially love to serve them with My Favorite Lasagna .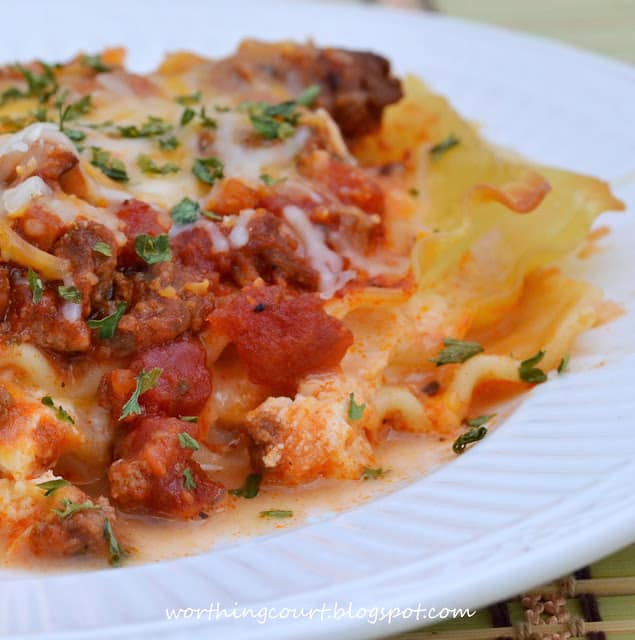 Enjoy!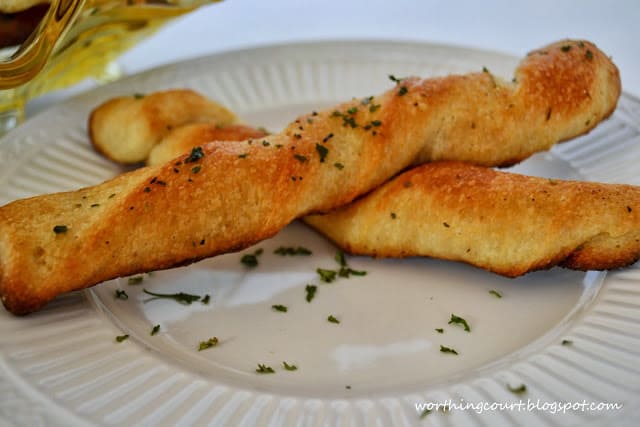 I hope you love this breadstick recipe, and I am sure you will find it easy to make and easier to eat!