A few weeks ago on the Worthing Court Facebook page, I asked what most of you struggle with when designing and decorating your home. Many of you responded and it turns out that a lot of us struggle with being able to put together a finished room with a cohesive look that we love.
What if I told you that there's an easy way to get not one, but three different designers to give you a virtual helping hand? That's exactly what you get when you work with Dezignable! Dezignable is a start-up that is changing the way people design and remodel their homes. Clients post their design projects online at Dezignable's website, then three different designers submit a design for you to choose from. At Dezignable, you provide pictures and some other information and you'll be given room concepts from three different design professionals. You pick the one that you like the best and then you'll work with the winning designer on the final floor plan and shopping list.
Here's exactly how it works: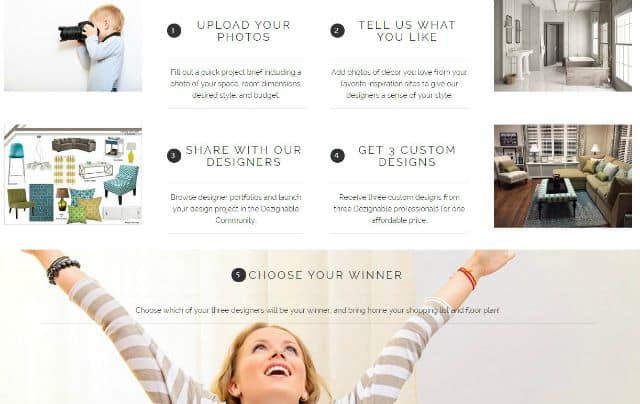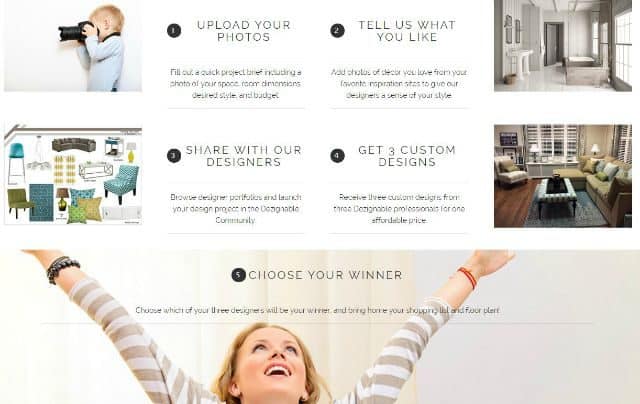 Take a look at these mood boards that were created for recent clients.
Modern Living Room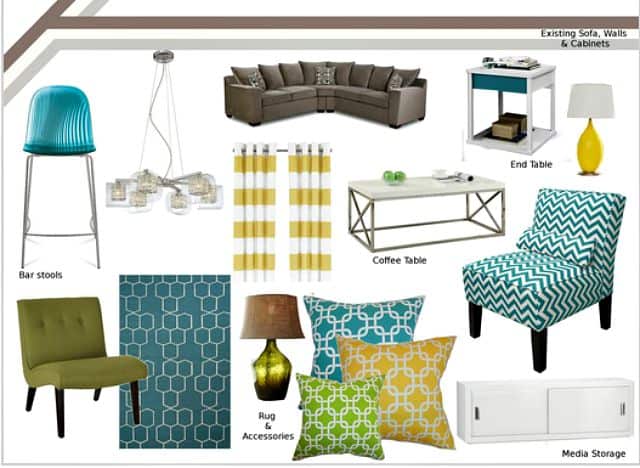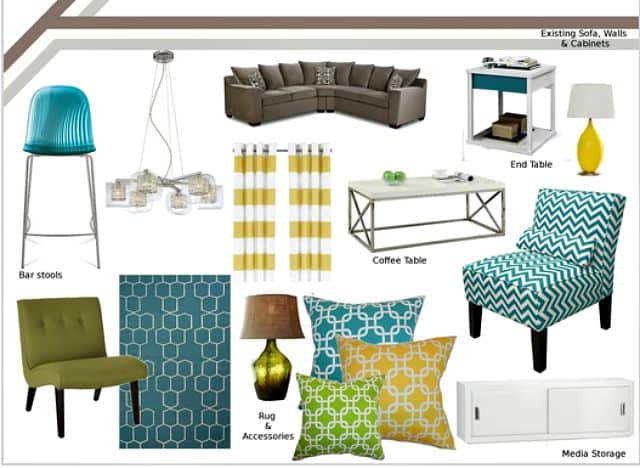 Winning Vintage Master Bedroom Design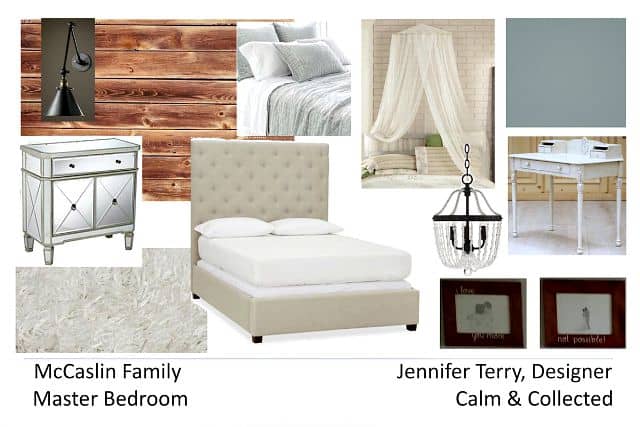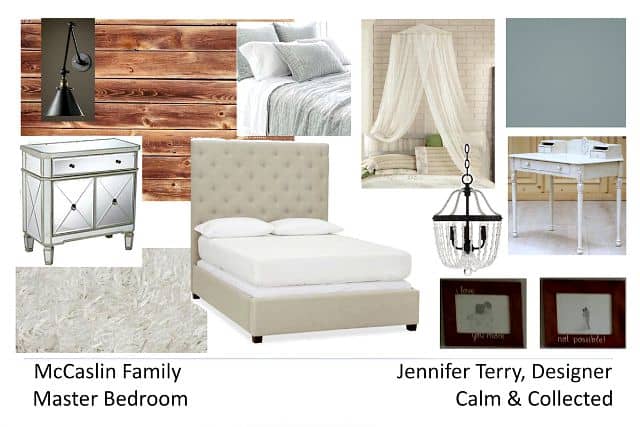 See lots more of their work HERE and go HERE for pricing information. Now for some exciting news! I'm helping Dezignable to give away one room design to one of my readers! I'm super excited to be able to offer this prize from Dezignable valued at $299! Entering couldn't be easier – just click HERE where you'll provide your name and email address.
The giveaway is open to US residents only until Wednesday, August 26 at 11:59pm. The winner will be notified via email. Good luck!
This post is sponsored by Dezignable.