Hi friends. First of all, I want to send a tremendous THANK YOU to everyone who gave me suggestions for finishing up my office. I knew you would have some great ideas! I read each and every one of your comments.
I really, really don't want to go to the trouble of painting the bookcases, but I agree with you that I need to do something to brighten them up. I've been living with this wallpaper sample from Spoonflower for a few days. See it tucked in behind the white container? I'm thinking of doing a diy version of it. What do you think – too busy? Maybe if I made the splotches a little bigger and spread them out a bit? Maybe in black and white?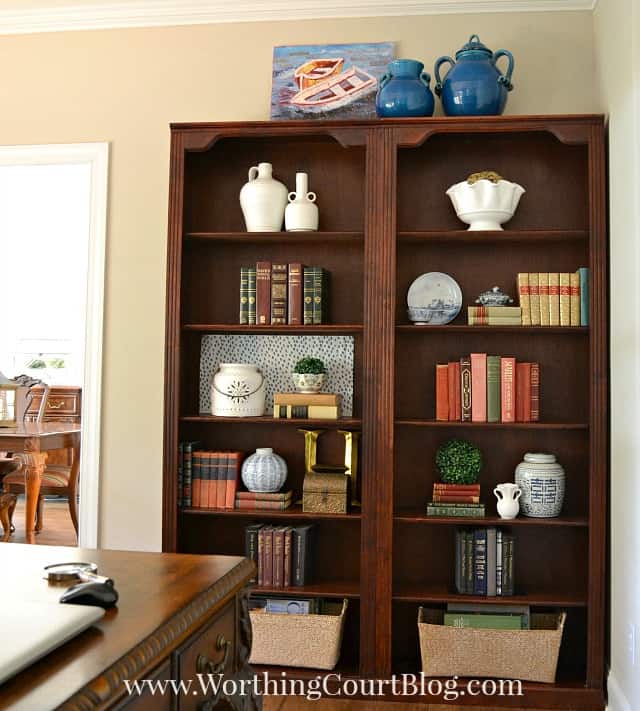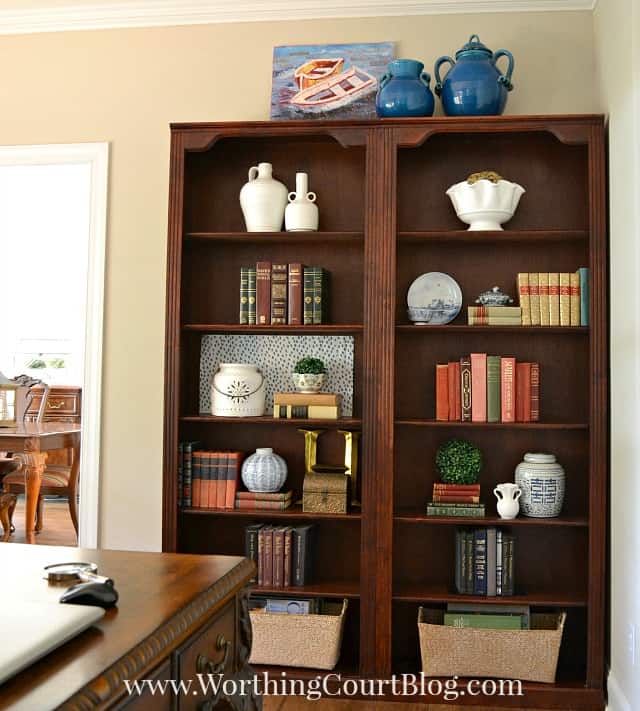 My granddaughter, Miss M, was allowed to get her own Instagram account recently. It's private and her mom monitors it closely, but I sure do have mixed feelings about the whole social media thing when it comes to kids. Anyway, she's been sharing pictures like crazy and asked my daughter to snap some pictures of her and Miss K posing in our backyard recently. Oh, these girls…they're growing up way to fast!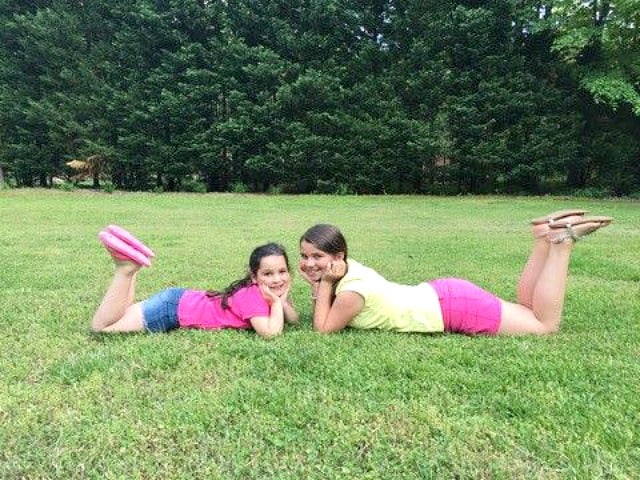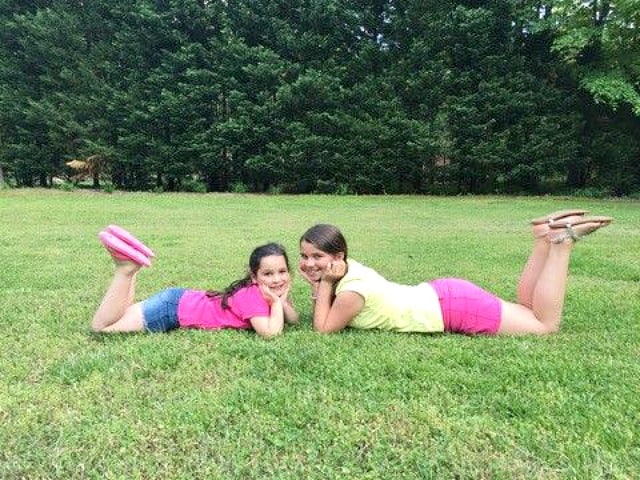 I finally accumulated the rest of the supplies that I need to put the finishing touches on my dropzone. Aren't those enamel numbers tags cute? I hope I'll have it ready to share with you next week.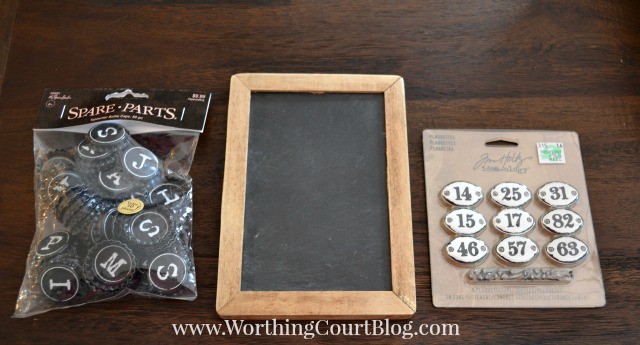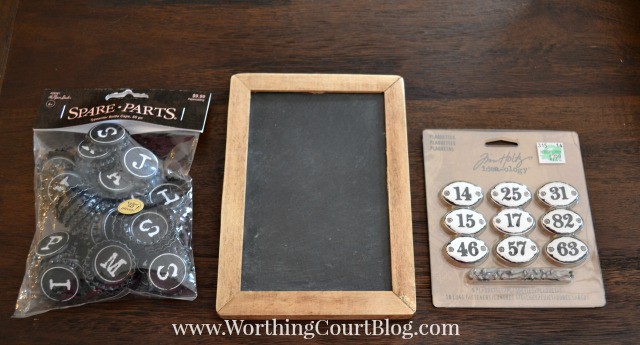 We had the windows replaced in the turret in our kitchen. It was one of those boring, non-blog-worthy improvements to the house that needed to be made. Now I have a crystal clear view of the feeders on the deck. Oh my goodness – I've been laughing so much watching the antics of the crazy squirrels! I know that they are considered pests to many people, but I'm one of those who thinks they're so cute.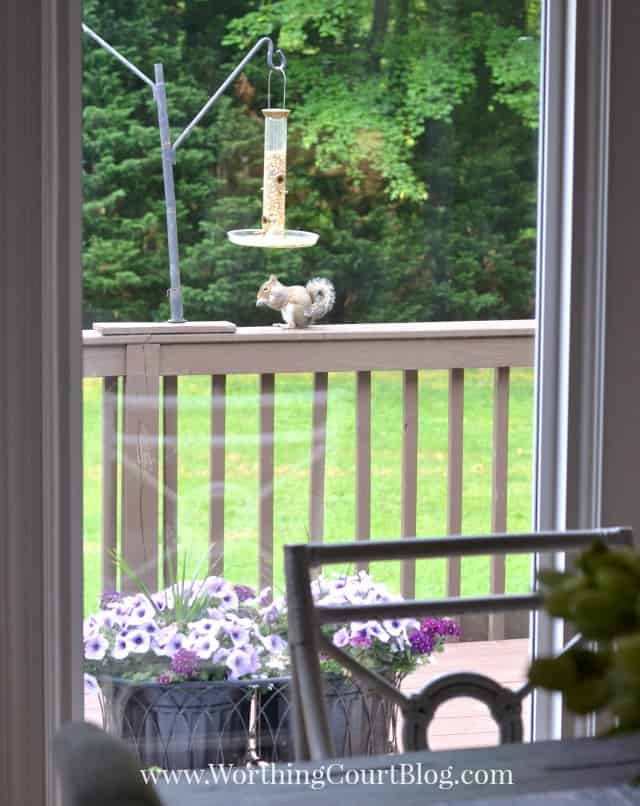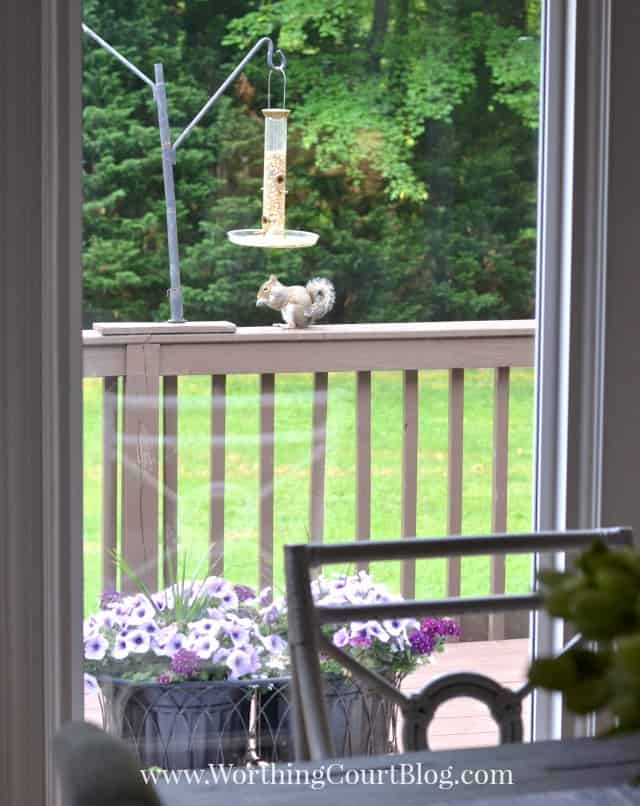 And lastly, Pookie was able to take a day off from work to take a little road trip with me to a barn sale. What fun! I'll be sharing that with you soon.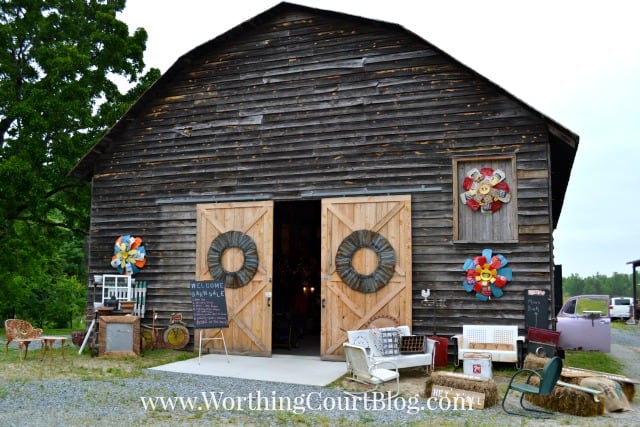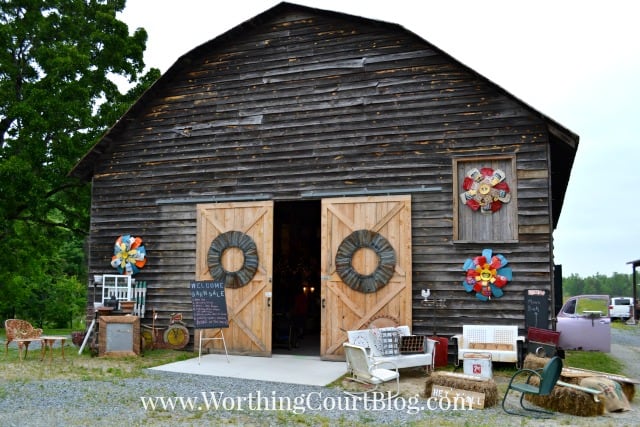 Hope you all have a safe and fun Memorial Day weekend! Til next week…