Hi everyone and welcome to another edition of The Scoop!
I'm hoping that spring has finally arrived in here NC.  The weather forecast is really nice for the rest of the week, so I hope that we're done with the cold and nasty stuff.
We all know that Easter will be here before you know it.  Many of you might be new around here, so here's an Eastery tablescape that I put together one fine spring day on my front porch in celebration of the arrival of spring weather.
Celebrating Spring Tablescape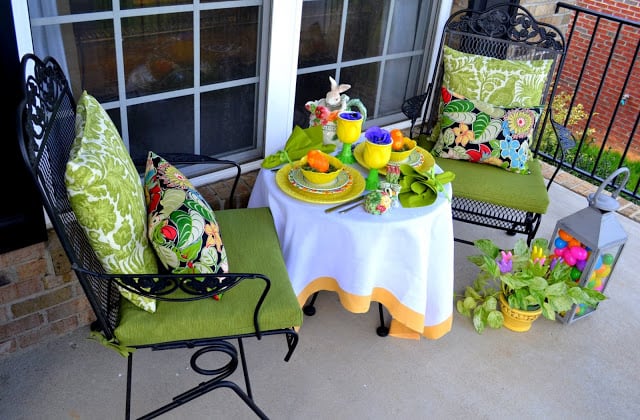 Let's see what you have to share this week!
~ ~ ~ ~ ~ ~ ~ ~ ~ ~ ~ ~ ~ ~ ~
Welcome to the SCOOP!!
Our host this week is…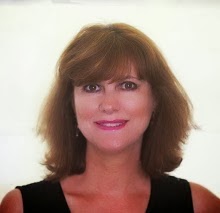 Anita from Cedar Hill Farmhouse
I had the best time at the Round Top antique show this week. Sigh… I already miss it. This week I so excited about a new French series I have going on. If you love country French design, you are going to LOVE, LOVE this!! I'm teaming up with a few other country French design bloggers to bring you some fabulous French design ideas. just hope you didn't miss this spectacular country French design event.
COUNTRY FRENCH DESIGN,
My favorite way to add French Style to a Room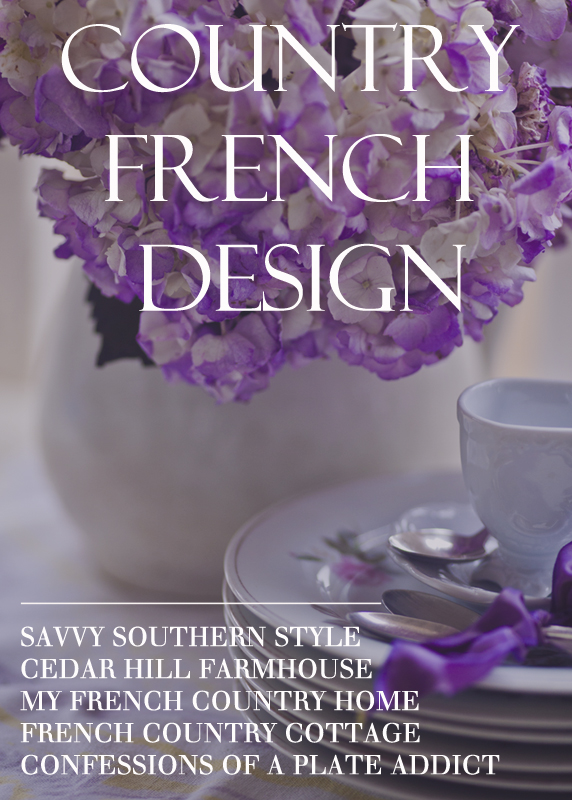 Now onto my features from last week's party.
Hymns and Verses – Spring time in the kitchen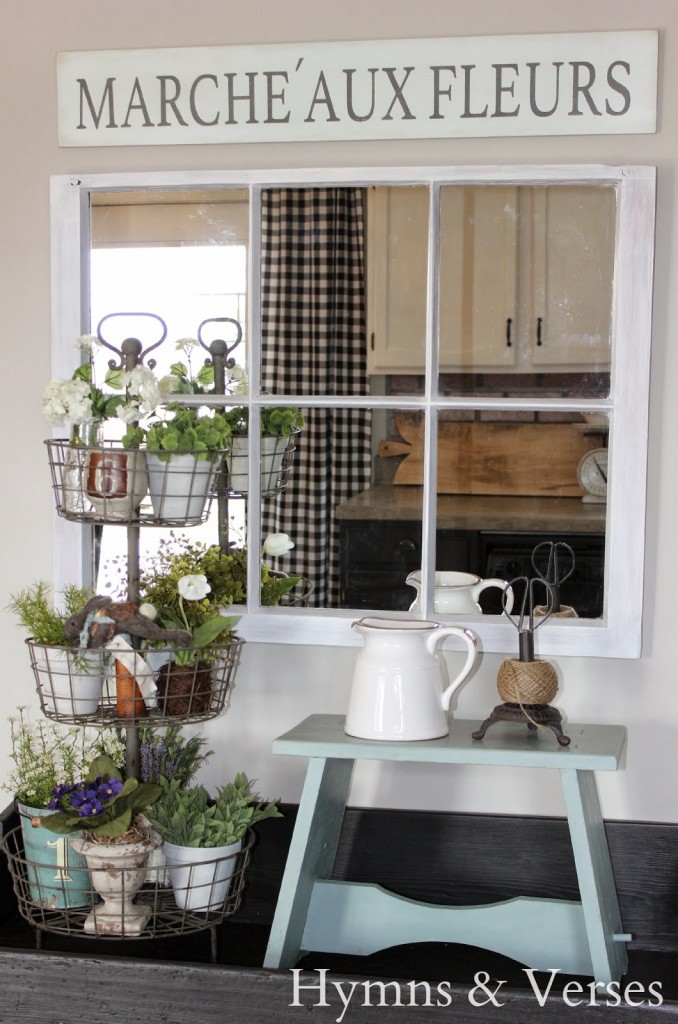 A Delightsome Life – Forsythia and Lemons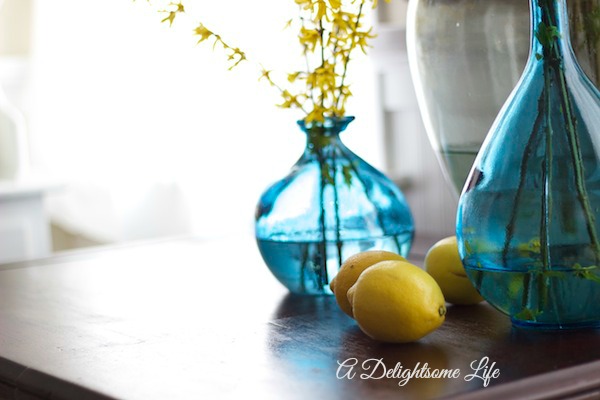 Jordan's Onion – Spring Sugar Cookies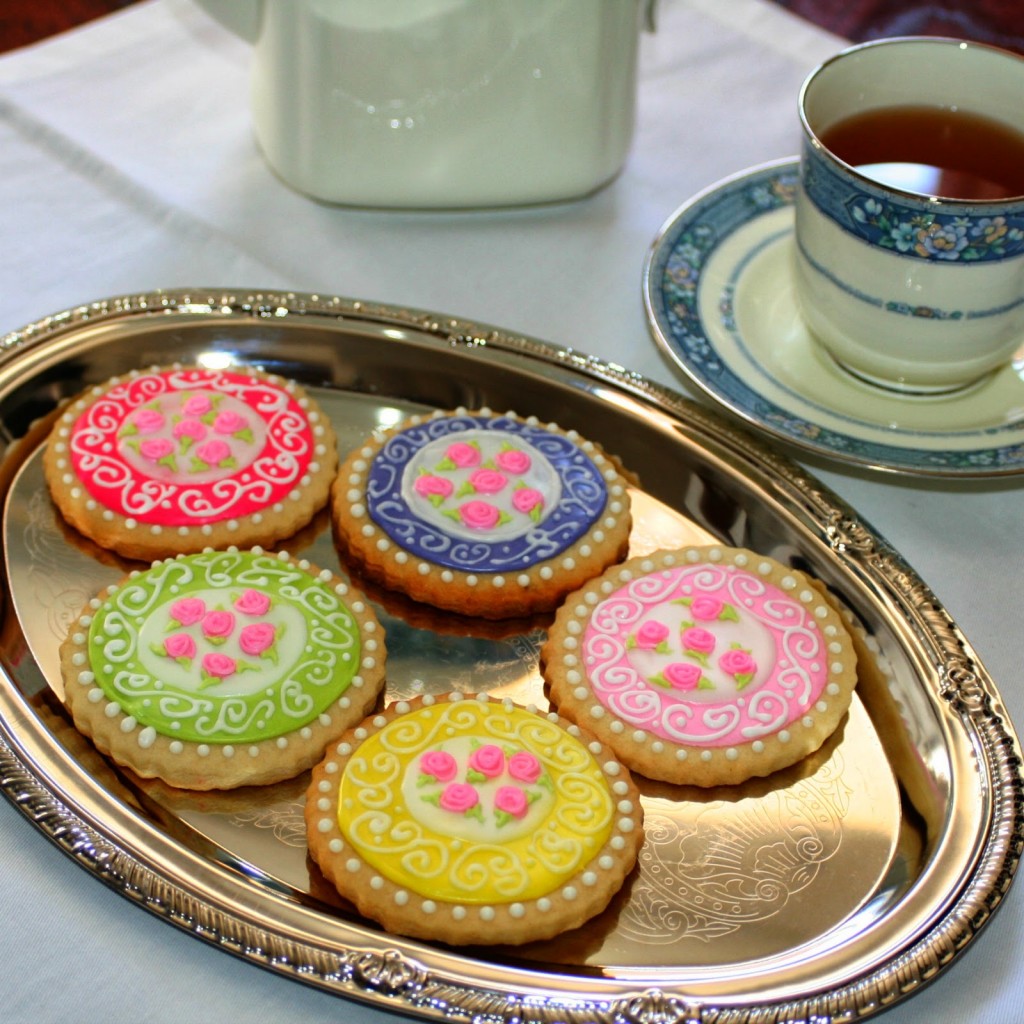 Trois Petites Filles – Vanity for a girl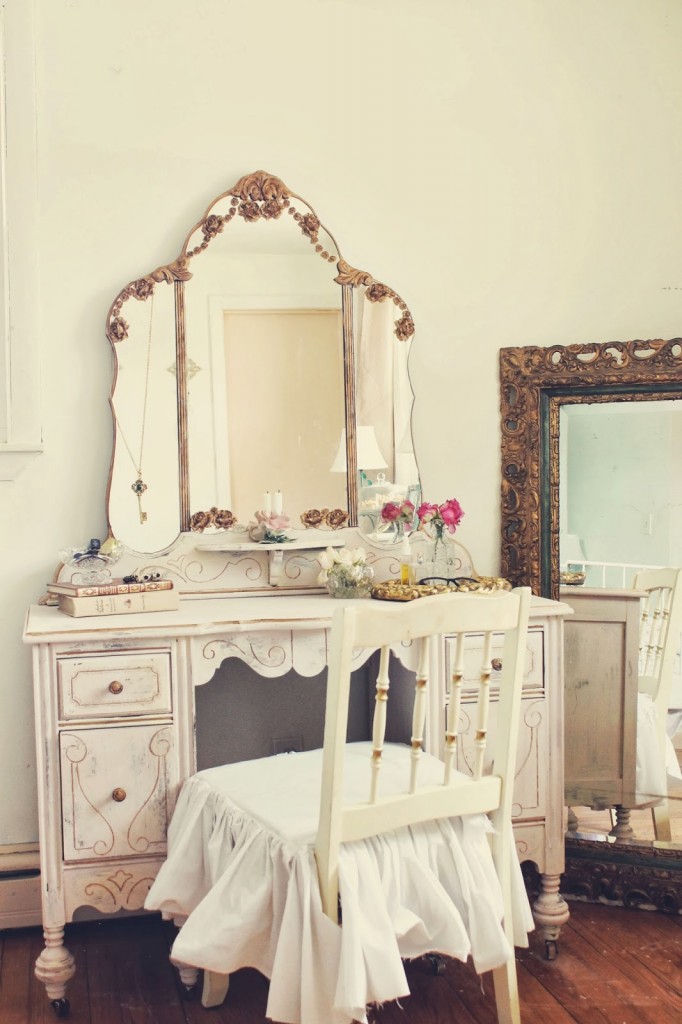 Now…I can't wait to see what you've got!
Thank you for linking up, friends!