Hi everyone!  Welcome to this week's edition of The Scoop.
Boy, it sure seems like the last few weeks have been filled to the brim with so much to do and too little time to do it.  I have several projects that are midway, but not ready to share yet.
Have you started grilling out yet?  That's one of my favorite mealtime activities once the warm weather arrives!
Here is an awesome recipe for Pimento Cheese Bacon Cheeseburgers that you'll want to be sure to try.  It's yummy.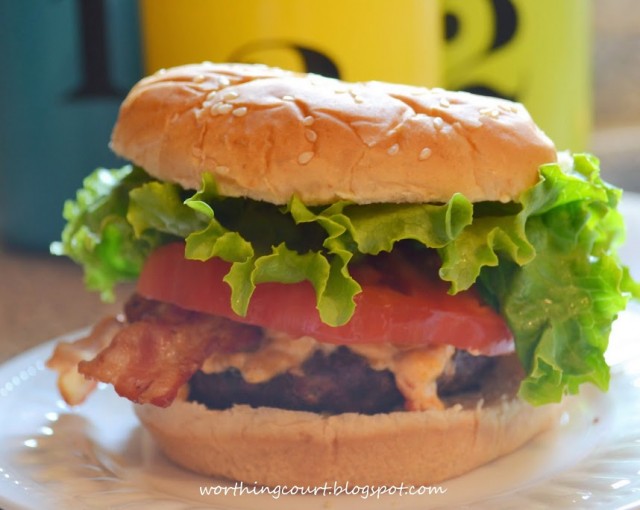 And since strawberry season is here. how about some Easy to Make Strawberry Pie to go along with that burger.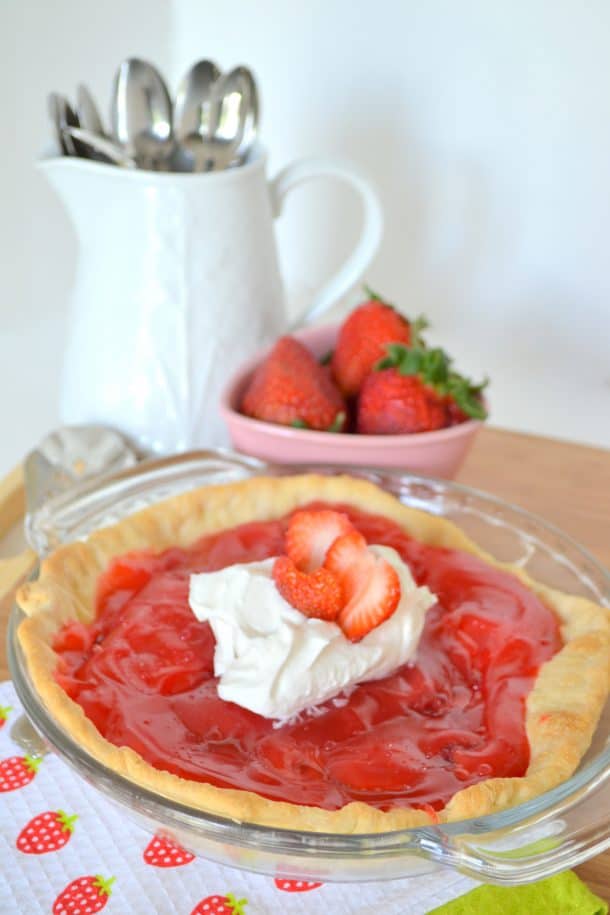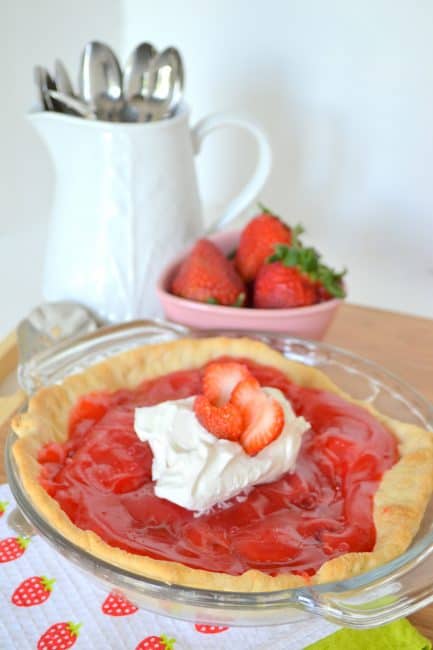 Now that I've tempted your taste buds, show us what you've been up to!
~~~~~~~~~~~~~~~
Thanks for joining us this week for our party.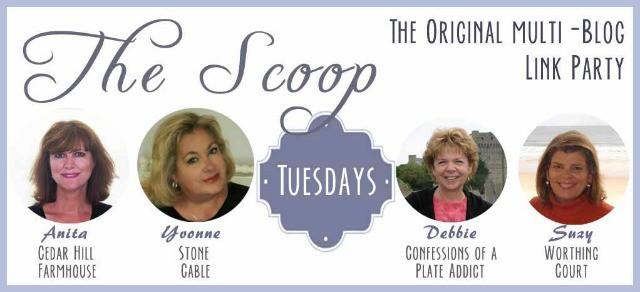 Our host this week is…
YVONNE from STONEGABLE
Welcome "Scoopers" I'm trilled to be your host this week!
Before we begin…
We want to Thank Barb from THE EVERYDAY HOME for being such a vital part of THE SCOOP. Barb is leaving us and we wish her the best in every new endeavor! xo
And here's just a little bit about what's going on at StoneGable…
Did you know that you could "age" new galvanized metal in one simple step?
And here's what you can see at
 STONEGABLE
 next week…
Now, let's get inspired with some features from last weeks party…
Pat from BACK PORCH MUSINGS shared 12 beautiful
 SEASONAL TABLES.  
Pat is a master at tablescapes!
Kathleen from FADED CHARM did a little
 SPRING CLEANING
 in her Garden House. So Beautiful!!!!!
I love love love this
 GARDENER'S HAND SOAP DIY
 from Kathy at A DELIGHTSOME LIFE. Perfect gift for a gardener!
Lauren from THE THINKING CLOSET made this fabulous and fun
 RETRO CANVAS SHOES
. I've gotta make a pair or two!!!
Now this is a brilliant idea!!! An
 UMBRELLA PLANTER
. Head on over to CONFESSIONS OF A SERIAL DO-IT-YOURSELFER and Christy will show you how to make one yourself!
And now…let's see what you've got!
Thank you for linking up, friends!