Welcome to The Scoop #123!
I'm anxious to see what's been going on in your world lately.
Did you see my most versatile decorating item that I shared yesterday?
Easy Summer Daisies Door Basket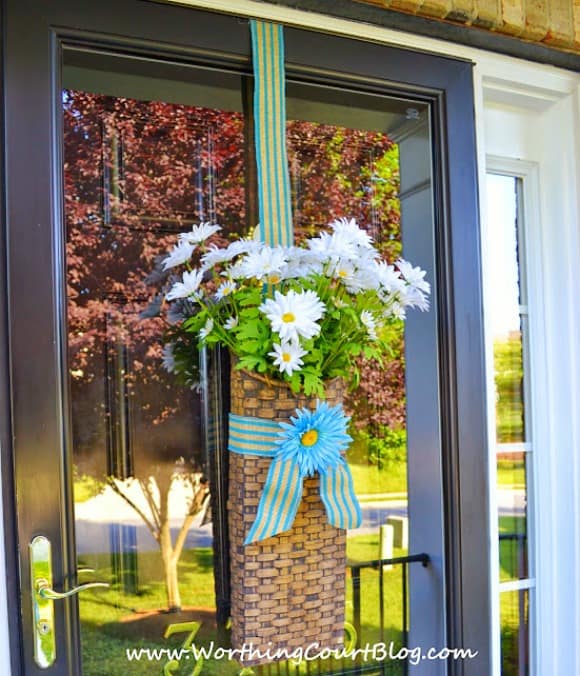 If you follow me on Instagram, you already know the biggest news of all.  Yep, Worthing Court is officially on the market.  Woop!
Pookie and I have been feverishly cleaning out and sprucing up for weeks.  Boy am I glad that's over and I can finally breathe again.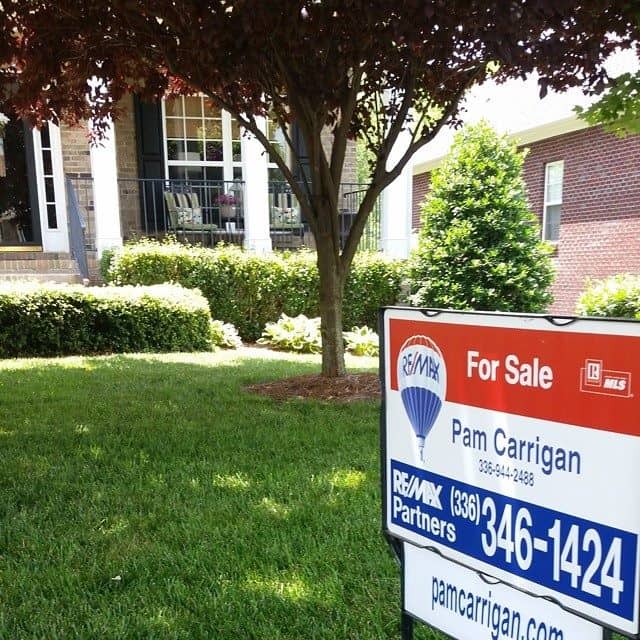 I can't wait until the end of July so that I can get my hands on that kitchen in the new house!
Now, show us what you've been up too!
~~~~~~~~~~~~~~~
Welcome back to The Scoop
The weekly linky party featuring the scoop on the best posts from around the web!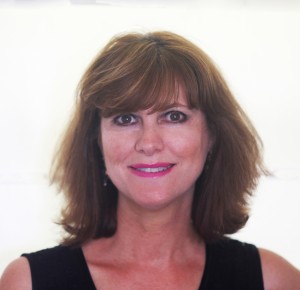 Bonsoir!! Here is my Paris apartment where I spent some time recently.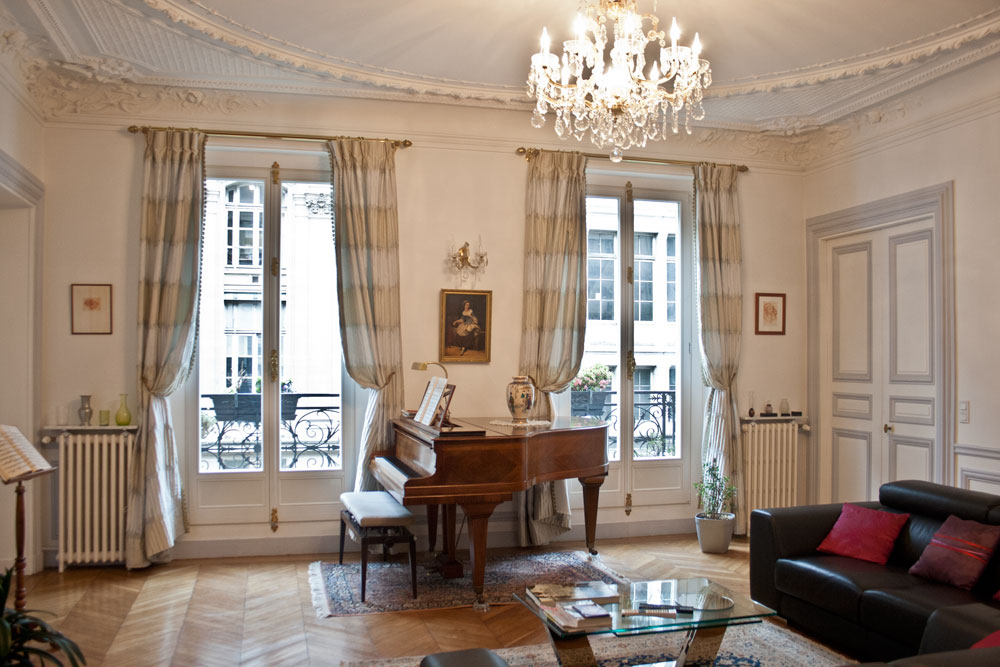 We took my daughter on a trip to France and Italy to celebrate her graduation from high school.
It was fabulous!
I had a blast!
I'm EXHAUSTED!!!
I love France, and Italy, but I have to admit the best part was coming home.
(I know, it sounds lame to me too.)
I'll be sharing some inspiration from my trip in the coming weeks. I sure hope you'll come for ideas on how to add French accents to your home.
You also might enjoy my recent post about
HOW TO DO WHAT YOU LOVE.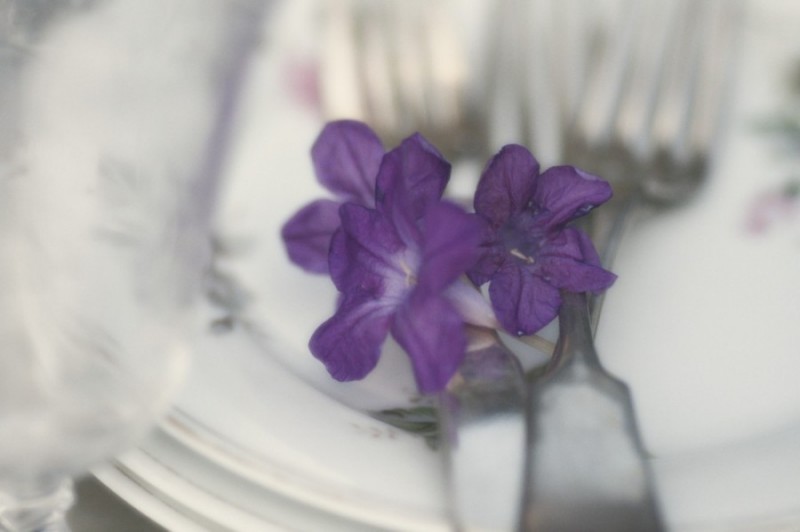 Okay, let's get back to

THE SCOOP

and the party!!!!
Here are the features selected from last week's party.
An Extraordinary Day – Imperfectly Perfect Petit Fours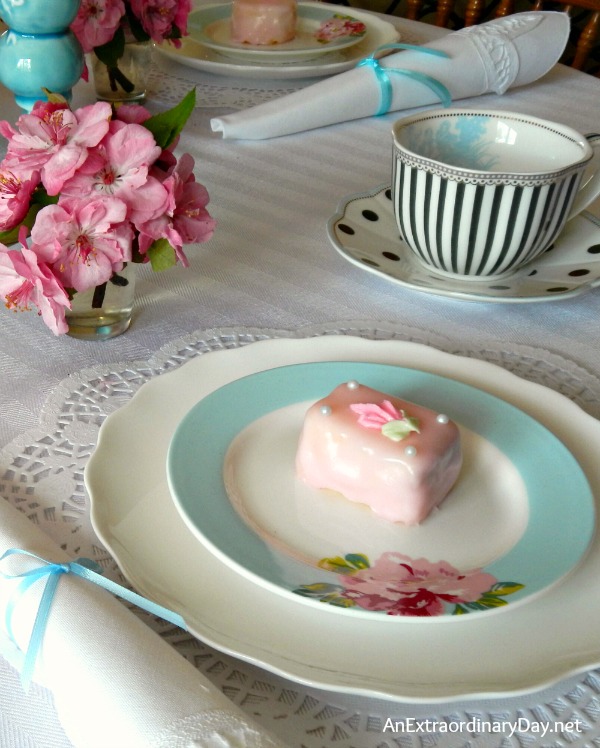 Hymns and Verses – French country on the front porch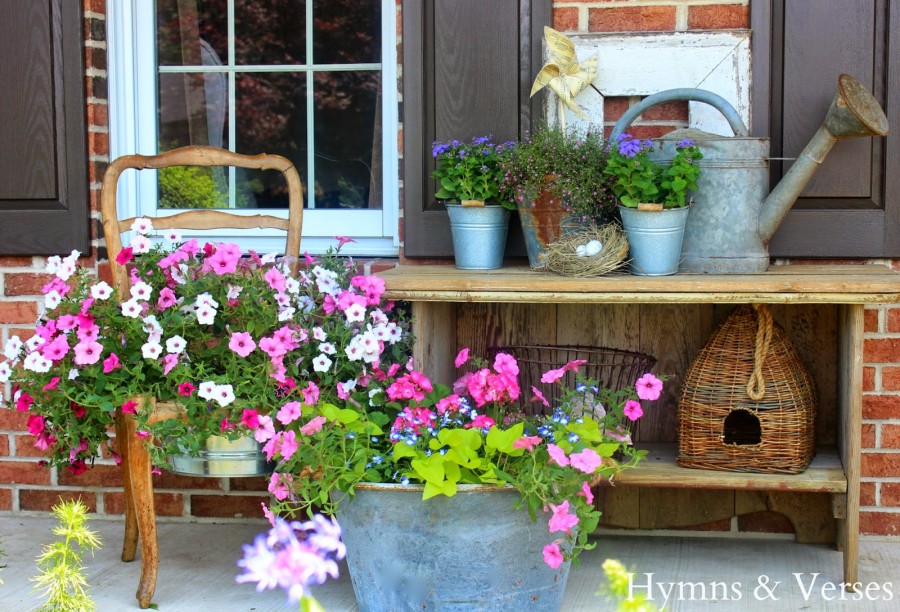 Home is Where the Boat Is – A Garden Metaphor for Life Chalkboard Inspiration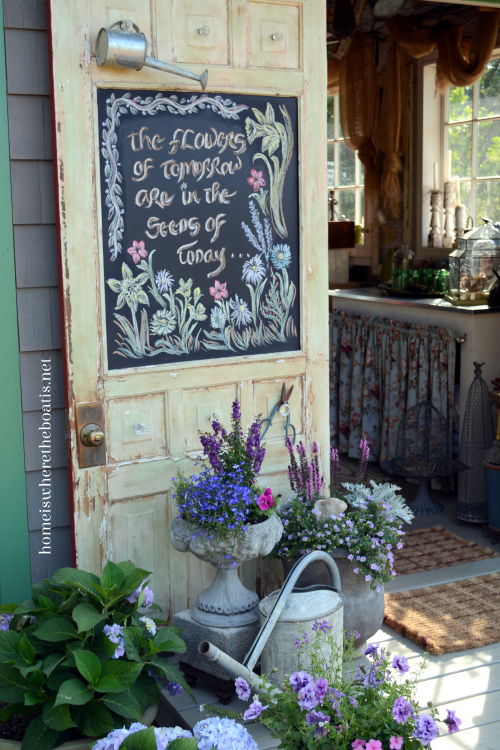 Daily Leisure – Choco taco recipe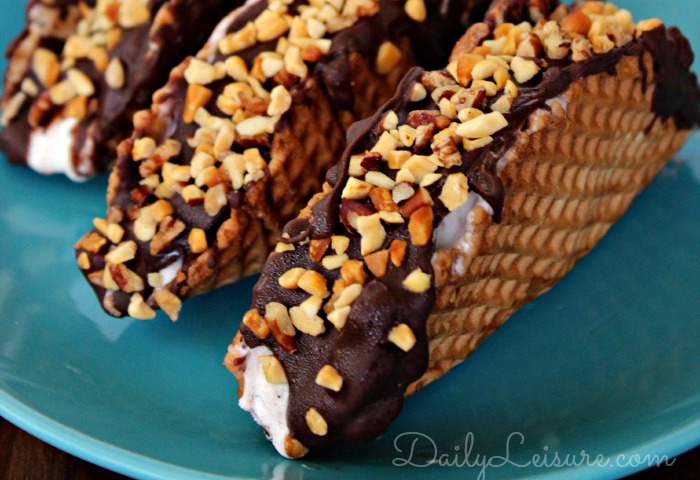 Far Above Rubies – Roses, Peonies, and Another New Door