Yes, another week has come and gone!  Hi everyone.  Hope your weekend was a fabulous one.  For those of you in the USA, I hope you had lots of fun celebrating Independence Day.  July 4th marks the halfway point of summer to me.  Now I feel like we're on the downhill slide to fall.
I can't wait to see what you've been up to since we last visited.
I'd love for you to check out the my Neutral and Aqua Guestroom that I revealed last week.  It has turned out to be one of my fave rooms in the house.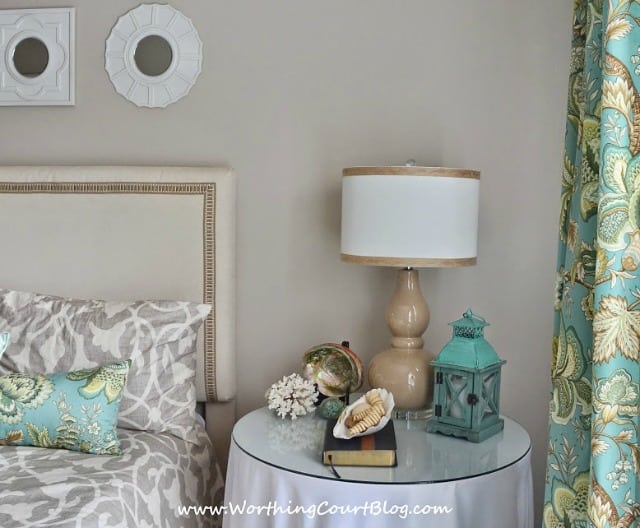 Now show us what you've got!
~~~~~~~~~~~~~~~
Hello and Welcome back to The Scoop
We are
Anita from Cedar Hill Farmhouse
Debbie from Confessions of a Plate Addict
Our host this week is…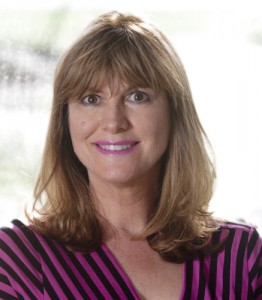 Anita from Cedar Hill Farmhouse
Hello friends!!
I am having a great summer, and I hope you are too. This week on the blog, I've been working on fluffing my beds, so I decided to share how I styled 6 beds. This includes 3 twins, 1 full, 2 queens, and a king, so I hope there are lots of ideas there for you, whatever size bed you have. Styling Beds 6 Ways.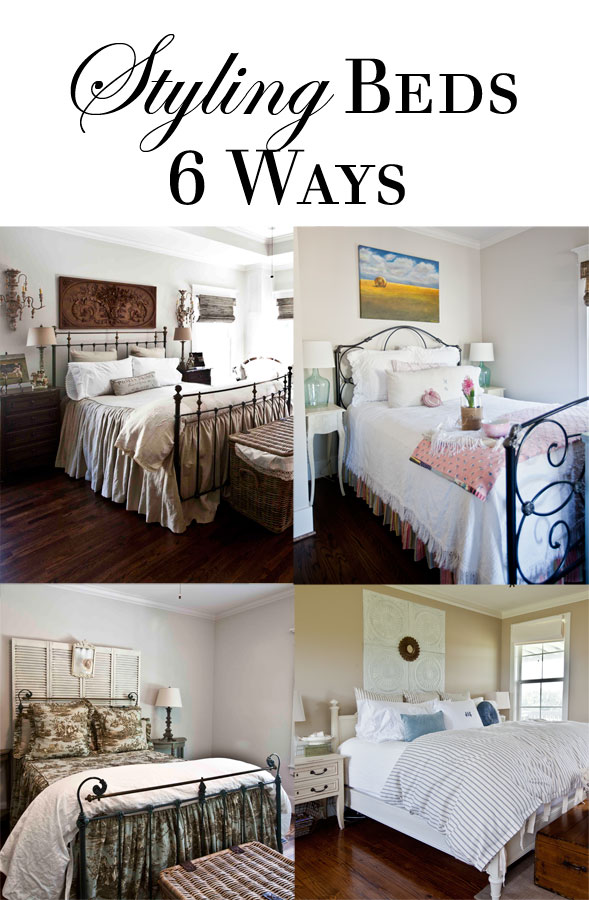 And now…here's what caught my eye at last week's Scoop…
Lynda Bergman Designs – Sky Ceiling Medallion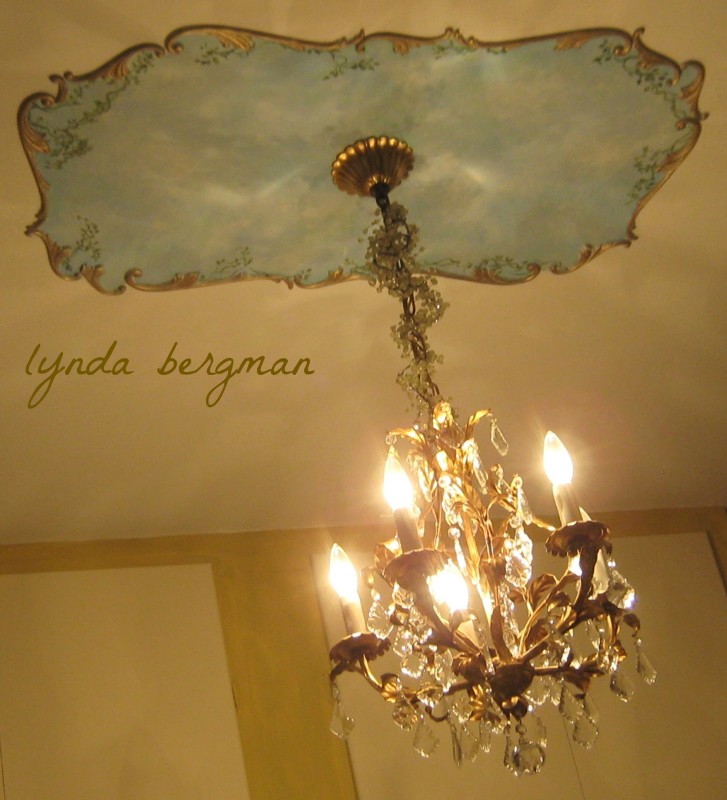 Our Home Away from Home – Drop Cloth Bench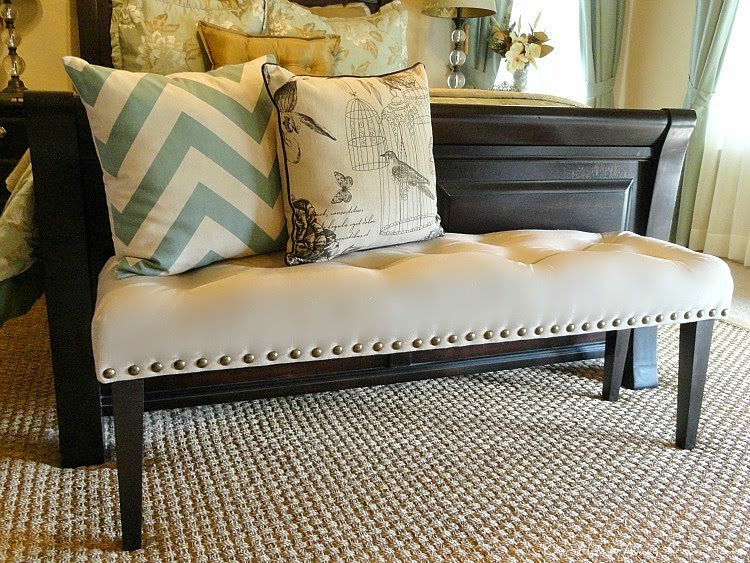 Make Mine Lemon- Chocolate Cake Cup Shells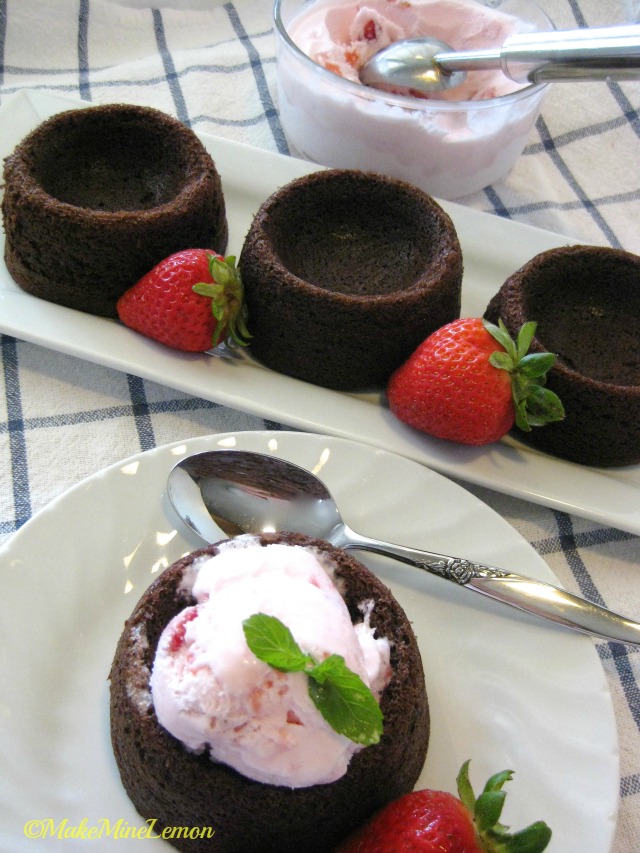 Peonies and Oranges – Lemon Raspberry Macaroons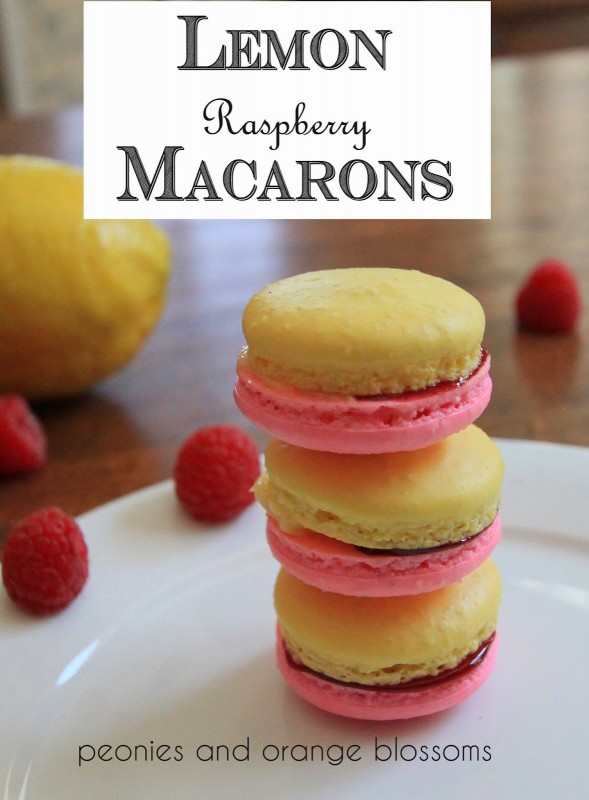 And now…show us what you've got this week!
Thank you for linking up, friends!