Well, we've made it friends.  It's Thanksgiving week!  We've already had lots of build-up to the Christmas season, but this is the week that truly kicks it off for me!
I know that a lot of you will be decorating your Christmas trees this weekend.  I spent some time with a couple of floral designers learning their step-by-step secrets for decorating a Christmas tree.  It doesn't matter what you like to use on your tree – these principles can be applied to decorate any style Christmas tree.
Designer Secrets: Step-By-Step Directions For Decorating A Christmas Tree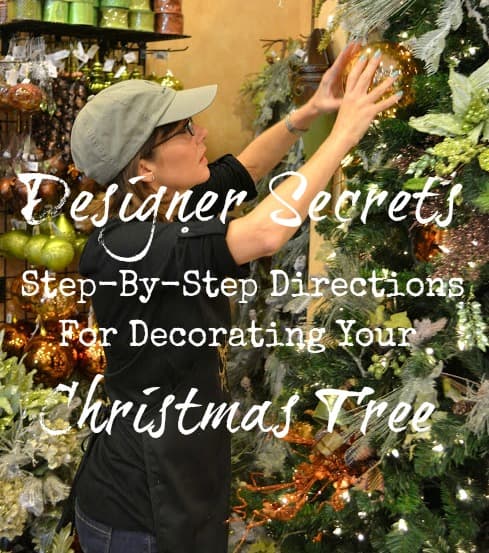 If you're cooking a turkey during the holidays this year, you'll want to check out my no-fail-fool-proof way for getting a moist and delicious bird every time.
The Basics – How To Roast A Moist And Delicious Turkey Every Time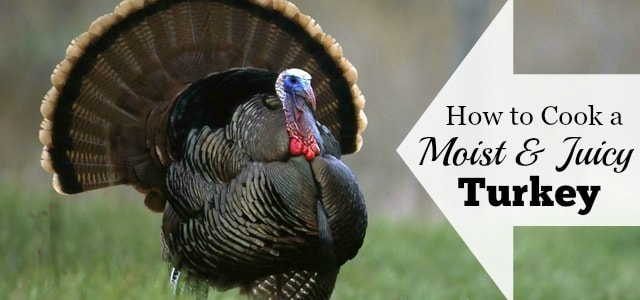 I'm ready to get on with the party – let's go!
~~~~~~~~~~~~~~~
We are
Our host this week is…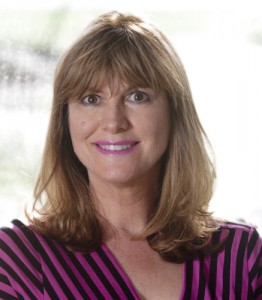 Hello and welcome to the Scoop. I have got so much baking and cooking to do, I don't know why I am here! Oh wait, I'm here because I love visiting with you. I sure hope you enjoy this party as much as we do, and that you get lots of inspiration each week. I know I enjoy seeing these fabulous blogs every week.
As for Cedar Hill Farmhouse, If you want to see how a room evolves over time, I have a treat for you. I have basically time-lapse photography showing how this room below has evolved over 4 years time. Don't feel like you have to make your room look perfect in a week. It's okay to take your time. I certainly did. I think over that time, I changed out every single thing that was in my dining room, except for the painting on the wall. Here it is DINING ROOM FINAL REVEAL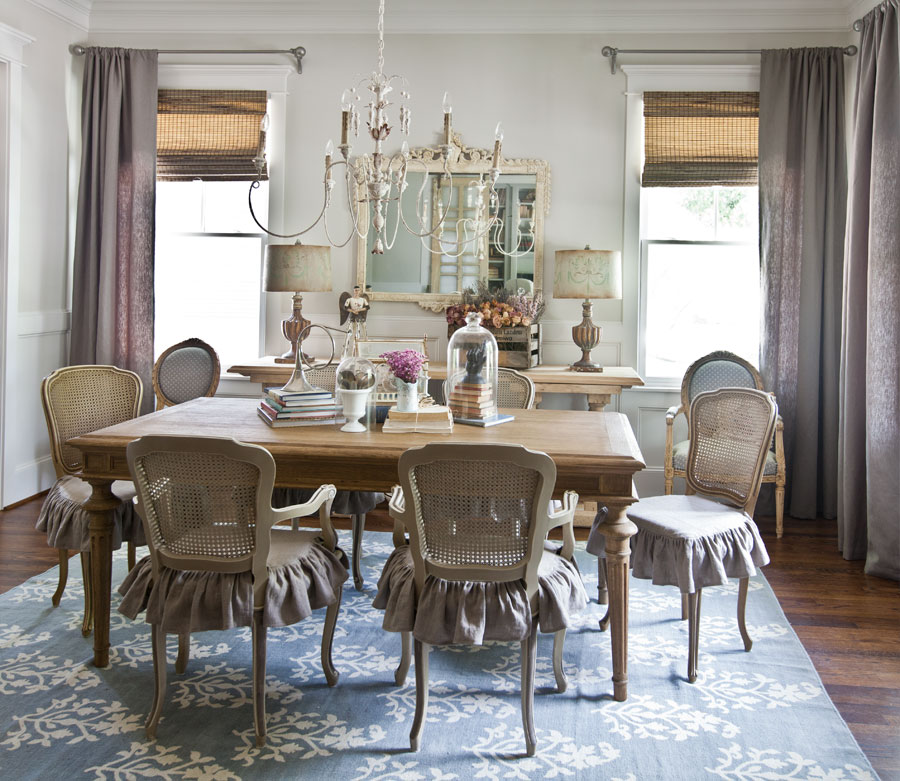 But enough about me. Here are the features that caught my eye this week.
Common Ground – Finding The Old Door and a Lesson for Blogging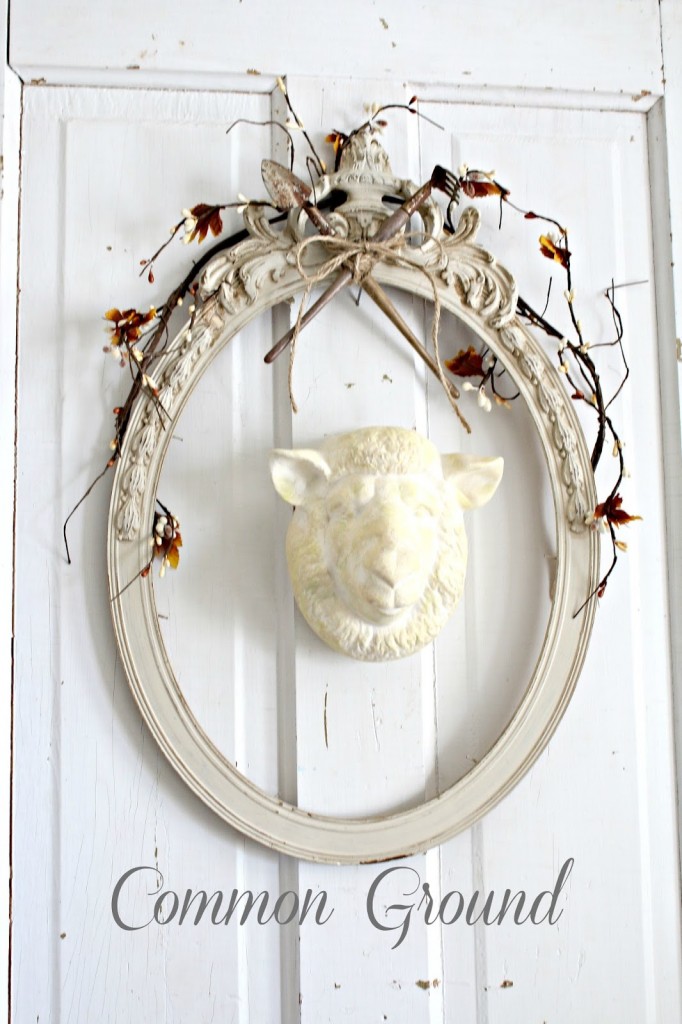 D. D.'s Cottage and Design – Rustic Christmas Banner and How To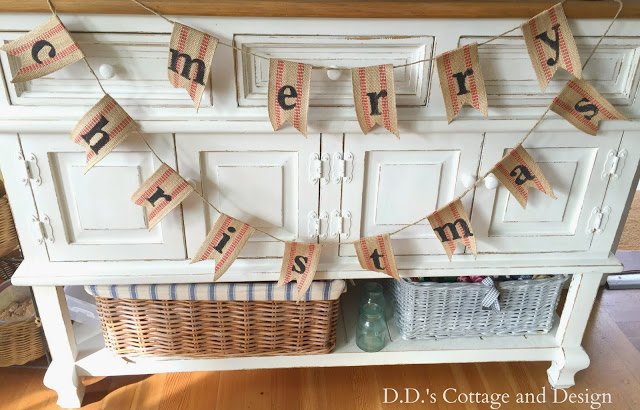 Chateau Chic – Full Reveal of Master Bath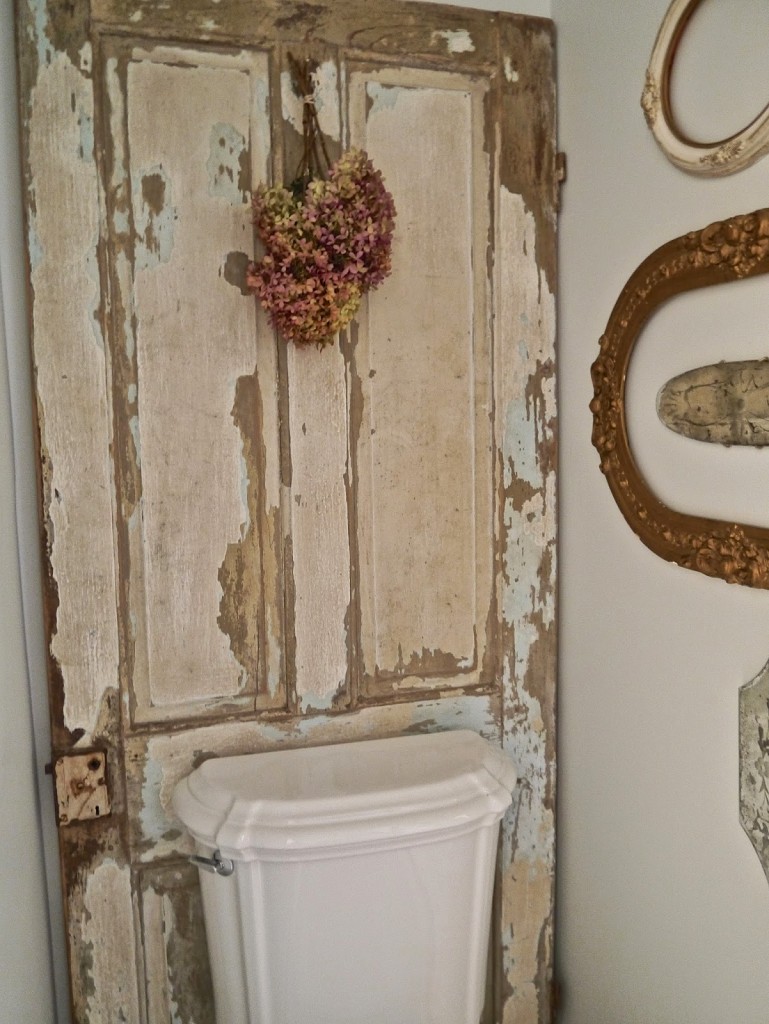 Creating the Life – English Marmalade Jar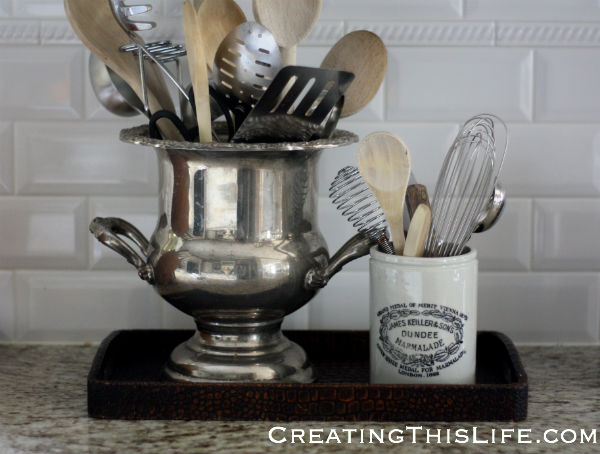 The Refeathered Nest – Mast Bath Big Reveal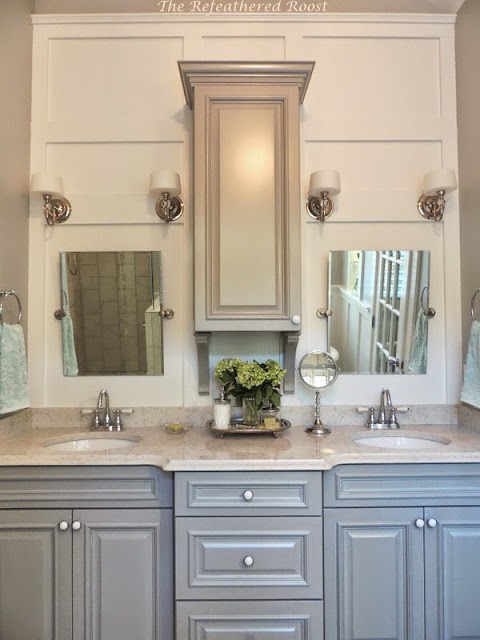 Savvy Southern Style – Bonus Room Transformation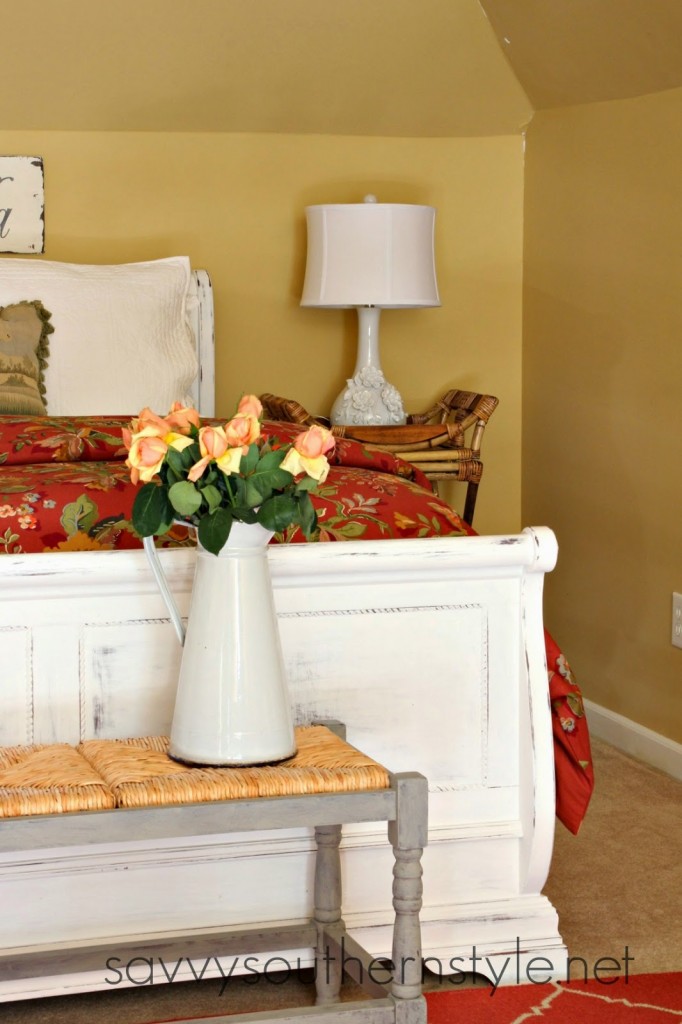 Now let's see what you have to share!
Thank you for linking up, friends!