Merry Almost Christmas, everyone! Thank you ever so much for taking time out of your ultra busy schedules to party with us this week.
Like so many of you, my family is in the throes of all things Christmas. I was a little afraid of having any Christmas decorations at all because of our move and ongoing renovations. But, I did manage to pull a few things together.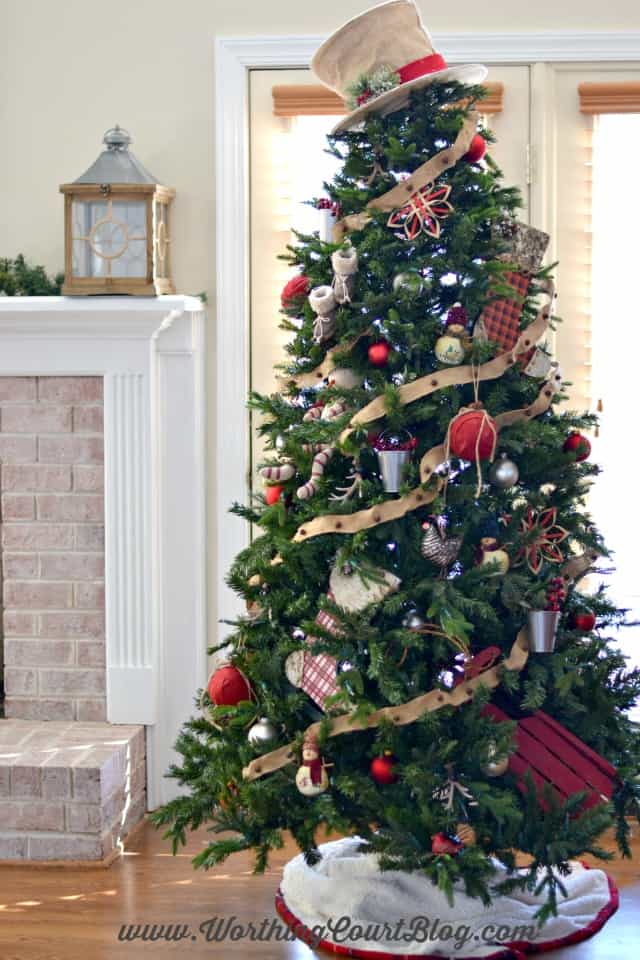 Of course, I wanted some gift wrap that would work well with my tree, that wouldn't be too time consuming. By using just a few key elements, my gifts were wrapped in a flash!
Pretty, Easy And Affordable Christmas Gift Wrapping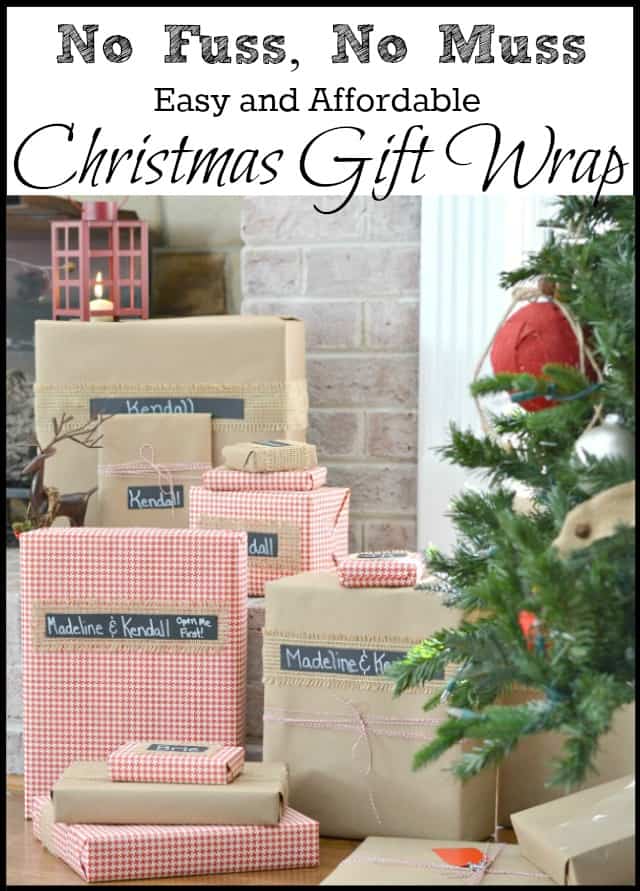 Now, I'm really anxious to see what's been going on in your neck of the woods.
~~~~~~~~~~~~~~~
Hello everyone! Here I am with my daughter and Ernie Manouse on the set of Manor of Speaking.
We had the pleasure of attending a screening of the premiere episode of Downton Abbey Season 5, then attending a taping of Manor of Speaking last week. Manor of Speaking is a local talk show that covers the current episode of Downton Abbey. Since Manor of Speaking won an Emmy for best talk show, it is now in syndication, so you might get to see it in your area after Downton. We had so much fun, and now I think my daughter is a Downton convert.
If you looking for some very simple, yet elegant ideas for your Christmas table, you can find some very easy ones here.
Do you love grain sacks? Then I think you'll love these Christmas decorating ideas
Now onto the fabulous ideas from last week's party.
DesignThusiasm – Country French Chanukah Tea