Hello fellow Scoopers and welcome to this week's party!
I'm feeling a little lost and out of sorts this week.  I like to add a little something every week to let you know what I've been up to or to share a past project that you might have missed before, but my pc caught a nasty virus and is in the shop for a "deep cleaning".  :-/   The only way that I'm able to do this post at all is that I'm using someone else's pc.  I should have my newly cleaned pc back in a few days and things will be back to normal!
In the meantime, I'm anxious to find out what you've been up to!
~~~~~~~~~~~~~~~
We are
Welcome to the 154rd edition of THE SCOOP! Wow that's almost 3 years folks. I love doing this party, and love my other hosts. I started the party about 3 years ago with Linsey, Amanda and Samantha. They have moved onto other things. Amanda had a baby and continues her wedding business, Samantha started a clothing line, and Linsey dove into her painting business. I just adore Yvonne, Debbie, and Suzy, so I'm happy they agreed to join me somewhere along the way. The reason the party continues is because we believe in the blogging community and like to help other bloggers, especially new bloggers. This party is a way for us to give back to other bloggers. With all four of us combined, there are well over a million pageviews a month on our blogs, so this party really is great exposure.
Here's what I have going on.
One of my most popular posts has been the one on the 2015 Design Trends and why you need to know what they are.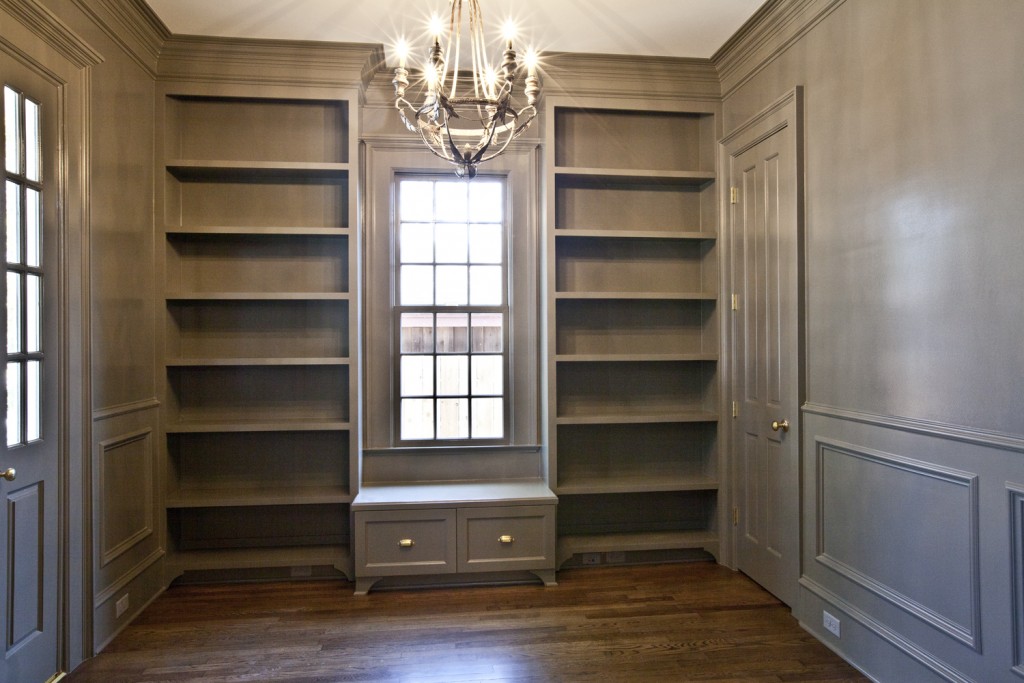 Then I talked about
Swedish Style and how to add it to your home.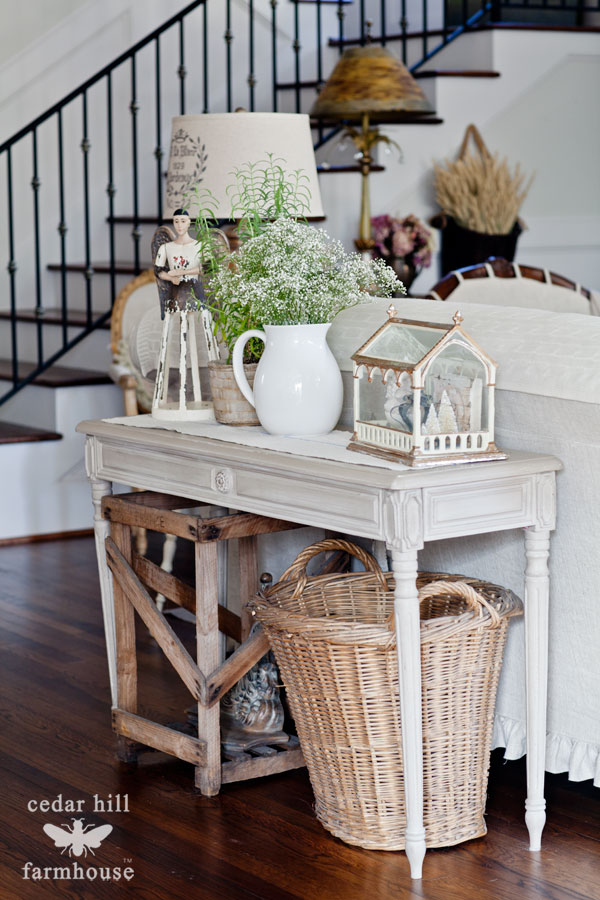 Here's what caught my eye at last week's party.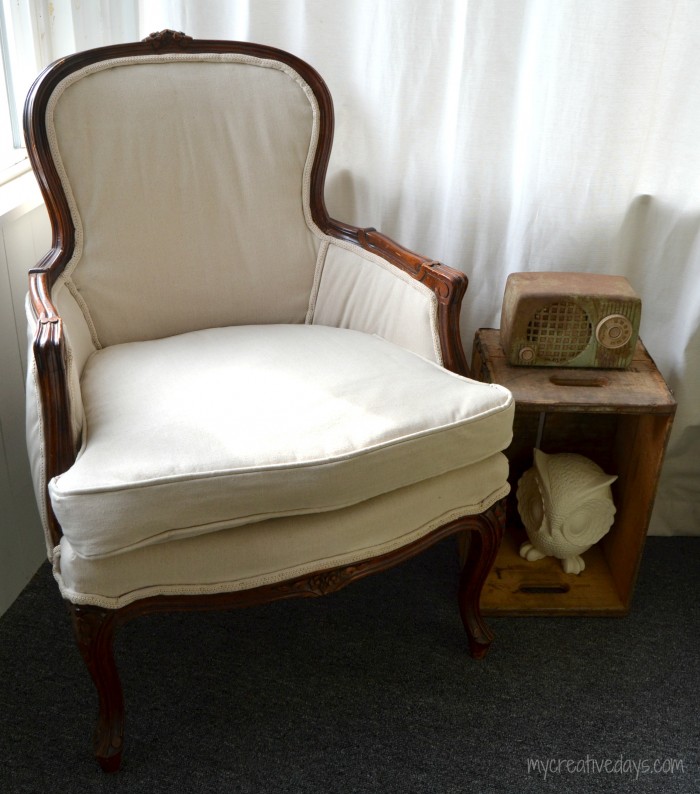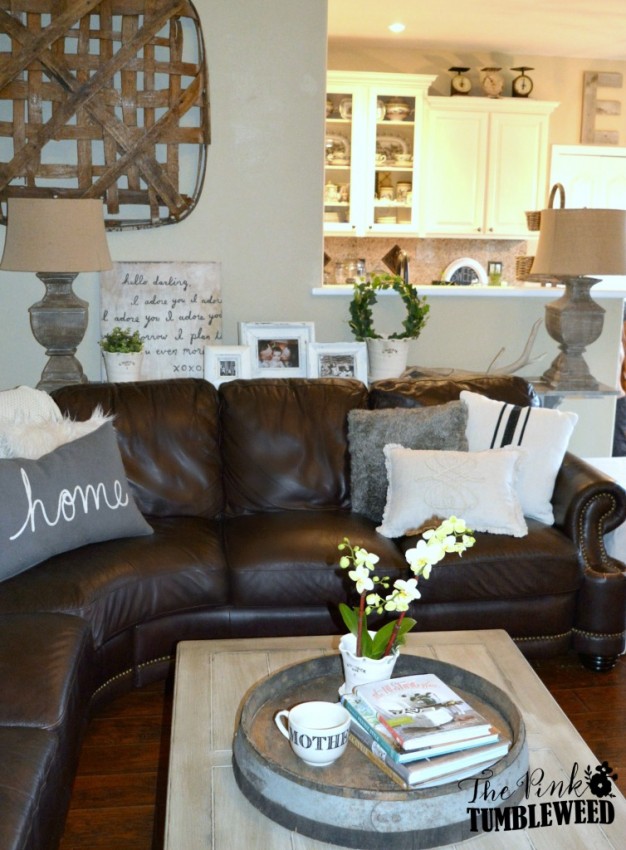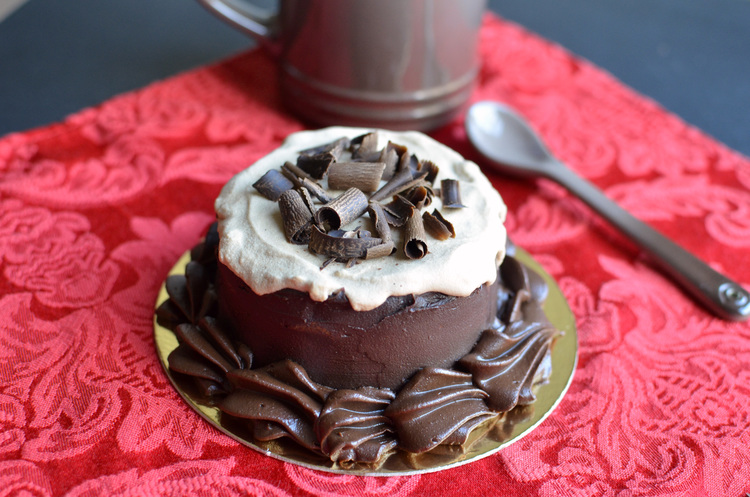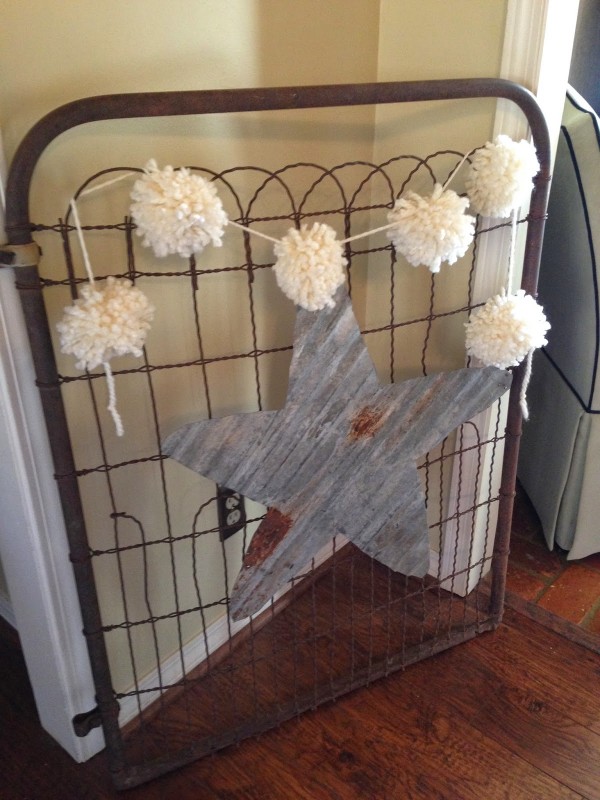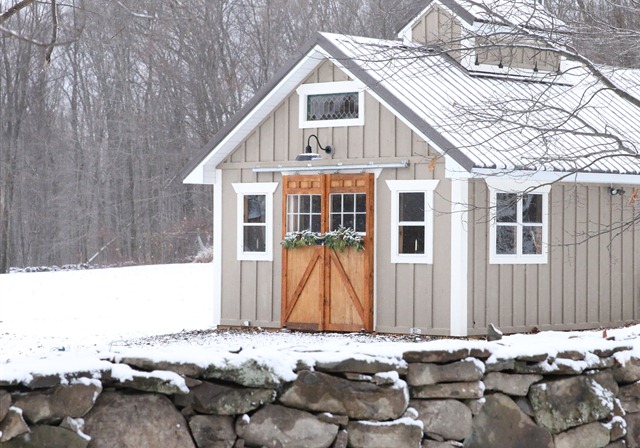 Pear Cake with Rosemary – Twigg Studios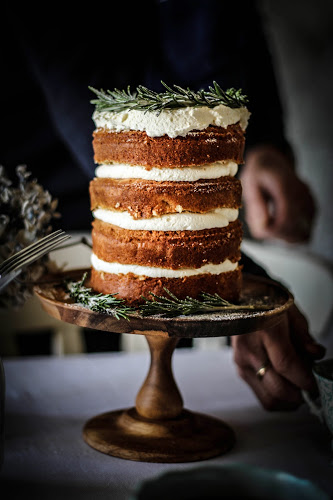 Now I can't wait to see what you have shared!!!!
Thank you for linking up, friends!
Please read the guidelines before participating:
Follow and/or subscribe to your host blog.
Be sure to include THE SCOOP button or text link to in your linked post…mandatory to be featured!
By linking up you are agreeing that the photos are yours or that you have permission to use them, that we may use those photos to feature your project on a blog post, Facebook, Pinterest, or Twitter with a link back to your blog, of course.
Please go to the source of a photo to pin it to Pinterest so that the originator of the post gets the credit.