Welcome to Scoop Day, y'all!
As I sit here typing, we're waiting for snow to start falling any minute now.  I'm excited!  Pookie, who grew up in Wisconsin, thinks I'm a nut to get excited about snow.  The bad part is that bone chilling temps are moving in too.  It supposed to get down to -4 here in central NC on Thursday night.  Boo.  I know that so many of you have been dealing with a harsh winter this year and hate the thought of more snow, but here in south, we just don't get it that often, so it's always a thrill to me to see the white fluffy stuff.
This kind of weather is when you'll find me sticking close to home and venturing out as little as possible.  Oh, and fixing comfort food that will warm our tummies!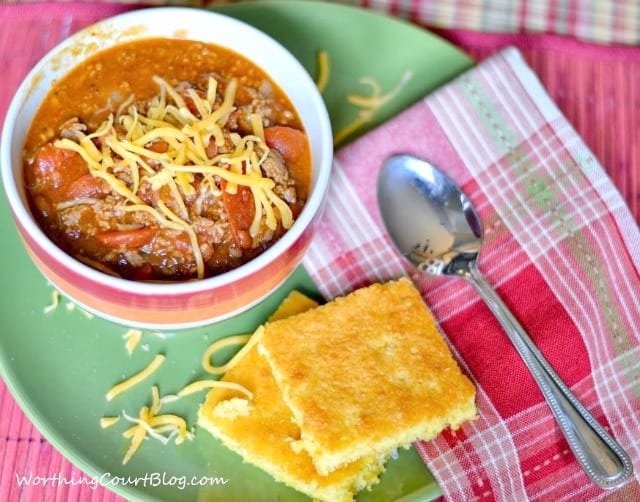 Now, let's party!
~~~~~~~~~~~~~~~
Happy Monday!! I am so glad you are here. Let's get right to the party!!
Your host this week is: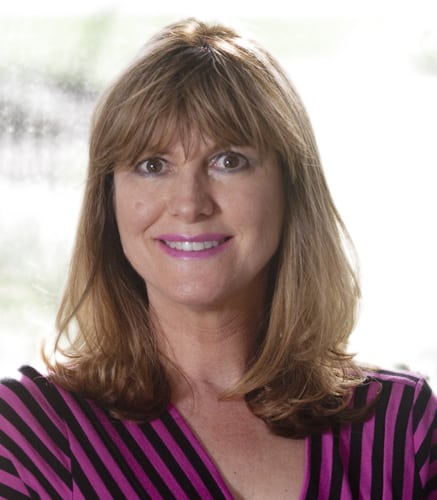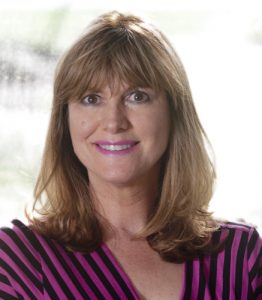 Hello dear friends!
I appreciate you coming to our party every week. It's such an honor for us to share our blogs with you on Mondays, where other bloggers get to share their favorite posts of the week. I wanted to share some special highlights from Cedar Hill. This is information that I hope will help you to save money when you are decorating your home.
THE DECORATING MISTAKE THAT COST ME THOUSANDS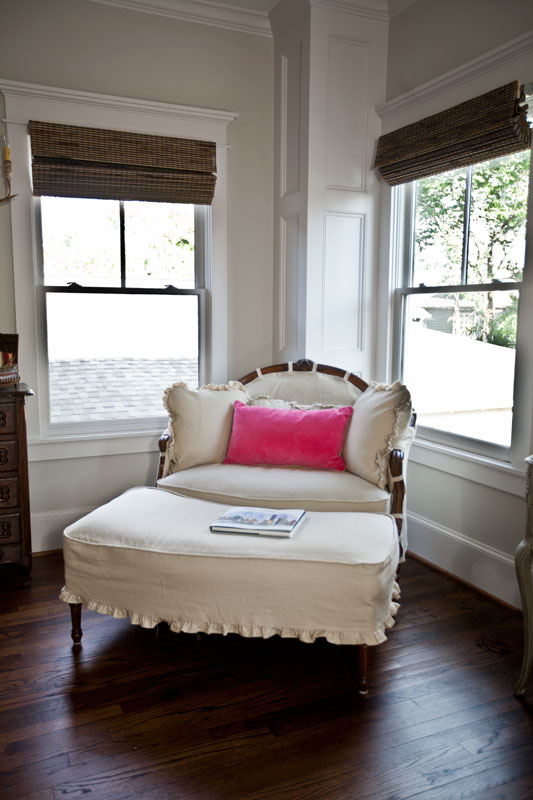 And if you are looking for a fun place to hang out, get help on your latest project, see other people's homes, help others with their decorating dilemmas, have I got a deal for you. Come on over to
THE INTERIOR DESIGN FORUM
on Facebook. The most recent dilemma we tackled was what to do with that strange piece of artwork given to you, when the giver is a frequent house guest. Do you display it? Give it back? Hide it? Pretend it broke? Put it on the back porch? I'm still waiting to hear what happened to the odd artwork.

Now let's take a look at a few features from last week…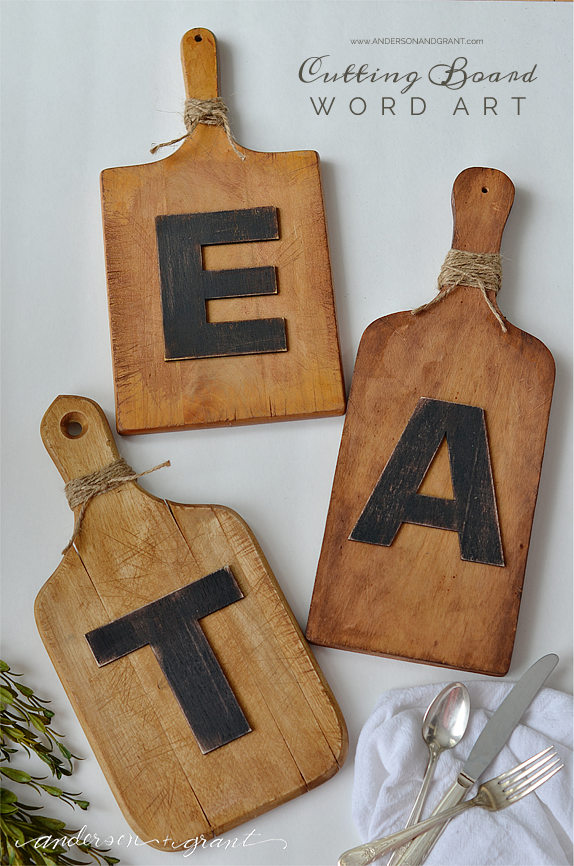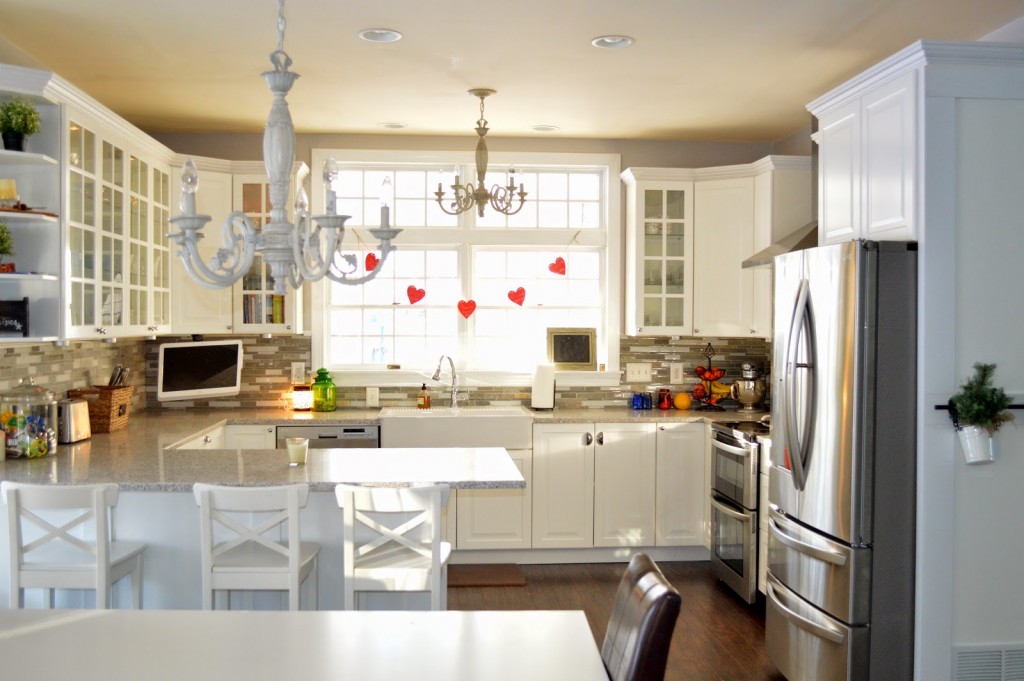 One more Time – Birch Log Succulents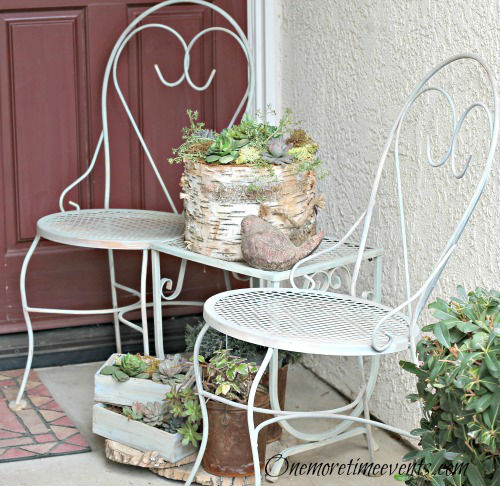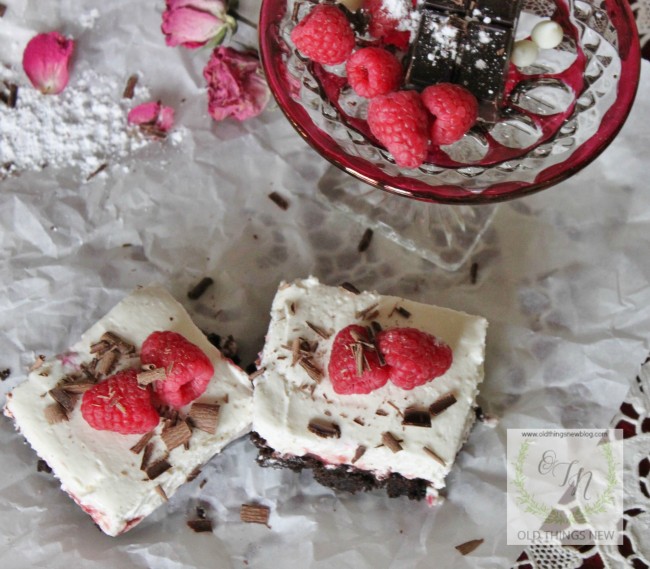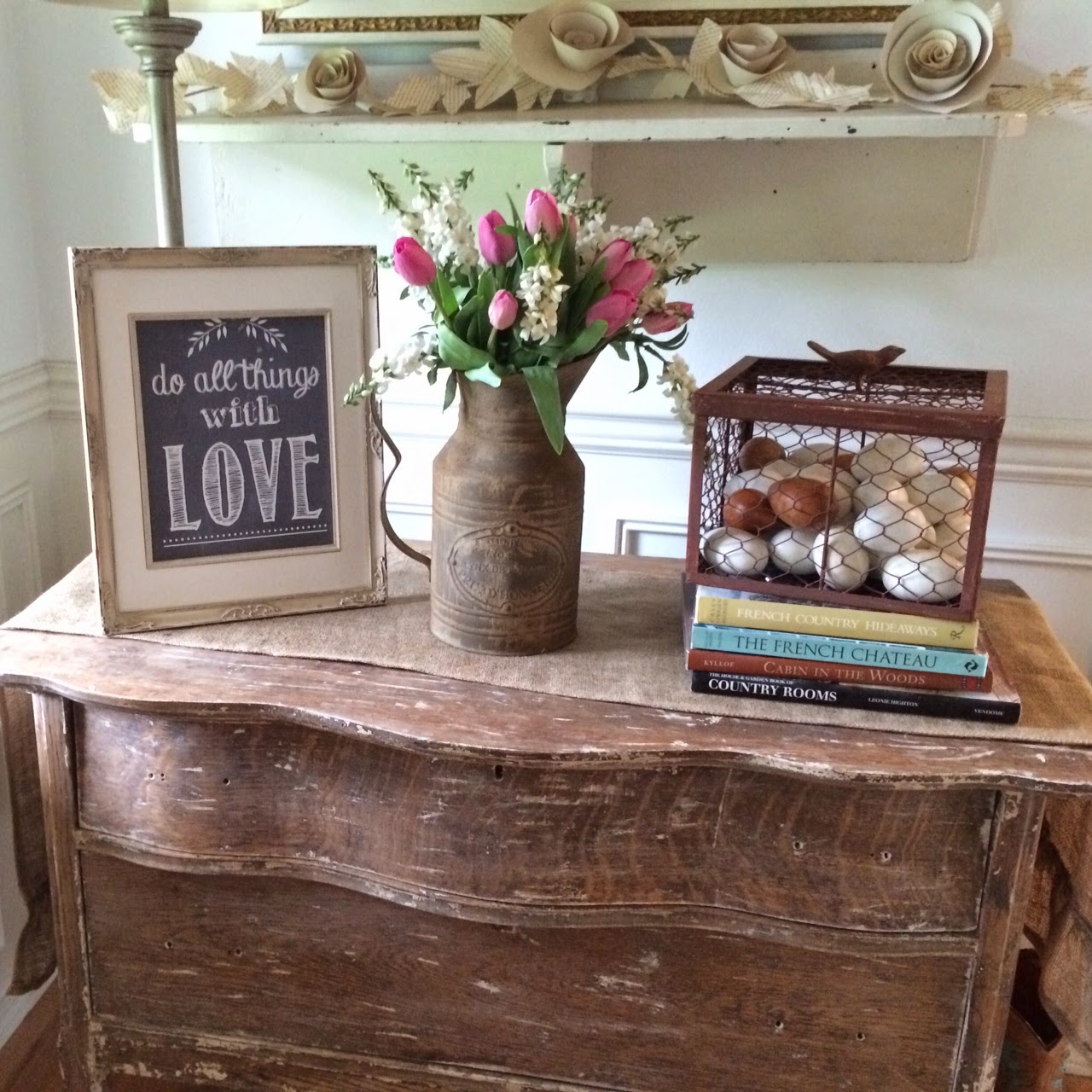 Now I can't wait to see what you have to share!
Thank you for linking up, friends!
Please read the guidelines before participating:
Follow and/or subscribe to your host blog.
Be sure to include THE SCOOP button or text link to in your linked post…mandatory to be featured!
By linking up you are agreeing that the photos are yours or that you have permission to use them, that we may use those photos to feature your project on a blog post, Facebook, Pinterest, or Twitter with a link back to your blog, of course.
Please go to the source of a photo to pin it to Pinterest so that the originator of the post gets the credit.