Welcome to the party, my friends!  I hope you've had the most amazing week since we last partied together.
I've been keeping myself busy working on my dining room makeover.  I pulled the trigger and ordered something that I didn't think that I wanted it there.  I hope that I like it.  Either way, I'll be sure to share.
I can't wait to see what you have to share with us today.
We are
Welcome back to THE SCOOP friends! Here at StoneGable we are thick into home improvements. Today, Bobby is working on our laundry room. He put flooring down and now is painting! We are also working on our main hall bathroom and I have gutted the study to make a more efficient and pretty workspace for myself! I've gotten so many ideas from all the amazing bloggers that post here each week! Thanks for helping me decorate! I look forward to seeing what you bring each week!
Here's a look at what your hosts are doing…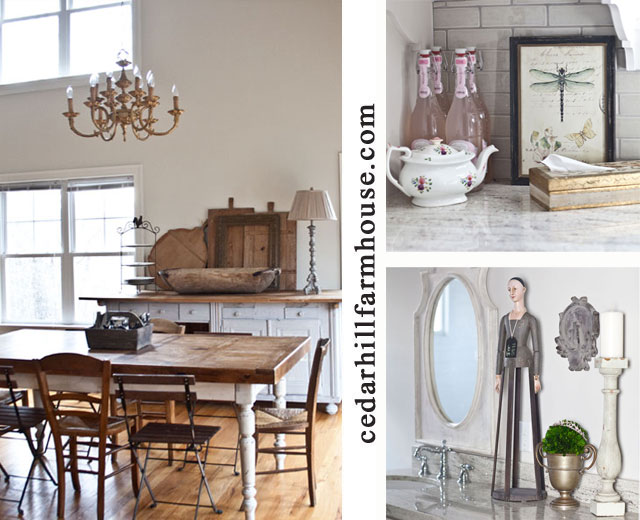 THE NEW MOUNTAIN HOUSE
DECORATING TRENDS TO AVOID | THE EASIEST FAUX PAINT TECHNIQUE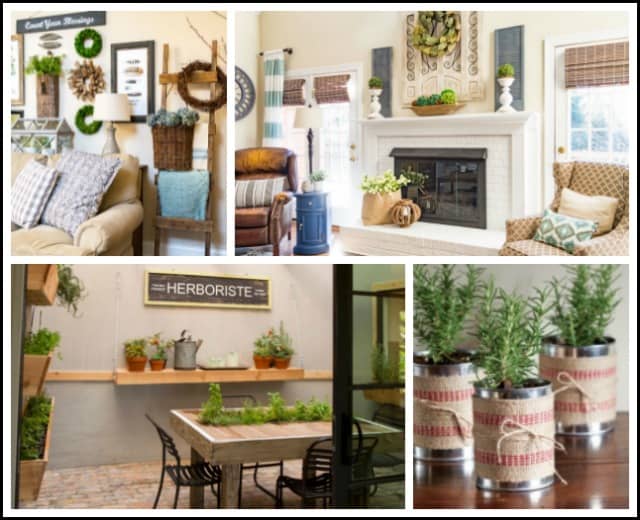 | FAMILY ROOM TOUR BEFORE & AFTER || DIY INDOOR HERB GARDEN IDEAS
Now let's see some featured posts from last week…