Hello fellow Scoopers and welcome to another week of amazing links for you to enjoy!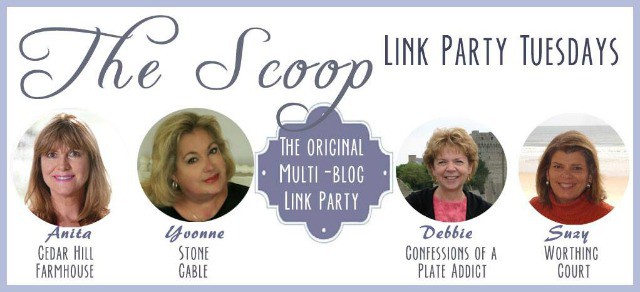 We are …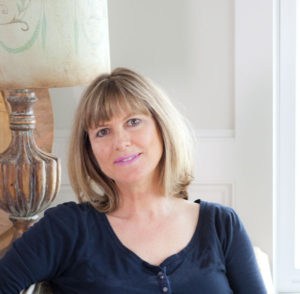 I sure hope you are having a fabulous start to your summer. Things here are pretty exciting. The 2016 Summer/Spring issue of Country French magazine has my city house on the cover. If you recognize the cover, this is a reprint from last fall. So if you bought an issue with this cover, it's the same inside. And.. the summer 2016 issue of Prairie Style magazine features our farm on the cover. Both should be out on the newsstands right now.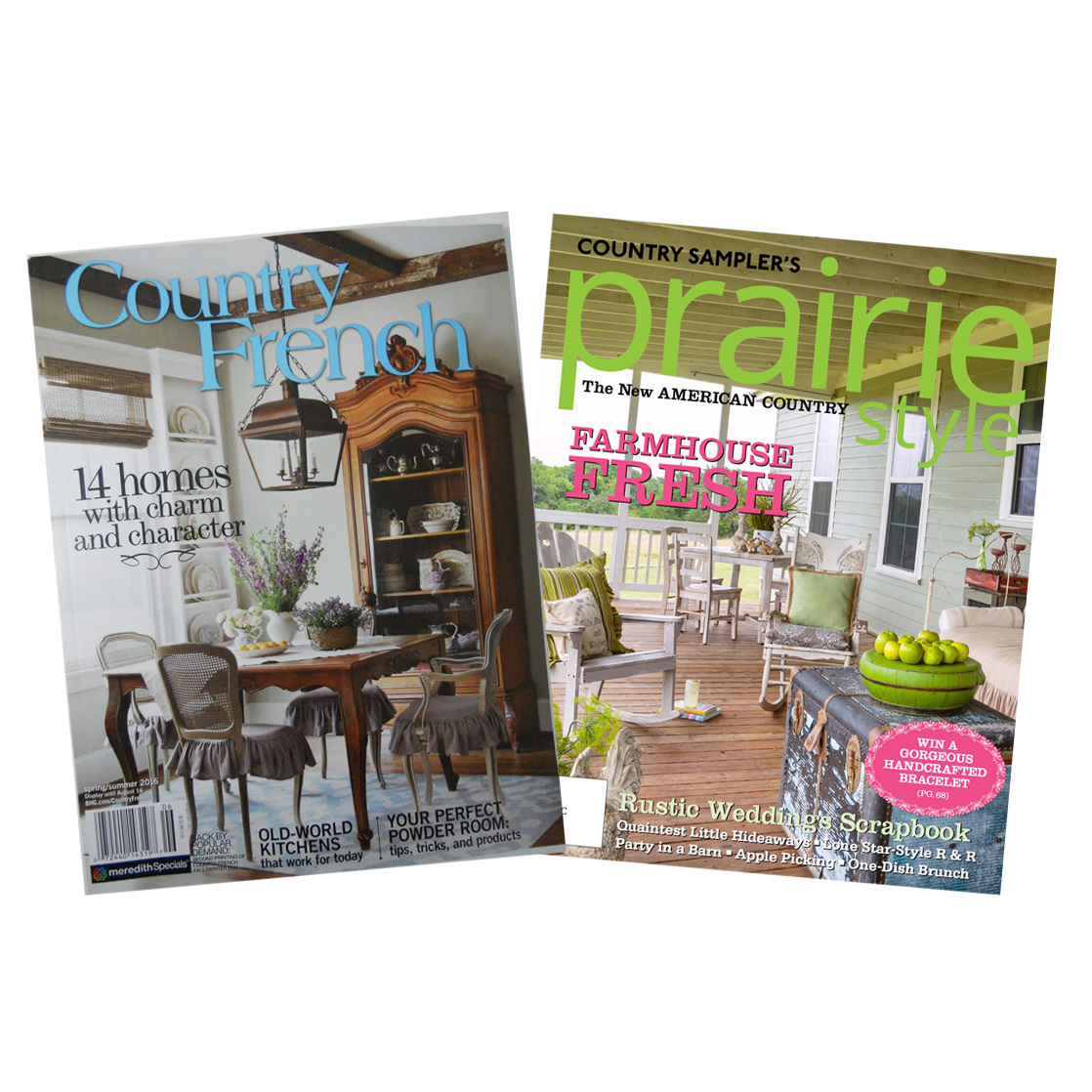 Here's what your hosts are sharing this week…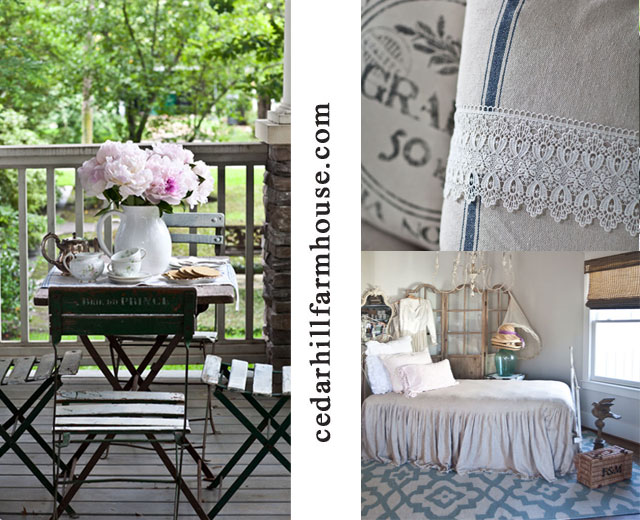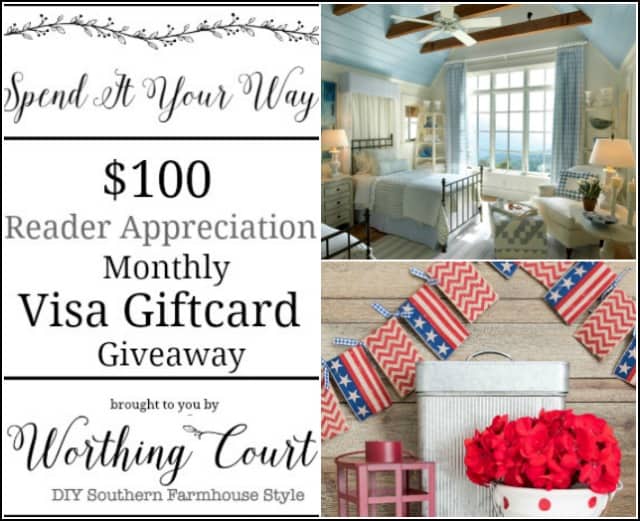 $100 VISA GIFTCARD GIVEAWAY || BEAUTIFUL BEDROOM-SHOP THE LOOK ||
EASY PEASY PATRIOTIC BANNER – NO SEWING AND NO TEMPLATE REQUIRED!
SHEET MUSIC SAILBOATS || SUMMER MASON JAR CANDLES ||
INDOOR/OUTDOOR LIGHTED PATRIOTIC GARLAND
 BRIGHT AND BOLD PORCH SITTING || HOW TO KEEP CUT HYDRANGEAS FROM WILTING || COMPANY'S COMING… GETTING THE GUEST ROOM READY
Now, here are some features from last week…
Wow, I've never seen anything like this!
Remodelando la Casa – Tree Stump Side Table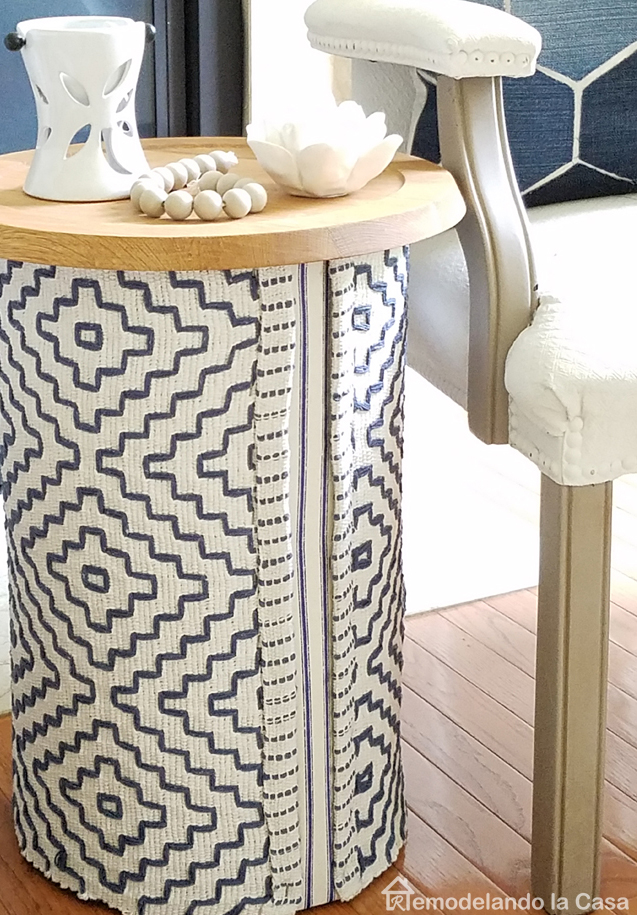 I really want to try this.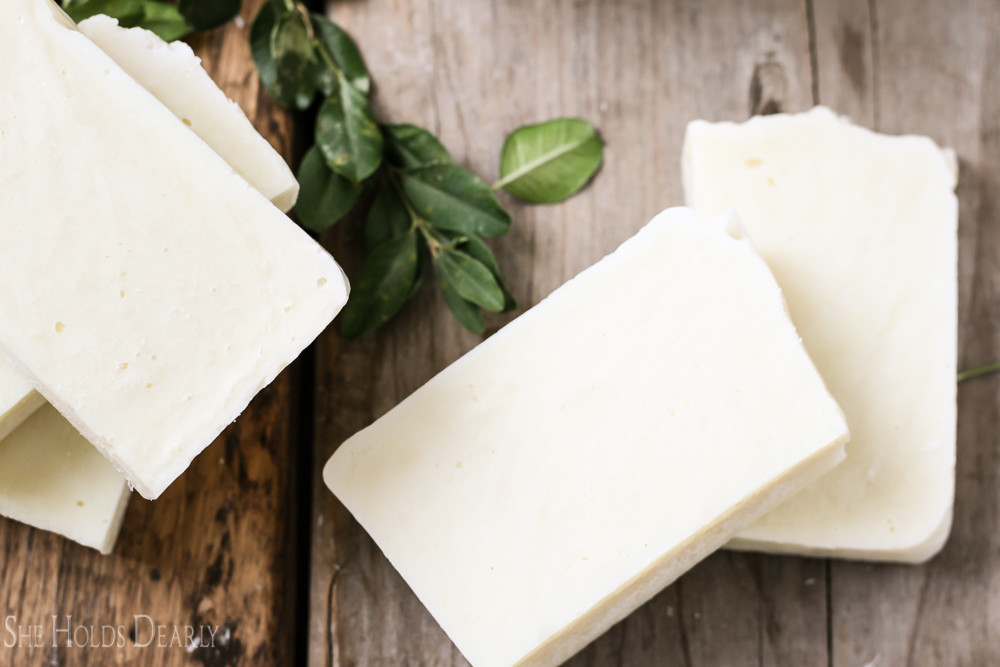 Judith linked up a post saying her image had been shared on another blog. I actually clicked on the original link showing her trip to Africa, so I'm including the original post link here rather than the link to the link. Did I say that right?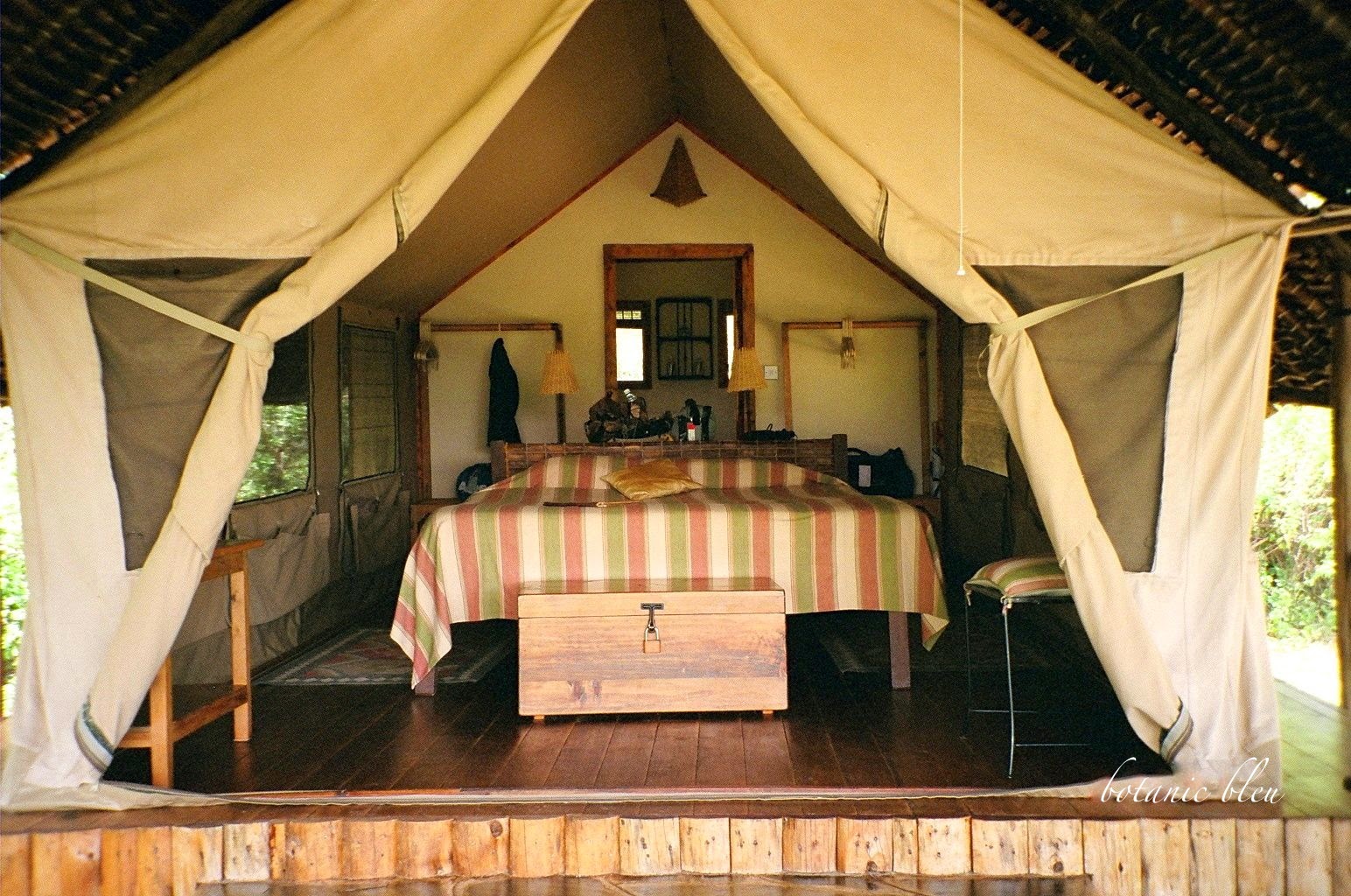 Doesn't this look delicious?