Hi friends.  We are celebrating this week!  We've reached a milestone of sorts – the 250th edition of The Scoop!  Woop!
We owe it to all of you.  This party wouldn't be a party at all if it weren't for each of you who come to inspire and to be inspired each week, so THANK YOU!

Welcome back to The Scoop!
THIS THE 25OTH SCOOP!!!
The weekly party featuring the scoop on the best from around the web!
We are
Here I am in my natural habitat! I love shopping for antiques!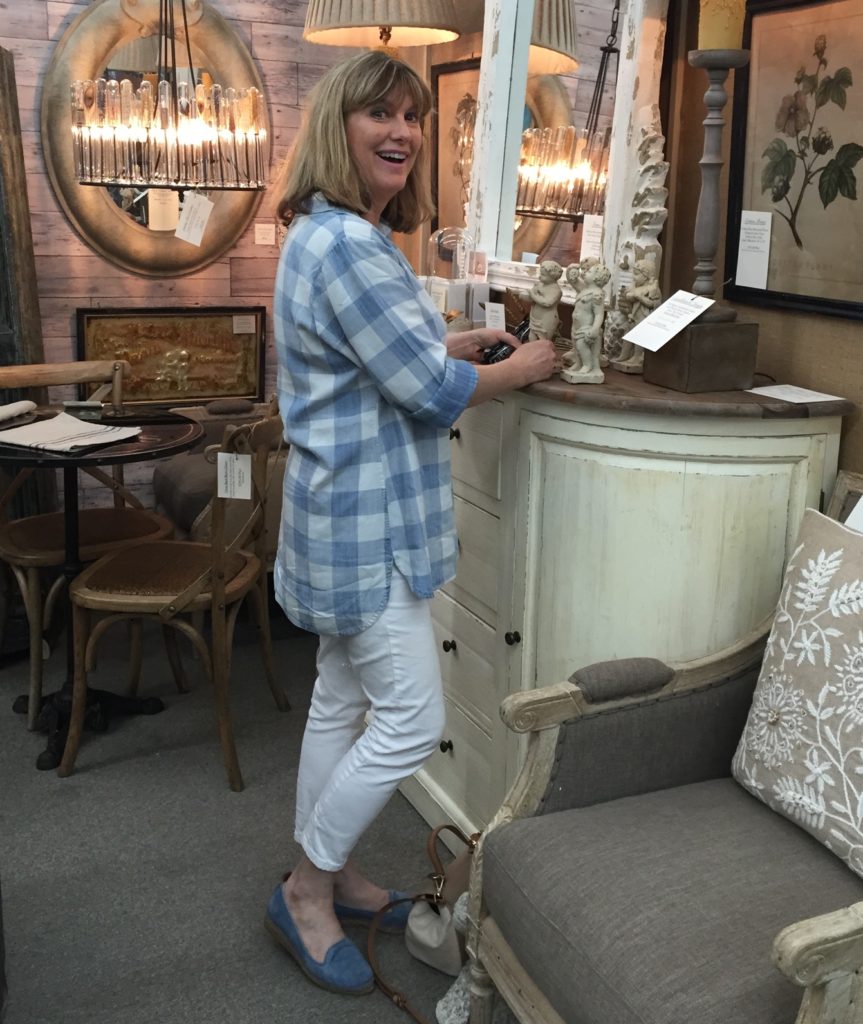 I've got a special giveaway going on this month.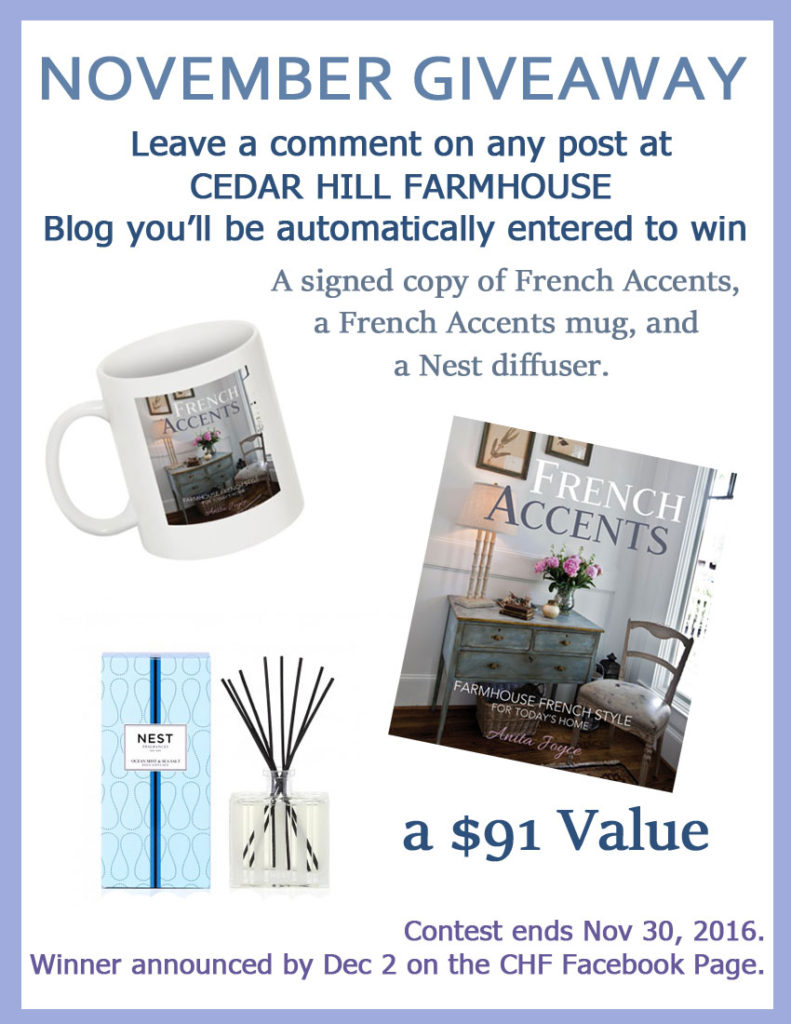 Now let's see what all of the hosts have going on.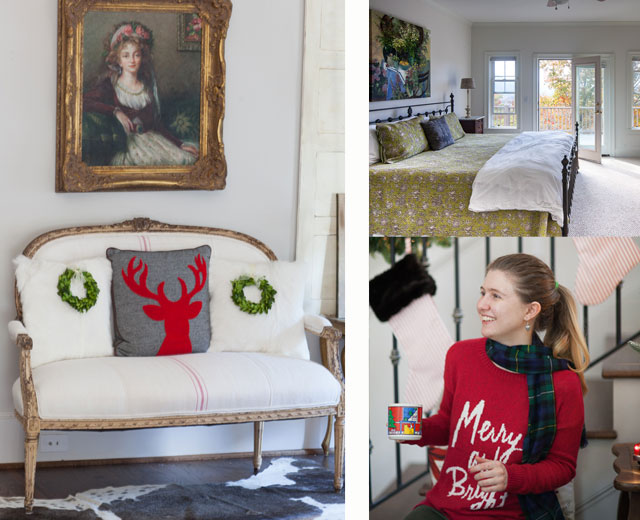 MY HOT PICKS FOR THIS CHRISTMAS || PAINTING THE MASTER BEDROOM || MILK PAINT OR CHALK PAINT, WHICH IS BEST?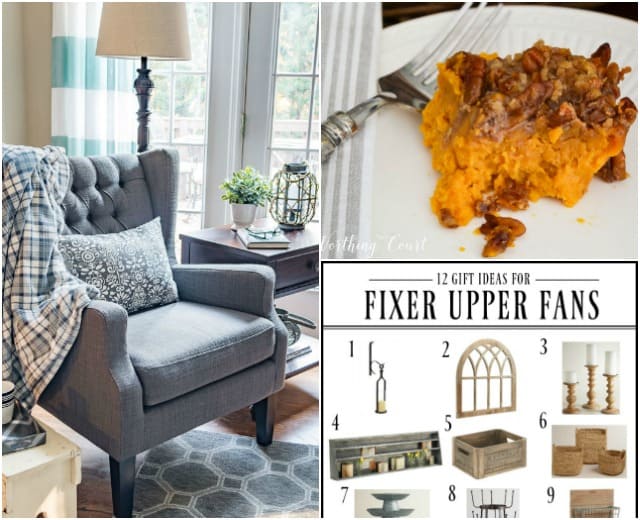 THE WORLDS BEST SWEET POTATO CASSEROLE || A MORE COHESIVE LOOK FOR MY FAMILY ROOM || THE ULTIMATE GIFT GUIDE FOR FIXER UPPER FANS
EASY CHRISTMAS DECORATING || BOXWOOD AND STARS CHRISTMAS TABLE ||  THE VERY BEST DECORATING TIP YOU WILL EVER GET
EASY POMEGRANATE CANDLEHOLDERS || HOW TO MAKE A PILLOW FROM A PLACEMAT || KITTIES AND GRANDCHILDREN AND A $100 VISA GIFT CARD GIVEAWAY

Here are the features from last week.
The Happy Housie revealed her master bedroom makeover and wow!

Nap time creations made her own wrapping paper!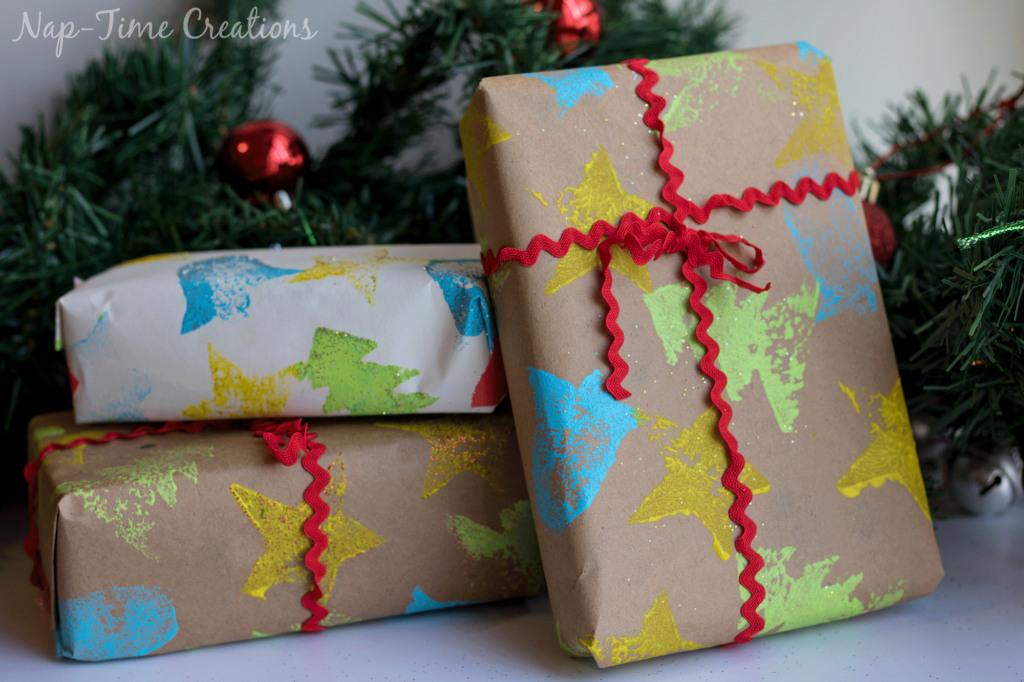 The Kids Activity blog made the cutest Turkey cheese ball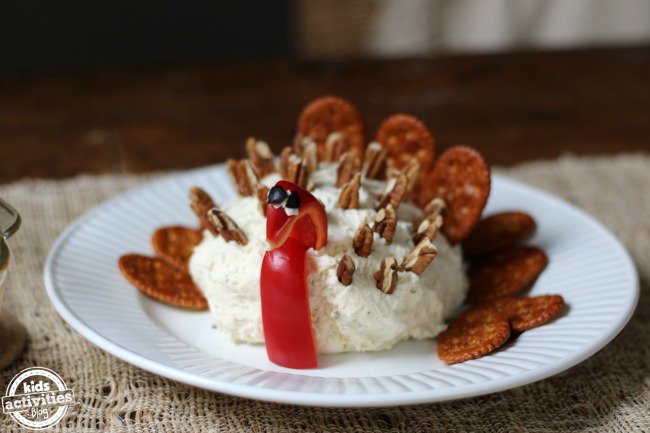 A Mother Thing made the cutest Christmas stockings!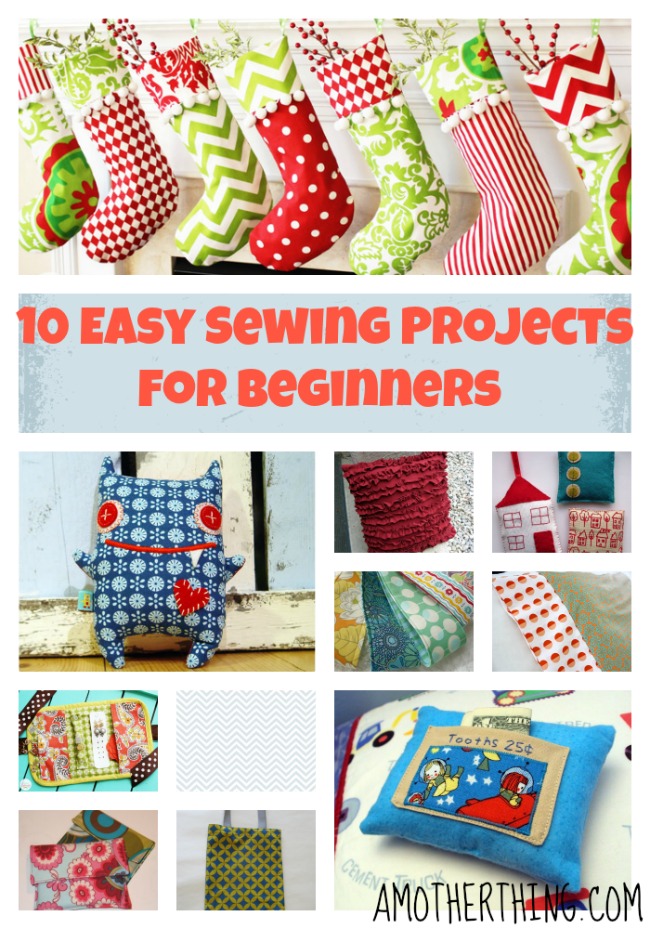 And now, I can't wait to see what you have to share!