Hard to believe, but another week has flown by and it's time for The Scoop!
We had a very special event at my house this past weekend!  Click HERE to get a little peek into my life and to read all about it!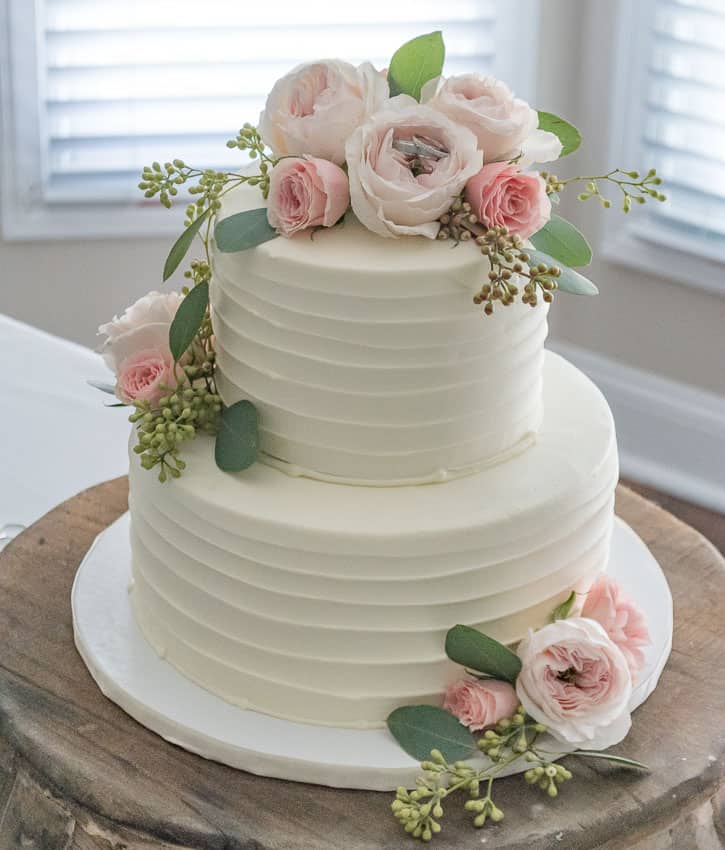 Now, let's party!
We are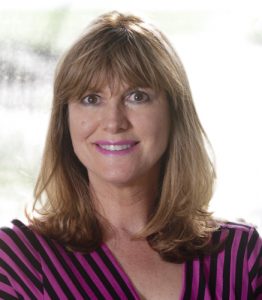 Hello, hello, hello!!!
Anita here. I'm so humbled, excited and full of happiness. When you make something it becomes a part of you. Making the podcast with our Yvonne of Stone Gable and Kelly of My Soulful Home has been something so close to my heart. We wanted to share decorating ideas with our friends, but in a fun, informative way that welcomes everyone. I didn't know what the response would be. We had hopes that connections would be made, that it would be a fun listen, and wow, just wow. I can't even express our gratitude to the listeners. It's been in the top 1% of the iTunes design category since we launched. The only explanation is that we have the most amazing friends ever!!! If you haven't taken a listen, just check out the link below to listen to the most popular episode so far.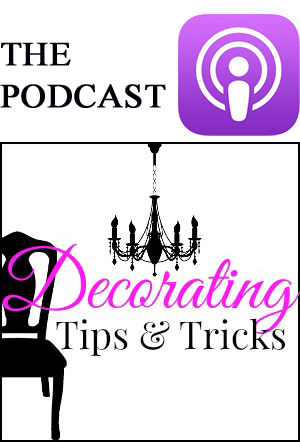 Trends for 2017.

Here's what your hosts are featuring this week…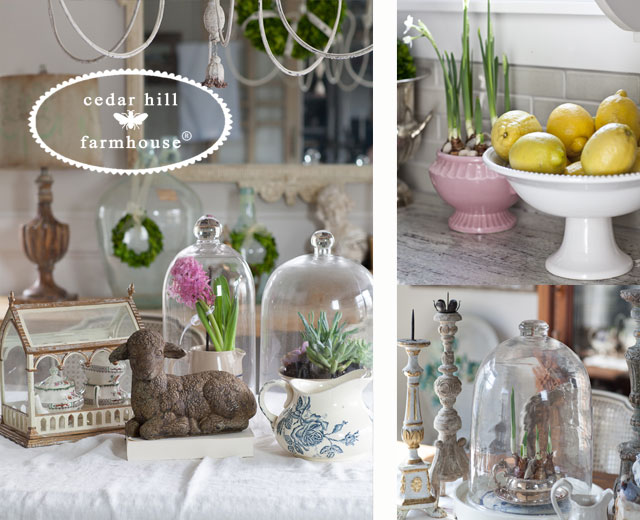 DIY Candle Table Lamps || Adding touches of Spring || Decorating Blunders
Winter Decorating || 9 Inexpensive ways to refresh your home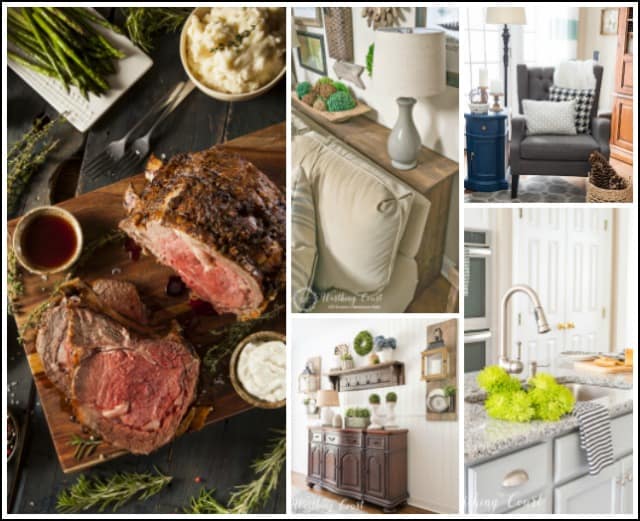 A VERY SPECIAL, BUT SIMPLE DISH – PRIME RIB AU JUS || HOW TO BUILD A FARMHOUSE SOFA TABLE ||
HOW TO BE CONTENT DURING THESE LAST LONG WEEKS OF WINTER || THE SECRET TO A PULLED TOGETHER ROOM AND HOW TO ACHIEVE IT
ACCESSORIZING YOUR HOME INEXPENSIVELY || INTRODUCING SPRING TO YOUR HOME || SPRING MANTEL
Here are the features from last week's party.
What a charming Valentine from Adirondack Girl @ Heart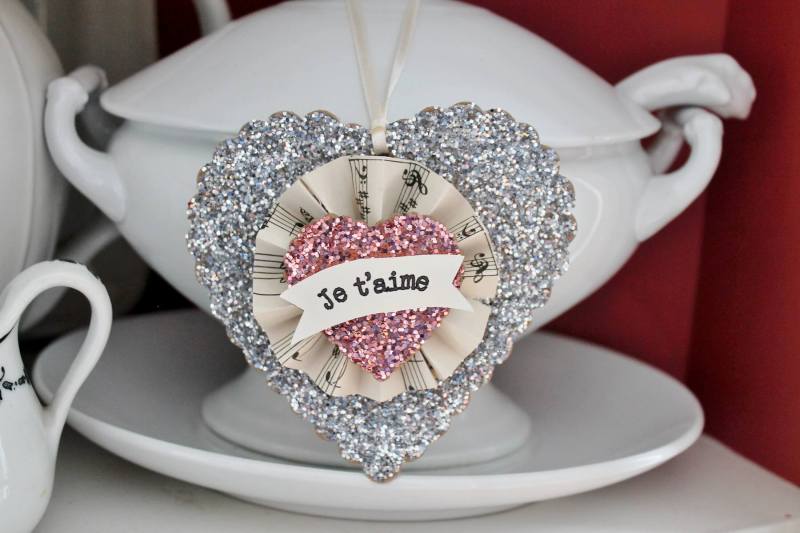 How could I resist the macaroon tower by Peonies and Orange Blossoms?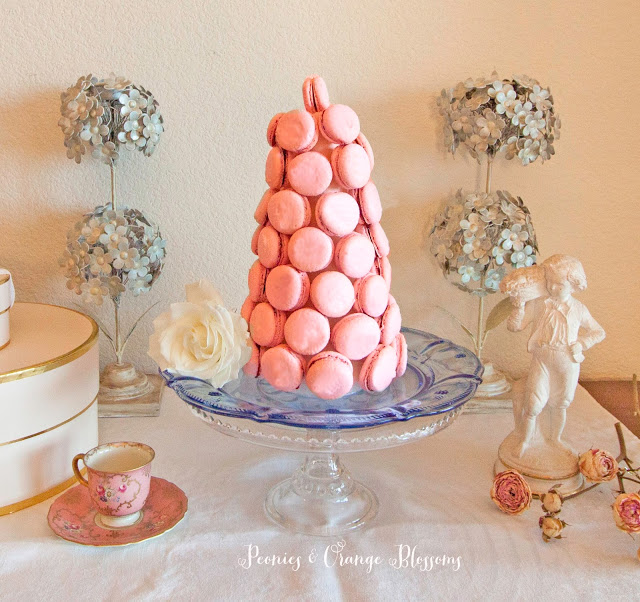 I love this fur covered bench that The Magic Brush created.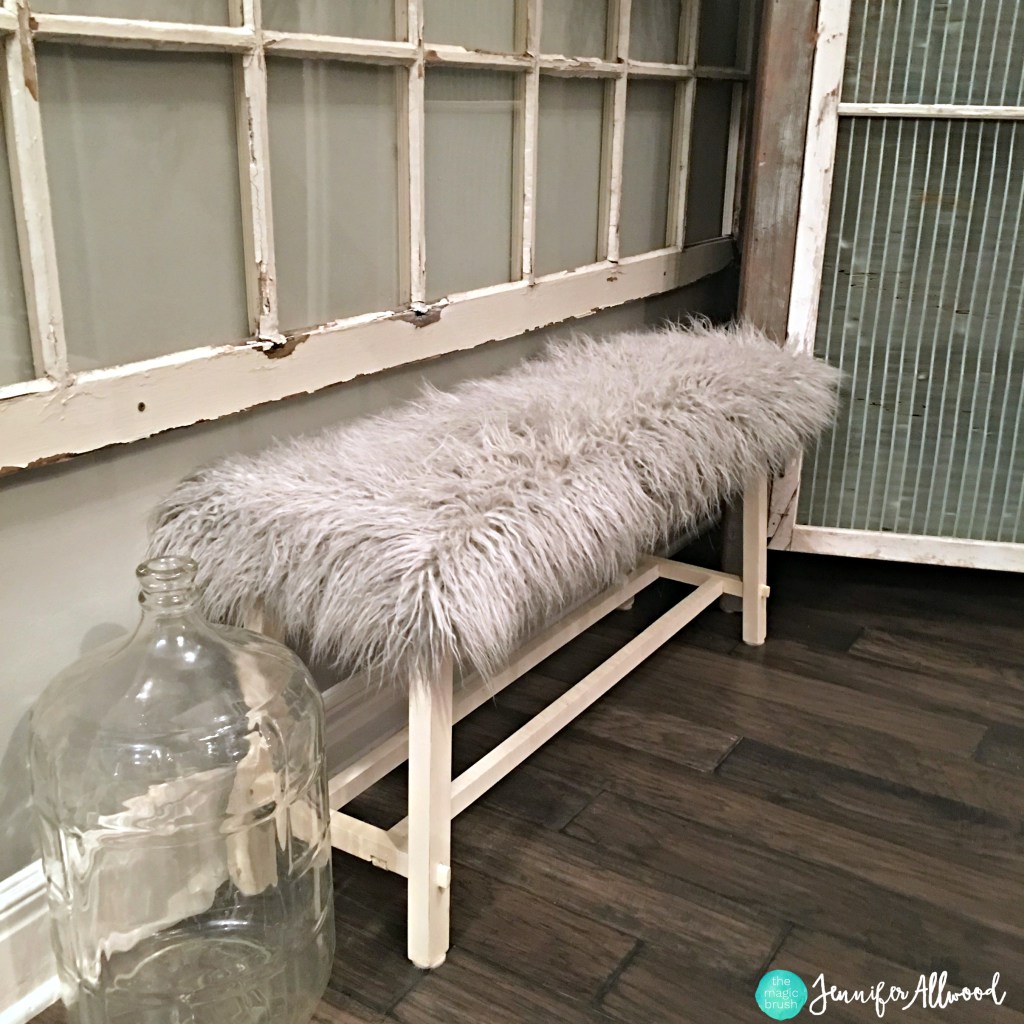 Our Table for Seven had my mouth watering for these Red Velvet cupcakes.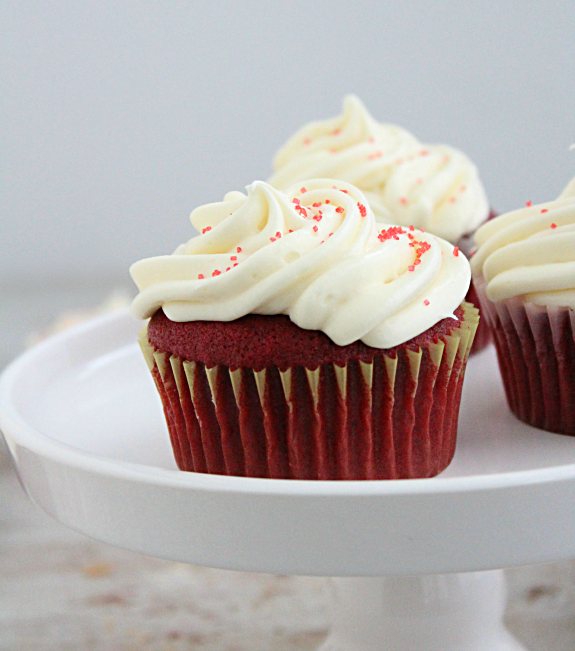 What a gorgeous kitchen redo from Starfish Cottage.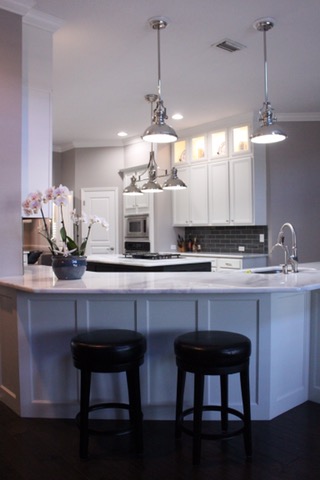 Show us what you've been up to!