Welcome to The Scoop!
The weekly party featuring the scoop on the best posts from around the web!
We are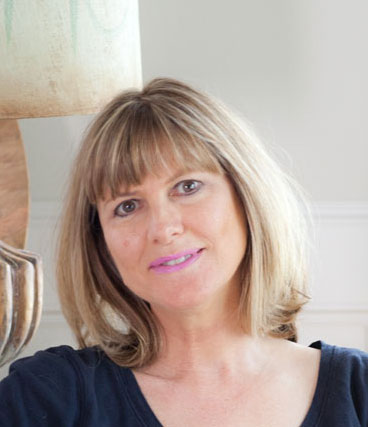 Hi everyone and welcome back to The Scoop! We are so glad you are here!!!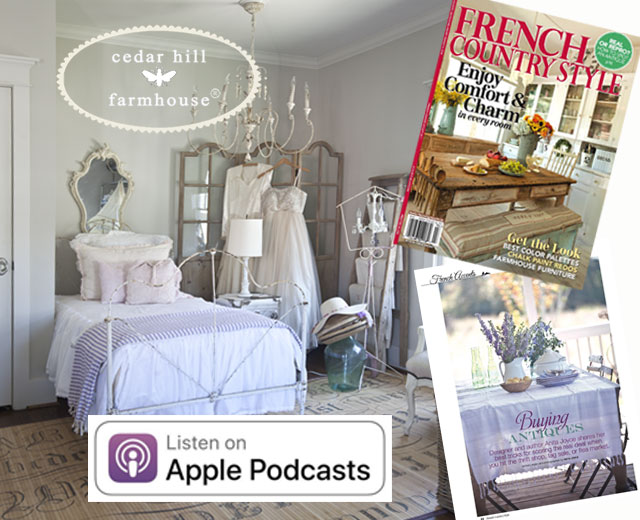 JOIN OUR ONLINE BIBLE STUDY || NO SEW BURLAP FLOWER PILLOW || LISTEN TO DECORATING TIPS AND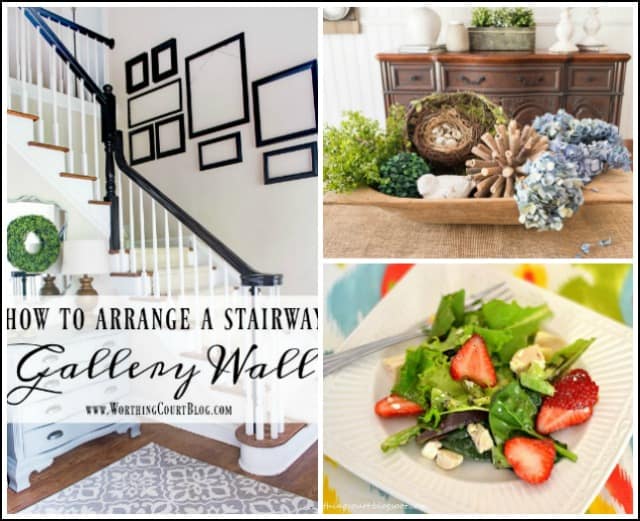 HOW TO ARRANGE A STAIRWAY GALLERY WALL || STRAWBERRY CHICKEN SALAD RECIPE
HOW TO CREATE A SPRING AND SUMMER CENTERPIECE WITH A DOUGH BOWL
Here are just a few of the things that caught my eye last week!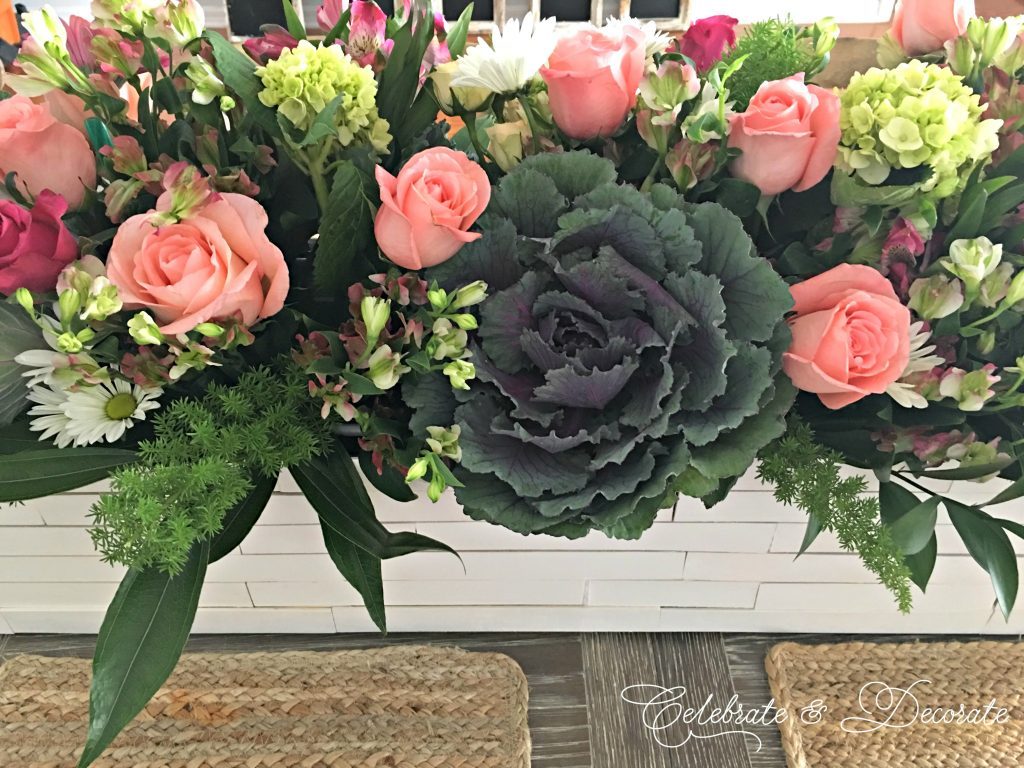 COTTAGE IN THE OAKS – GRADUATION PARTY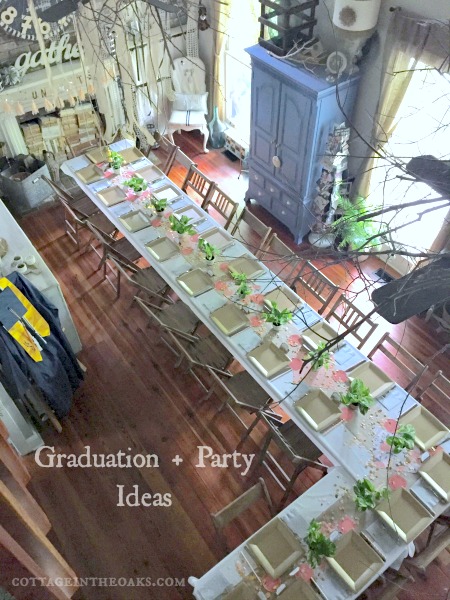 THE HAPPY HOUSIE – SPRING KITCHEN TOUR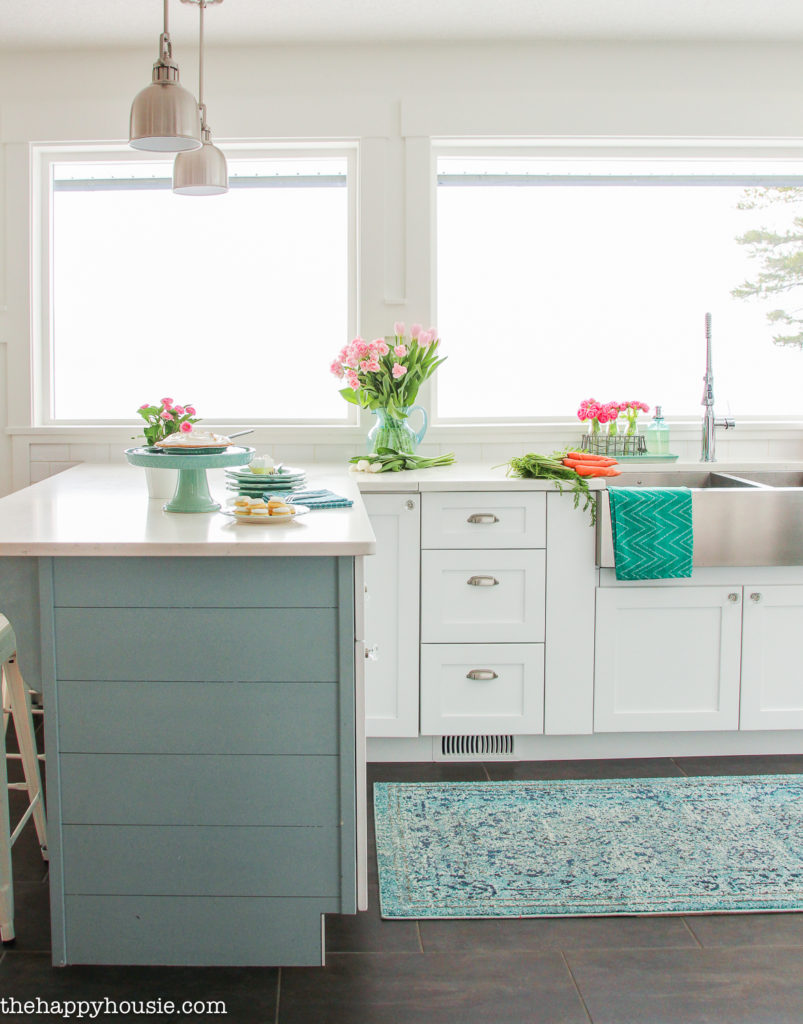 POWERED BY MOM – VIETNAMESE CHICKEN SALAD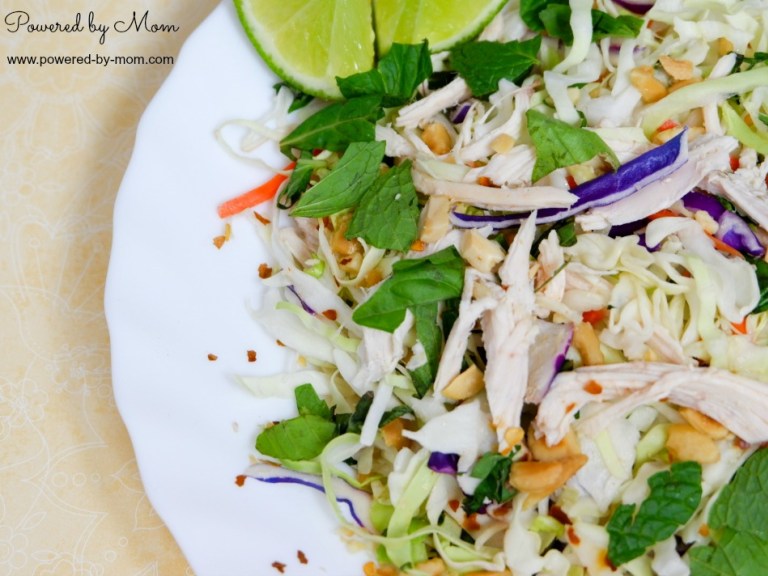 And now…I can't wait to see what you have to share, so let's get started!