Hi y'all and welcome to The Scoop!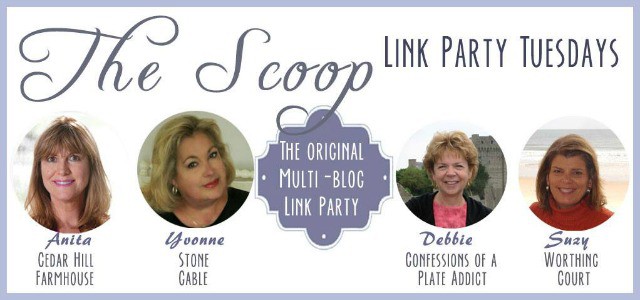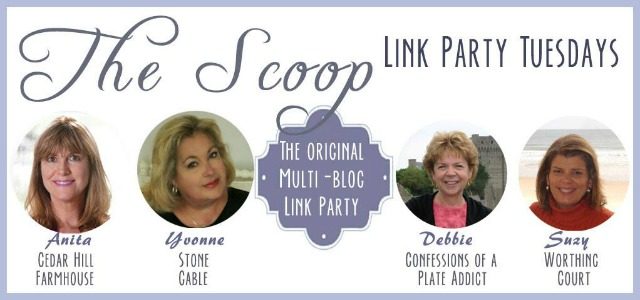 CLICK HERE FOR ALL THE DETAILS.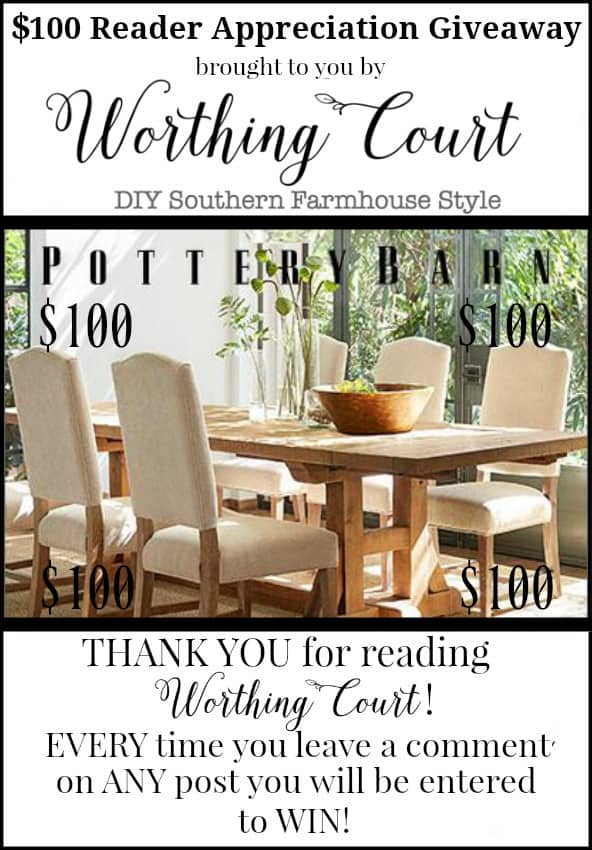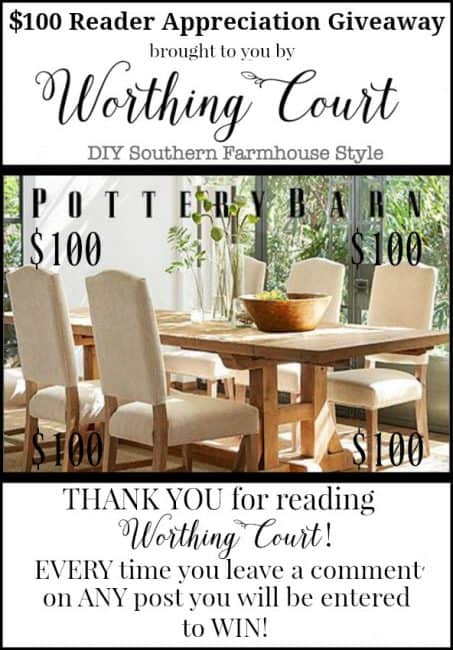 Oh boy what a week! My laptop has been at the computer hospital and I've been trying to cope. I had no idea how traumatized I would be. Sitting at my desk all day has been a struggle. But… the show must go on. I'm your host today!
I'm Anita at Cedar Hill Farmhouse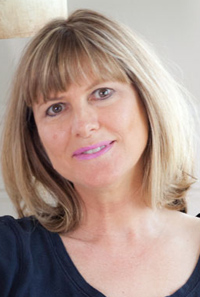 Do you listen to our podcast DECORATING TIPS AND TRICKS? Don't miss episode 46 where we provide tips on decorating for Summer. Listen below.
You can also download it, by clicking on the button below.

Here is what your hosts are up to this week.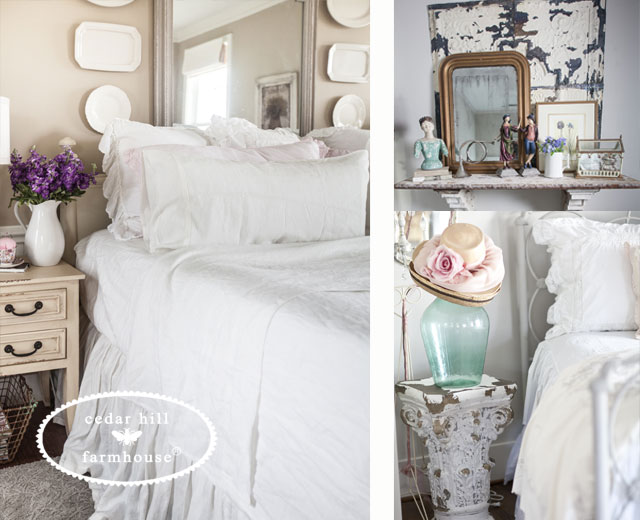 FOCUS ON DETAILS FOR A STUNNING LOOK || ALL ABOUT LINEN SHEETS
BOOST YOUR HOME'S SELF ESTEEM || END TABLE OPTIONS
WORTHING COURT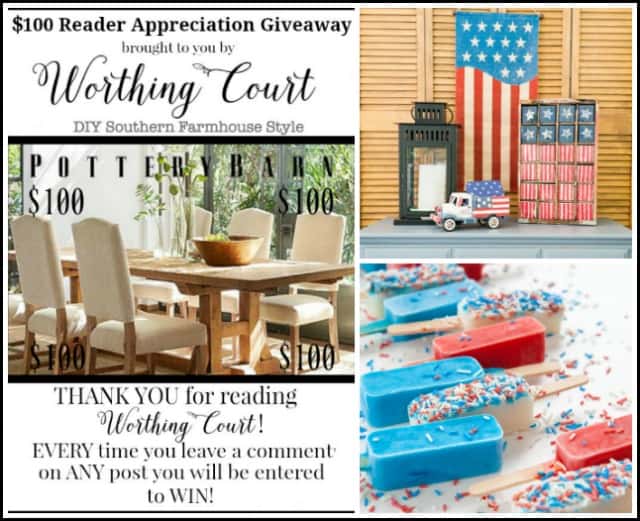 $100 POTTERY BARN GIFT CARD GIVEAWAY || VINTAGE AMERICANA PATRIOTIC USA FLAG BLOCKS
SUPER EASY & FUN PATRIOTIC RED, WHITE & BLUE POPSICLES
SIX SUMMERY PILLOWS TO MAKE RIGHT NOW || SUMMER MASON JAR CANDLES || VINTAGE SHEET MUSIC SAILBOATS
BEST FATHER'S DAY GIFT GUIDE || HOW TO FAKE HIGH END DECOR || 10 ELEMENTS OF A FARMHOUSE KITCHEN
And here are a few features from last week's Scoop…