Hello my fine friends and welcome to another amazing and inspiring edition of The Scoop!
CLICK HERE FOR ALL THE DETAILS.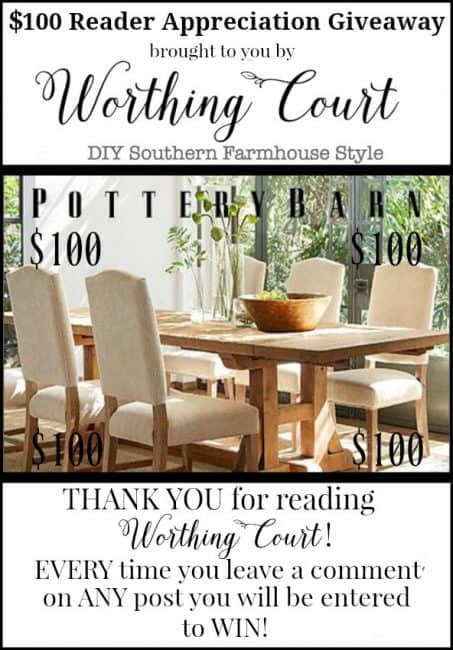 Now, back to The Scoop…..
We are
Happy official Summer, friends! There is so much to love about summer! My favorite is dining outside and long summer evenings! What are your favorite things about this season! And I love all the summer projects or great blogging friends sharing here at The Scoop!
Listen to our Decorating Tips And Tricks podcast episode on HOT SUMMER TRENDS! We are sharing so many great decorating ideas and inspiration!
Listen HERE…
Now, let's see what our hosts are sharing…
SLEEPING IN SUMMER COMFORT || HYDRANGEAS IN PLANTERS AND A SELF WATERING STAKE || HOW TO FAKE HIGH-END DECOR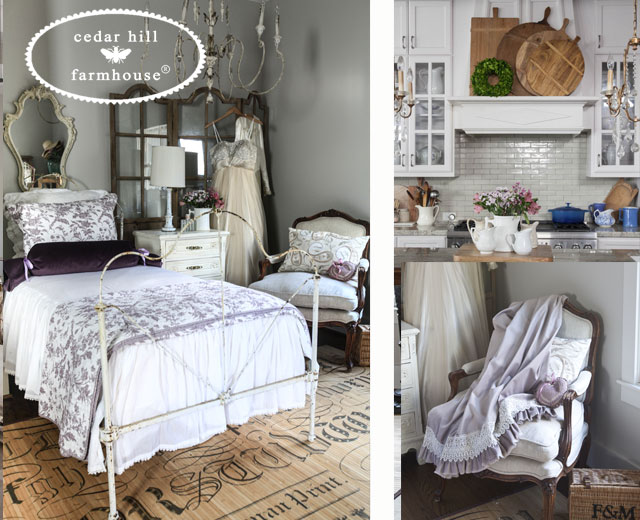 VELVET BOLSTER TUTORIAL || THE BEST GRAY PAINTS
TAKING YOUR WALLS FROM BLAH TO BEAUTIFUL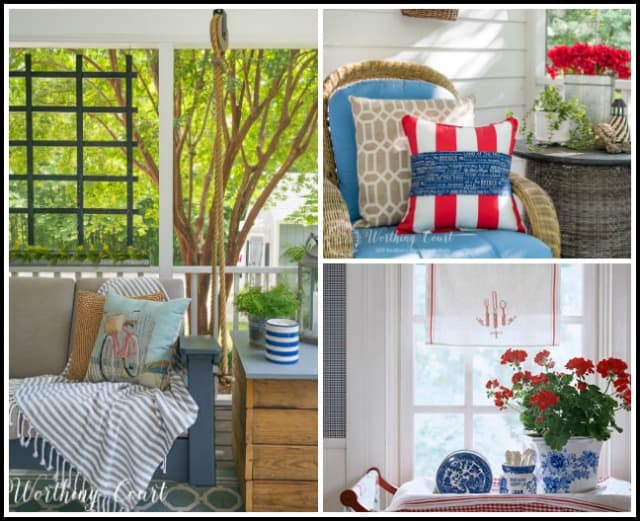 A STEAL FOR YOU AND DECORATING WITH SUMMER PILLOWS || FAST AND EASY PATRIOTIC DECORATING IDEAS FOR BUSY PEOPLE ||
USING RED, WHITE AND BLUE IN EVERYDAY DECOR